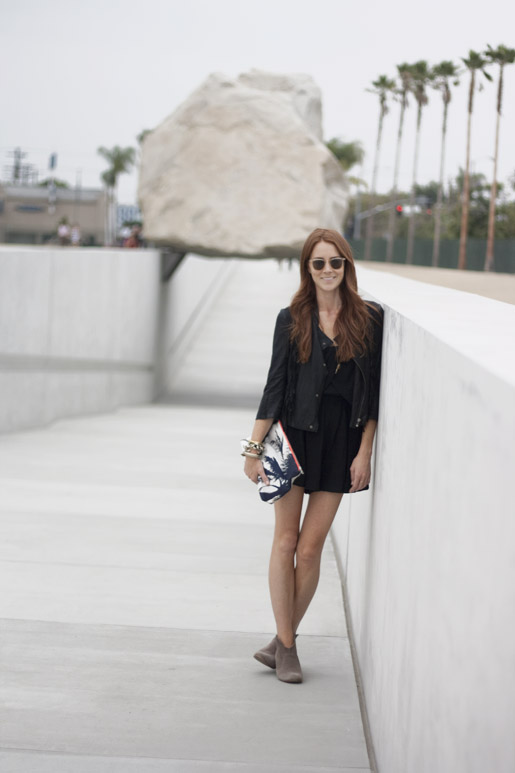 Art museums are one of my favorite places to escape to when I need a breather from the world. There's something so incredibly peaceful about stopping to admire something creative in a quiet (and air conditioned) place. I recently did a mini art crawl in LA that started at the
Made in L.A.
exhibit at the Hammer Museum and ended at
LACMA
 to see the latest (and biggest) installment. The highlights for me?
Alex Olson's
 extra large paintings, being the only person underneath the 340-ton rock (pictured) and lunching at
Ray's
.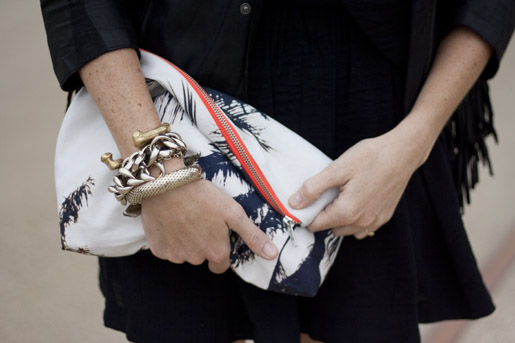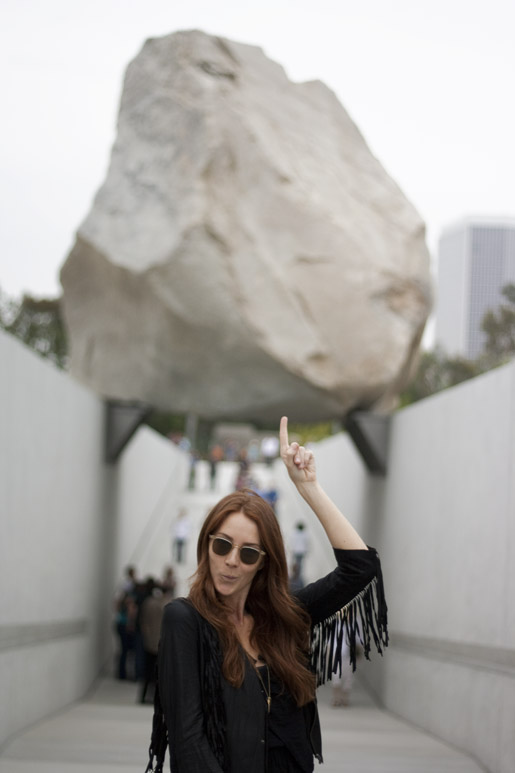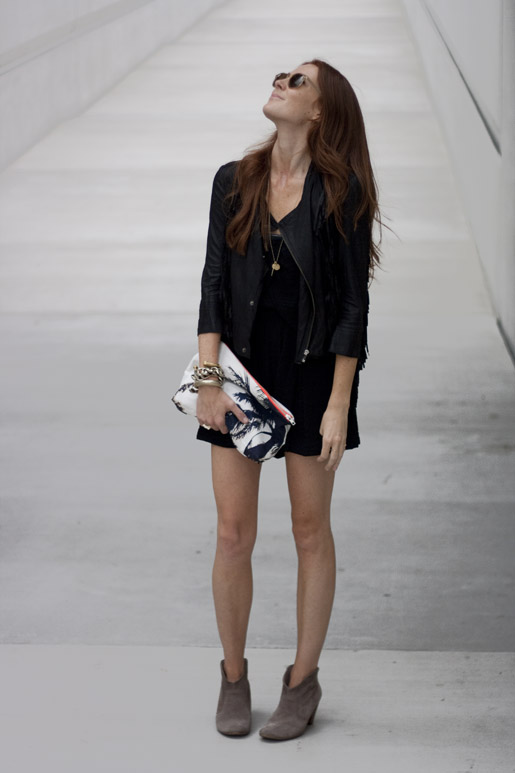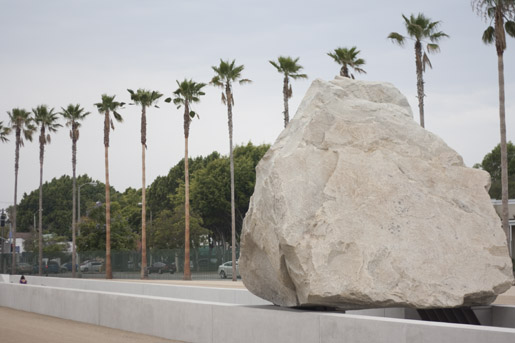 Shop the look: