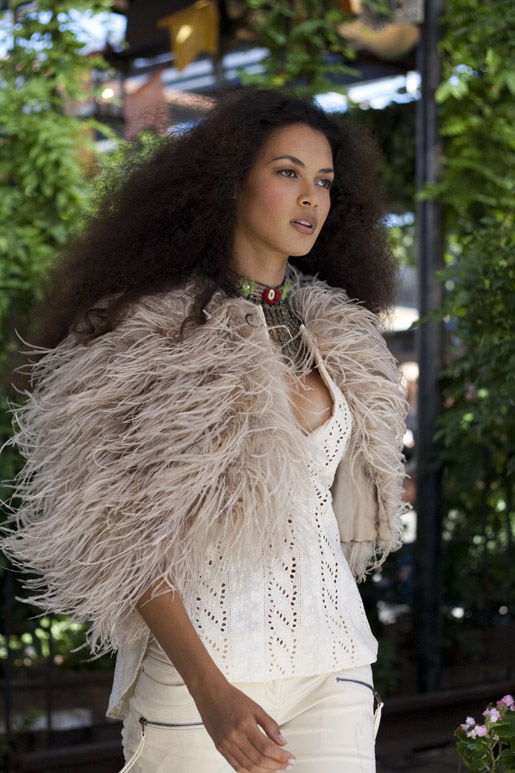 The past few days have been jam packed busy and incredibly exciting here in New York. I've had the chance to see a handful of amazing shows and presentations by some of my favorite designers and caught up with a lot (new and old) of friends. And while it's all so exciting and inspiring I secretly can't wait to get home to my fiancè and all the comforts of home. Here are some favorite shots from the past few days.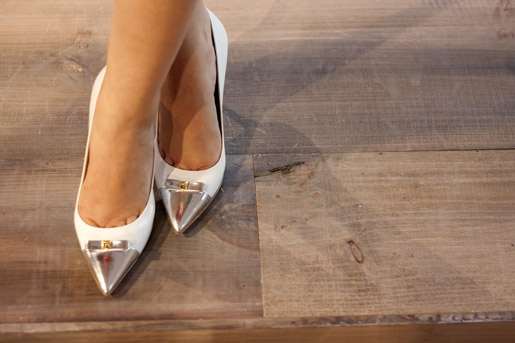 Metallic tip toes at Kate Spade.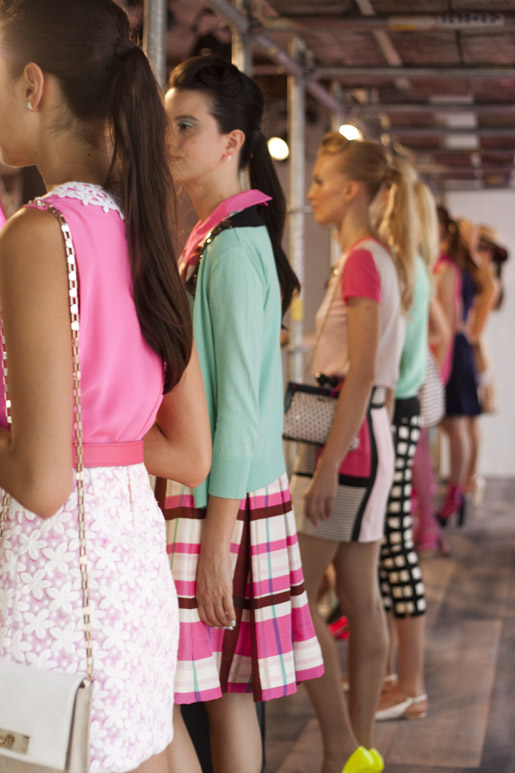 A line of models in preppy, 60s-inspired prints at Kate Spade.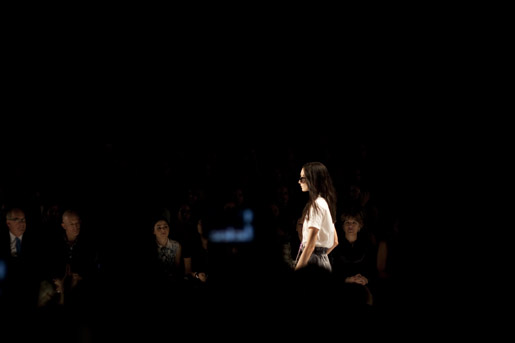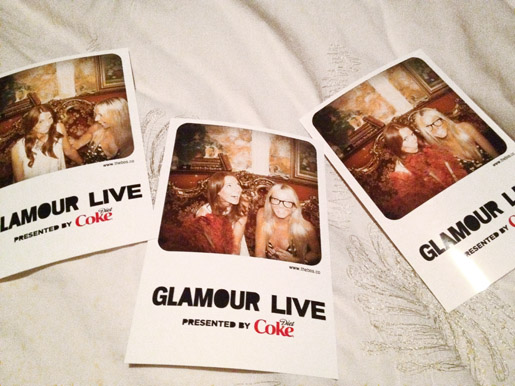 Silly photobooth poloroids from the Glamour Magazine and Diet Coke party which celebrated a new Diet Coke can and a t-shirt design contest, won my Gustavo Alonso.