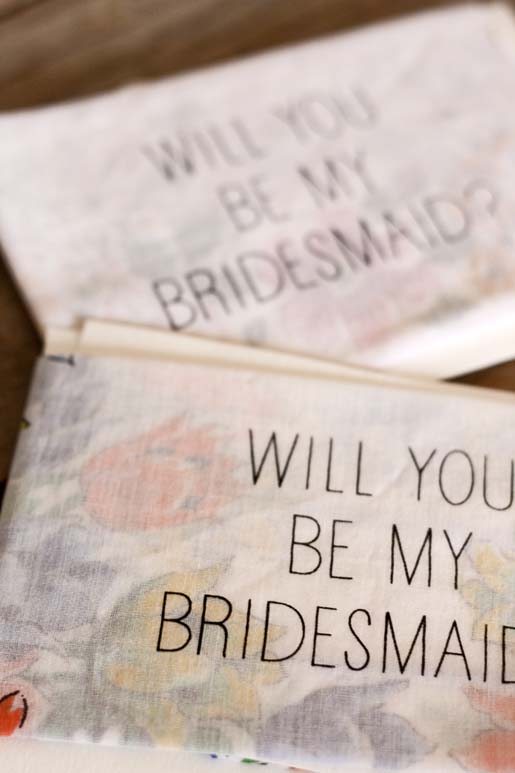 A special way I asked some of my closest friends to be bridesmaids—a note and a hankie sent through snail mail. You can find them
here
on BHLDN.
This past week I got together with two of my most talented friends on two different projects that I can't wait to share with you. Here are some hints: one has to do with wine and the other you'll see me wearing. I promise I won't hold out for long! Here are some other hints and highlights from my past week.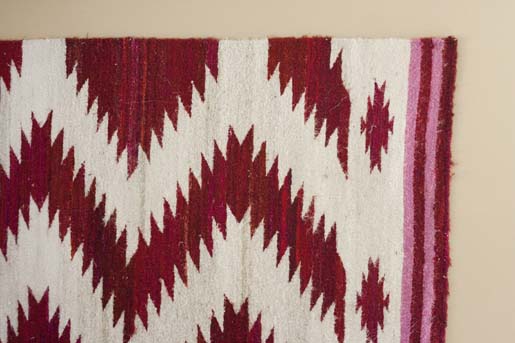 A visit to handbag designer, 
Emily Rosendahl's
home and studio where I had serious textile envy for this rug hanging on her wall.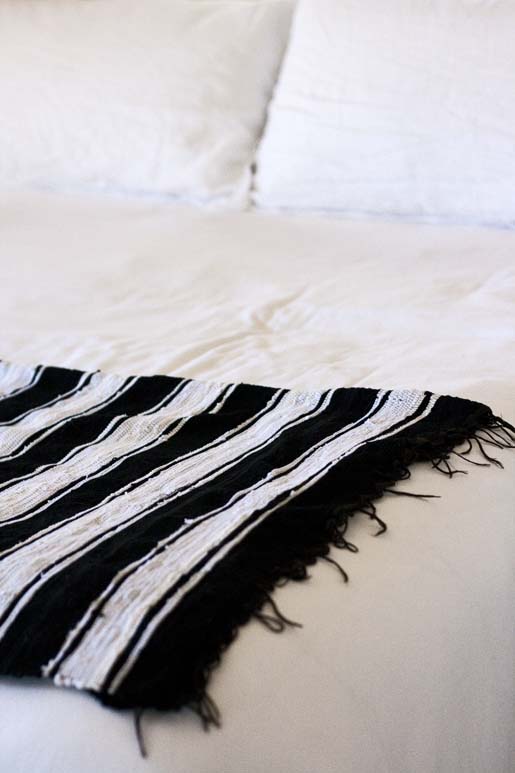 Emily's newest textile find, a striped blanket she picked up in South Africa. Sidenote: don't miss her 20% off sale going on now until Sunday. Shop
here
!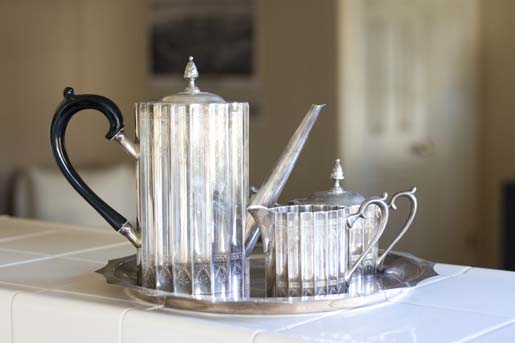 A favorite vintage coffee set I can't wait to use for an upcoming baby shower I'm hosting.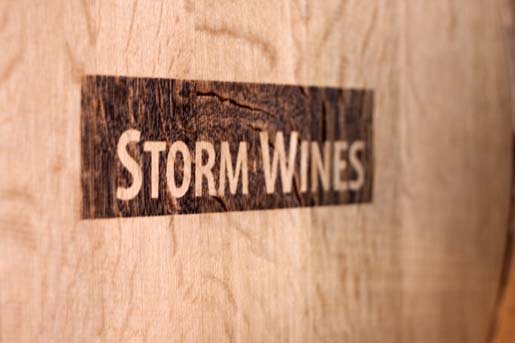 A tasting/meeting with
Storm Wines
and
Duo
catering for an upcoming project.