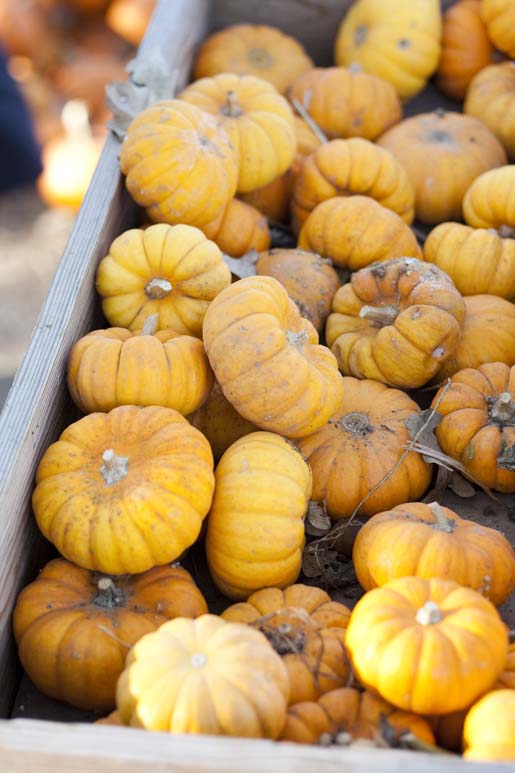 Miniature pumpkins.
The holidays always seem to sneak up on us far to fast. I was a little late to the Halloween party this year and didn't get my ducks in a row to decorate the house, however I did make it to a pumpkin patch with my cutie patootie nephew. We conquered a wagon ride, ran through a corn field and picked out a teensy tiny pumpkin that he so patiently posed with for a picture. In case your wondering, he's going to be a monster from Where the Wild Things Are.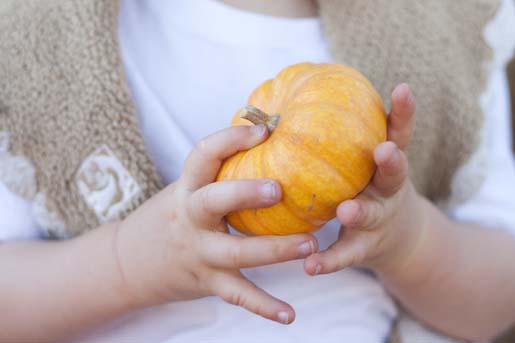 Baby hands and a baby pumpkin.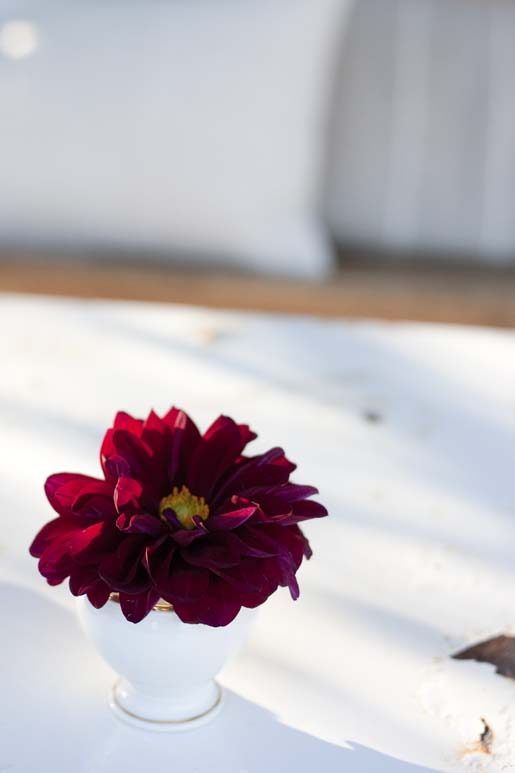 Oxblood Dahlias have been adding a fall touch to our home.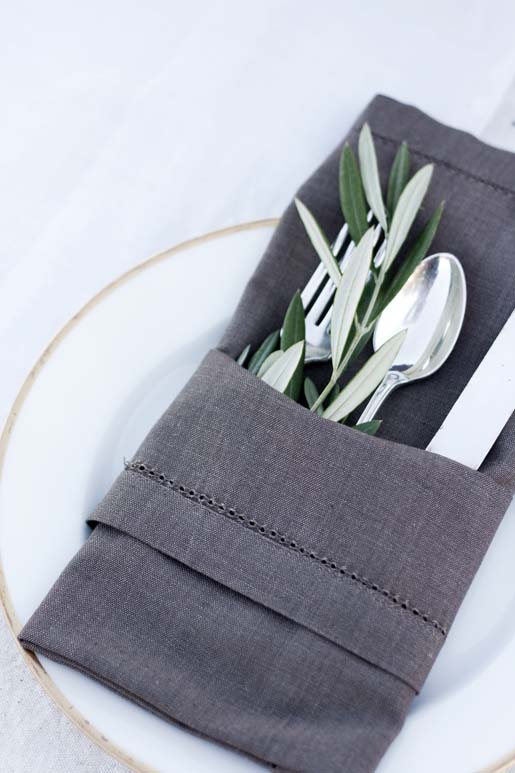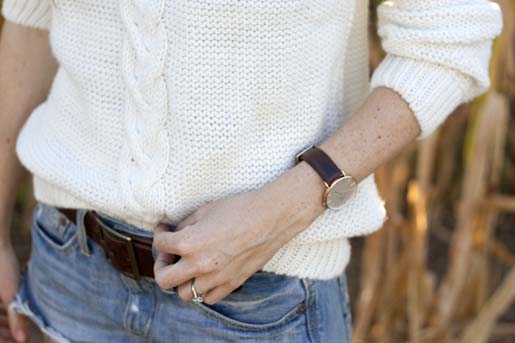 A favorite fisherman's sweater from H&M that I've been living in lately. Below are some other fun sweater finds I've been lusting after.