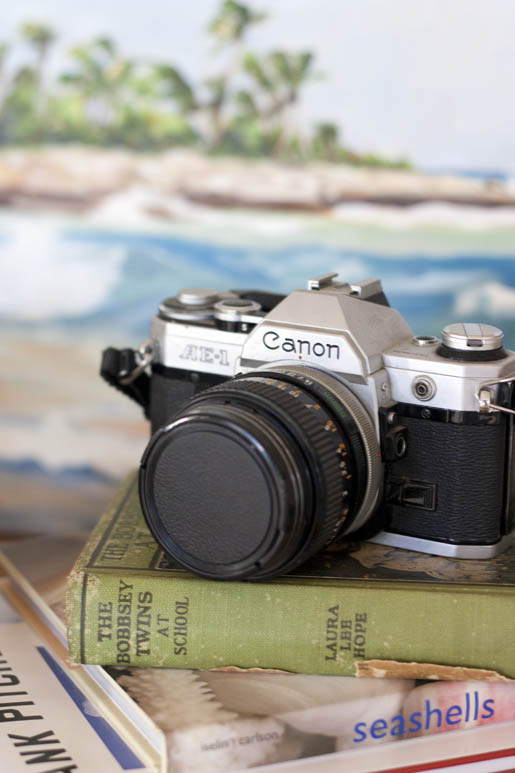 My first camera, an old Canon that I used for a photography class in college.
To me a home means a cozy place with familiar things and a favorite sunny spot. I've always been a homebody and have a soft spot for every room, dorm, apartment and house I've lived in, mostly for the memories, but I quickly get attached. After reading through Nate Berkus' new book,
The Things That Matter
, I was inspired to share some of the meaningful objects around my home that have traveled with me from space to space—some old and some new. What are your most treasured objects of meaning?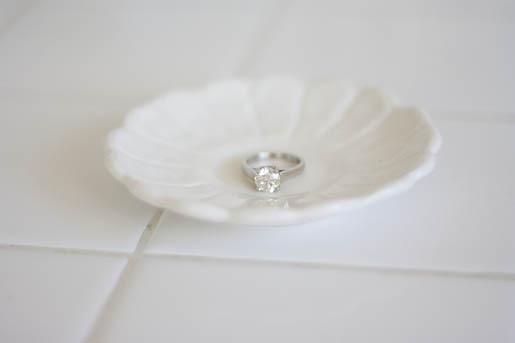 A dish I bought at Anthropologie 8 years ago because I thought it would some day be a perfect spot for an engagement ring—and indeed it is.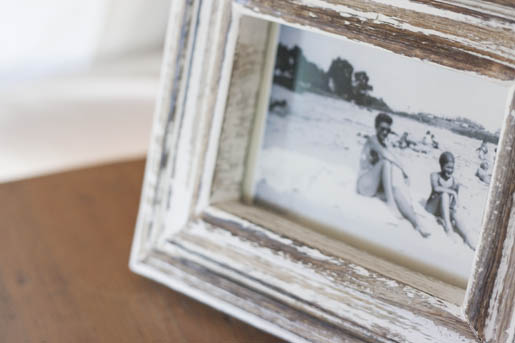 A favorite old photo of my mom and grandmother sun tanning on the beach in Santa Cruz.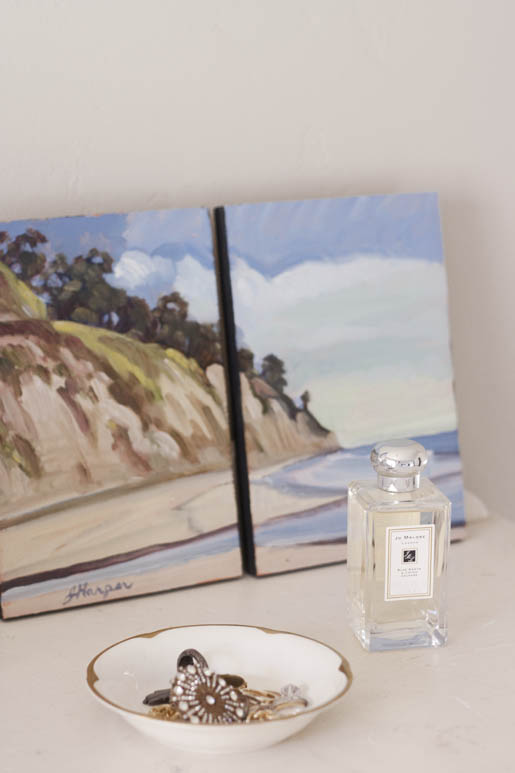 A painting of the beach where my fiance and I met at a bonfire.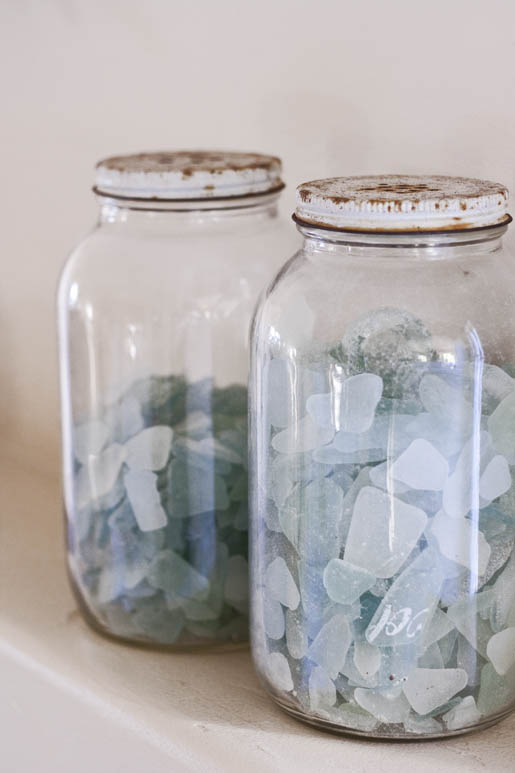 Sea glass collected by my great aunt.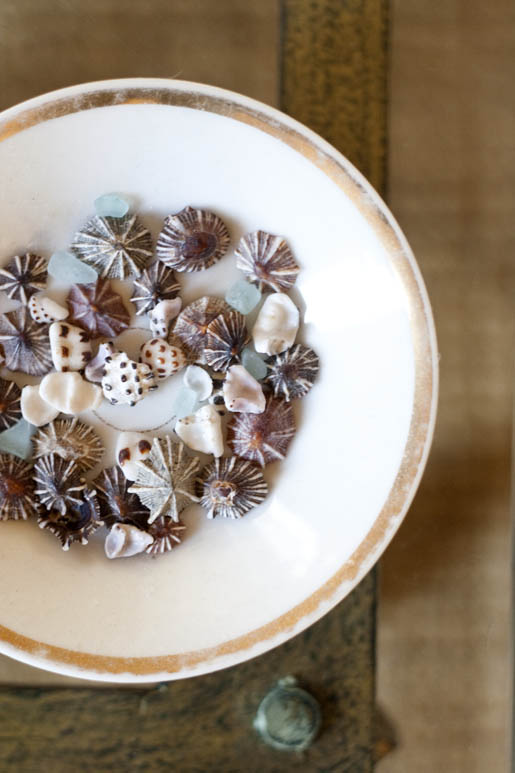 Shells from Hawaii that my friend
Lindsey
brought back for me.