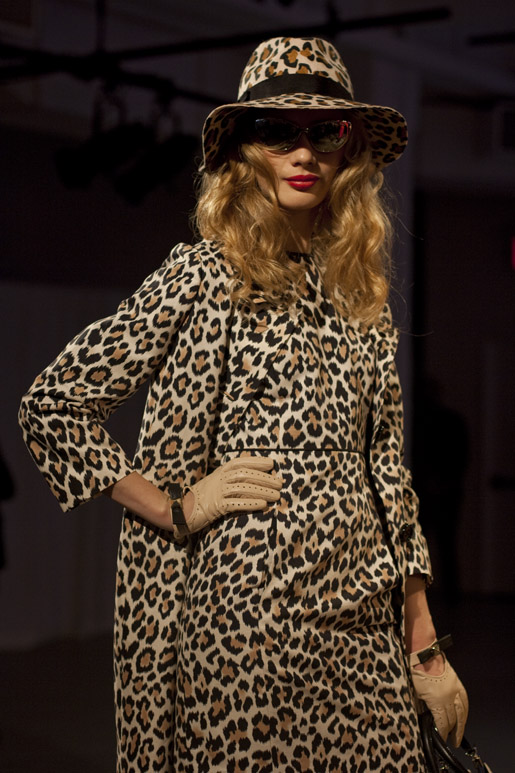 Dressing for New York Fashion Week can be a stressful thing, throw a blizzard into the mix and it's a true fashion test to dress accordingly. I found myself layering cashmere sweaters, wearing multiple jackets and relying on a hat I packed last minute—it's really amazing how much warmer you are with something on your noggin. To cap off my NYFW this season I'll leave you with three things that caught my attention: leopard and cheetah prints (get some!), red in bold ways and subtle ways, and last but not least, oversized knits (à la Phillip Lim). Here are some highlights from my 5-day whirlwind in New York.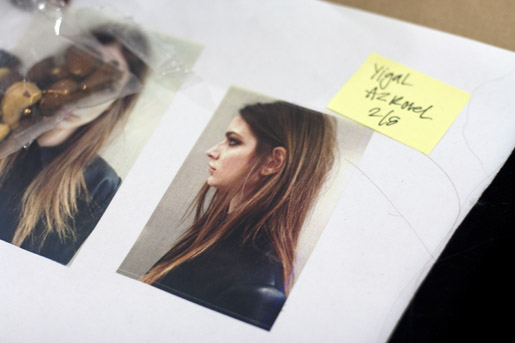 Notes backstage at the Yigal Azrouël show. See more behind-the-scenes bits over on the
dressed and ready
blog.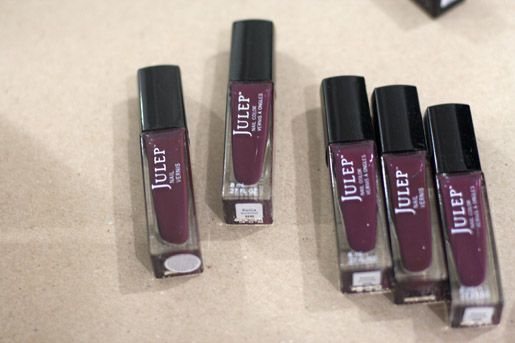 Oxblood nails by
Julep
at Yigal Azrouël.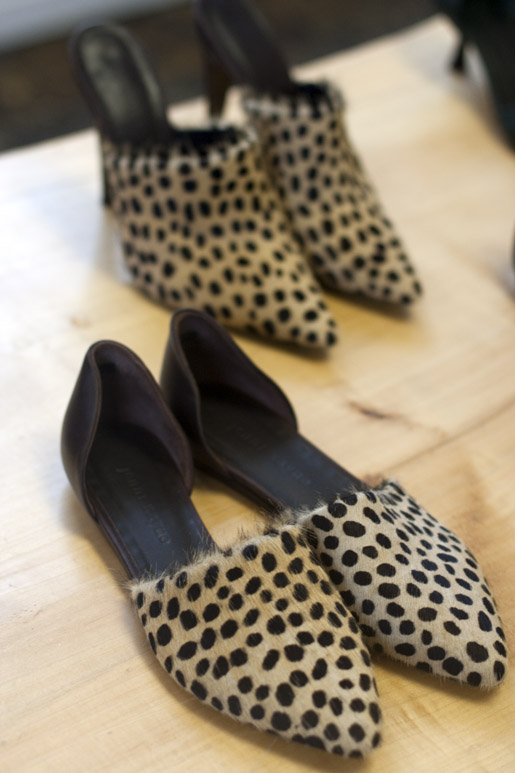 My most favorite find while at NYFW, cheetah print flats and heels at
Jenni Kayne
—top of the Could I Have That list right now!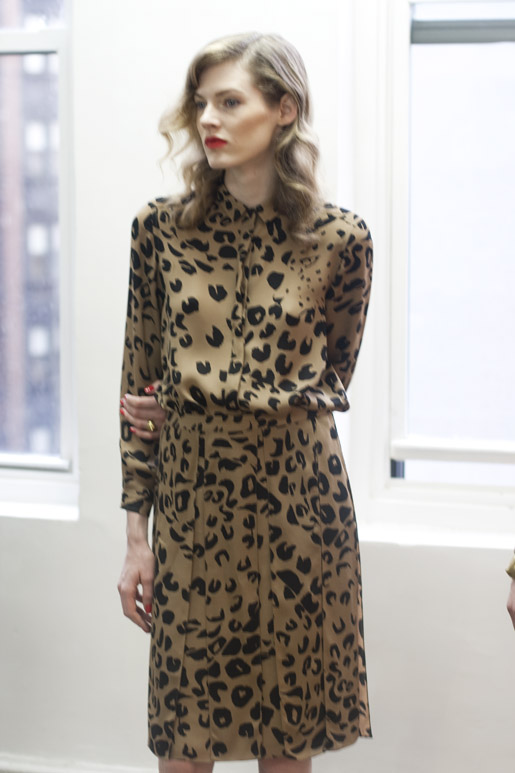 Crazy about this dress paired with red lips at
Jenni Kayne
.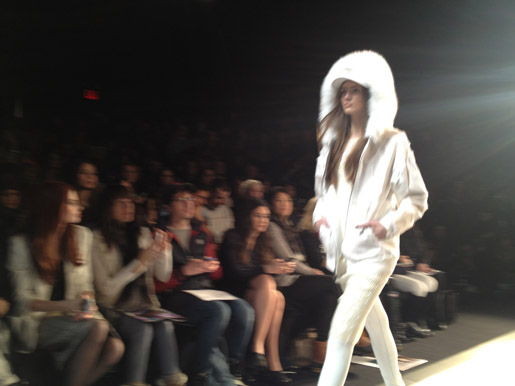 A hooded jacket at
Herve Leger
, something I could have definitely used this week.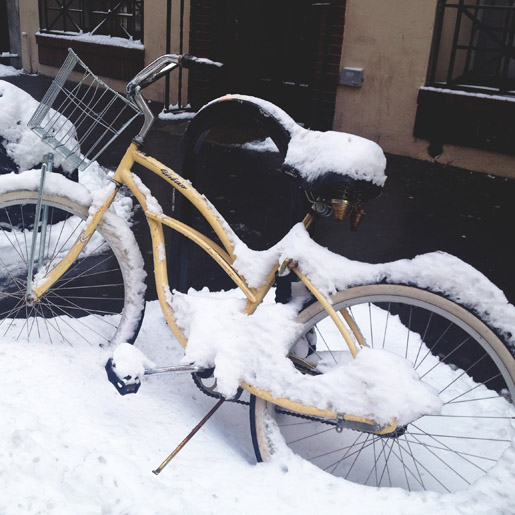 And then came Nemo.