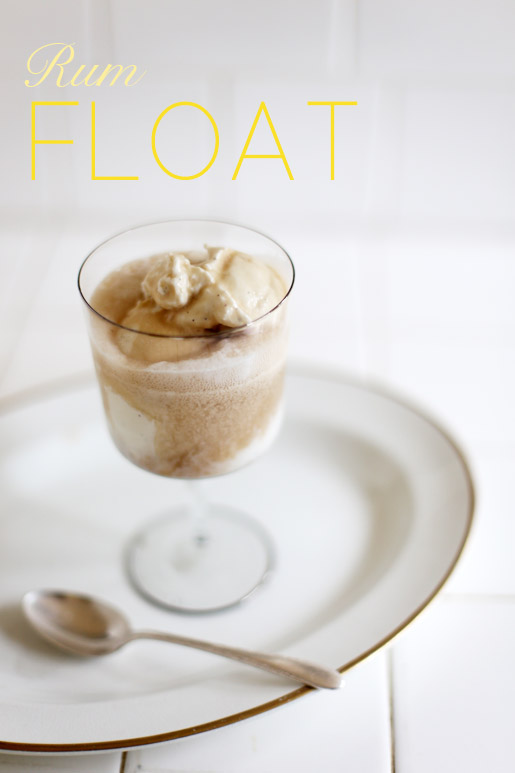 There's just something about California sunshine in the spring months that's too perfect for words—never too hot, never too cold. Coming out of winter, nothing sounds better than a lazy afternoon spent lounging in the sun with a cold (spiked) beverage. And that's exactly what I did. I had a serious root beer float craving but with no root beer in the house I had to improvise, enter the Rum Float. Warning, apply sunscreen before dozing off.
Rum Float:
1 shot of rum
2 scoops of good vanilla bean ice cream
1-2 shots of diet pepsi
Pour the rum in first. Add scoops of ice cream and top with diet pepsi. Optional: add whipped cream on top, I would have done this if I'd had some on hand!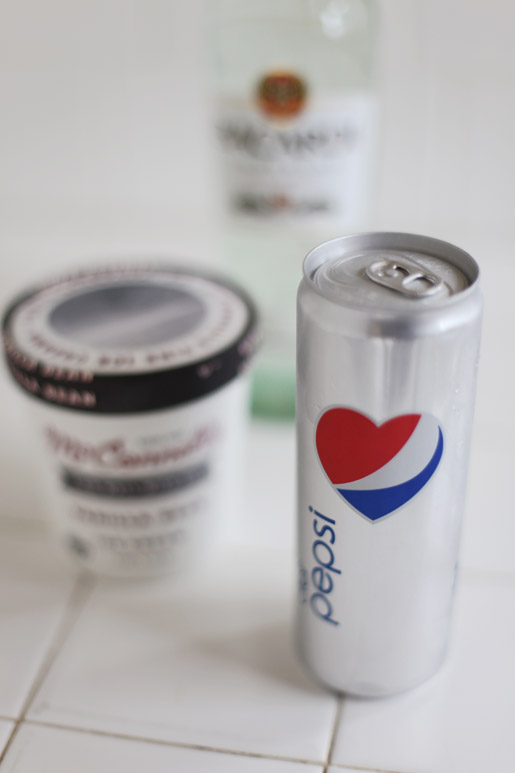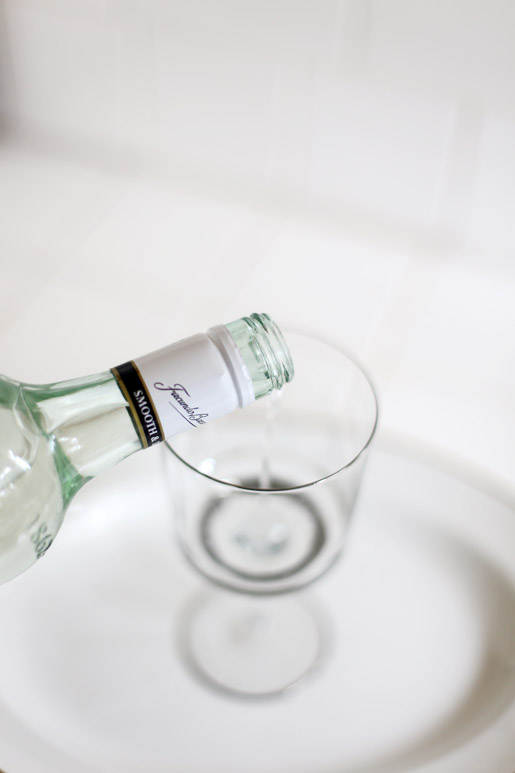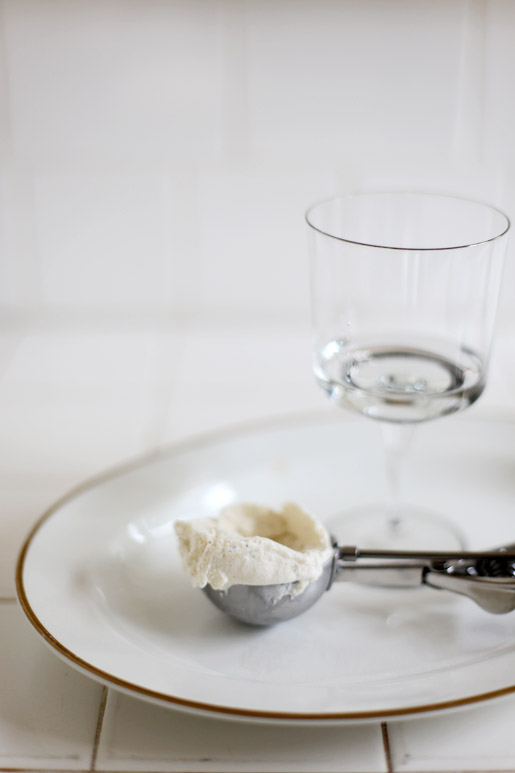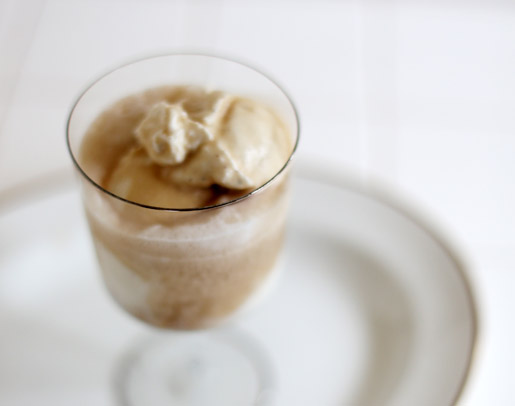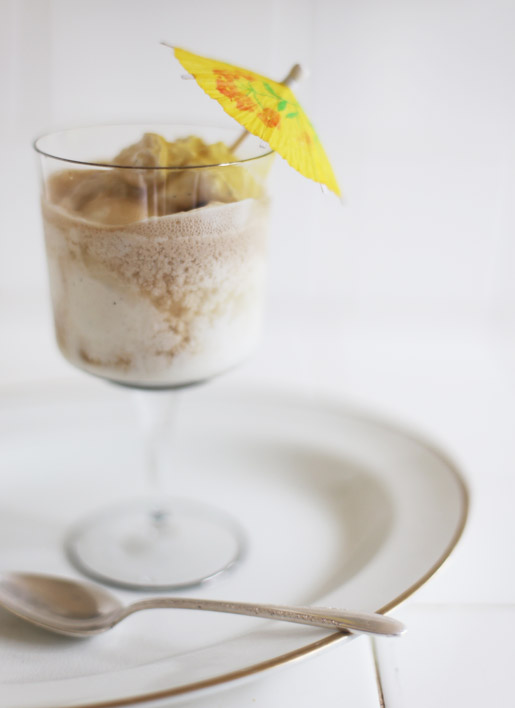 Get extra festive with a cocktail umbrella!