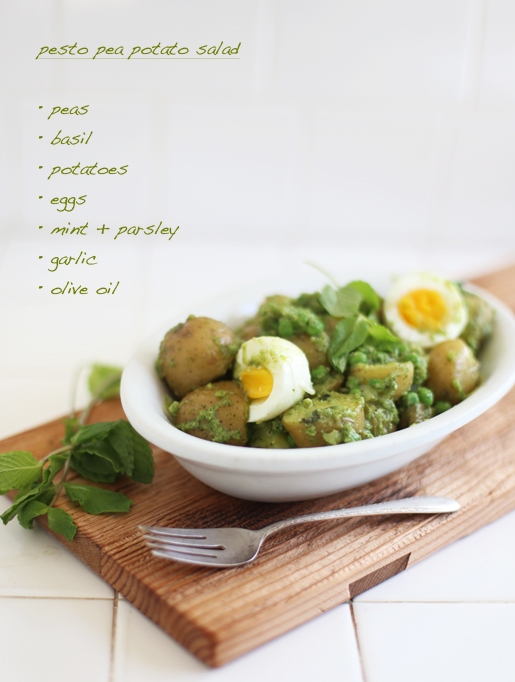 When the days heat up, nothing is worse than being stuck in the kitchen when you're entertaining friends at home. Which is why I'm a huge advocate for dishes that are a.) easy and b.) can be prepared ahead of time. And since potato salad is always a favorite for Spring and Summer days I decided to try out a recipe from
this
cookbook that my mom gave me. The verdict: ridiculously good. Plus I threw in some chicken with the leftovers and had it for dinner.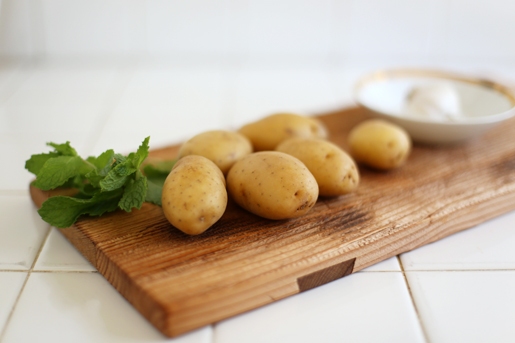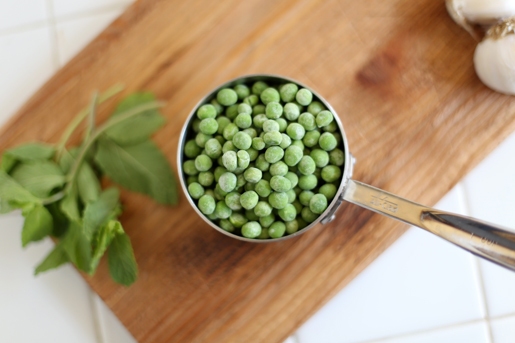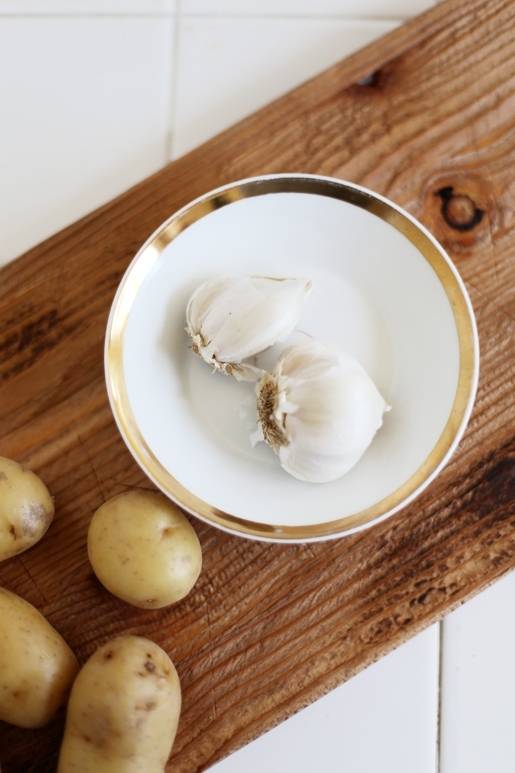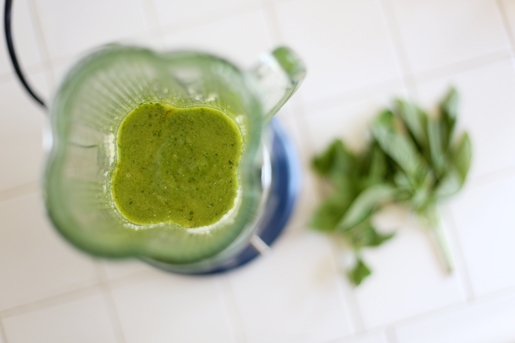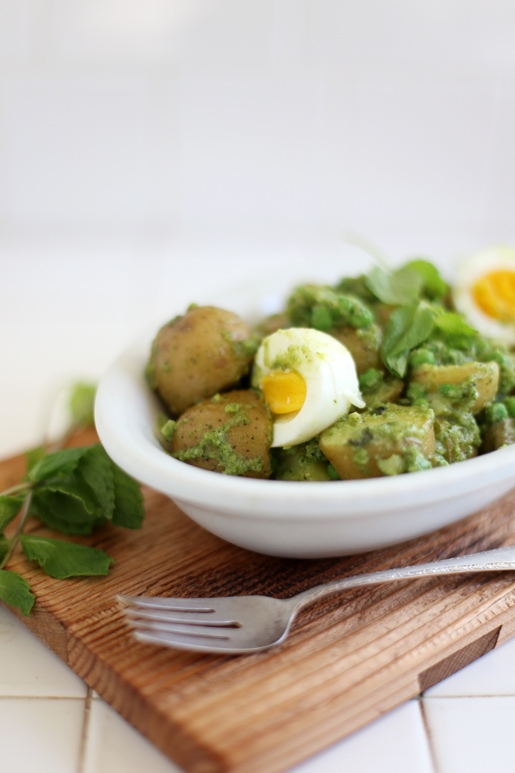 Sidenote: lately I've been obsessed with bread boards. Rustic and functional? I want more.
My favorite bread board finds have been on Etsy—check out my profile
here
where I've compiled a handful of them. Round, light, dark, small… could i have that?