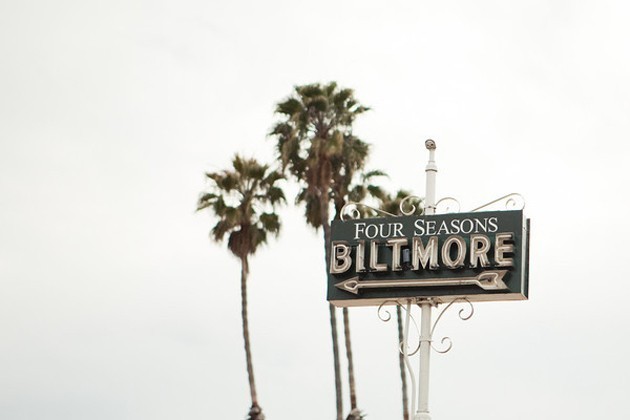 When I was a little girl my mom would take me to the Four Seasons Resort The Biltmore every Wednesday for tea. After consuming one too many whipped cream drenched scones I'd leave my mom with her friend and take off to roam around the resort. My first stop was always the jewelry store in the lobby where I had made fast friends with the sales girl. She'd let me try on anything that caught my eye (while planted in a seat of course) which always made my eyes go wide. Then I'd be off to the croquette court for a solo round and a peek at the pool, which I was not allowed to go inside so I'd stare through the barred gates.
Years later and I still find reasons to visit the resort. And even though some of the design has changed, going back always feels like home. Whether it's brunch on Sunday, a trip to the spa or drinks with friends at the bar, it's without a doubt one of my favorite spots in Santa Barbara. So (drumroll) I'm beyond excited to be teaming up with The Four Seasons Resort The Biltmore Santa Barbara for the next Give & Get giveaway. Enter below to win a 2-night stay in a deluxe room for you and a friend. Good luck!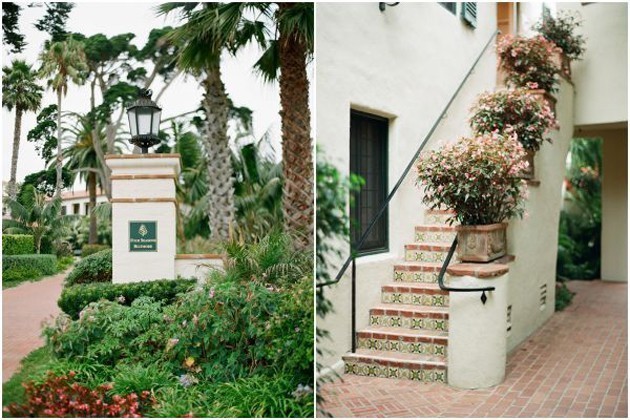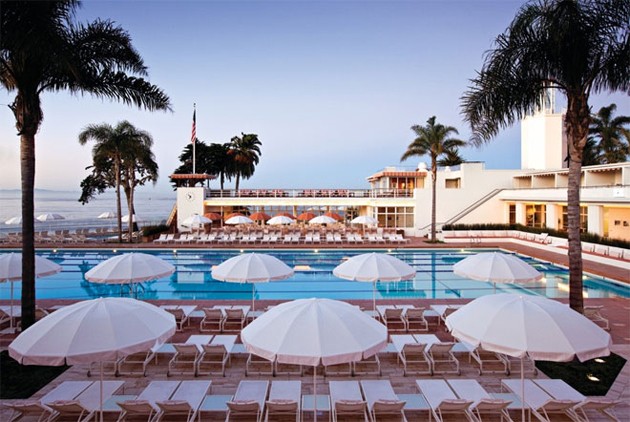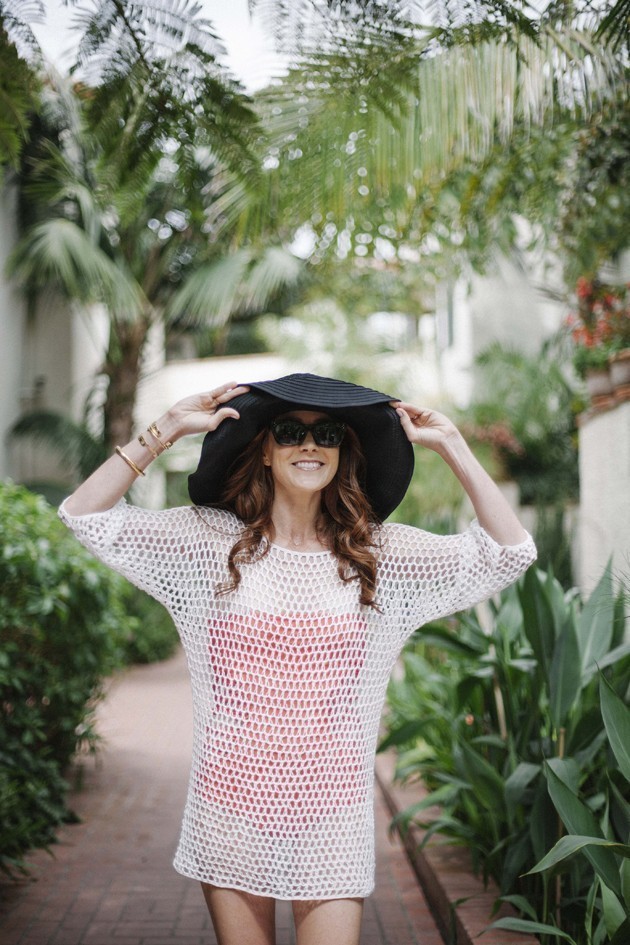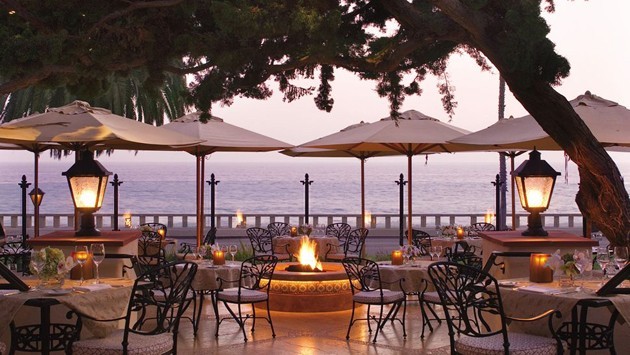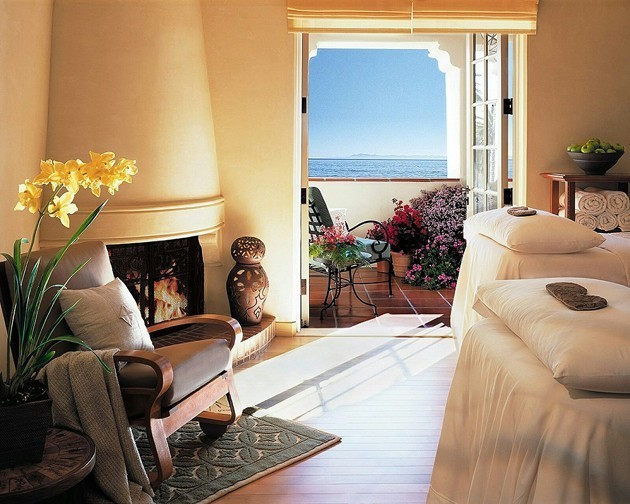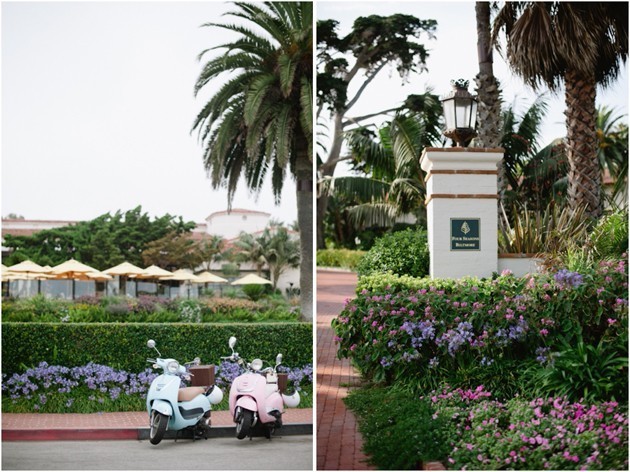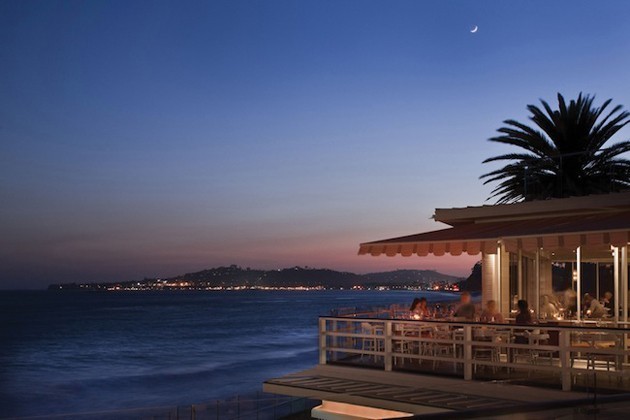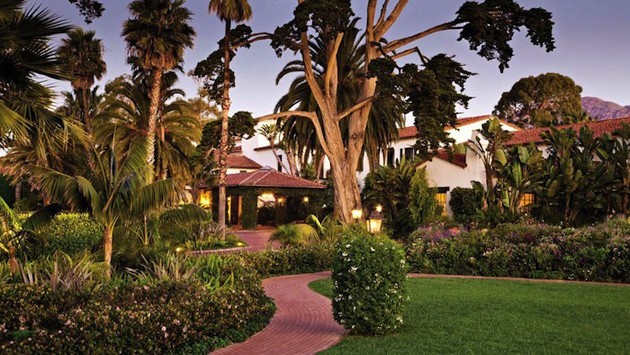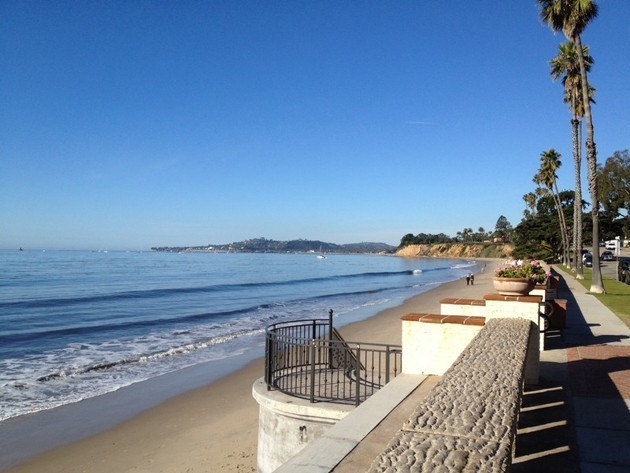 images: #1, #2 & #6, #3 & #4, #8, others via pinterest.