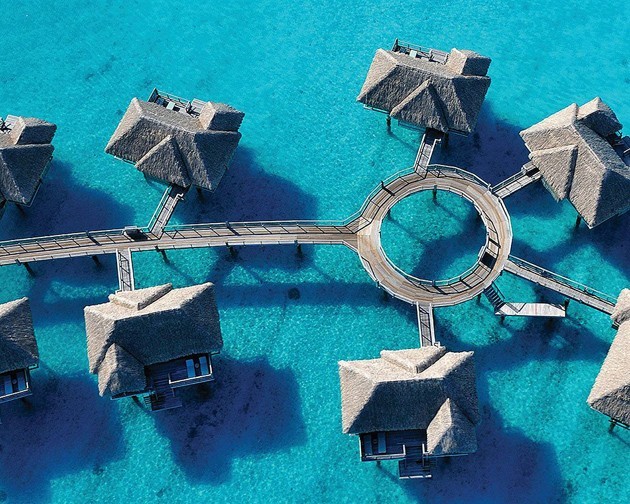 The thing about catching the travel bug is that just about everything ends up getting added to your "travel bucket list" at some point. For me Bora Bora (particularly one of those amazing huts over the water) has been high on my list for sometime now. World Odyssey seems to think so too.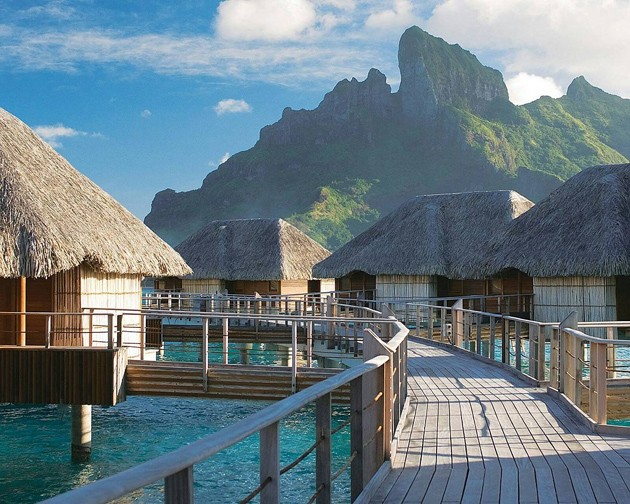 The next summer hot spot from the travel gurus of World Odyssey is Four Seasons Bora Bora. Sapphire and turquoise waters sit below 100 bungalows hanging over the water around Bora Bora lagoon—yes please. Aside from soaking in pure luxury and serious r&r, some of the best diving, snorkeling, kayaking and stand up paddle boarding happens here. A private beach and views of Mount Otemanu make this spot the gem of the area.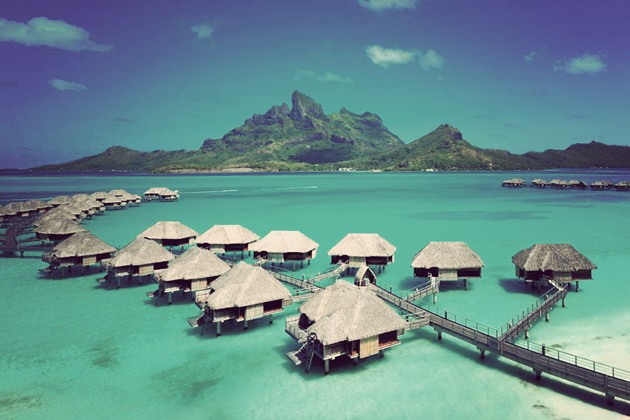 On Tetiaroa island is another amazing spot called The Brando—home to Marlon Brando in the 60s. It's the place that you see when you close your eyes and imagine a pristine beach complete with white sand beaches, crystal clear waters, swaying palm trees and the list goes on. Tahitian royalty came to this island to retreat, a testament to its beauty. One bedroom to three bedroom villas are nestled into the island for complete privacy. This bathroom alone makes me crave a visit.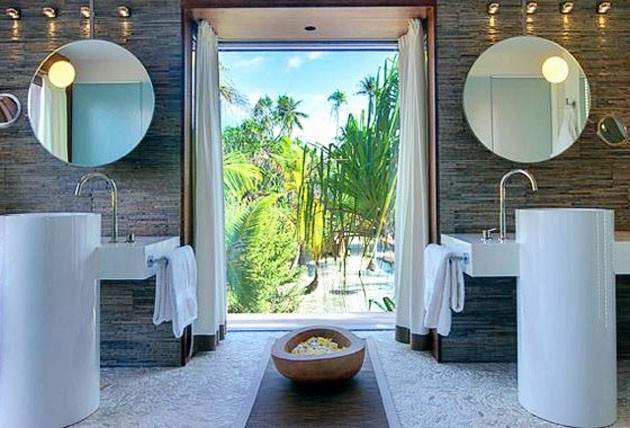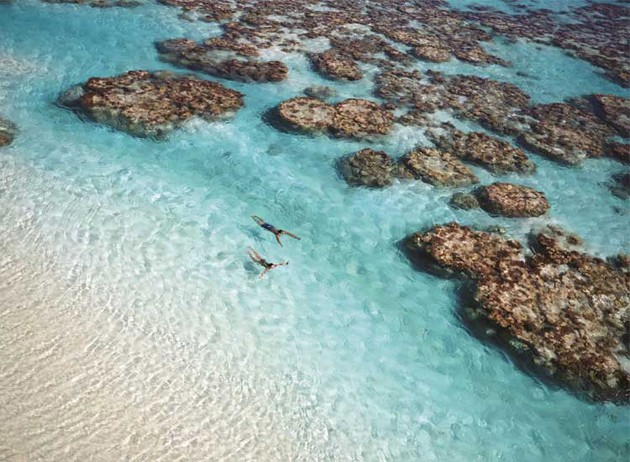 The best part about a destination like Bora Bora is the little amount of clothing you really need. Here's some packing inspiration…