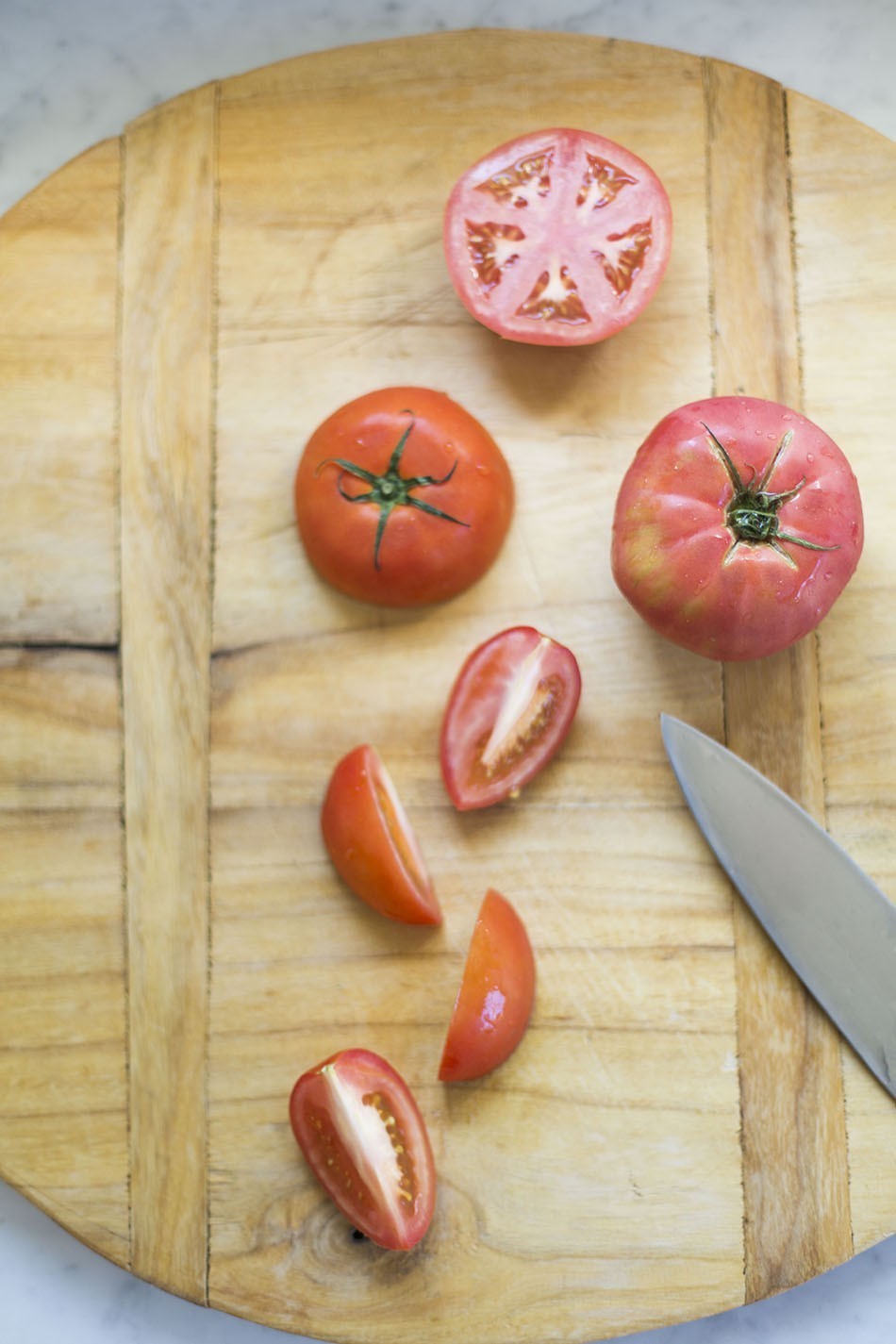 There's nothing like returning from a trip and remembering how good the comforts of home are. Things like your own cozy bed, routines, coffee in your favorite robe and most importantly homemade meals that are fresh and oh so pleasing to the soul. While I love being on vacation and dining out for almost every meal, nothing beats a good dinner cooked by your own two hands. I've talked about how much we love our Blue Apron subscription (read more here and here) but this month I had a whole new appreciation for the service that made returning from a trip a million times easier.
Normally we come home to an empty kitchen and feeling completely indecisiveness over any dinner decisions—one can get comfortable eating out if you know what I mean. But when I realized our Blue Apron delivery was a short 12 hours away, I somehow was able to ease back into reality a lot easier. The next few days we made incredibly delicious dinners with produce that tasted as if it were grown in our own backyard, my favorite part about Blue Apron. Like always the recipes were innovative, healthy (between 500 and 700 calories) and easy to prepare under an hour.
One thing I've noticed since becoming a Blue Apron devotee is that my cooking game has gone up. The step by step instructions, creative ingredients and pictures that come with each meal have taught me a thing or two! Like prepping each ingredient beforehand for timing and reserving water or sauces that you've already cooked part of the meal in to season at the end. We recently made Fresh Lemon Linguine and I was so impressed at how adding some of the pasta water to the sauce gave the dish a saucier, more delicious taste.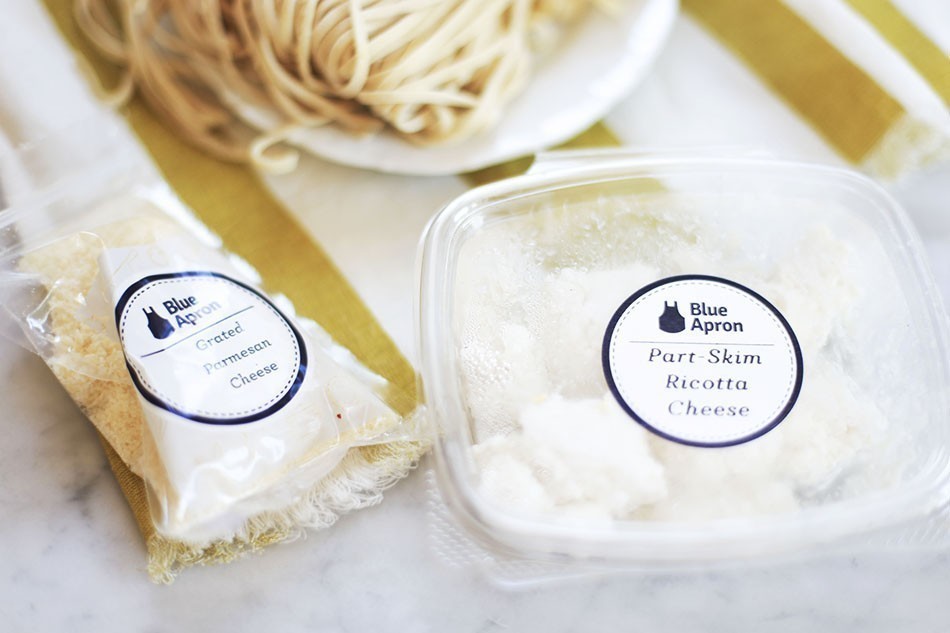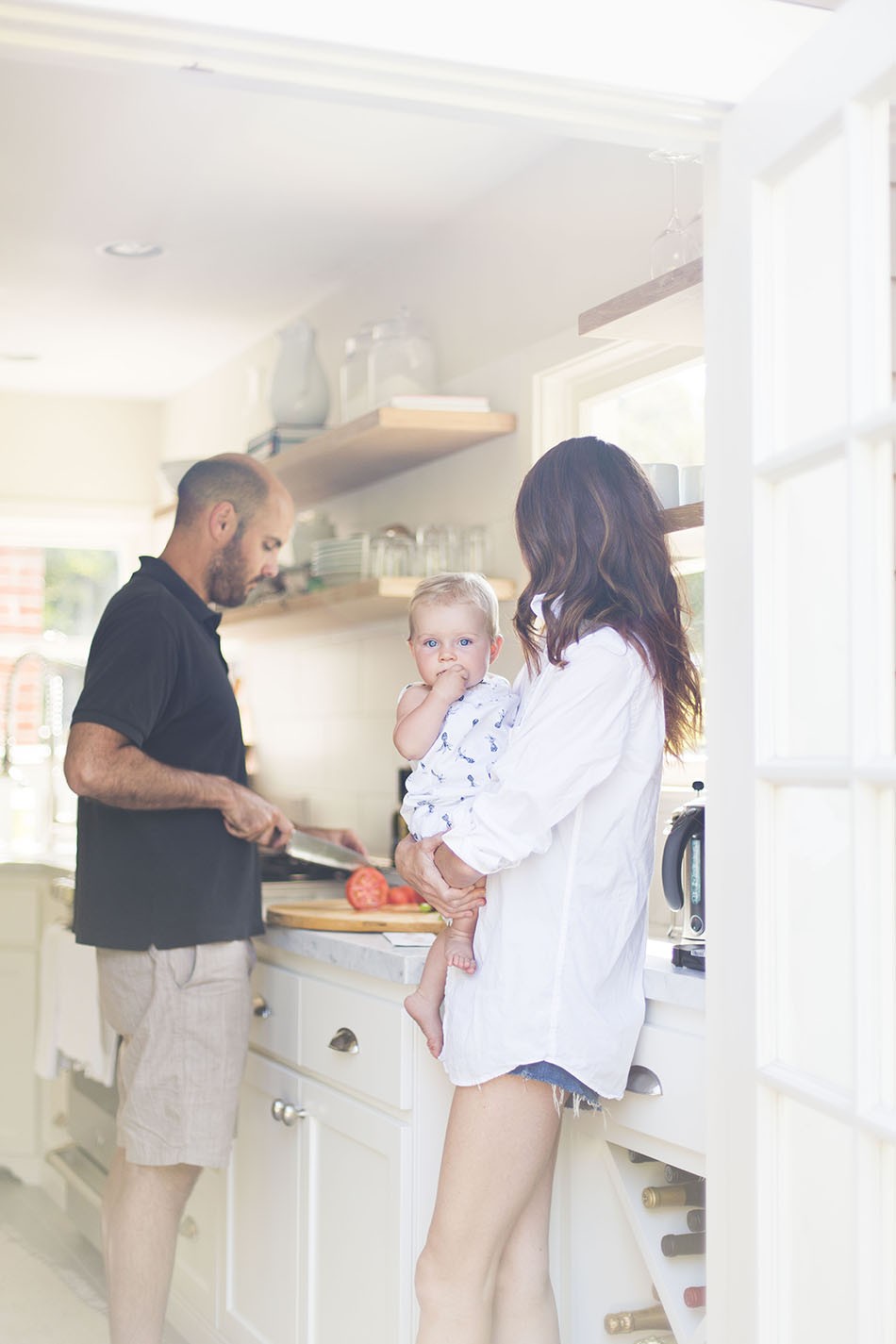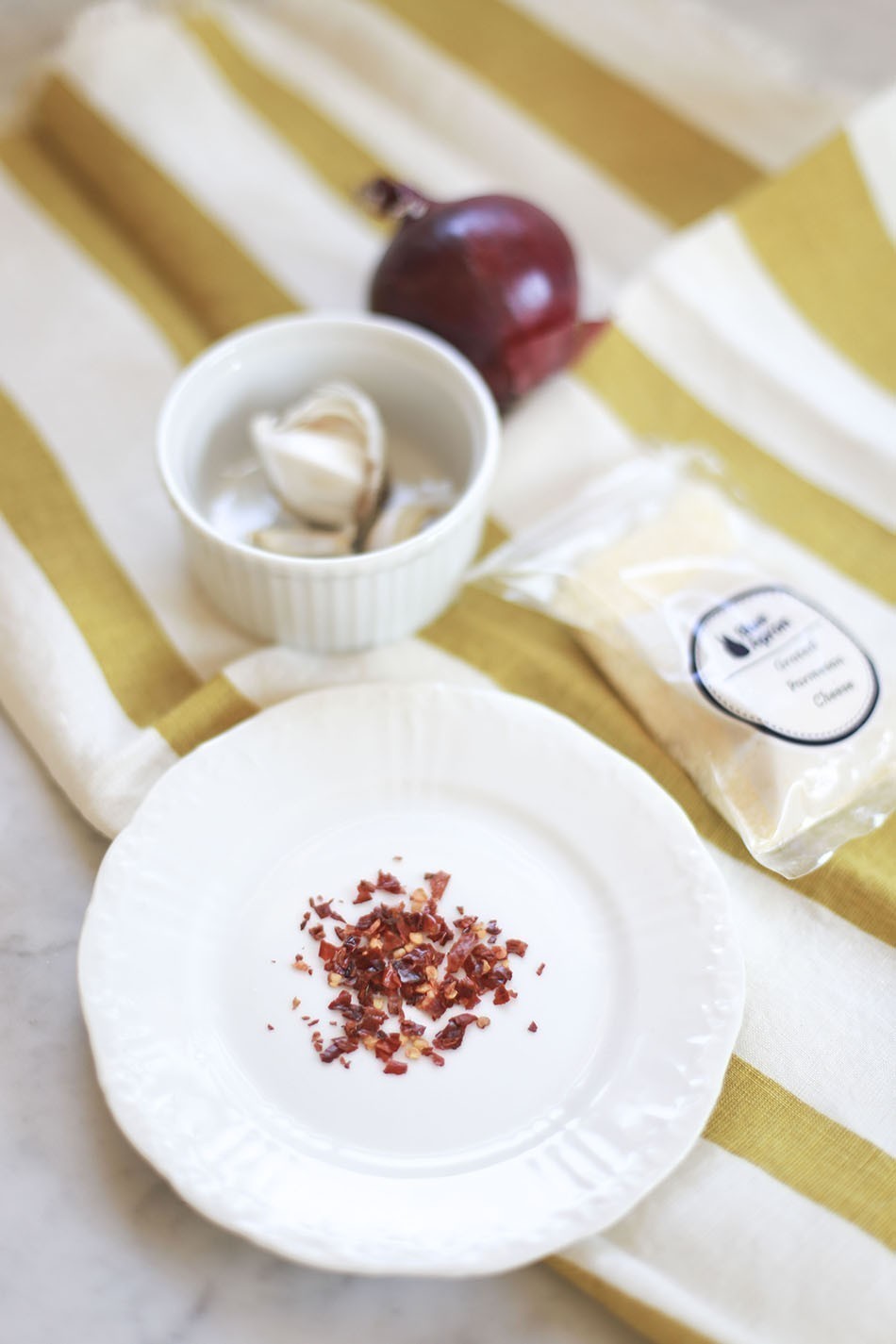 Another tip I've learned from Blue Apron recipes is the use of heat. A pinch of chili pepper flakes here or a sprinkle of cayenne pepper there and it brings a whole new depth to your plate of food.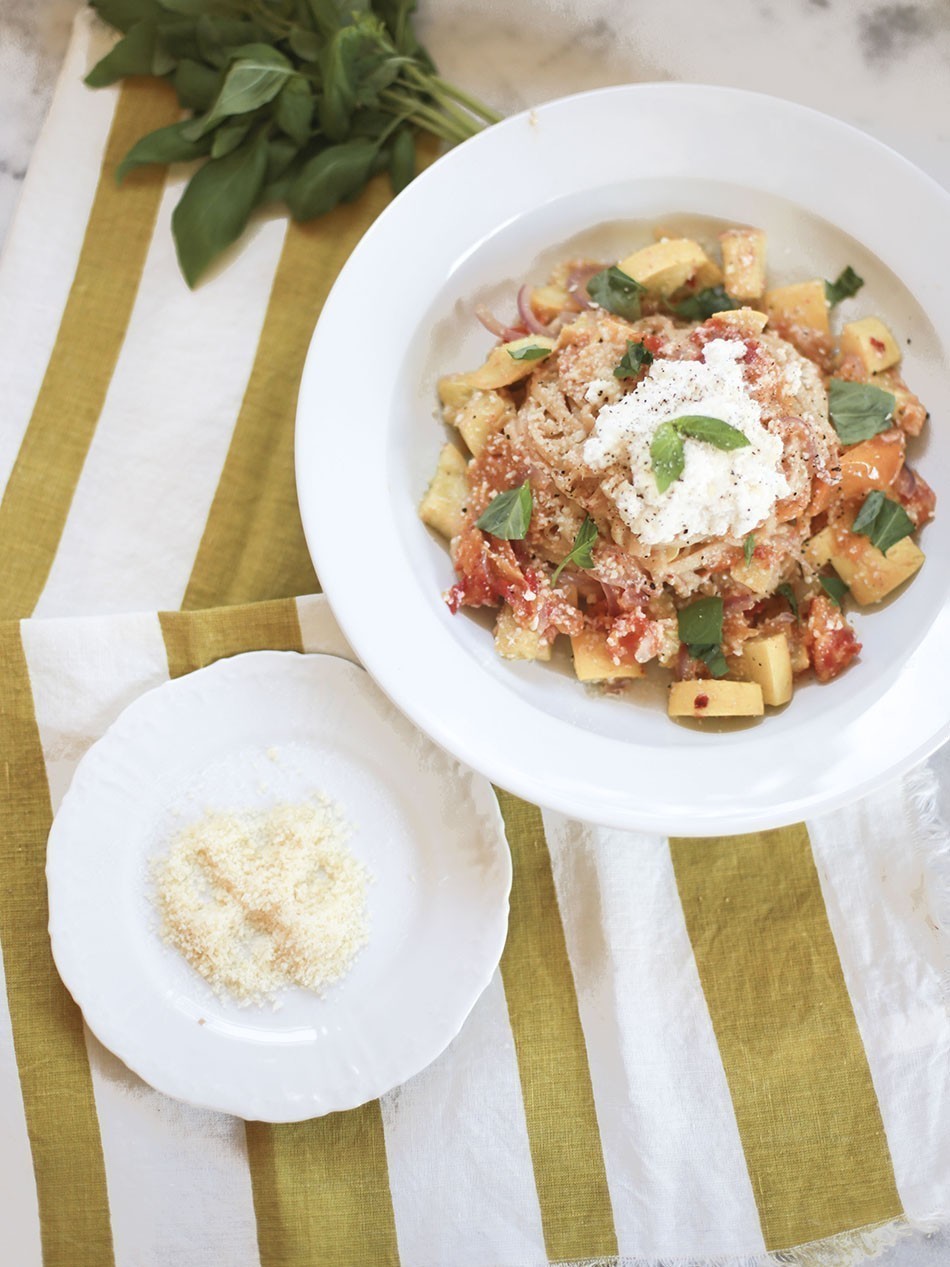 And because I'm such a fan of Blue Apron, I'm offering you all 2 free meals when you sign up—offered to the first 30! Just click here. You can also check out some of their recent recipes here. How amazing does the Spiced Turkey & Chickpea Chili sound for a cool fall day?
Brought to you by Blue Apron