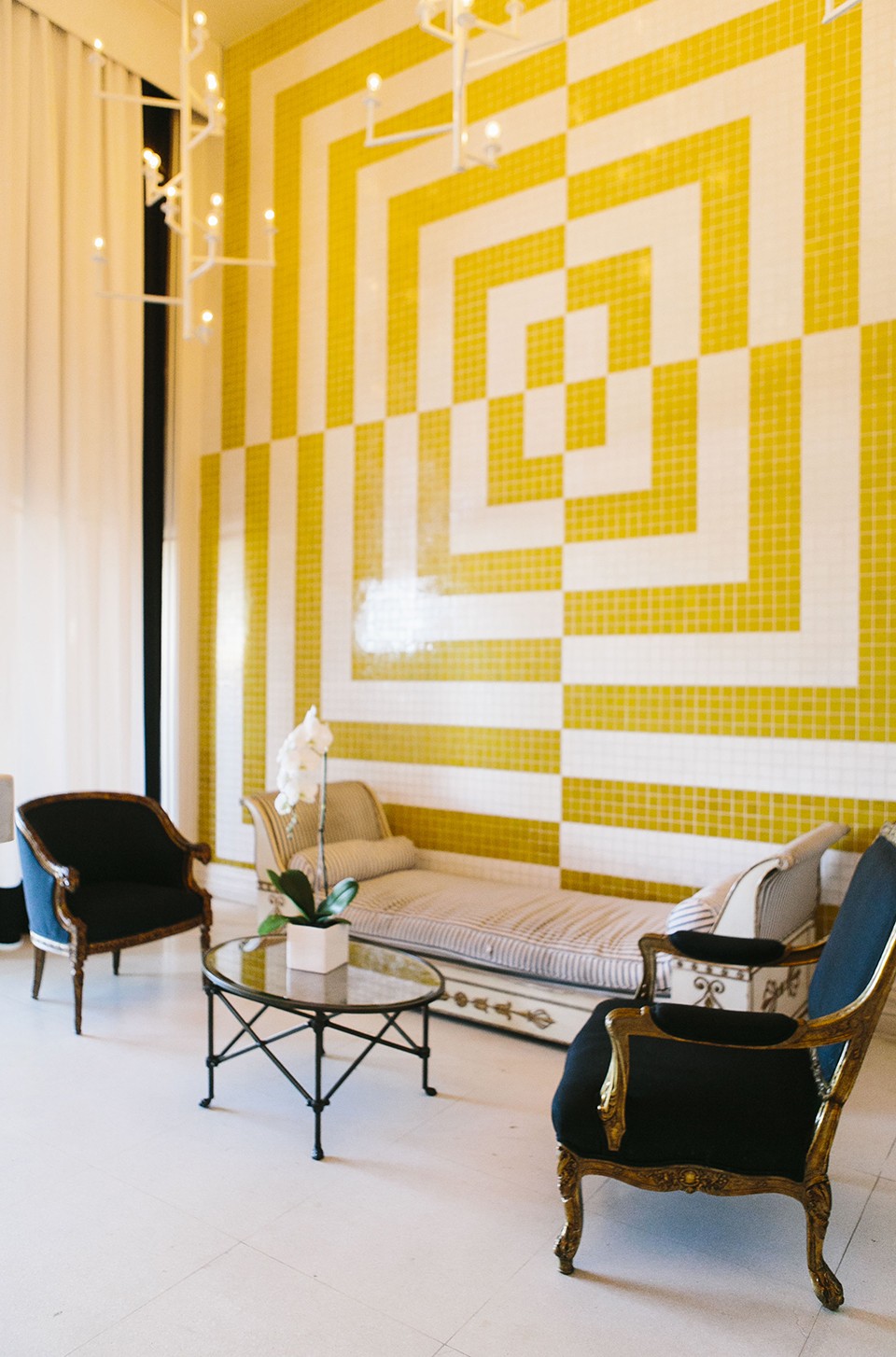 A Palm Springs getaway is always a good idea if you ask me. I'm slightly addicted to the dry air, the always present sun, the palm trees, endless pools, date shakes, best grapefruits on earth… and the list goes on. So when HauteLook invited me to experience Modernism Week with some friends and fellow bloggers Alicia (Cheetah is the New Black), Devon (Devon Rachel) and Mara (M Loves M) I eagerly accepted. Here's a recap of our getaway that has me antsy to return.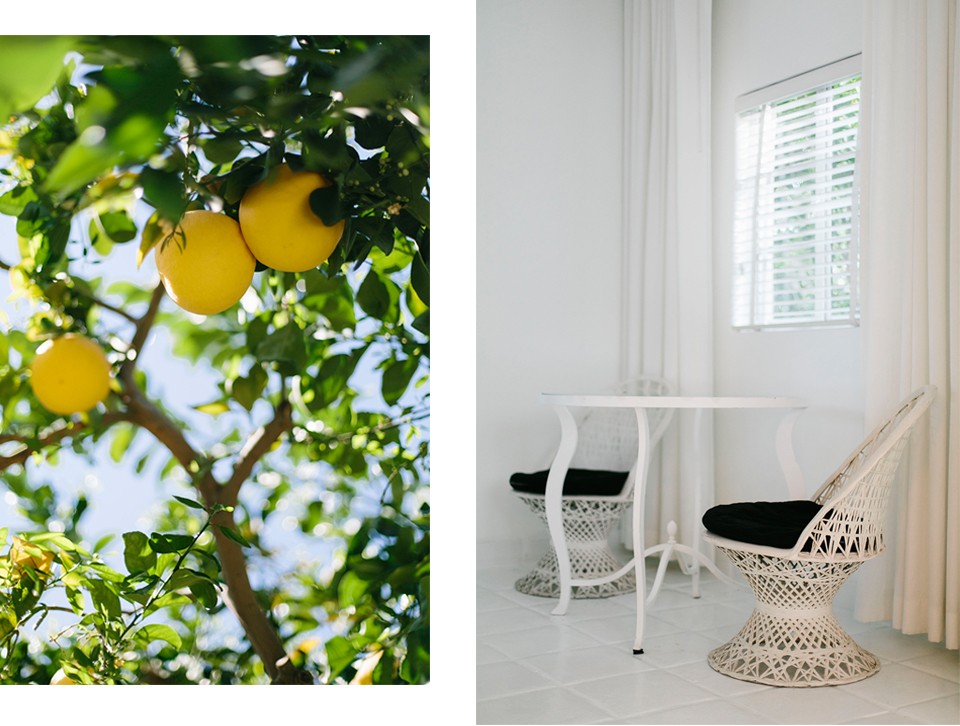 From the moment we checked into The Avalon Hotel I found myself falling in love with the Palm Springs vibe all over again. And of course, lusting over mid century modern decor. The first thing I did upon dropping my bags in my black and white hotel room was pull out my bikini of course. I hit the pool for some catch up and magazine reading with Alicia while we waited for the rest of the girls to arrive.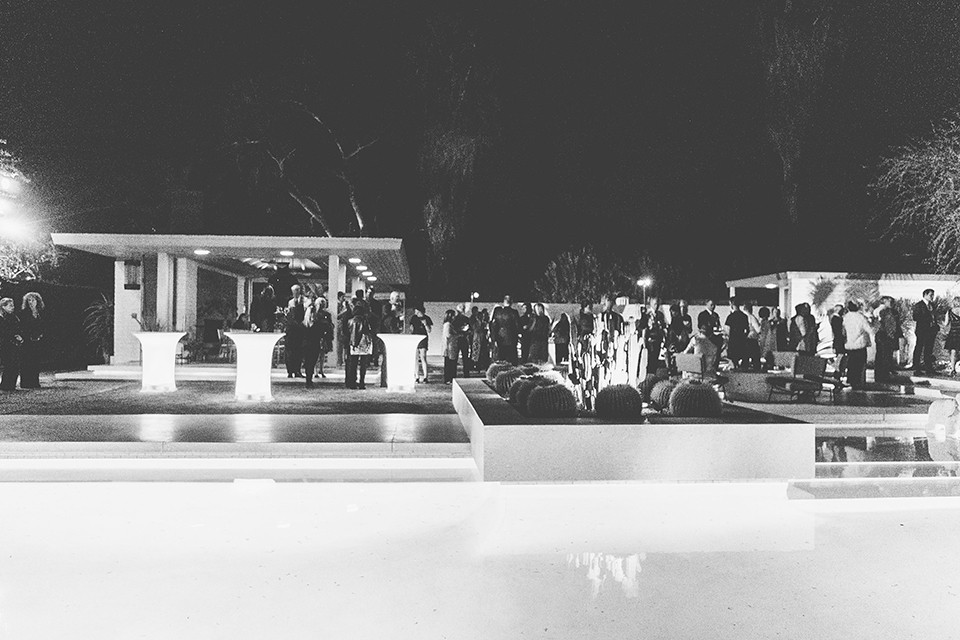 After grabbing a quick cocktail at the Chi Chi lounge we headed to our first Modernism Week shindig, a Mad Men party at the Abernathy House. Built in 1962 for a millionaire socialyte, and normally not open to the public, this house was straight out of the movies. I couldn't get enough. I wish we could have taken pictures inside but sadly they wouldn't allow us to. But at least Alicia and I got to take these cocoon chairs for a spin!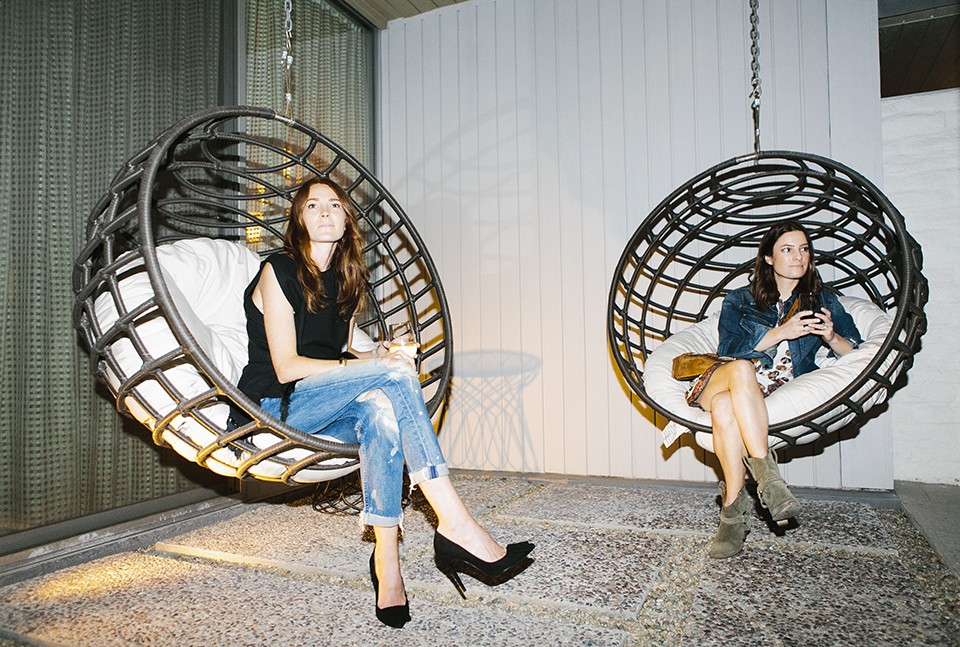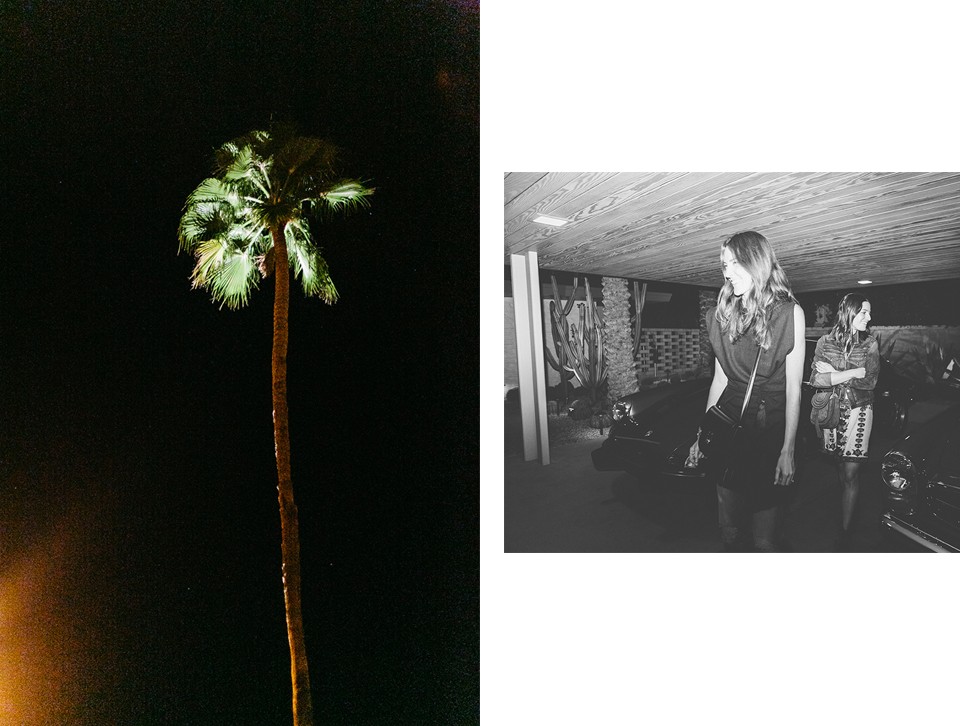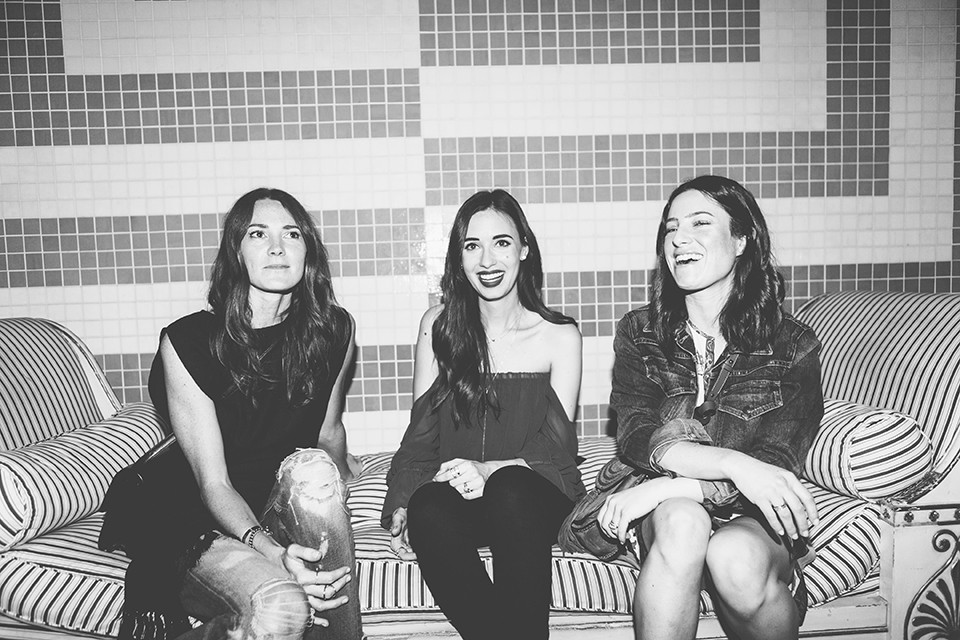 Then it was off to Birba for dinner…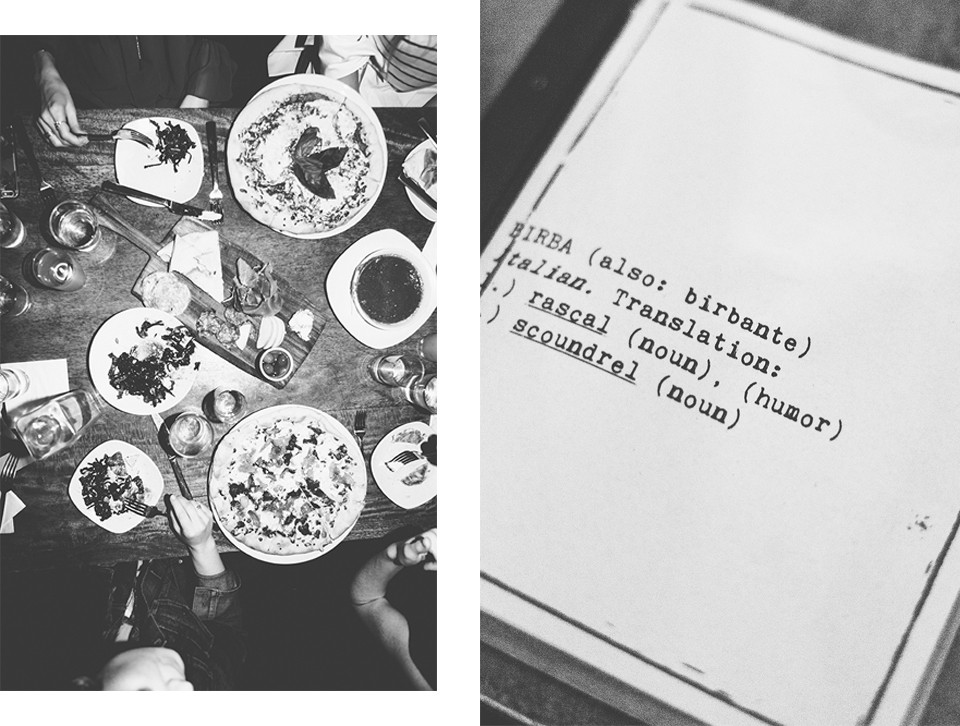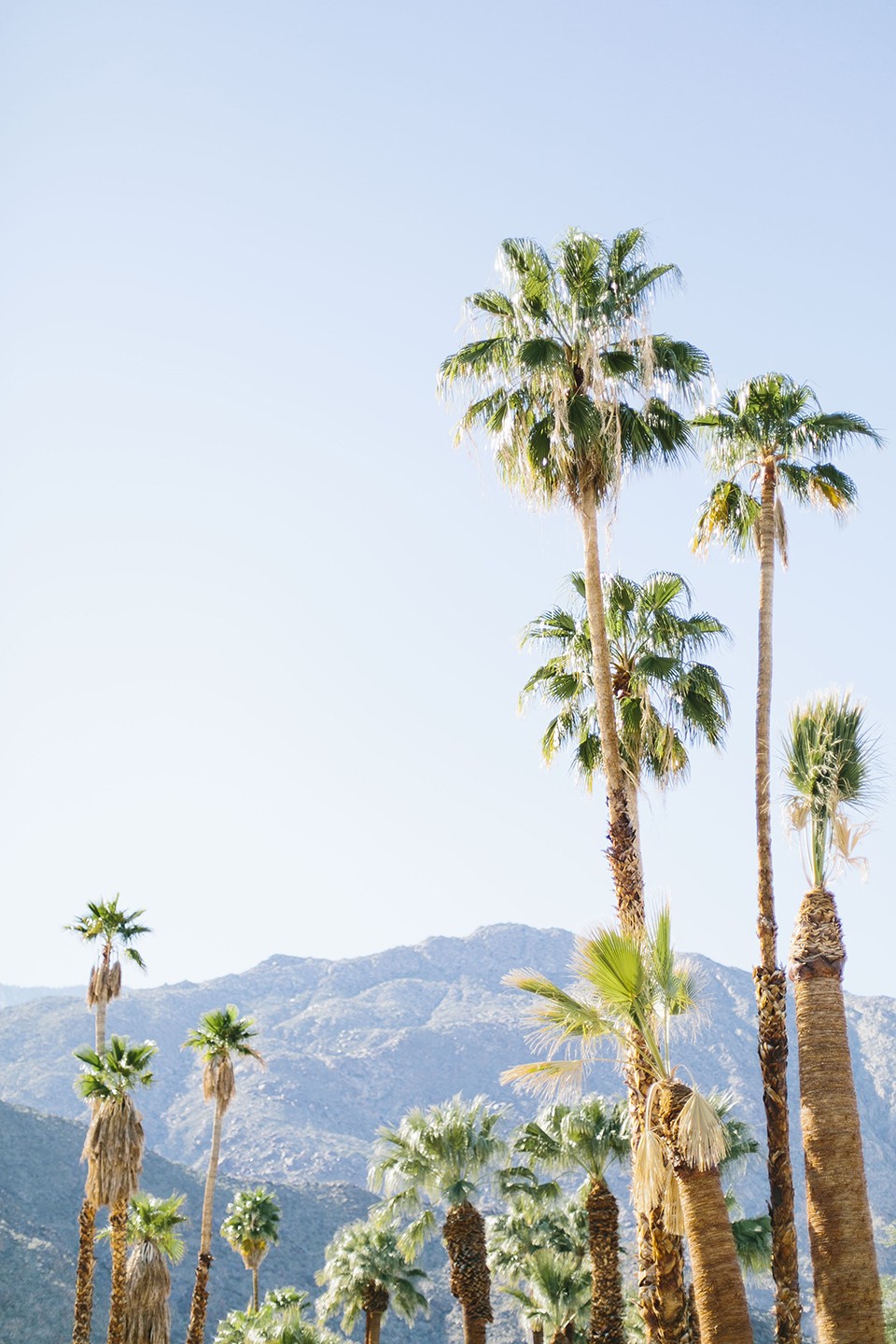 After soaking in some morning sun we headed to the HauteLook house for a DIY succulent class. The house, which was insanely cool, was a reproduction of a Joseph Eichler house—a popular architect who brought modernism to the masses in the 60s. We played house for the afternoon before returning for a swanky party the Hautelook team threw.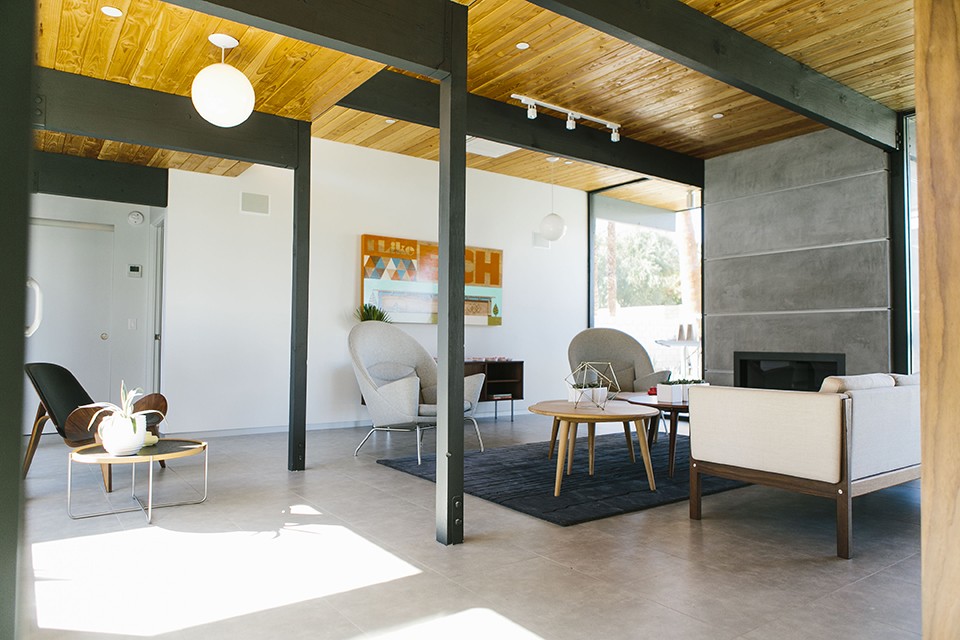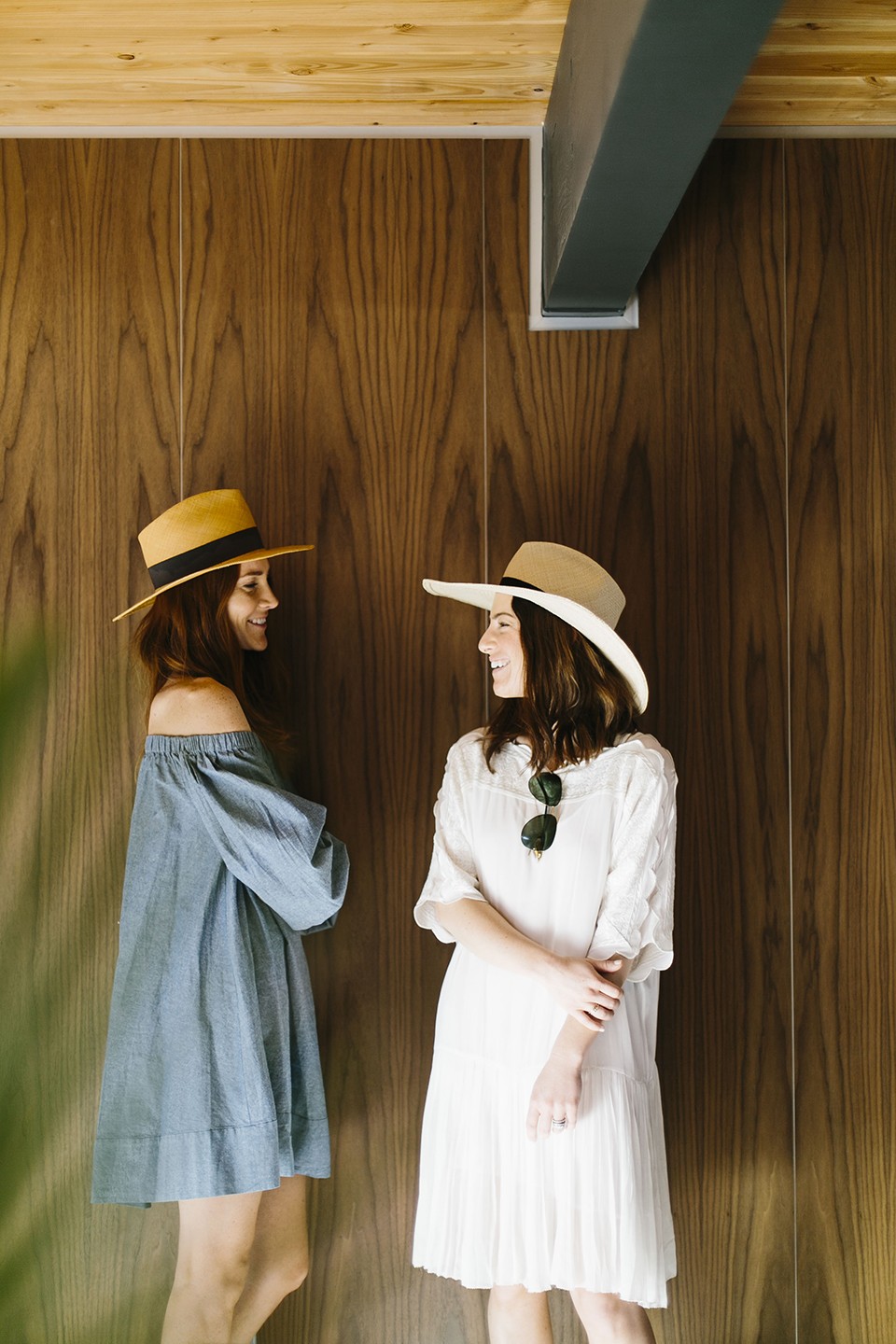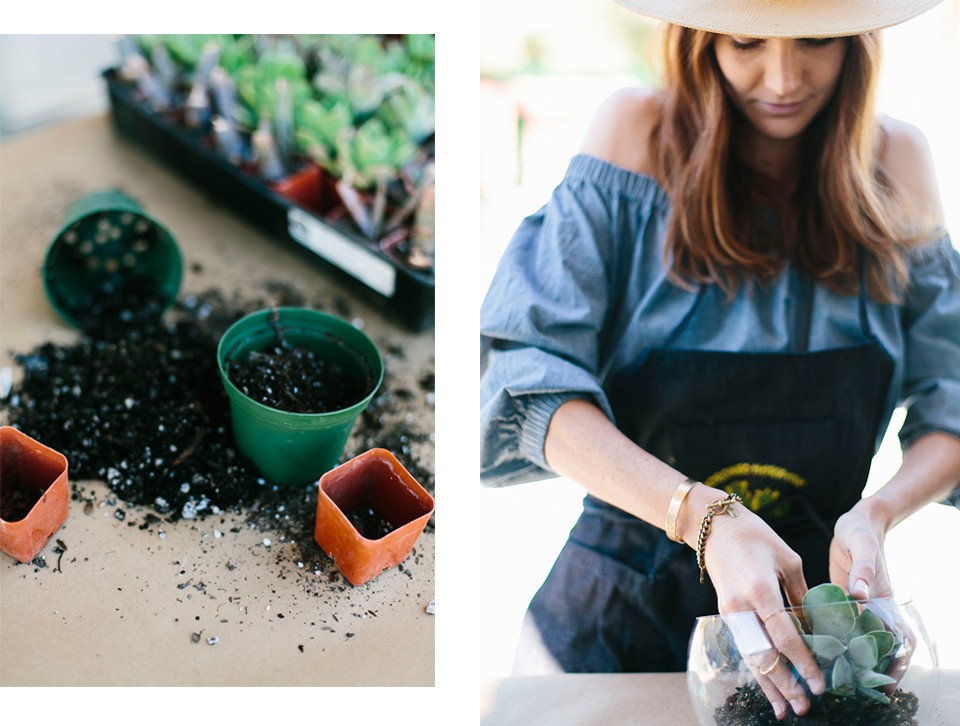 Creating our succulent Terrariums…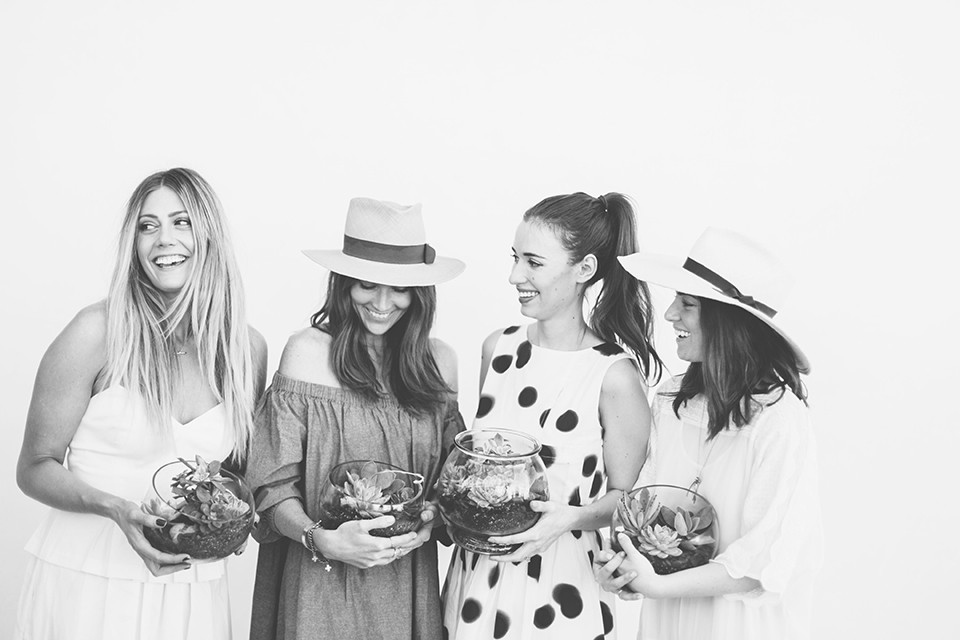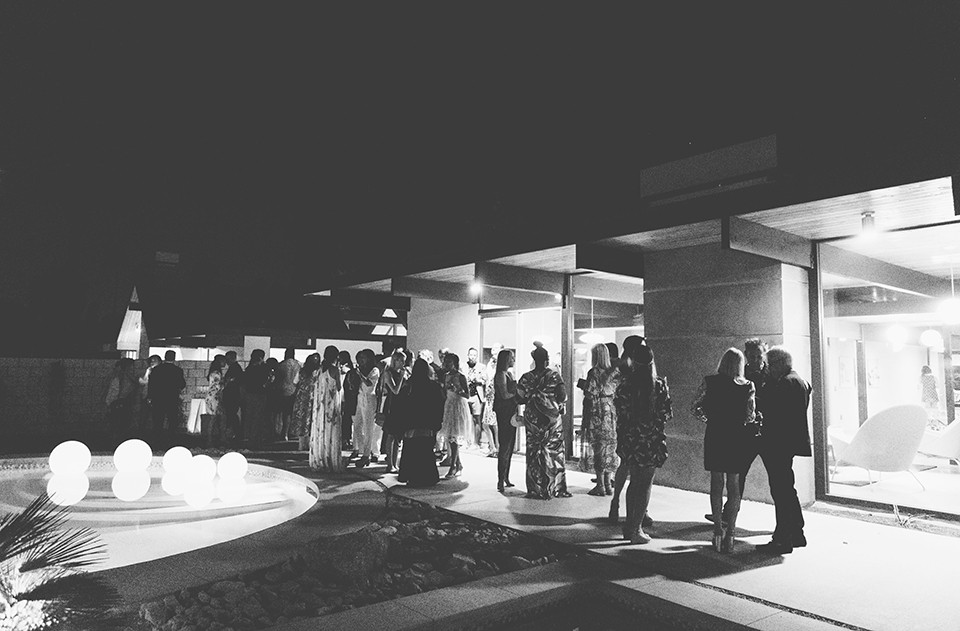 The poolside scene at the HauteLook party.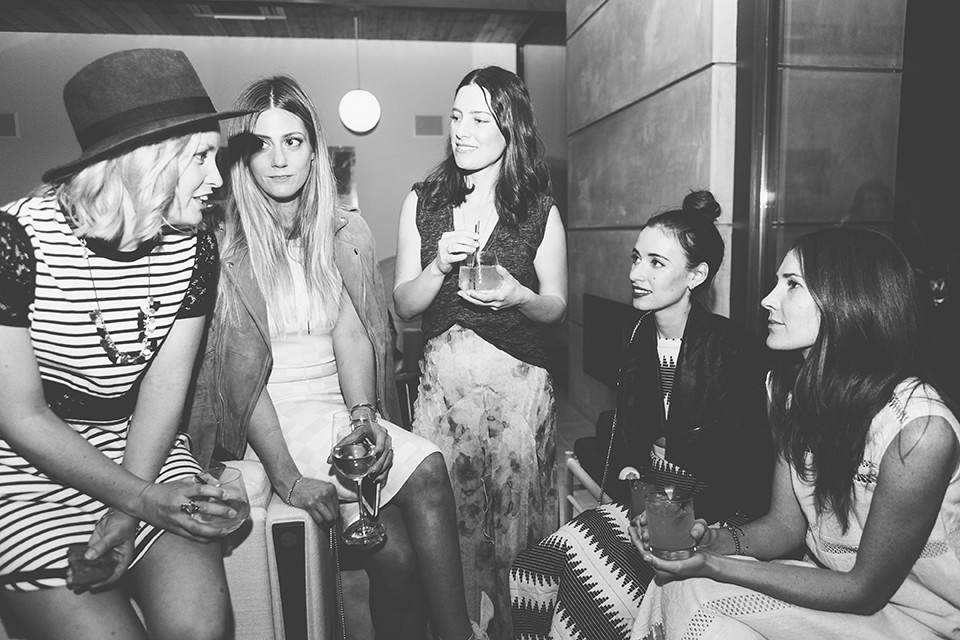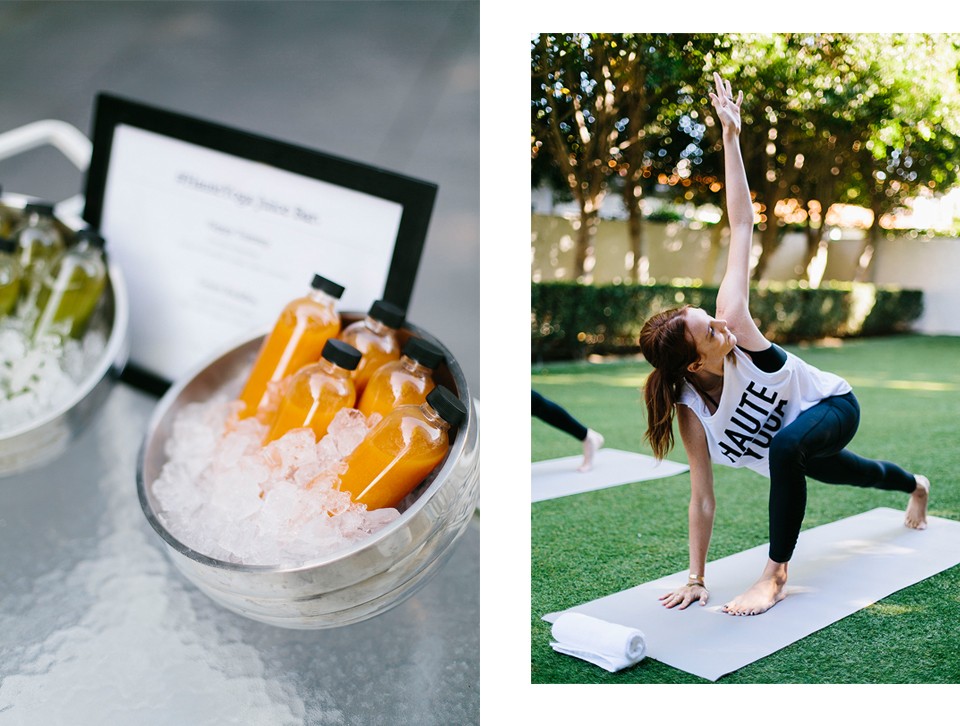 The next day it was early to rise for a private yoga class and juice bar. Such a fun idea for a girls getaway.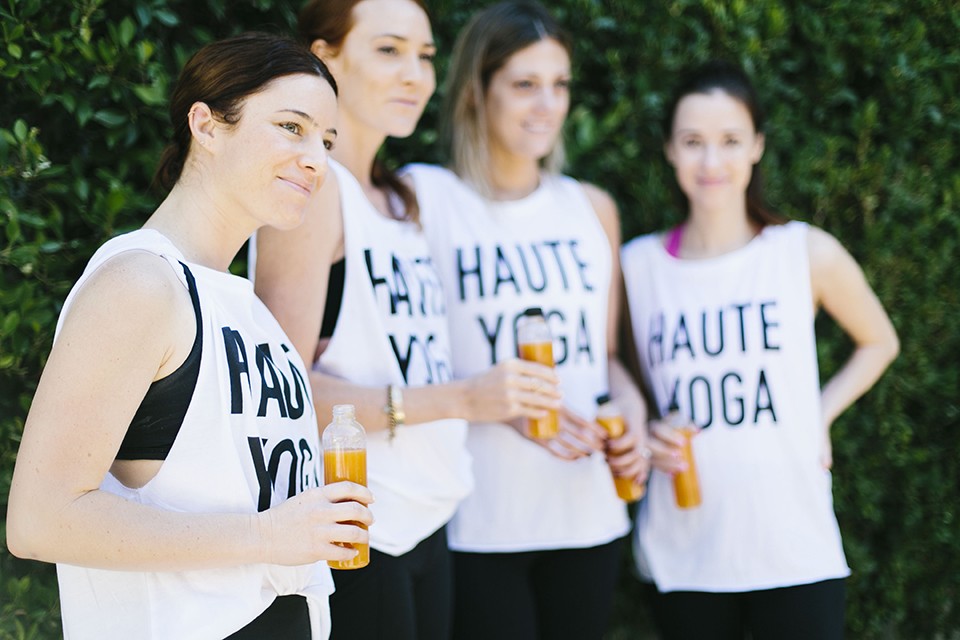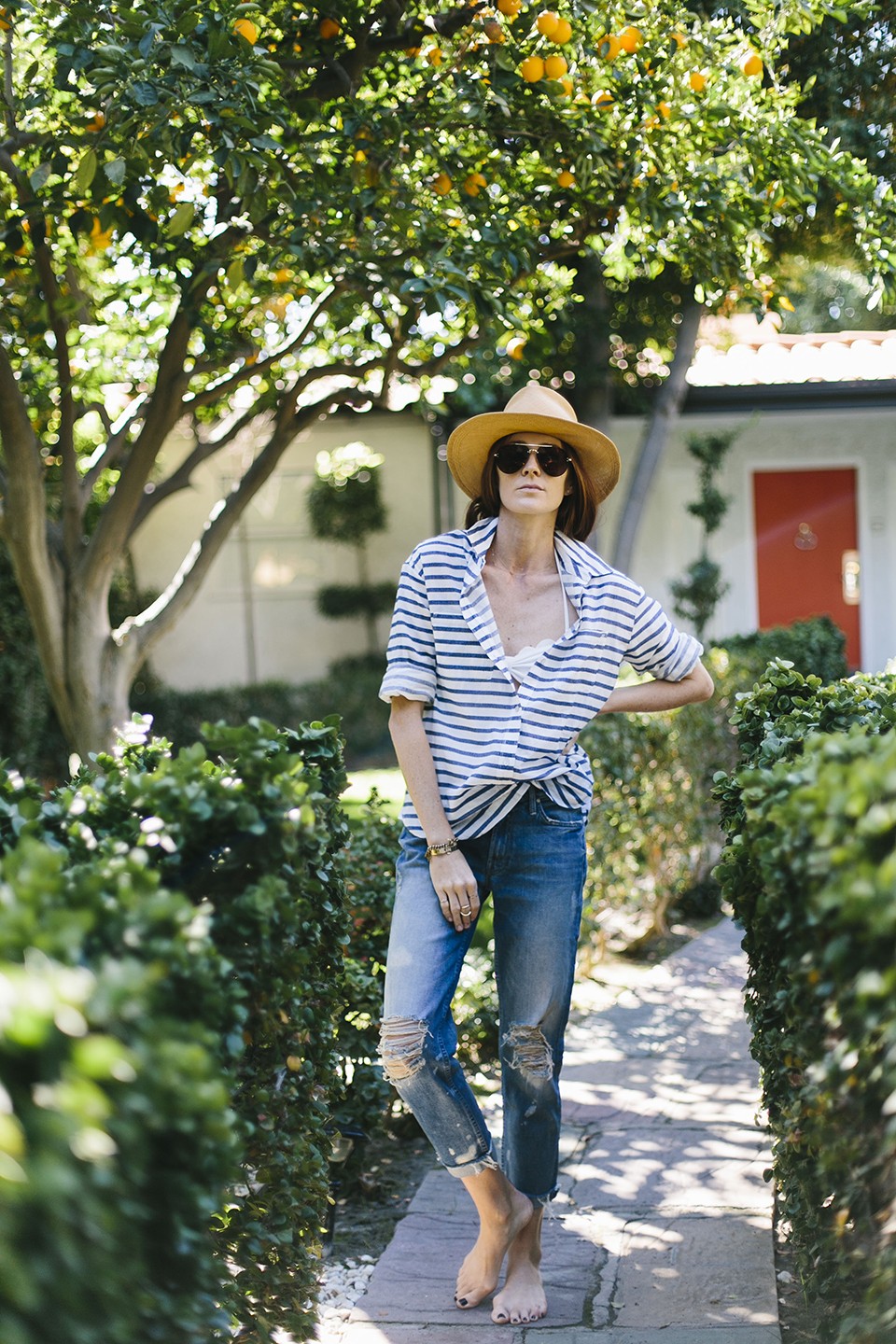 Mother Denim jeans and an Elizabeth and James shirt I picked up on HauteLook before heading to the desert.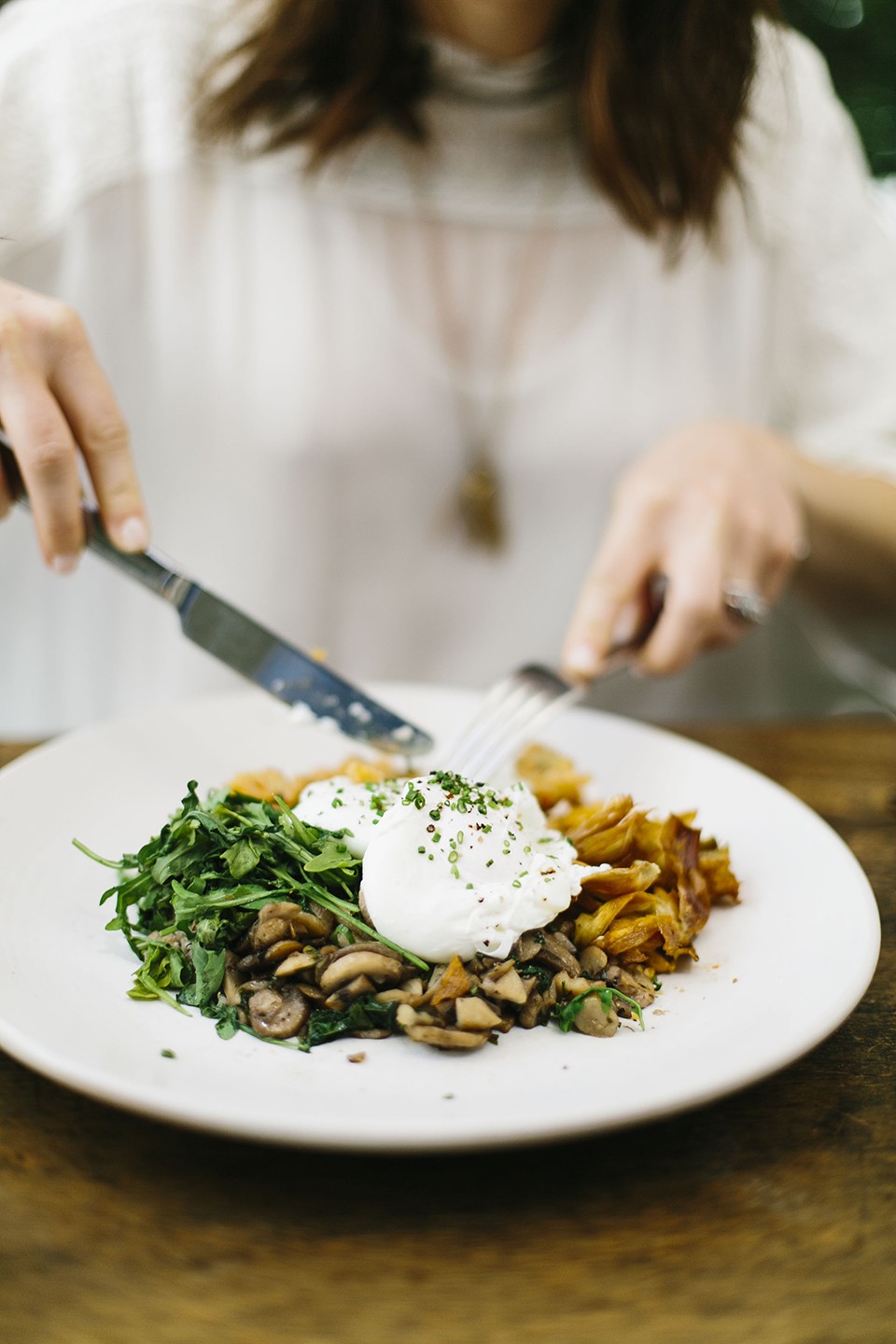 By far one of the best brunch spots in the desert, Cheeky's. You must try the lemon curd pancakes (not pictured) they're what I considered Palm Springs on a plate—give me more.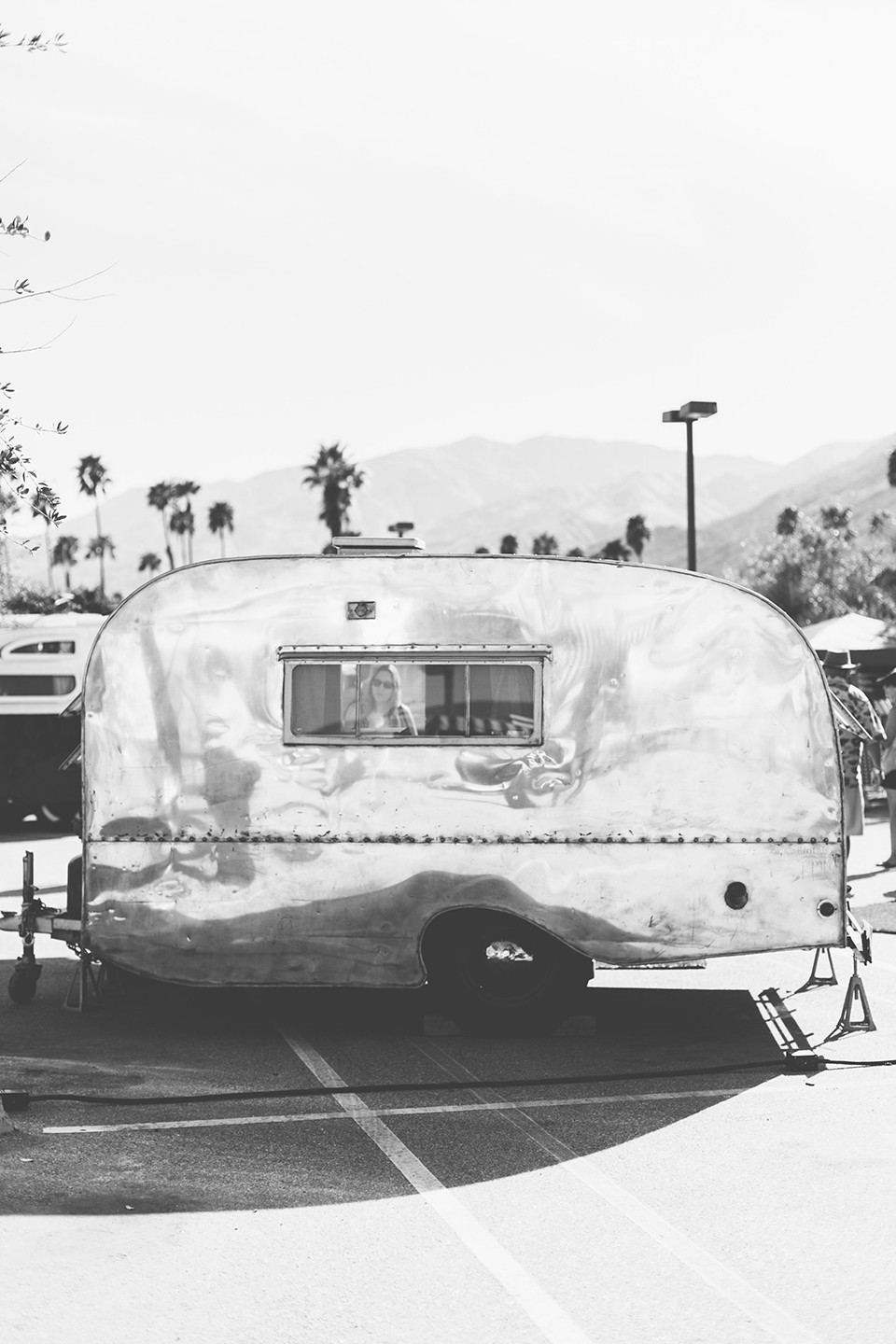 A trailer show with loads of fun vintage finds. Sparked my dream to remodel one of these puppies, some day!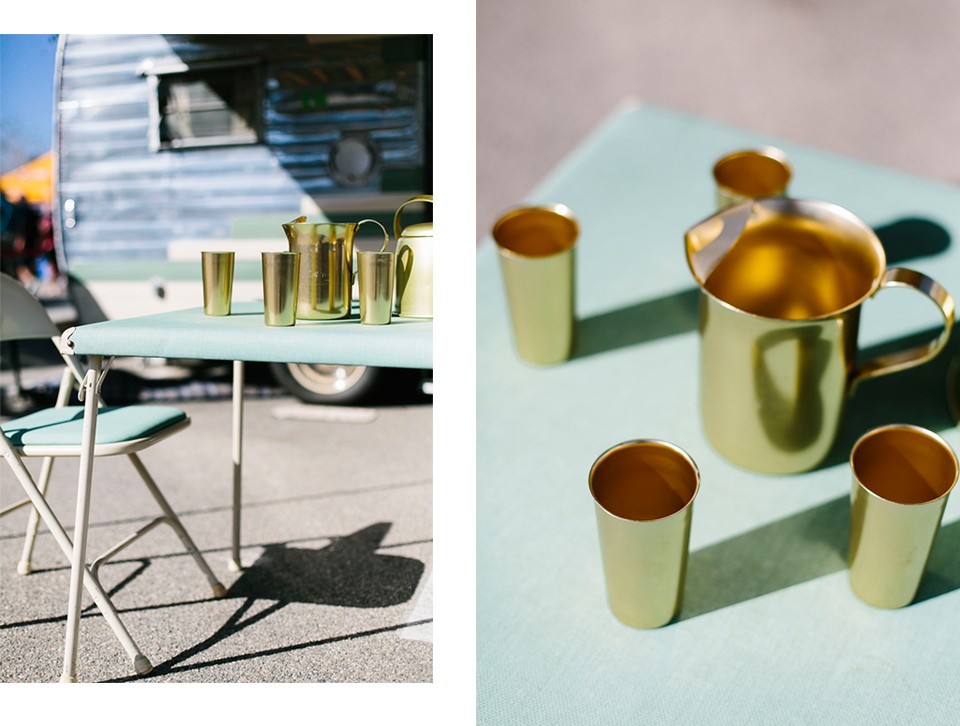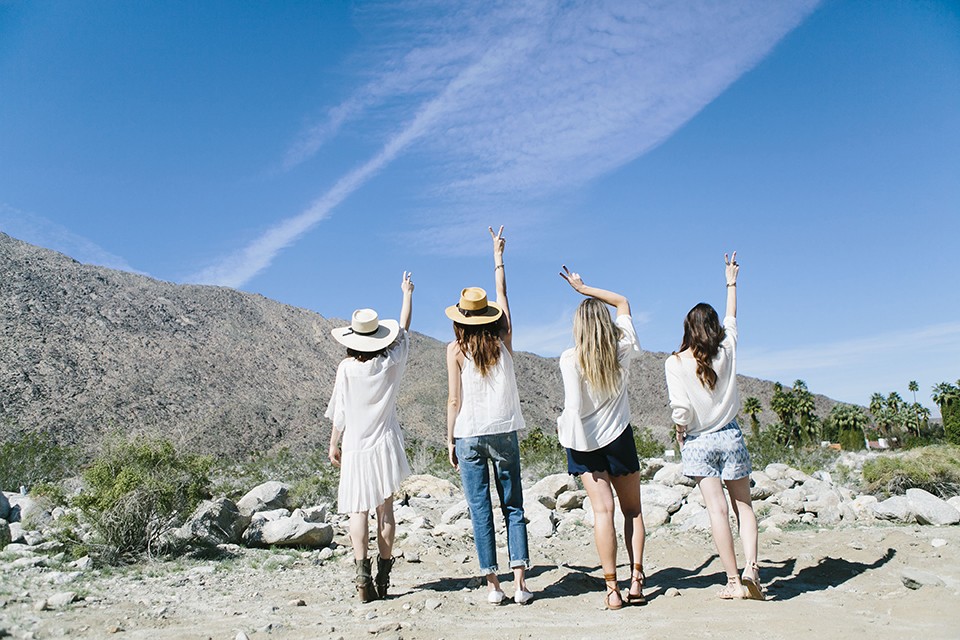 Until next time Palm Springs!
Photography by Arna Bee