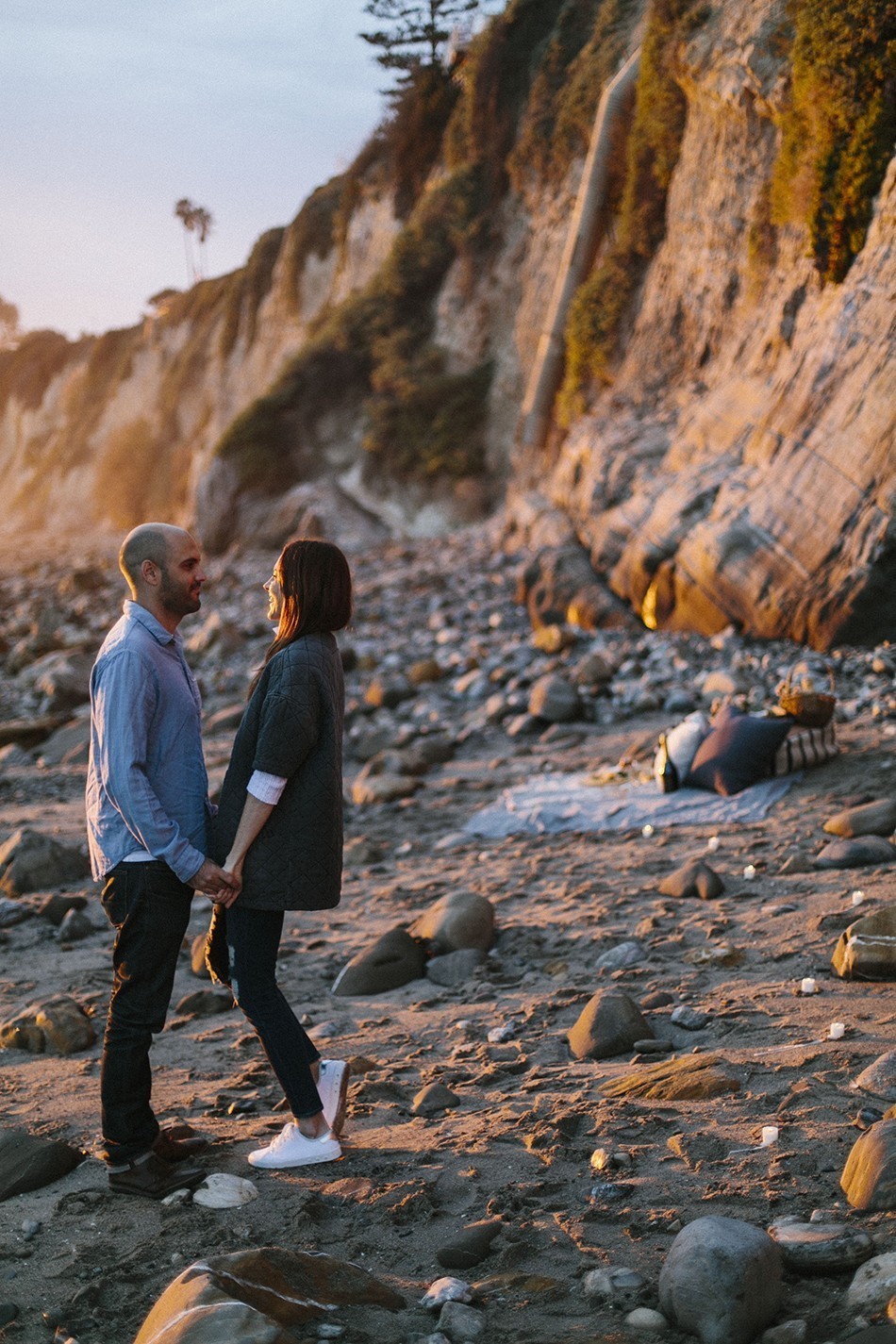 With Valentine's Day approaching, I wanted to do something extra special to #SayMore to my main man. What I came up with was a slam dunk and might just become a tradition of sorts. Almost 15 years ago I met my husband at a beach bonfire on a June night. A mutual friend invited my group of girlfriends to join a rather handsome group of lifeguards and when we arrived I took the open spot right next to Todd. I can still remember what he was wearing, what I was wearing (go figure right?! ha), the first words we exchanged and of course, his smile. I didn't move from my seat next to him until we left and the rest of the summer I was floating. I still get butterflies when I think back to that time, and a part of me knew right away that he was the one. It was just the beginning of our story with so much unknown, which makes that initial moment so fun to reflect on. Needless to say that beach is sacred to us. With Valentine's Day coming around the corner, I decided to do something extra special for the guy that still makes me weak in the knees.

After he finished work on Friday I left a little note rolled up with KISSES DELUXE chocolates scattered in the mailbox, where I knew he'd be grabbing the mail before coming in the house. It was the first of three clues he would get leading him to a surprise location. I arranged for Elin to hang out with her grandparents for the evening so we could soak in a little kid-free time.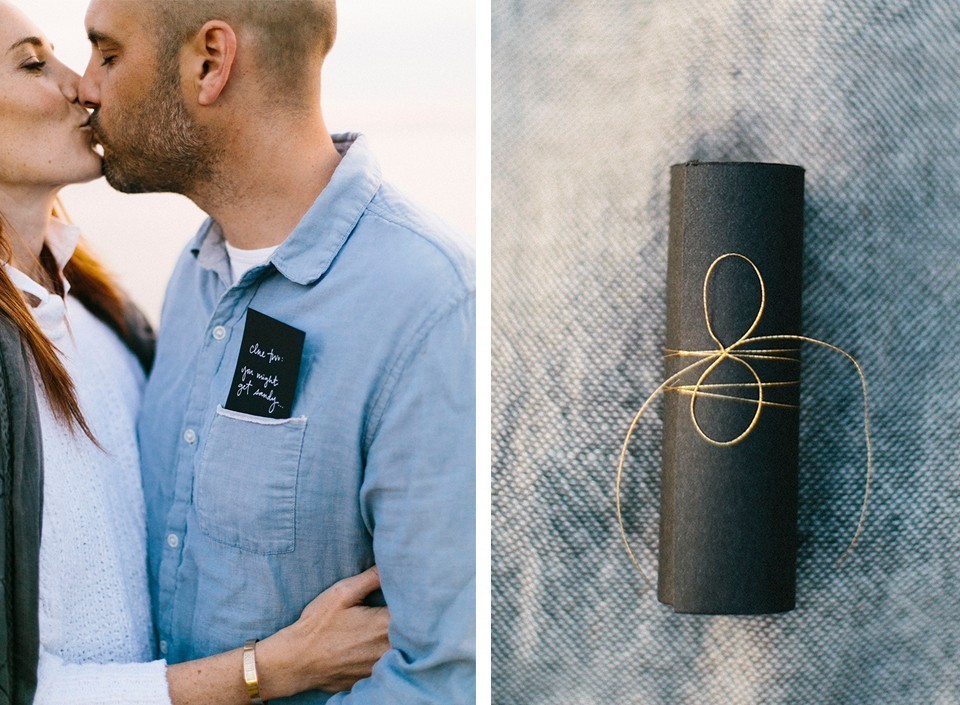 He caught on pretty quickly where we were headed, but the best surprise was leading him to our seaside spot where I set up a cozy little beach picnic complete with candles, cheese, KISSES DELUXE chocolates, champagne, pillows and limoncello left over from our wedding—seen here. His response? "No, way." And then I got that smile that I love so, so much. We then lounged, indulged, reminisced and watched the most brilliant sunset of the year. I'm not kidding when I say the whole beach turned gold. The evening couldn't have gone more perfectly.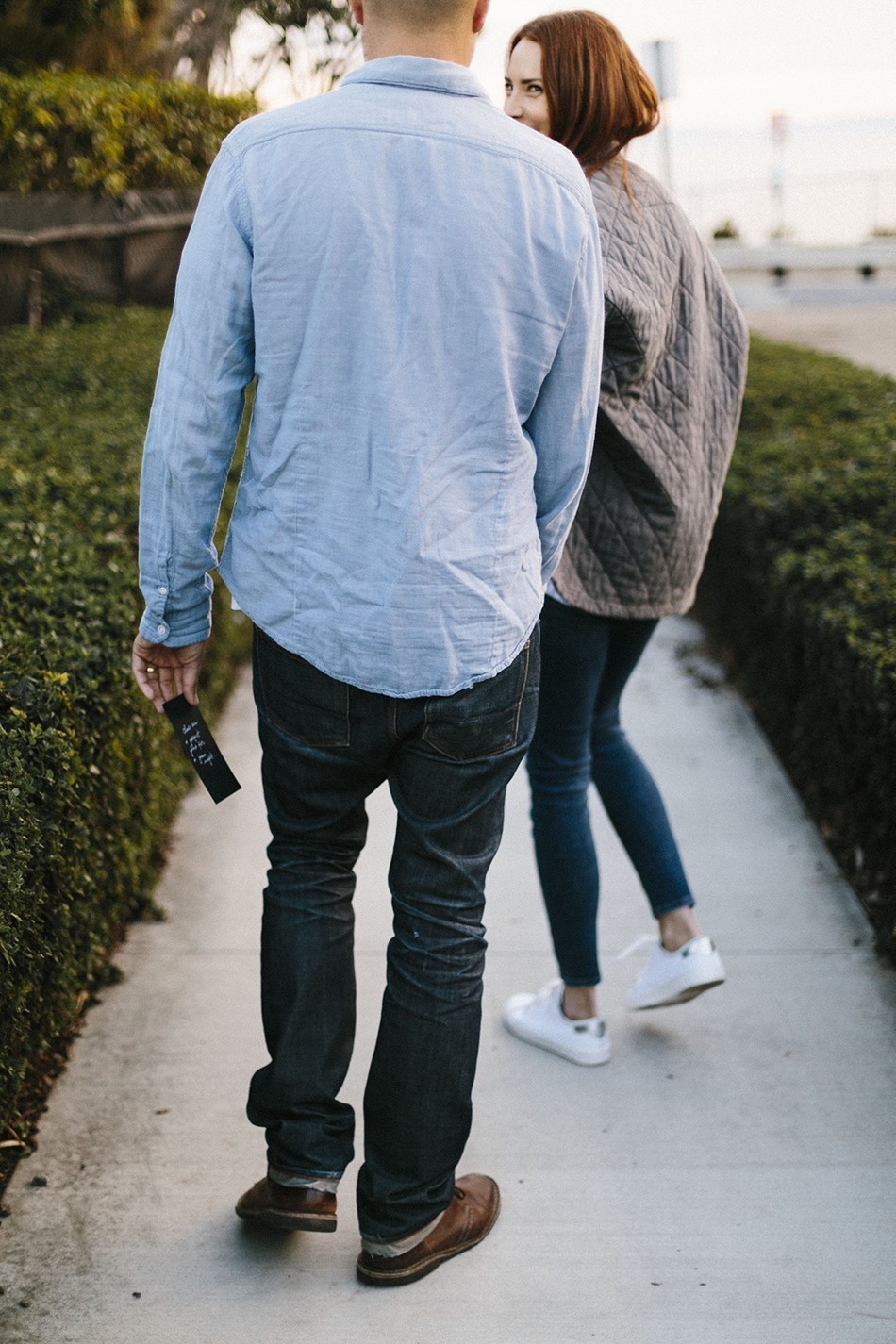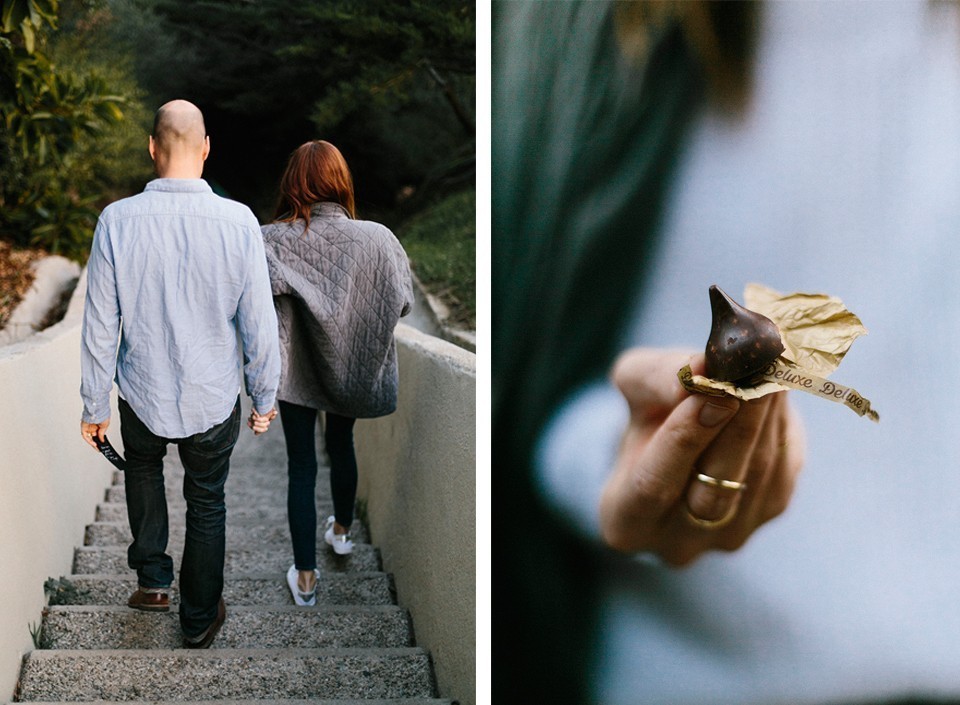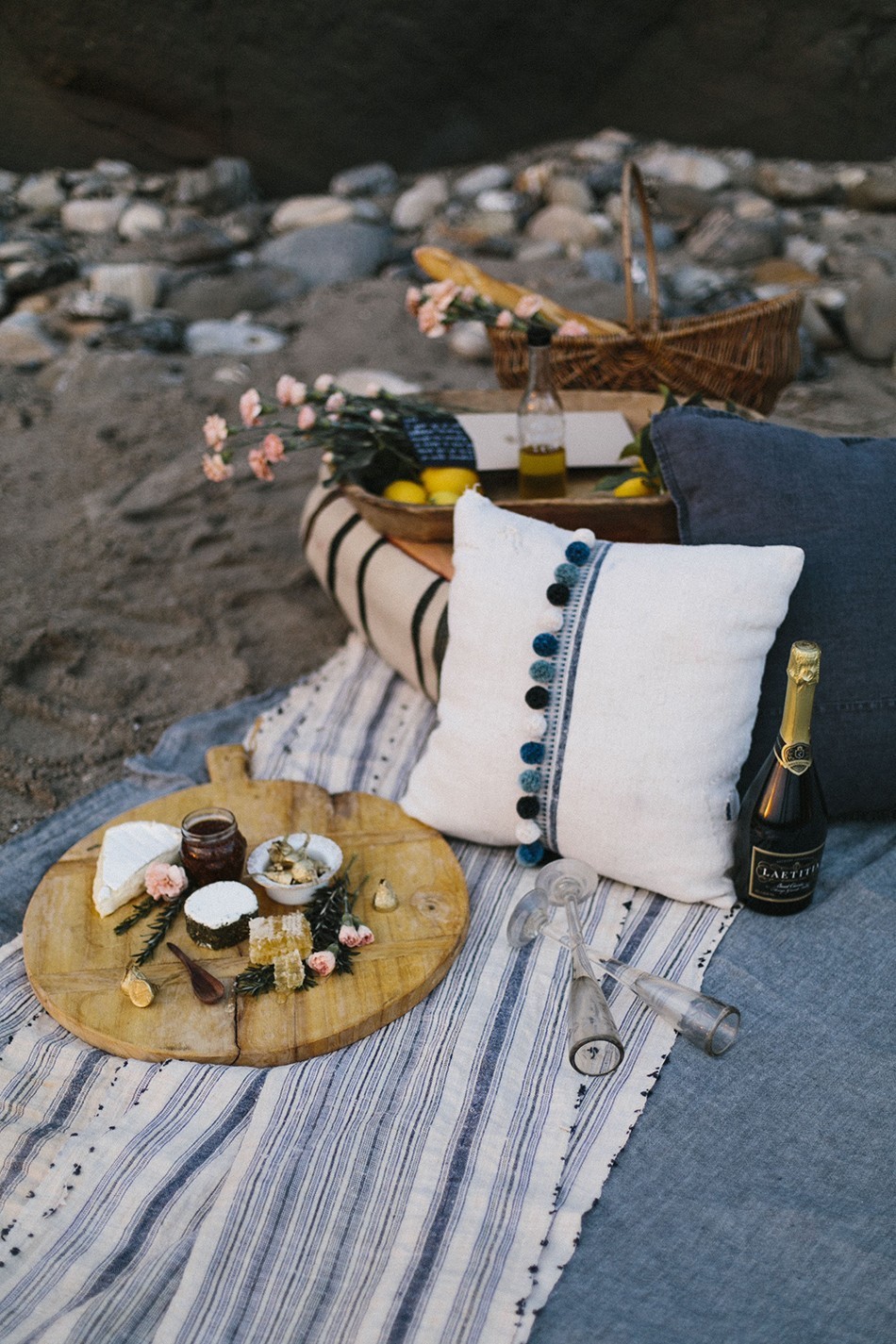 And since I'm a hopeless romantic, I would love to hear how you plan to spend your Valentine's Day with that special someone. Or maybe it's a girls night? Spill the beans friends…
Beach blankets, basket and pillows from Diani Living.
Photography by Arna Bee // Thank you to Hershey's for supporting this post.