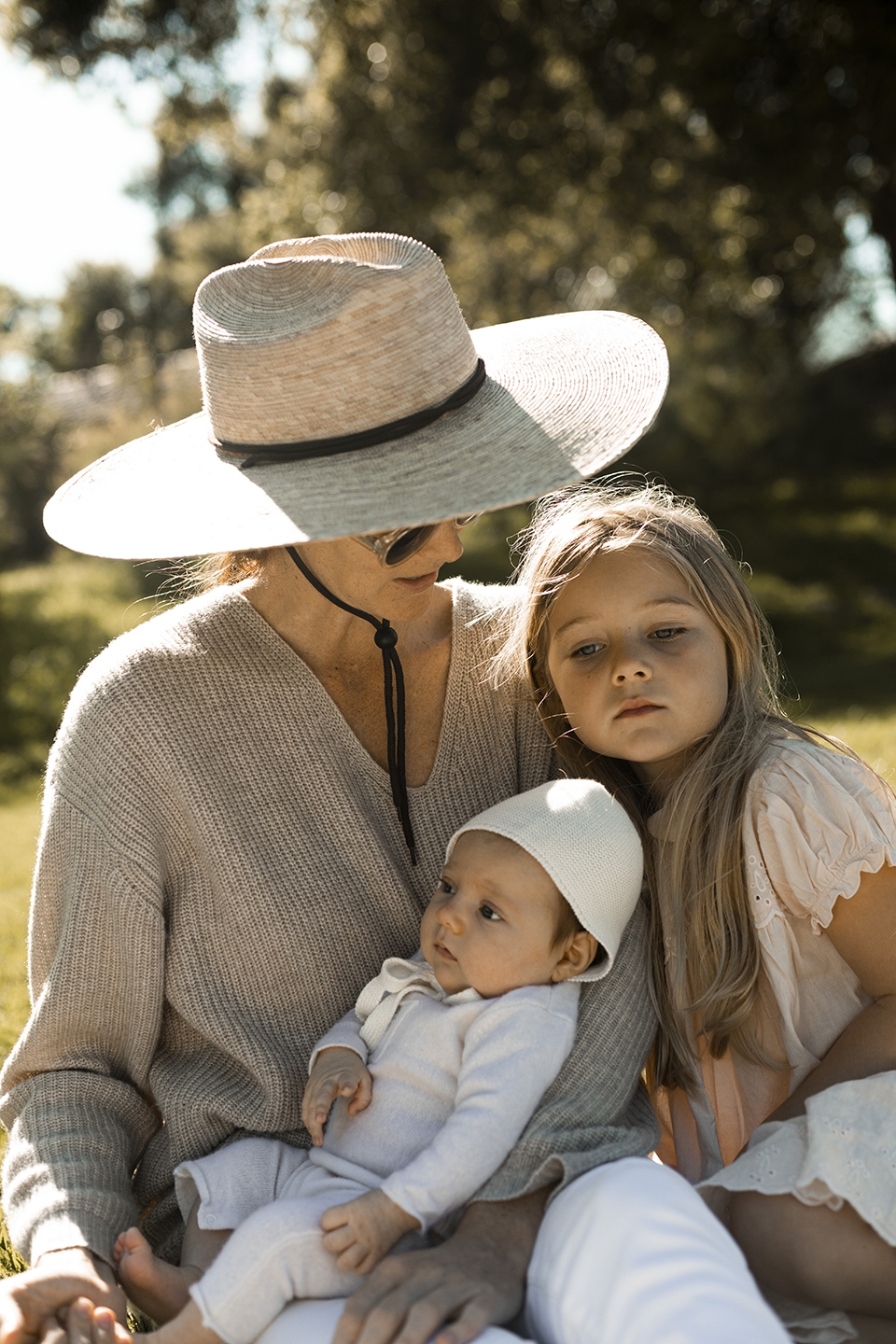 The most common question I get from friends, family and readers is "how is life with two treating you?" So I thought I'd share an honest and open response now that we have nearly four months under our belt. 
Overall it's been dreamy and incredible watching Elin morph into a big sister. We've had little bumps or I should say "feelings" along the way about her not being the only child and the little changes in our routine but she's done incredibly well. That little transition was way more emotional than I was expecting for me. It hit me hard that first week as a family of four (probably heightened thanks to hormones and lack of sleep) as I realized a very sweet chapter with Elin was now in the past. I had moments of guilt when I couldn't do everything with her like we used to but as time marched on it all started to feel more natural as Lila settled into a more regular, predictable routine. We were sailing along, I was feeling healed and ready to get out of the house more, start working again and then… March 13th came around and the world stopped. A curve ball for all parents.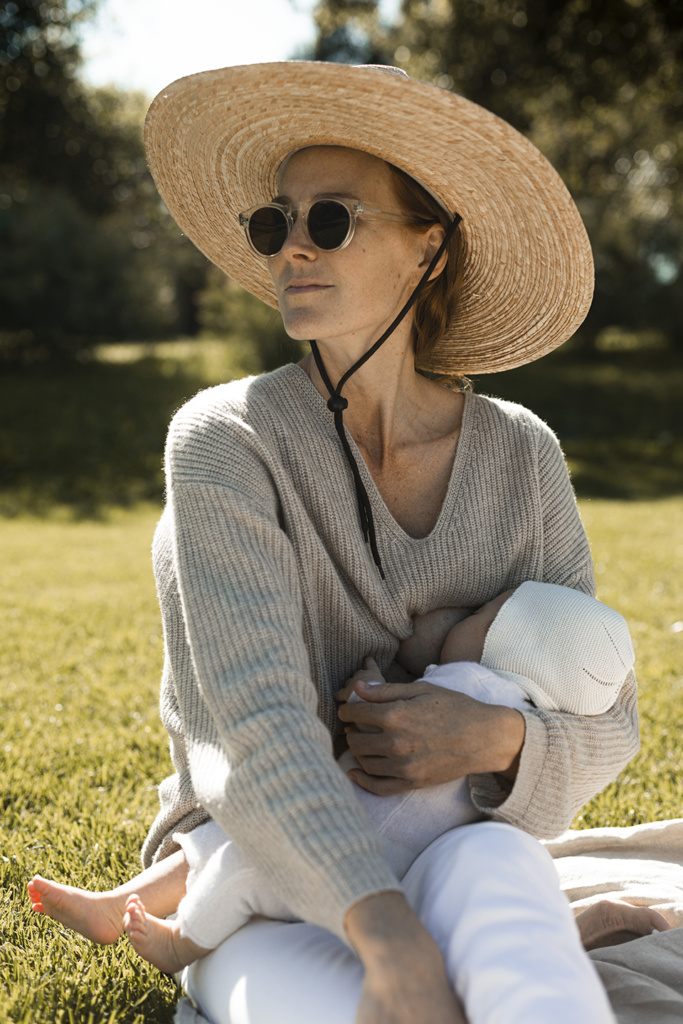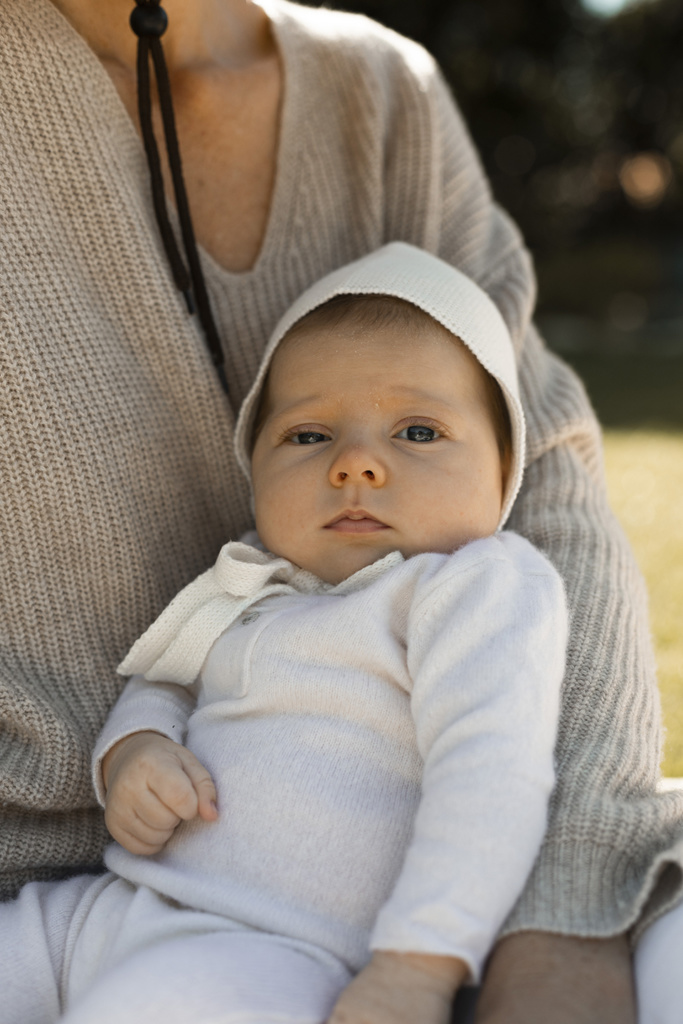 In a wierd way it felt like permission to have a longer maternity leave. All this extra time together as a family while Lila is so young has truly been our silver lining. Also the best kind of entertainment, all three of us literally dote over Lila 24/7. Todd and I work for ourselves so we tried to figure out some kind of routine to juggle it all… much easier said than done. Without any help whatsoever I finally let go of the fact that the house is perpetually messy and work happens when it happens—my biggest source of frustration when I can't do it all. You may have noticed my infrequent posts here and I've been struggling to find the time between feeding, cleaning, diaper changes, laundry, cooking, entertaining a 5-year-old… gosh it's a lot, I'm exhausted by 8 pm! But if there's one thing I've learned the second time around it's that it all goes by far too quickly, so whenever I feel myself drifting to a negative place (especially right now) I stop and remind myself to enjoy this time and be in the moment. 
To sum it up, my quick response to anyone who asks, "how is life with two?" Messy and so in love.