There are a handful of gems in my home state that I've been itching to explore, re-discover and share in this space. I considered myself to be a California girl through and through so I've decided to make it my mission to see more of it. Over the Summer I'll be packing up my bags to visit a handful of destinations that I consider to be the top stops in the Golden State. First on the list: Napa. 
It's a crime that I've lived in California my whole life and haven't ventured into Napa land. I've always wanted to go and somehow haven't gotten around to booking a trip, until recently. A family event in Sacramento spawned an excuse to take a detour through the grapevine covered hillsides so we packed up the car and hit the road for a little family R&R at Solage Calistoga. It was abnormally warm while we were there with temps in the high 80's/low 90's, which in my book is just right, so we sipped Rosé, cooled off in the pool, lounged in the shade and I checked into the serene spa—easily my favorite to date.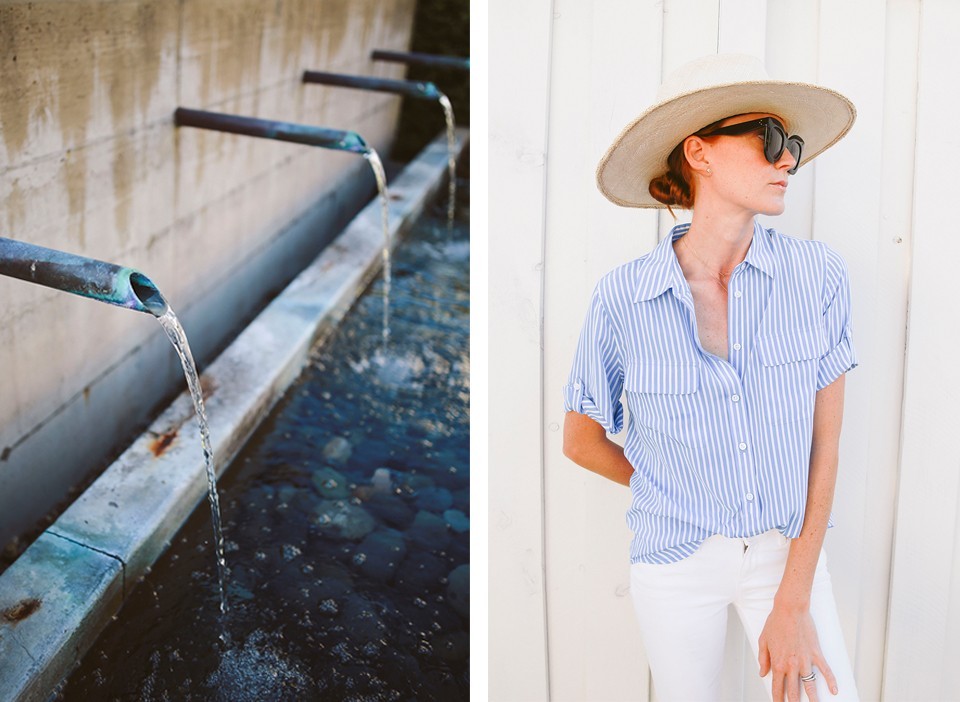 I lived in breezy pieces, shades of blue and hardly touched my hair which remained in a low bun—I was too relaxed to care. Also a wide brim hat came in handy to hide from the sun.
Wearing: Equipment top, Paige jeans, Gladys Tamez hat (similar), Celine sunglasses (similar).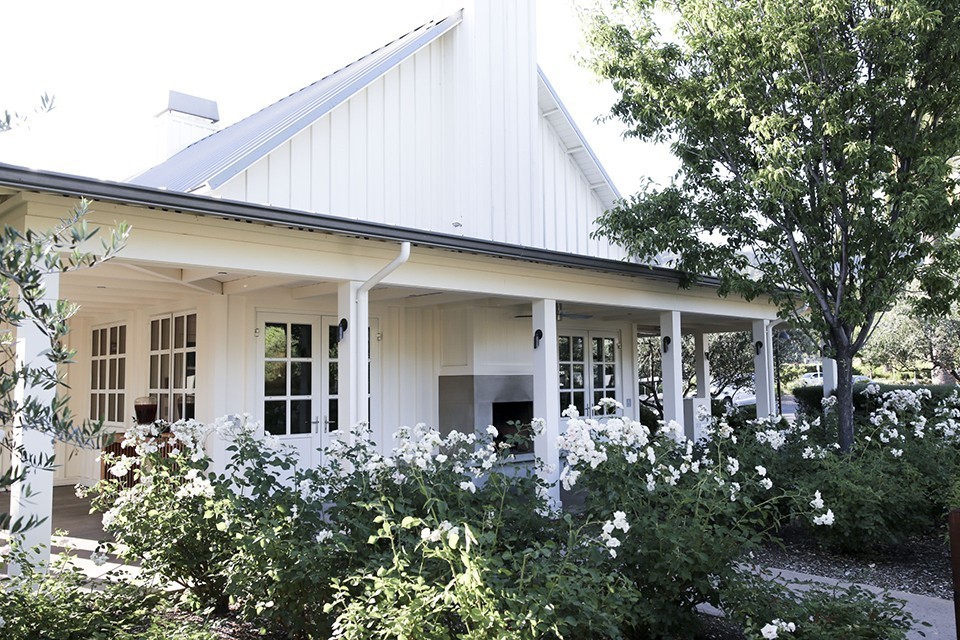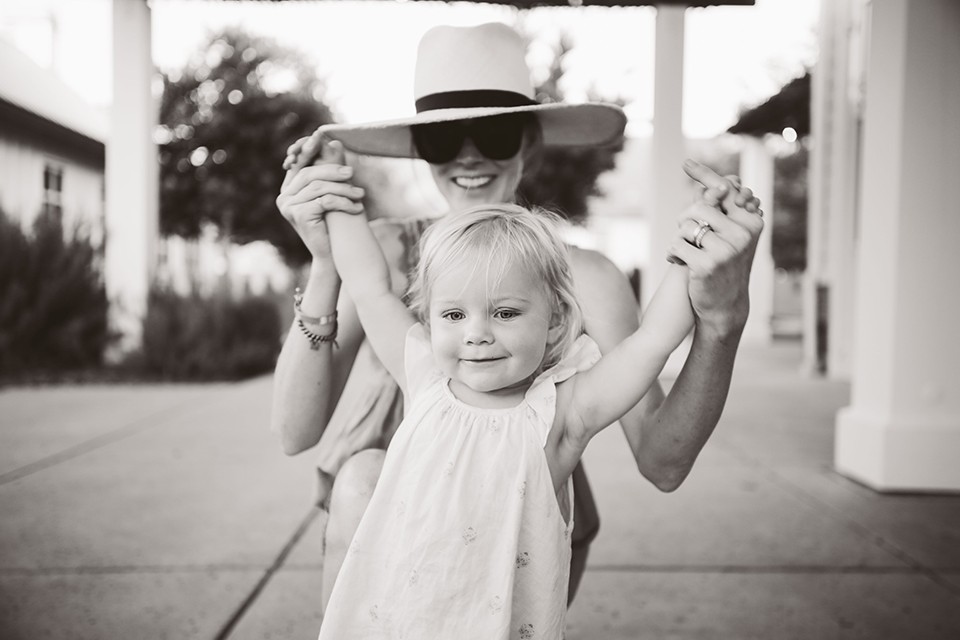 Also for the record you can take the kids to Napa. It was a little different, our fine dining was limited, but we still drank amazing wines, had incredible meals, soaked in the ambiance and taught Elin how to say "grapevines". We've also learned that sometimes (sometimes) Finding Nemo is the answer to keeping her in her high chair.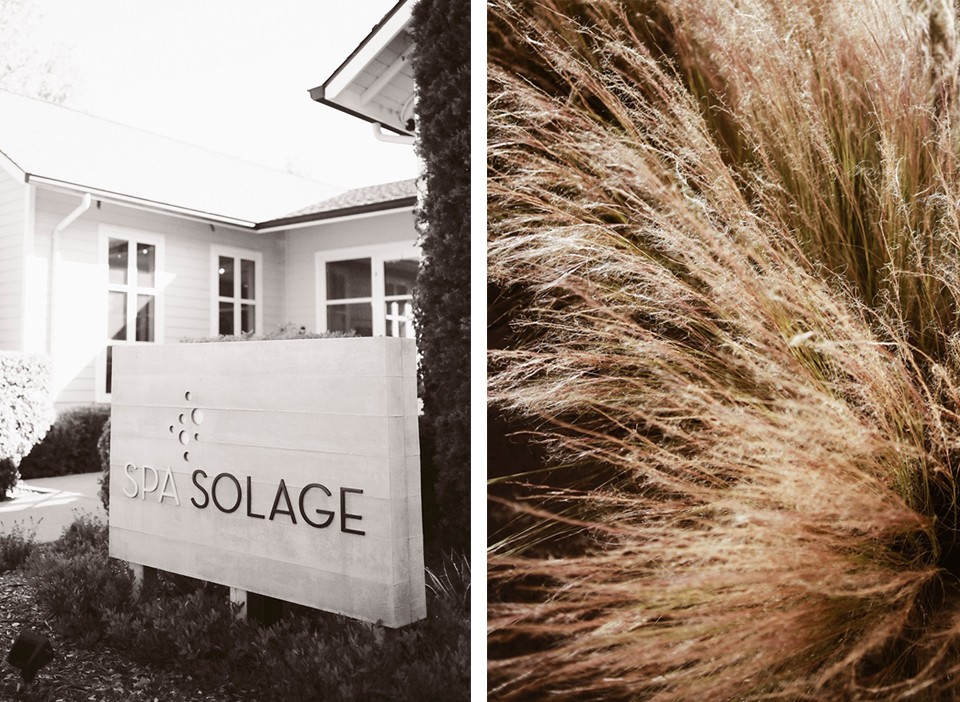 One of the highlights of the stay was getting a massage and mud treatment at the Spa Solage. Just the all-white lounge area alone felt like a treat to sit and read a magazine in.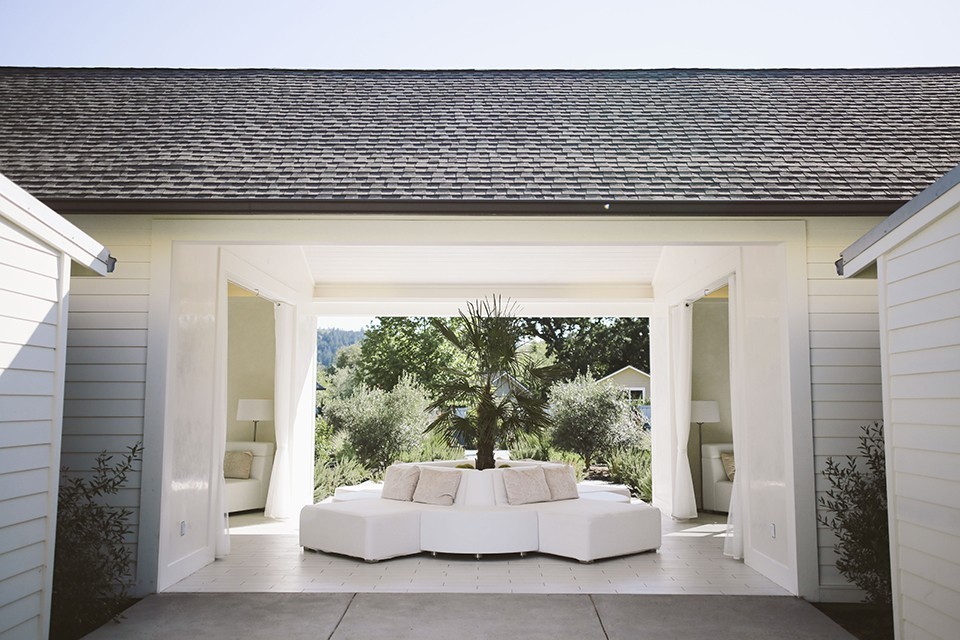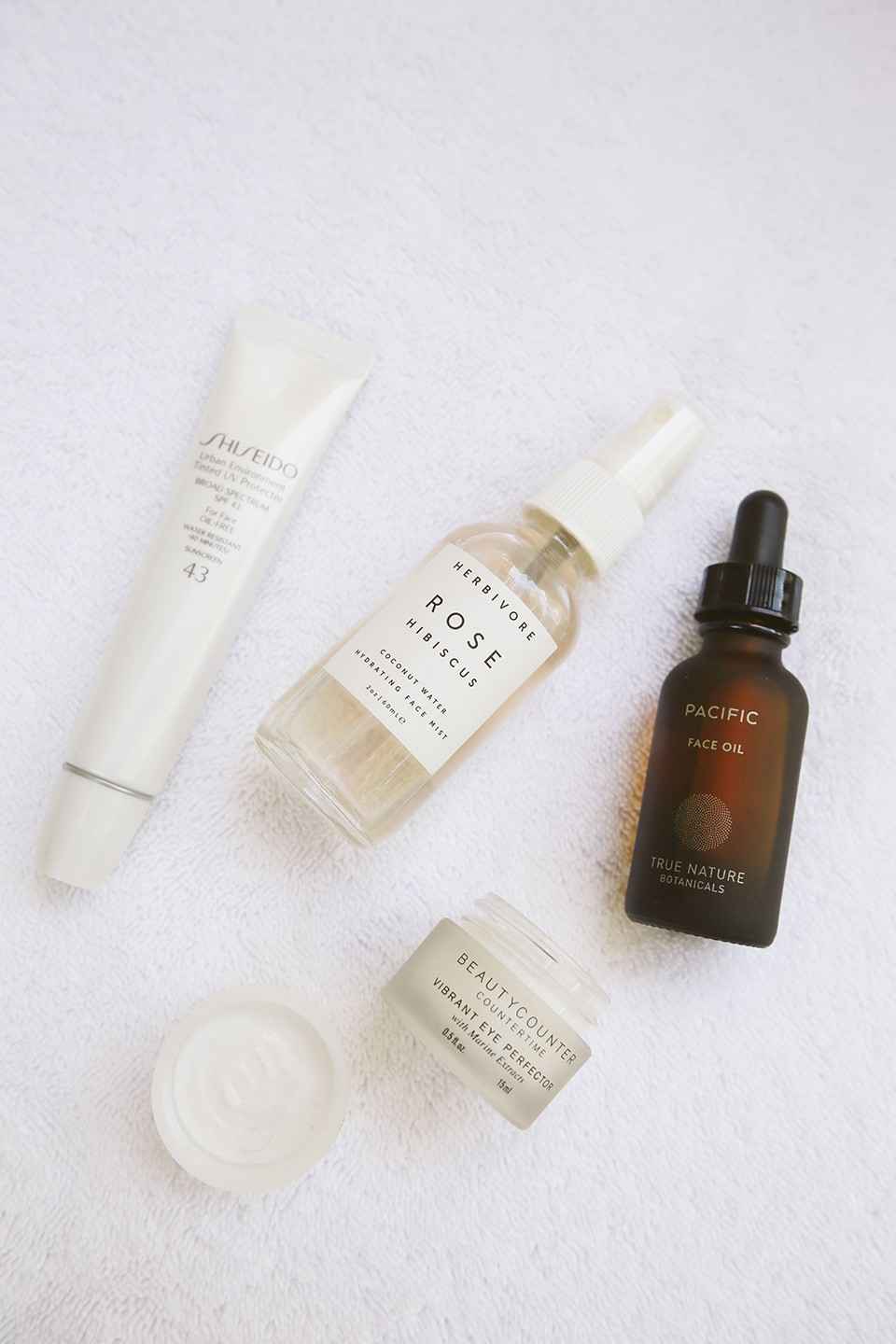 The heat and wine left my skin in a state of dehydration. So aside from drinking a lot of water I relied on these products to keep my skin feeling hydrated, dewy and protected.
Shiseido sunscreen, Herbivore Rose Hibiscus face mist, Pacific Face Oil (found at the Solage Spa), Beauty Counter Vibrant eye cream.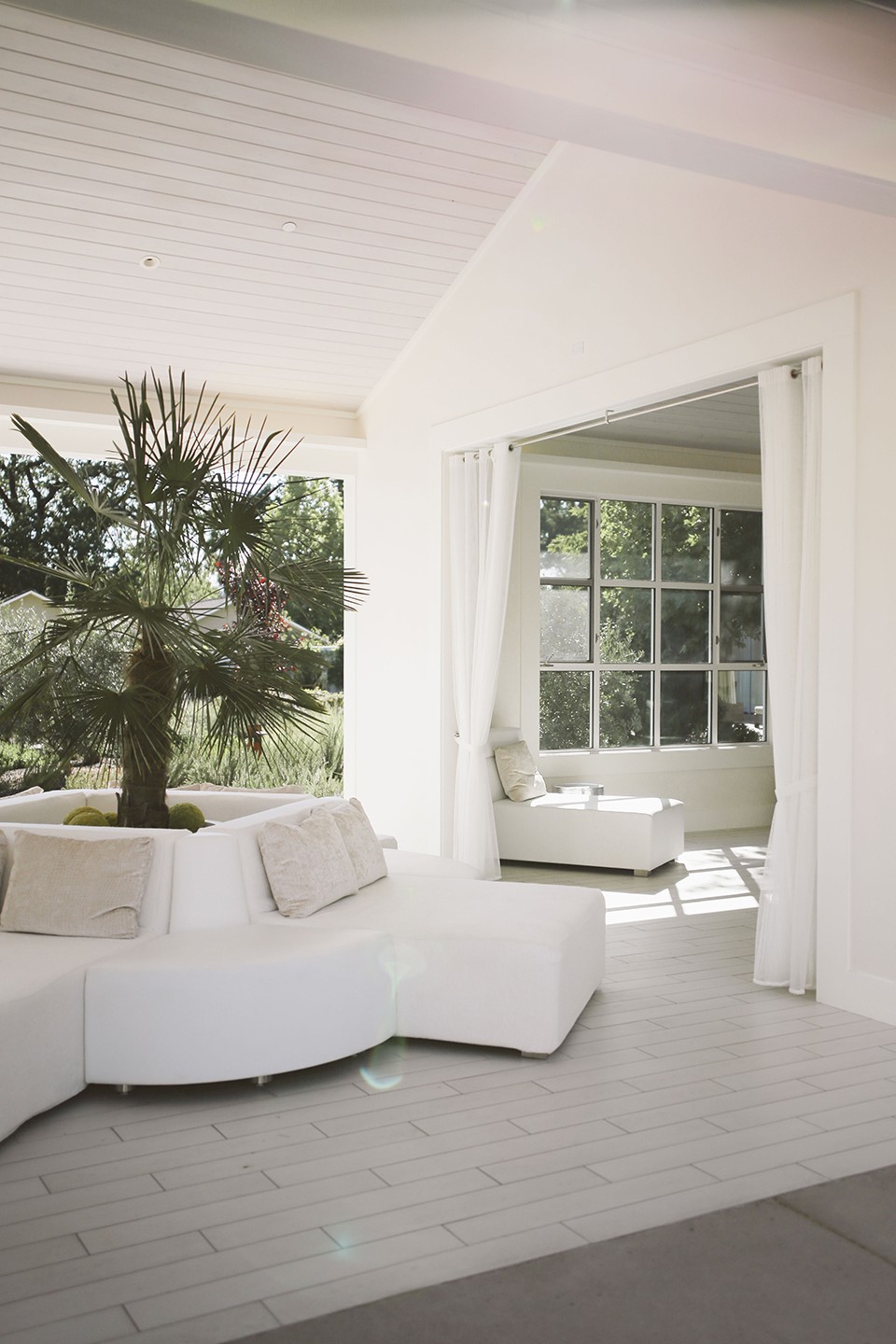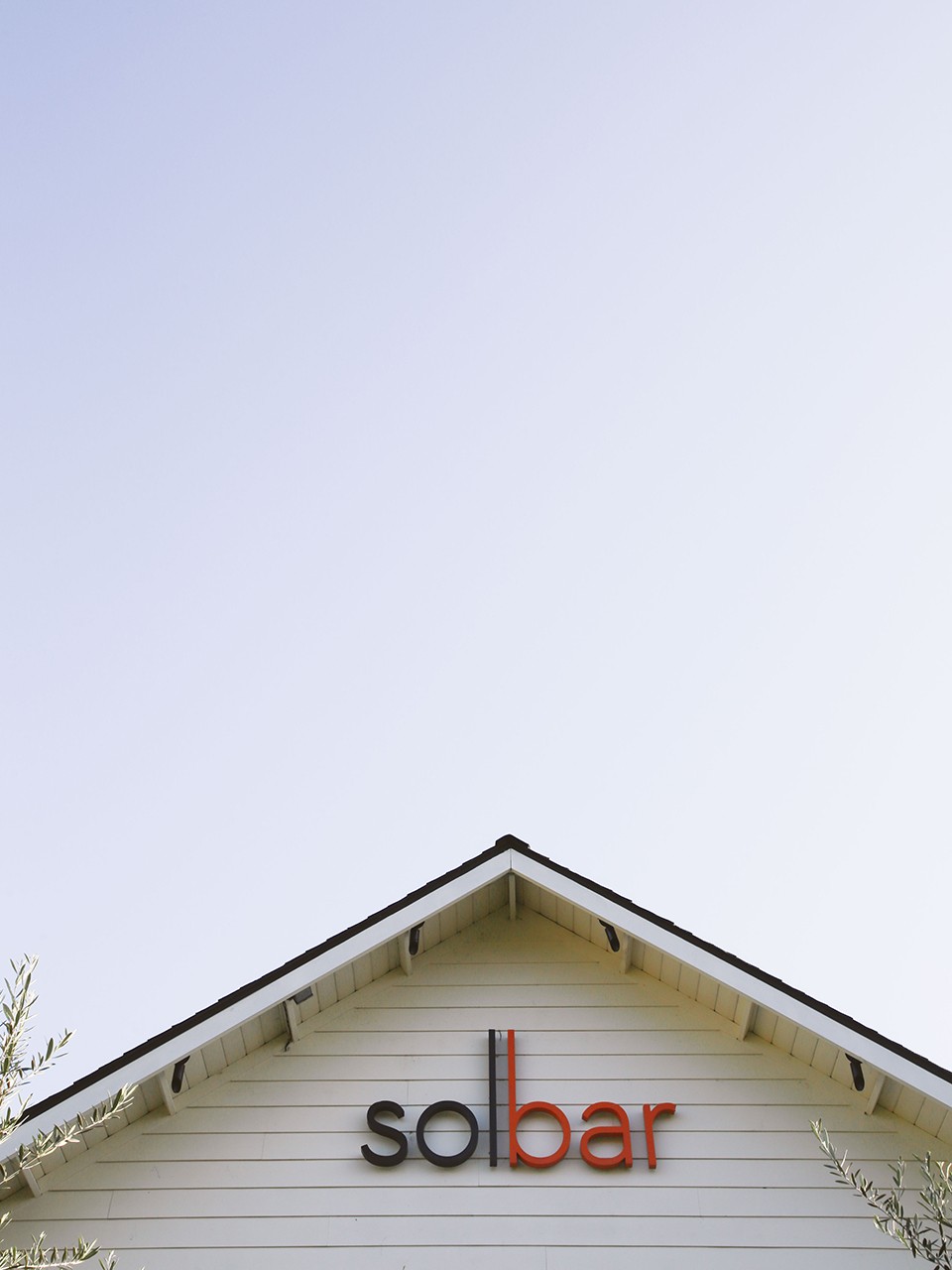 We spent nearly every morning and night sitting outside on the patio at Sol Bar. I became addicted to the lemon ricotta pancakes and Tacos al Pastor.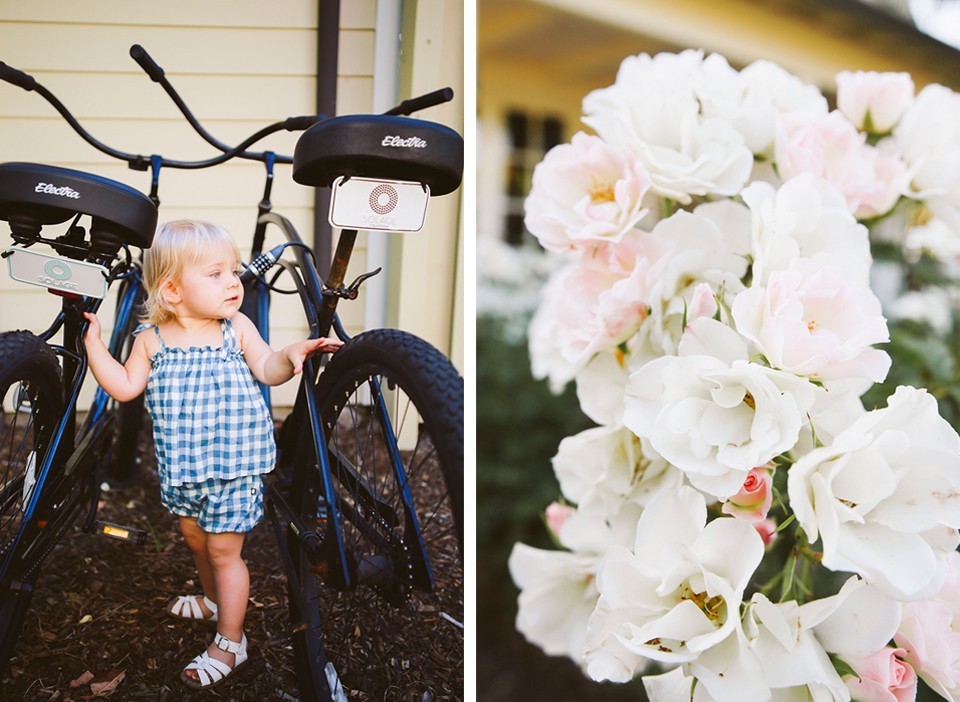 One cute element to the resort, two bikes parked outside every room so you can hop on your own wheels and explore the surrounding wineries.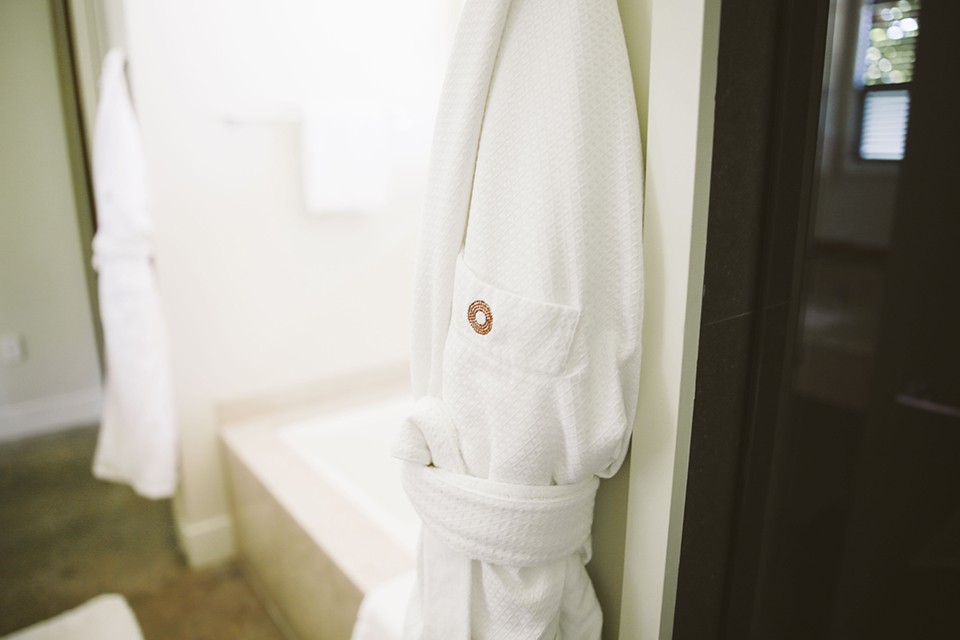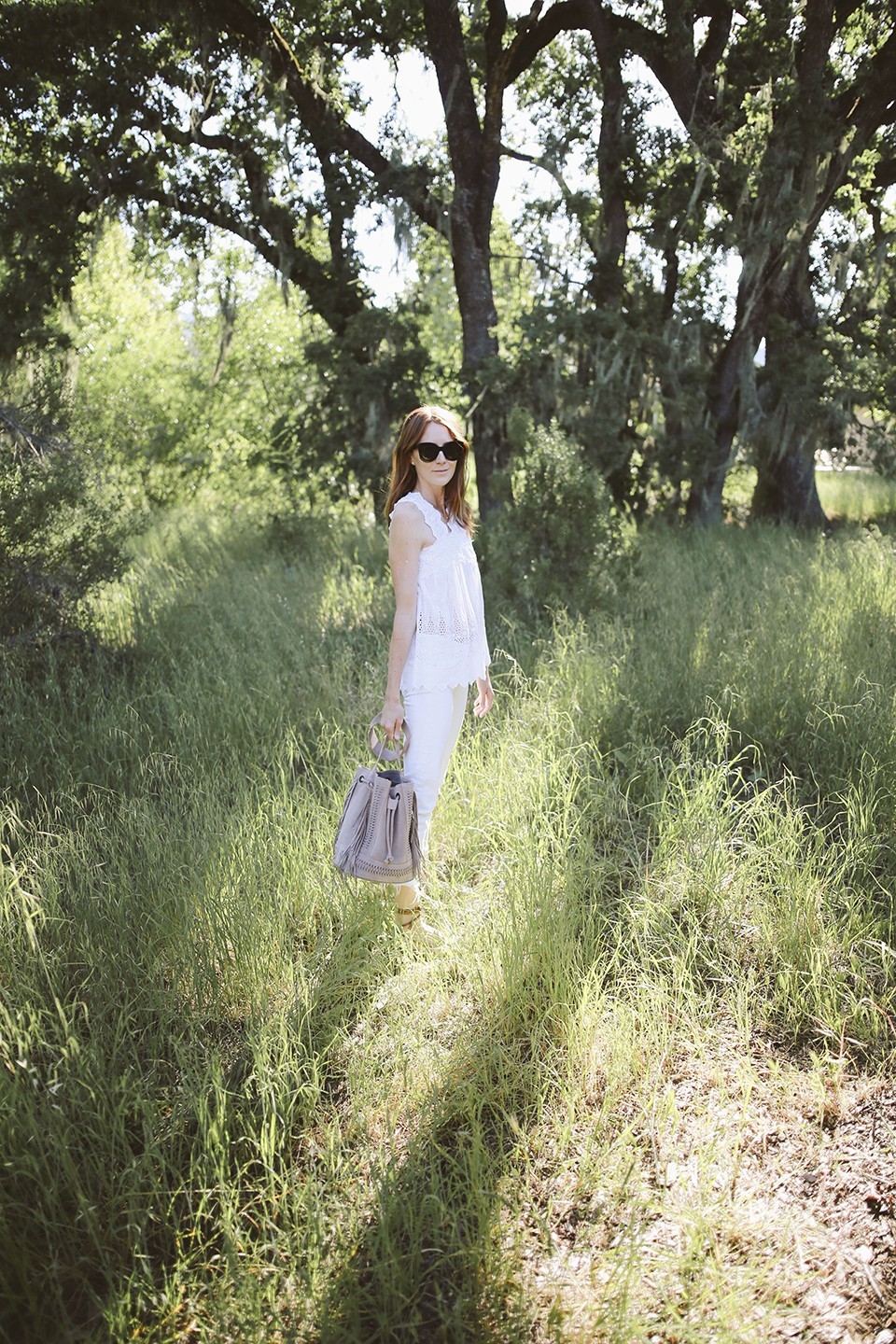 The view outside our room was dreamy to say the least.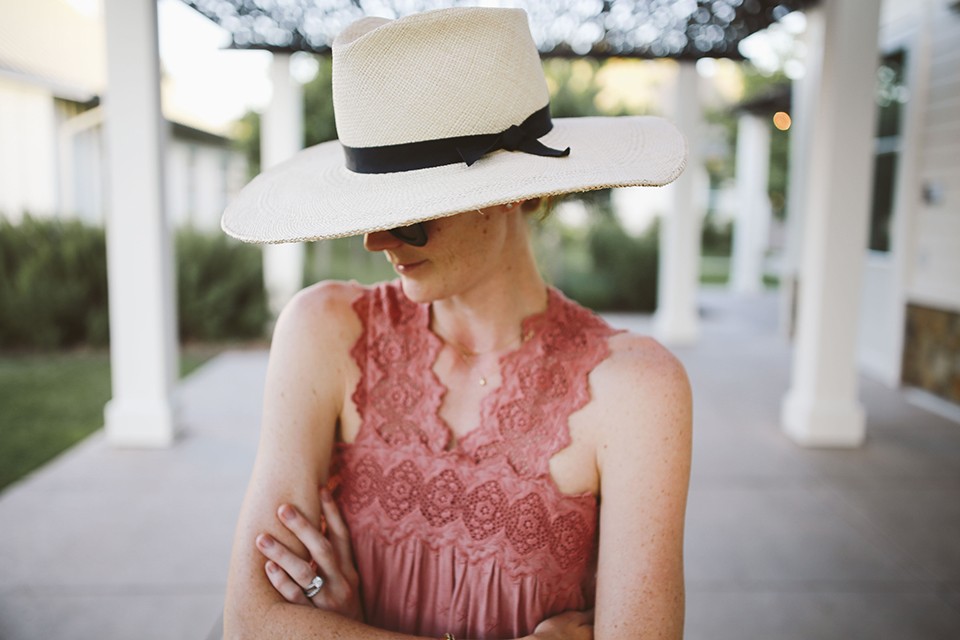 An Ulla Johnson dress that I lived in.