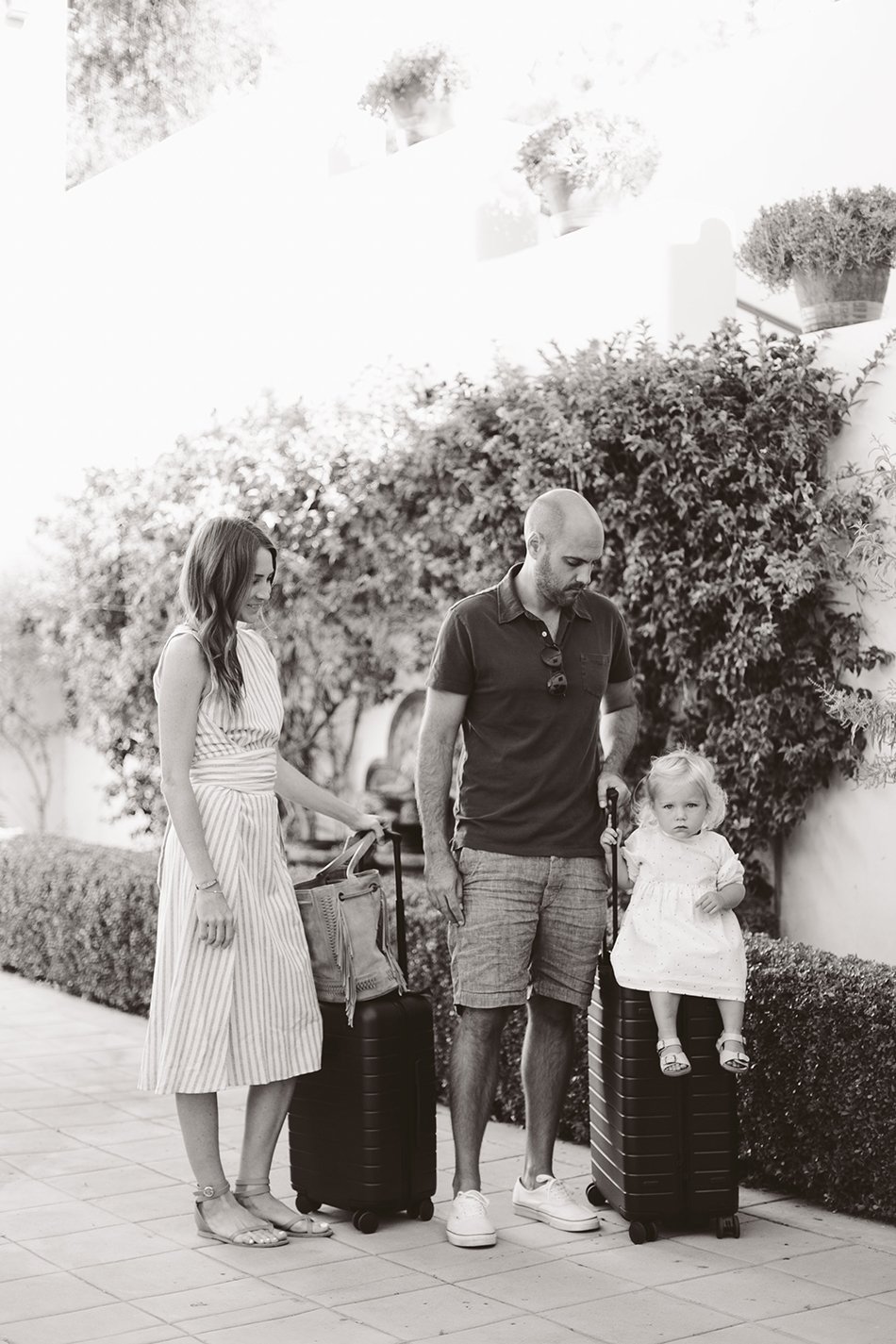 Since we've been on the go these past few months, I've packed and unpacked my bags more frequently than ever before. Each time I've discovered a new technique or an easier/better way of staying organized and being selective on what I'm bringing with me. I'm convinced the more you travel the better you become at it from start to finish. So here's a little list of the things, tricks and routines I follow that have helped me streamline the process.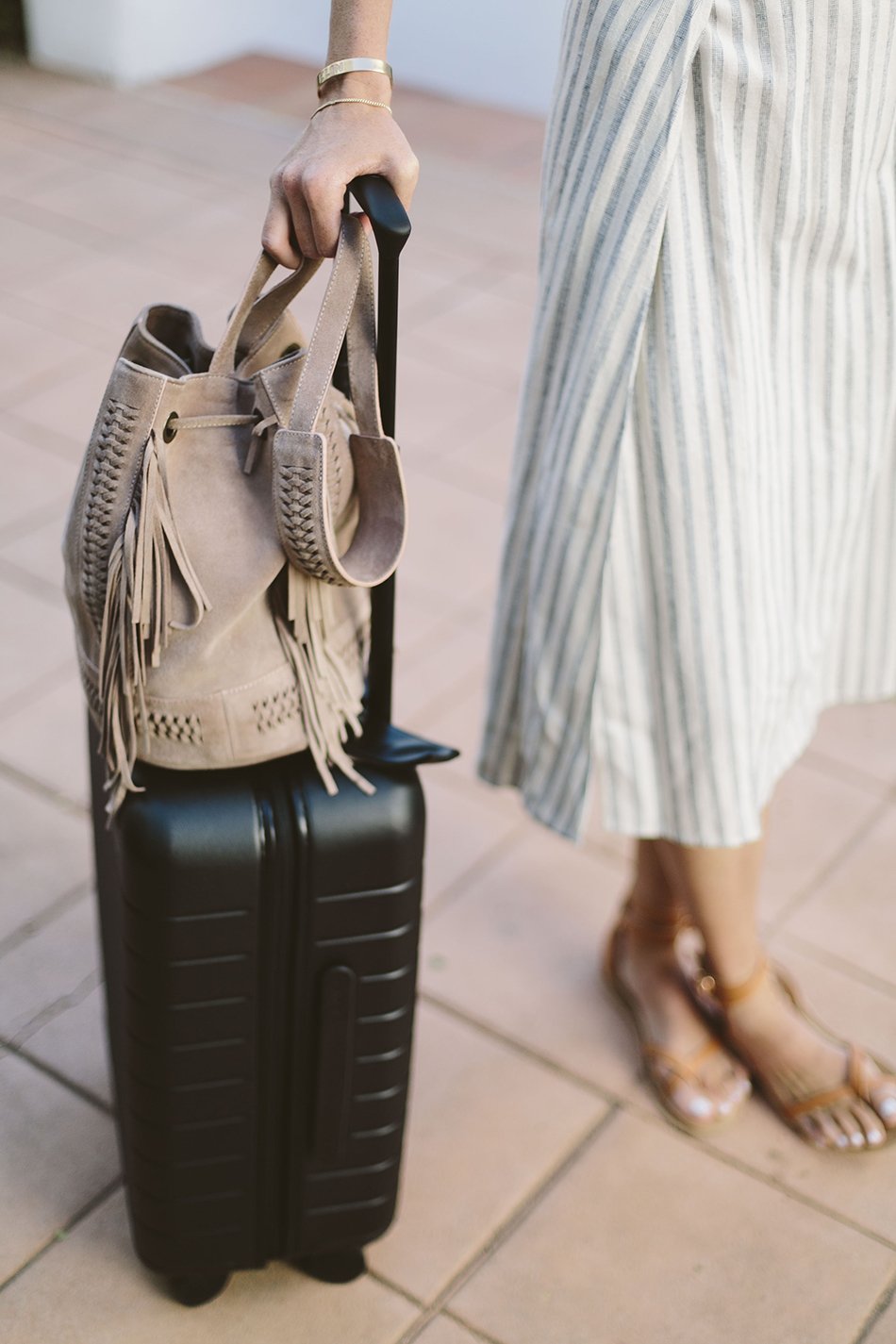 1. First and foremost, your gear is everything. We recently upgraded ours to the latest and greatest by Away and here's why I'm obsessed. For starters, I'm always stuck with a dead phone while traveling. It drives me crazy so when I heard these slick suitcases come with a battery and plug in situation, I was sold. Not to mention the wheels and overall build is top notch while being super lightweight and the inside comes with a detachable laundry bag, which by the way helps big time when staying organized on a trip. We recently escaped to the Ojai Valley Inn & Spa for a quick getaway and brought our new luggage along for the ride—images from our visit below.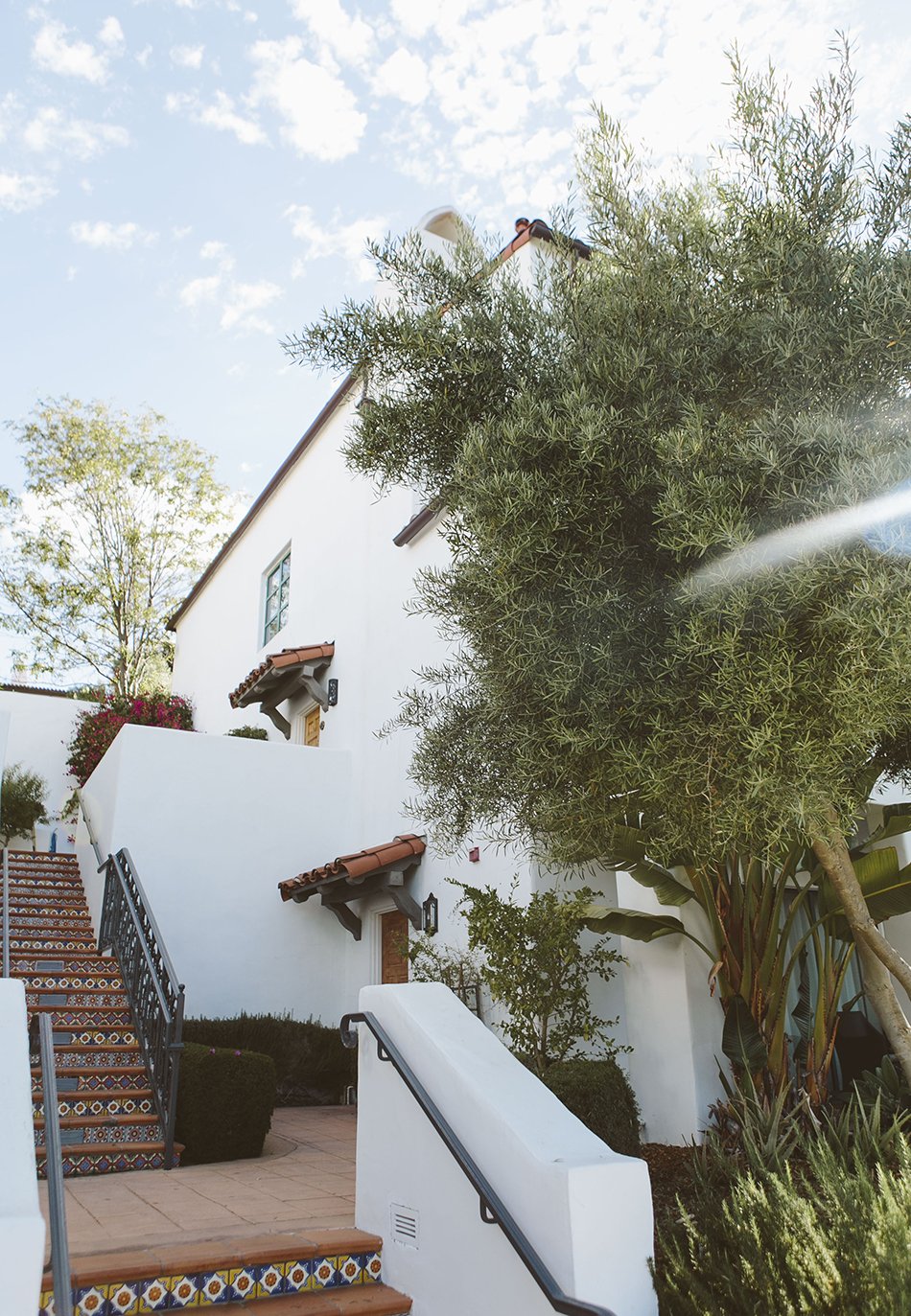 2. Make a list and check it twice. On our first trip I made a list of all the things we needed to bring along. I made it ahead of time and was so proud of myself for being on top things. The only hiccup, not checking it once more before zipping up my suitcase. I ended up without a toothbrush (duh) and some other obvious essentials that I had to buy once we arrived. So, before heading out the door, I try to glance at my list and run through everything in my head. I might look like a crazy person talking to myself but hey, at least I'll remember my toothbrush!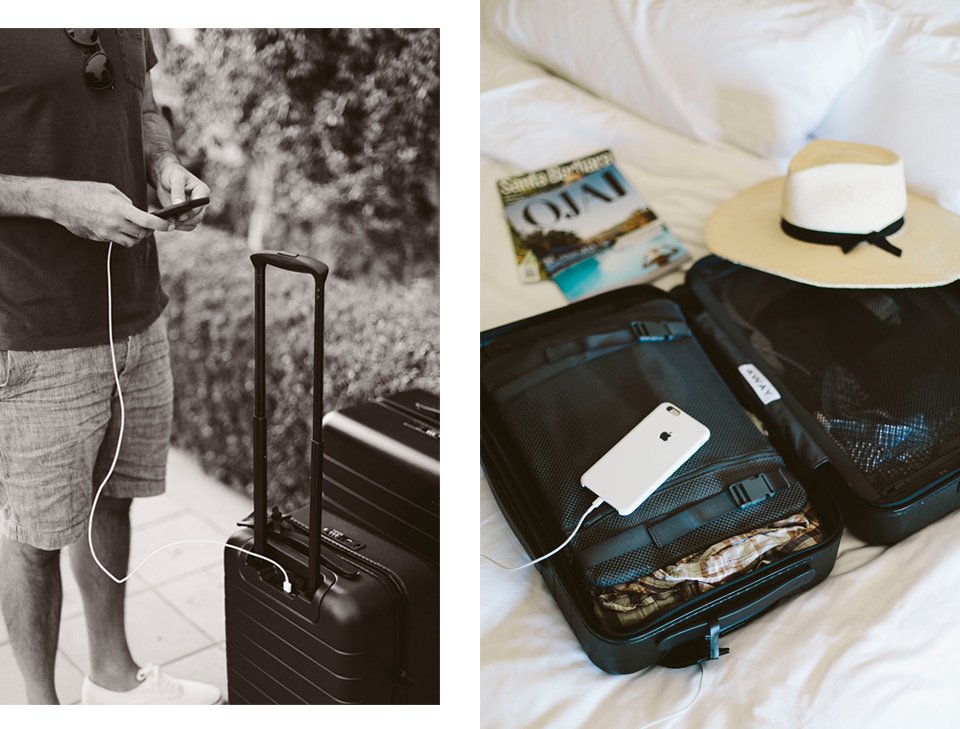 3. Rolling versus laying flat. This is an argument my mom and I have all the time. I say lay flat, she says roll. But what I've discovered recently is that small/thin garments are the ones you should roll while the thicker sweaters and denim pieces should be laid flat. Every nook and cranny should be filled so stuff socks, accessories, underwear, sunglasses you name it, in shoes sides and anywhere that looks empty.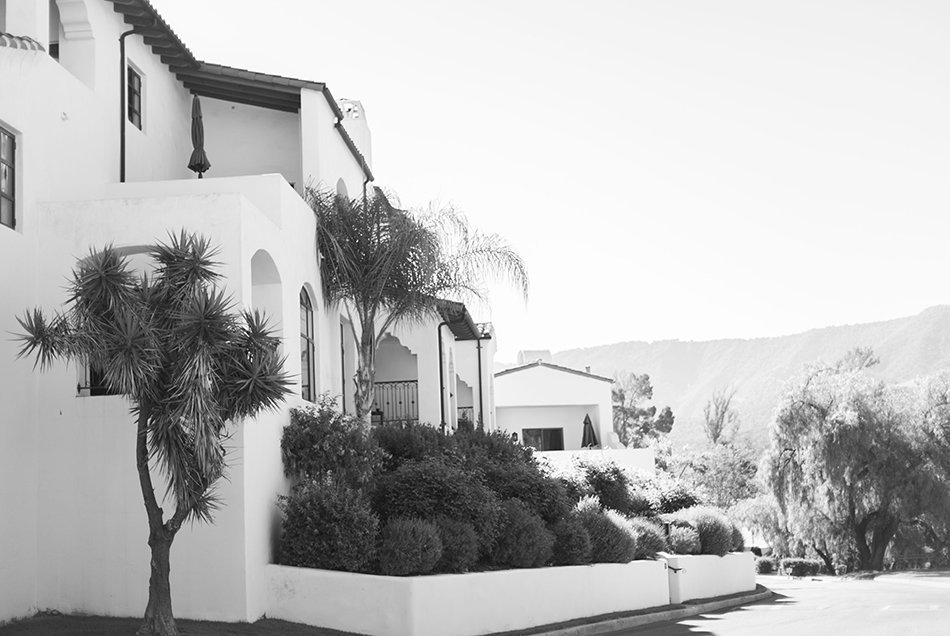 4. Invest in a garment bag. I finally found one that I liked and have been using it like crazy. It's so much better to arrive without wrinkled dresses or coats and keeps you organized during the whole trip. If it doesn't make sense to bring one along (i.e. flying) then pack your hang ups on the hangers so when you get to your destination  you can take them out right away and hang them up. Saves time and is ten times easier.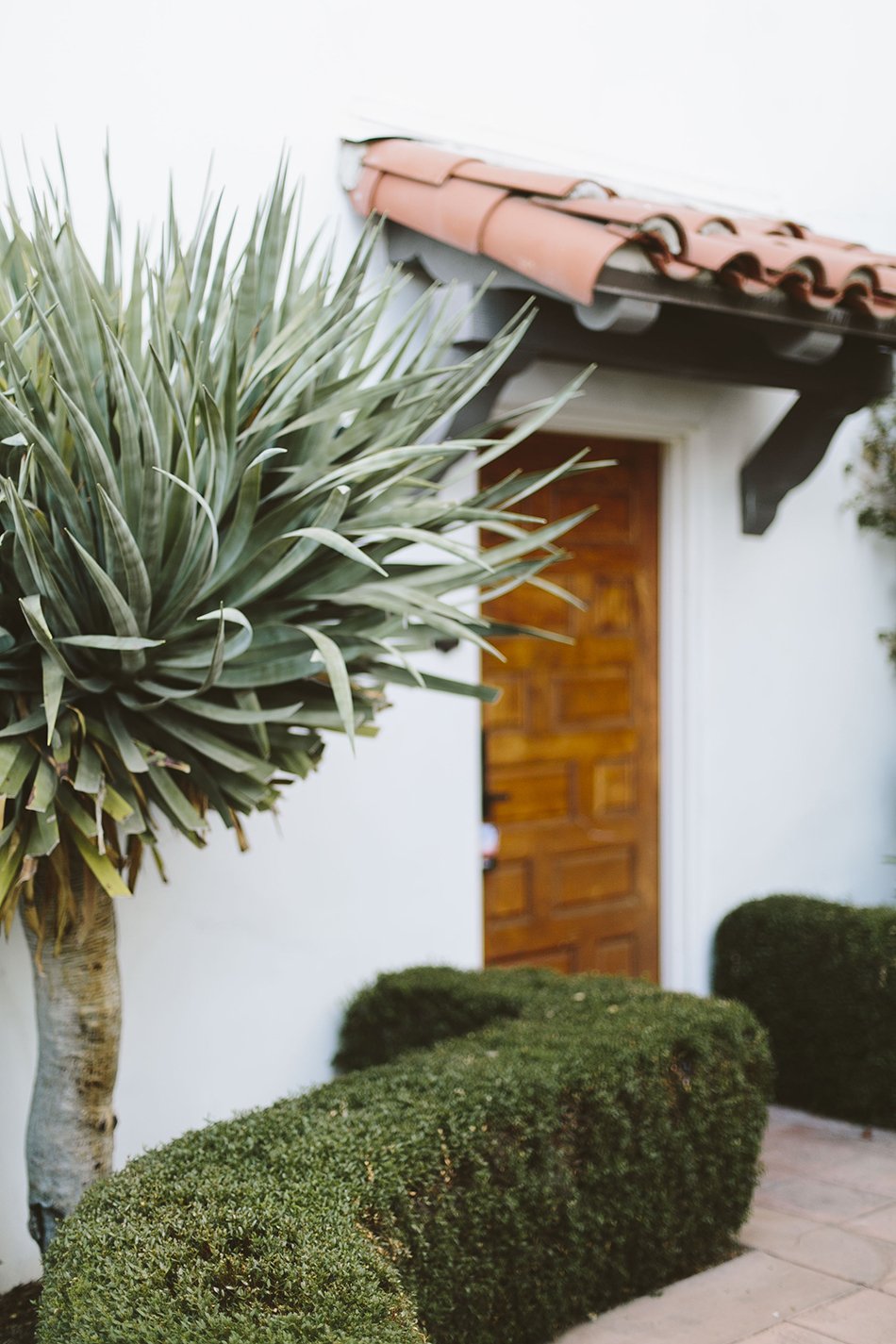 5. Zip lock bags are your friends. I always but my beauty products and anything else that could potentially leak in a zip lock bag—the slide lock ones. I also pack extras for the way home just in case. Trust me on this one, it's the worst opening your bag and finding a mess over all your things.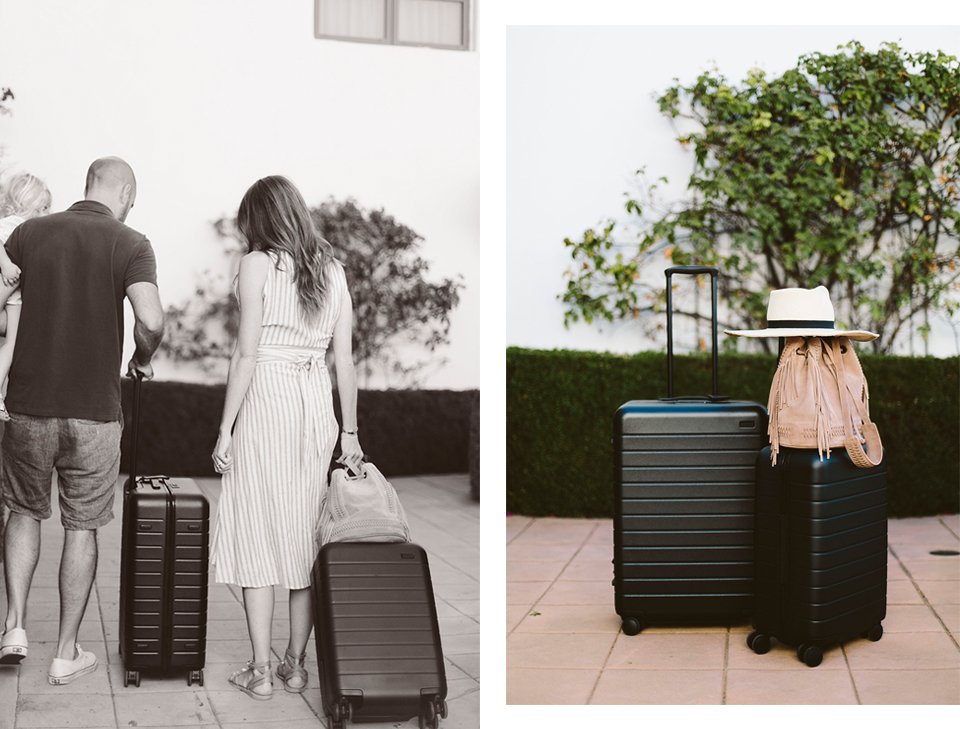 6. Using plastic to prevent wrinkles. If you have pieces that you know are bound to get creases, grab a piece of plastic from your left over dry cleaning and layer it between the clothes, it will help minimize the wrinkles. My other trick is to hang it up in the bathroom and take a steamy shower. If static is your issue, take your hand and run it under cold water. Then quickly run your hands over the fabric on the inside. Voile, all gone.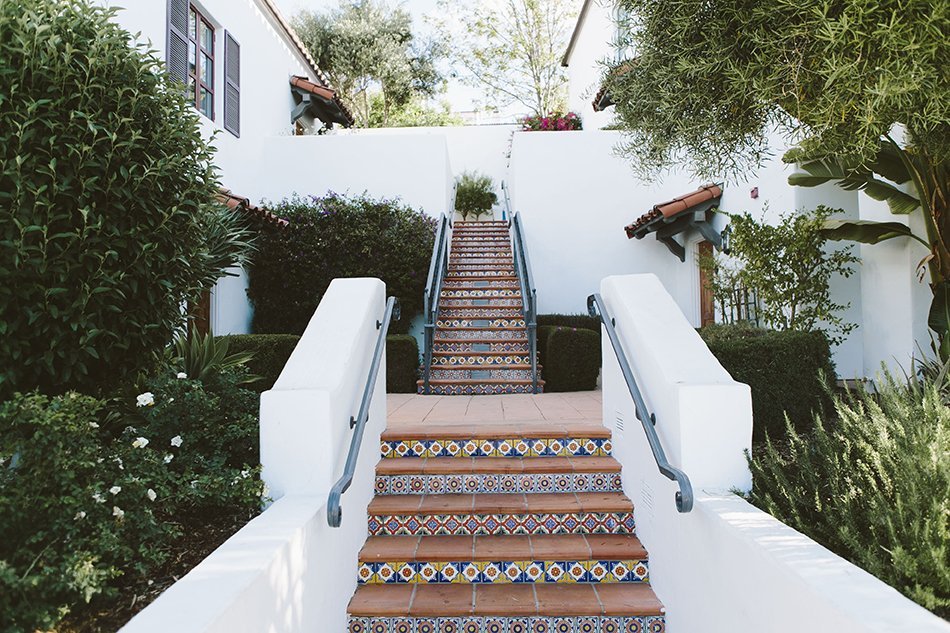 Photography by Arna Bee // Thank you to Away for supporting this post.