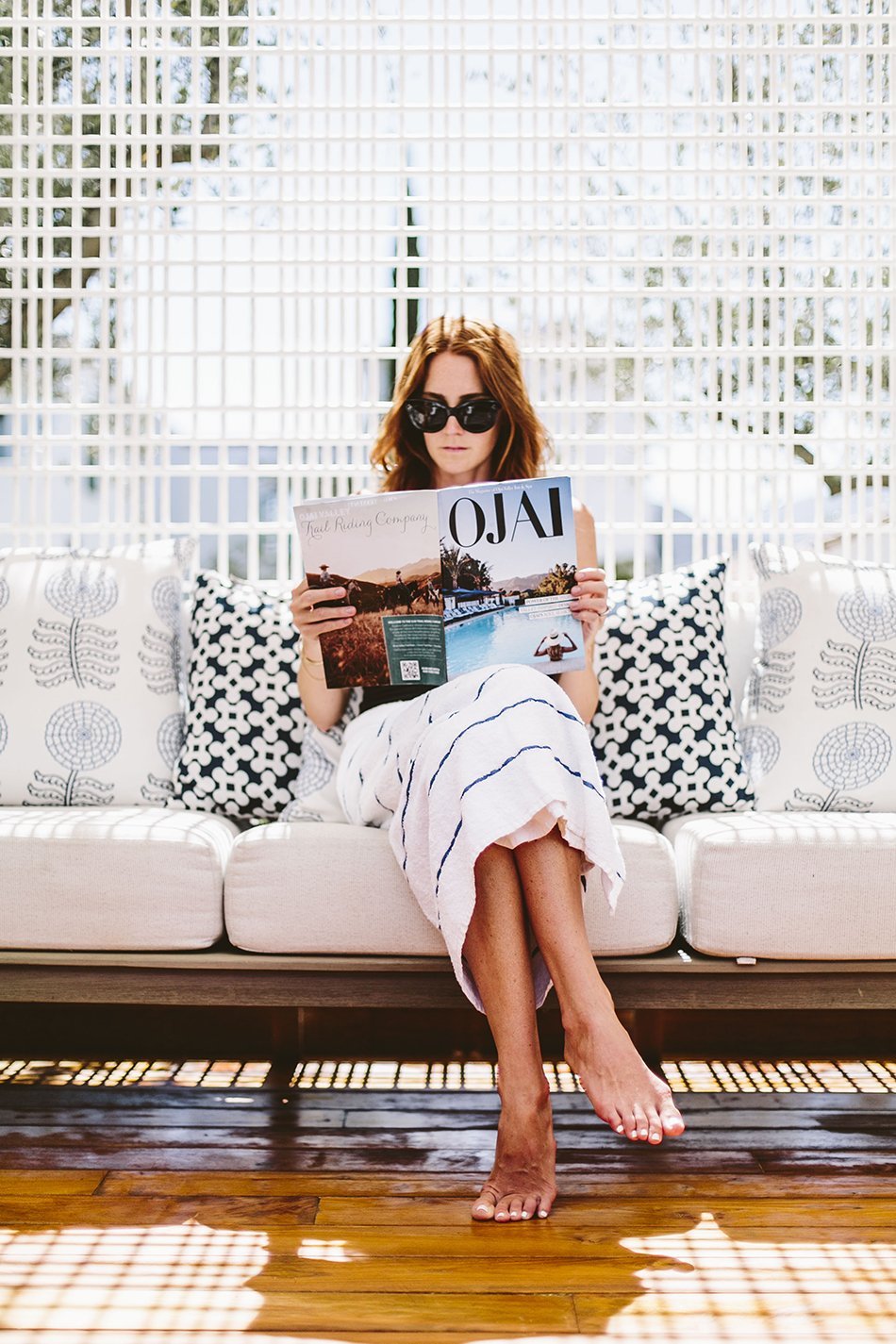 With Ojai being a short 40 minute drive from our house, we've become frequent visitors taking day trips and long weekends from time to time. When my sister moved there 5 plus years ago we all fell completely in love with the hideaway spot and have watched it fill up with adorable shops, restaurants and boutique hotels that even Vogue is writing about these days. The sleepy little town in the hills is now officially a hot spot. Here are my ten favorite (with some local secrets mixed in).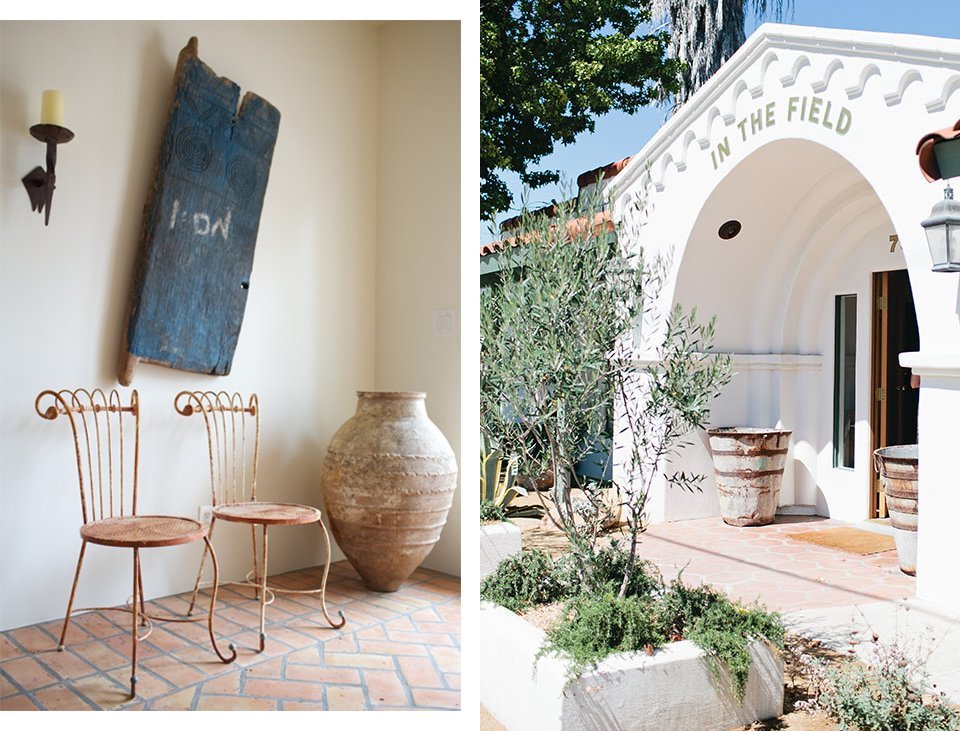 1. In the Field. It's probably the most mentioned store right now in Ojai, but all the hype is true, it's rad. I walked in and wanted just about everything from Mateo linens and Moroccan rugs to antique furniture and loads of Ulla Johnson. With a kids section complete with a teepee and toys, it felt like a warm family feeling that I absolutely loved.
2. DeKor & Co. A wide open space filled with everything from peacock chairs, turkish textiles, bohemian tabletop pieces, design books, clothes and the beauty line Face Stockholm. My absolute favorite Ojai find to date, a miniature peacock chairs for kids—I'm still saving up to get one for Elin. There's also a sweet little tea bar with specialty teas that you can sample.
3. Boccalis. Easily the most beautiful pizza spot you'll experience. A tiny cottage set against giant oak trees with strung bulb lights across a wide open grassy lawn. A kids paradise. Also home of the tastiest strawberry shortcake. Make sure you go to the location on Ojai Ave.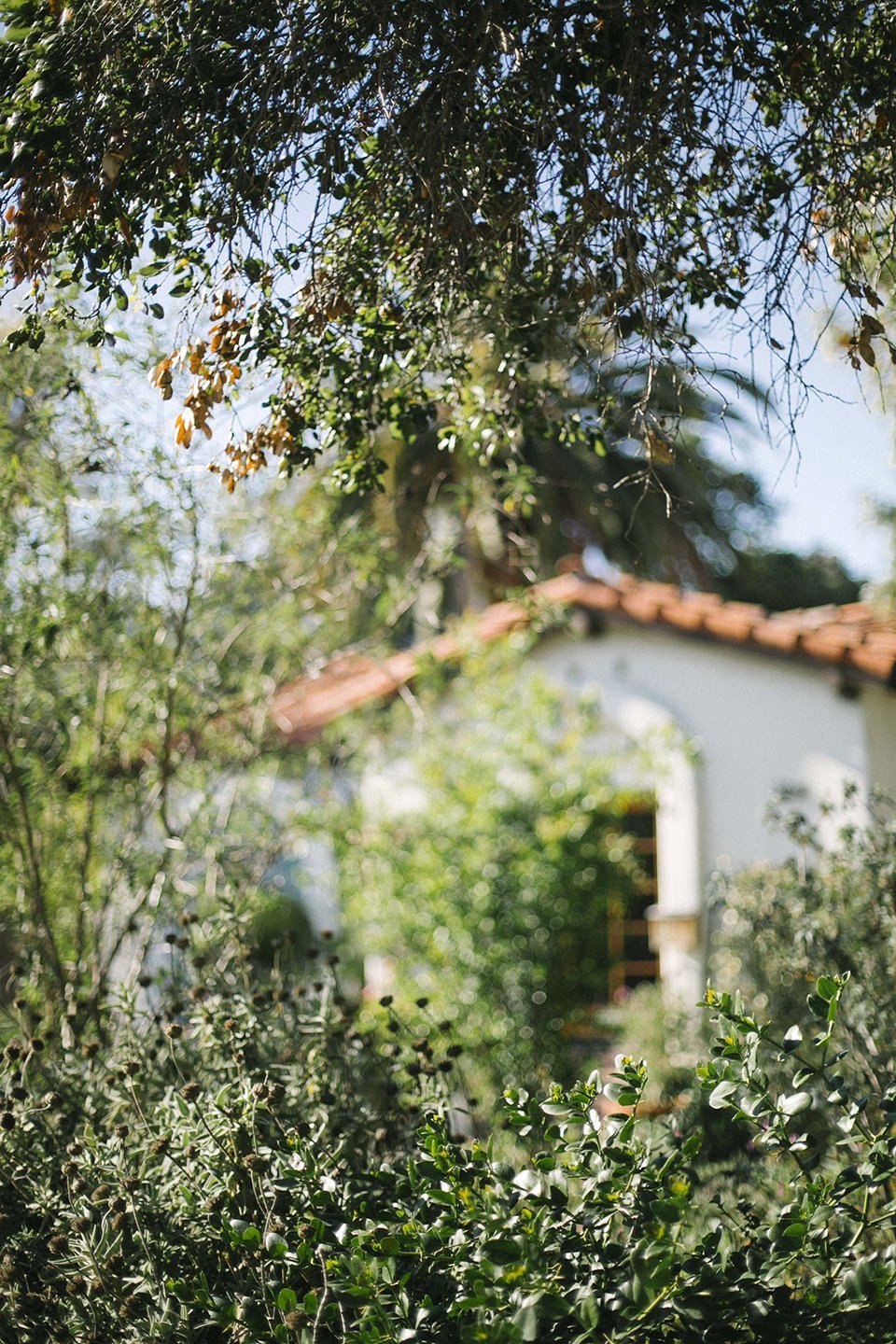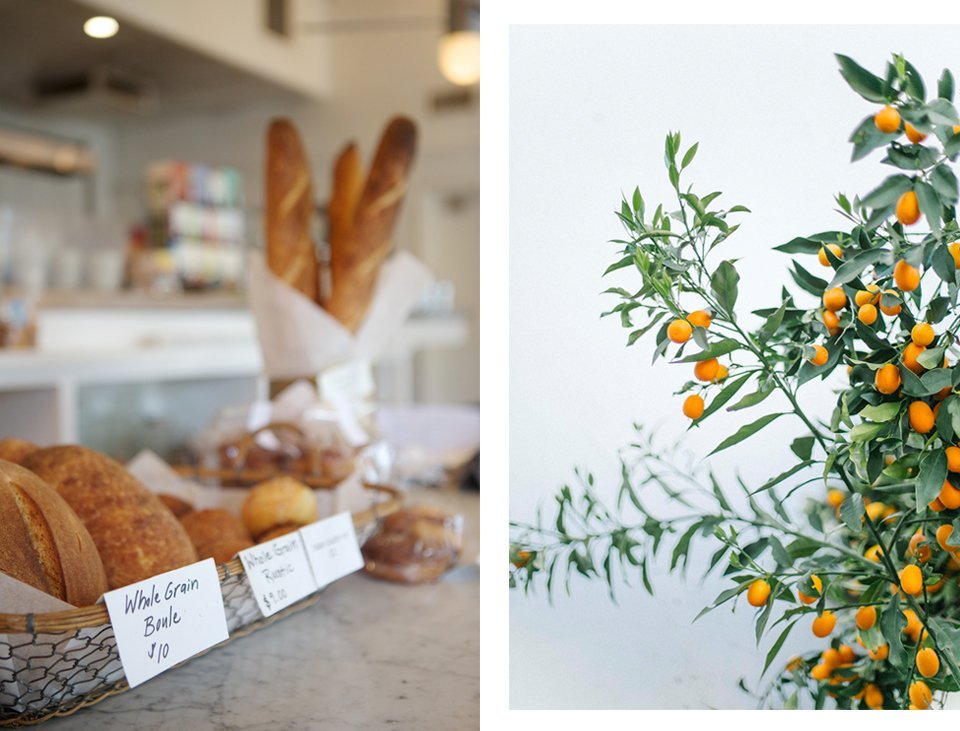 4. Knead bakery. No joke, the best cream cheese frosting I have ever had (and I'm a desert snob). I haven't done this yet but I've thought about jumping in my car and driving the 40 minutes just to get some of their baked goodies. It's bakery heaven.
5. Nicciola. An Italian spot in town that's quickly become my favorite choice for dinner. We went here on our recent visit and I couldn't get over how delicious each plate was. The caprese salad is a must, I almost order my own after splitting one with Todd.
6. Tipple & Ramble. A great pre dinner place for a glass of wine, beer or a charcuterie board. Lounge in the enclosed patio or order a picnic to go. There's also tons of adorable finds in the shop from picnic baskets to textiles. 
7. Bart's Books. An outdoor book store that is really something to experience. The open air space has been around since the 60's and brings that funky Ojai charm that you can't find anywhere else.
8. Hattie. A sweet boutique that was one of our original favorites because it houses tons of great lines, cozy cashmere and denim from designers like AG and Citizens of Humanity. Note: this is walking distance to Tipple & Ramble in case wine and shopping are two of your favorite things, like me.
9. Thatcher House. Set against the hills is a hideaway with 5 private cottages designed flawlessly to reflect the natural landscape around it. With farm to table meals, hiking, farming, yoga, cooking classes, gardening and a bit of pampering included, the experience is true Ojai. I have yet to see it in person but I'm dying to find an excuse to rally some friends for a weekend retreat or celebration.
10. Ojai Farmer's Market. One of the best and definitely worth checking out if you happen to be there on a Sunday morning.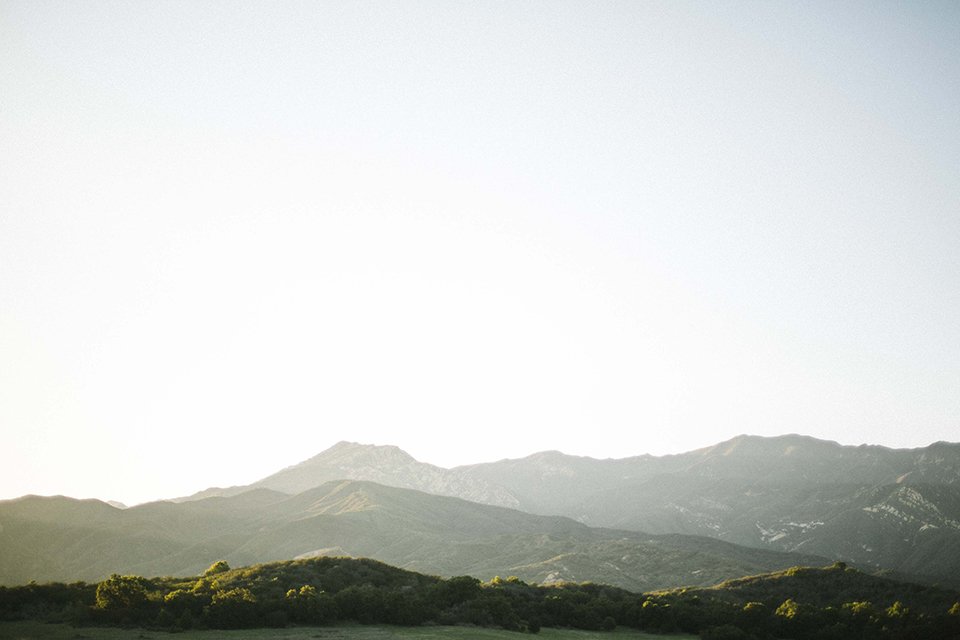 Photograph sources 1/2/3/4/5/6/7/8