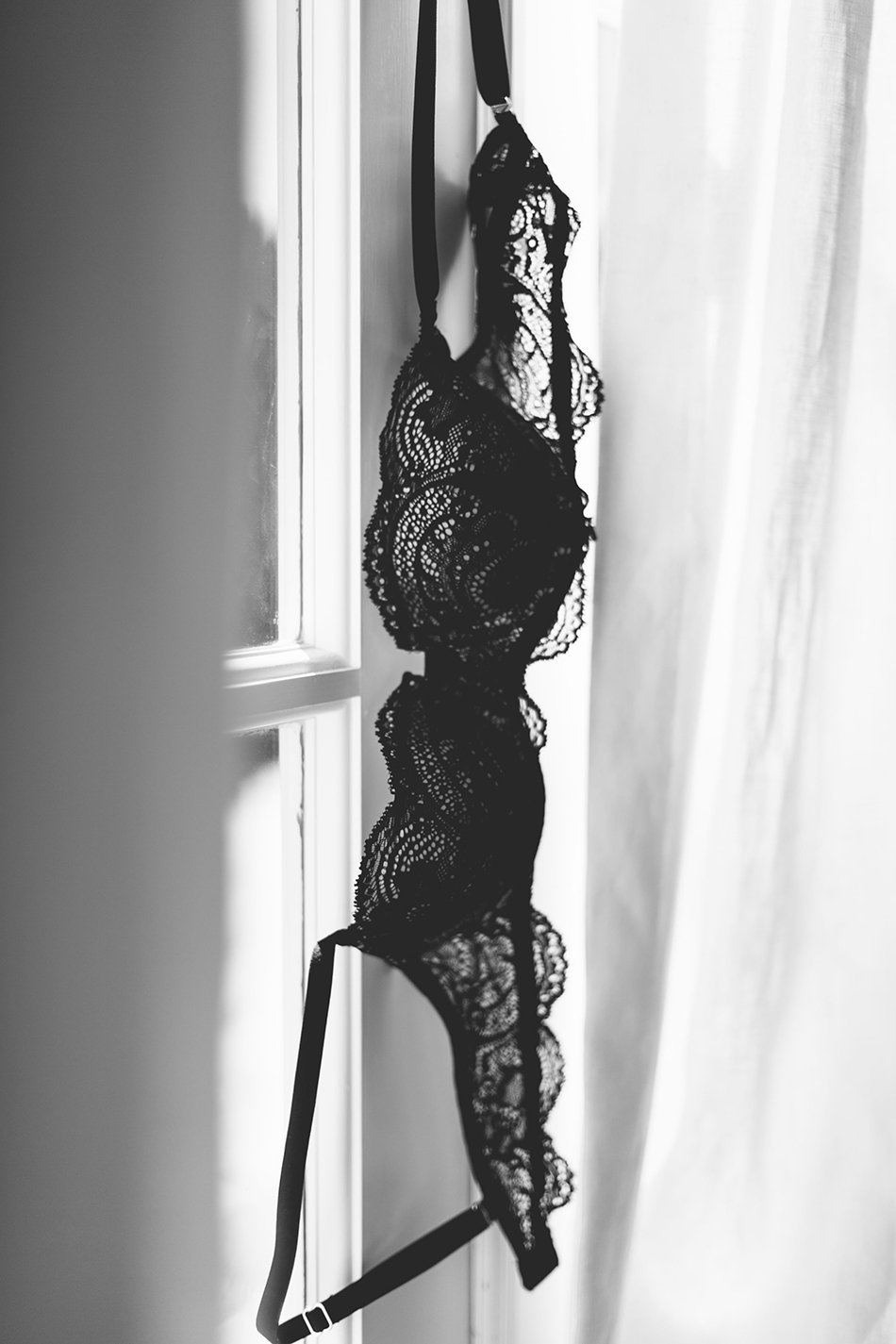 There's nothing more intimate and essential than your lingerie drawer. It's the base layer to any wardrobe that can make your outfits more comfortable, flattering, and make you feel like you're wearing the clothes, not the other way around. While I like to keep things simple in my everyday routine, having a few bras that I wear with certain looks has changed my game. I recently had the chance to test drive some favorites from Third Love thanks to their unique 30-day trial program and now I can easily say that they are the most comfortable bras I've ever worn. With an emphasis on comfort, Third Love even offers half cup sizes so you can really narrow in on your exact perfect fit and shape too. Here are the three that have become regular go-tos and the pieces I'm wearing with them.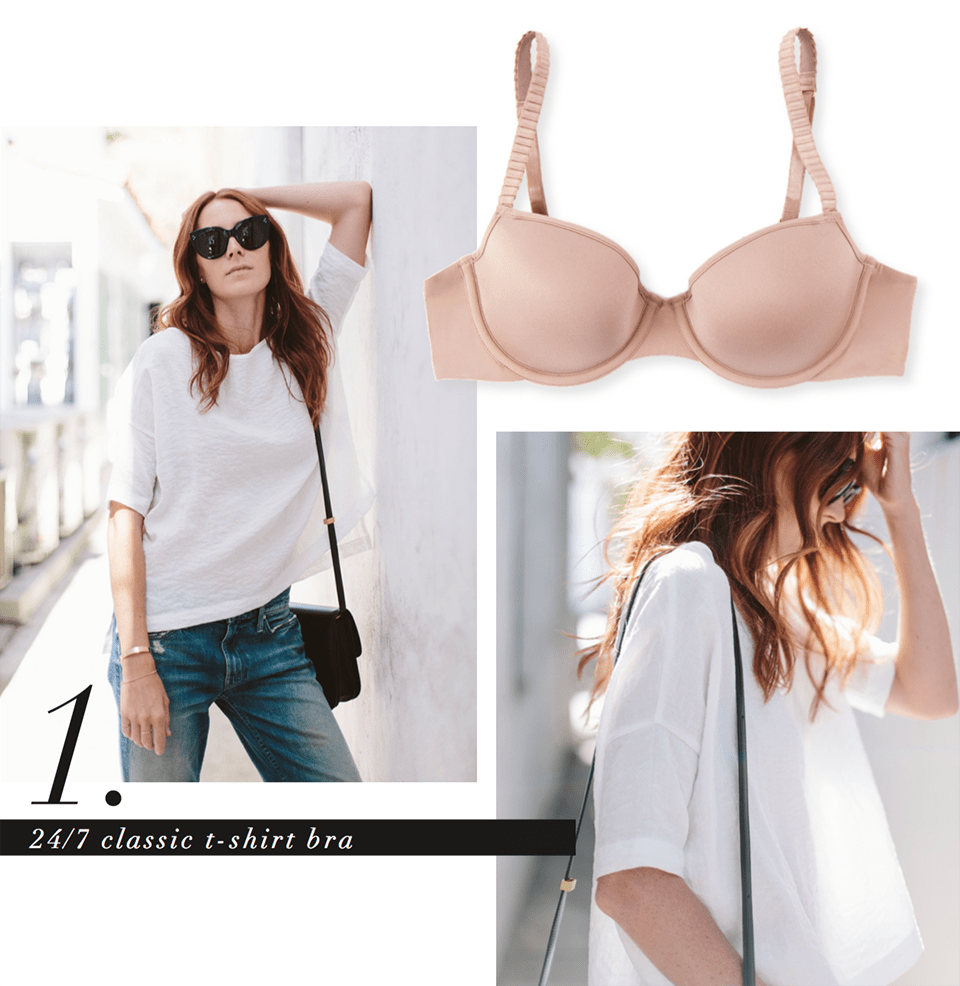 1. The Classic T-Shirt Bra – This is the bra that I can't stop telling my best friend's about. "No, really," I tell them, "You have to try this bra!" Here's why, for years I was a bralette girl because I felt like underwire bras were too uncomfortable, they felt like armor. I wore this one and almost forgot that I wasn't wearing my usual flimsy layer. And my everyday t-shirts looked ten times better on my boyish figure. Run, don't walk, to buy this one it's that good.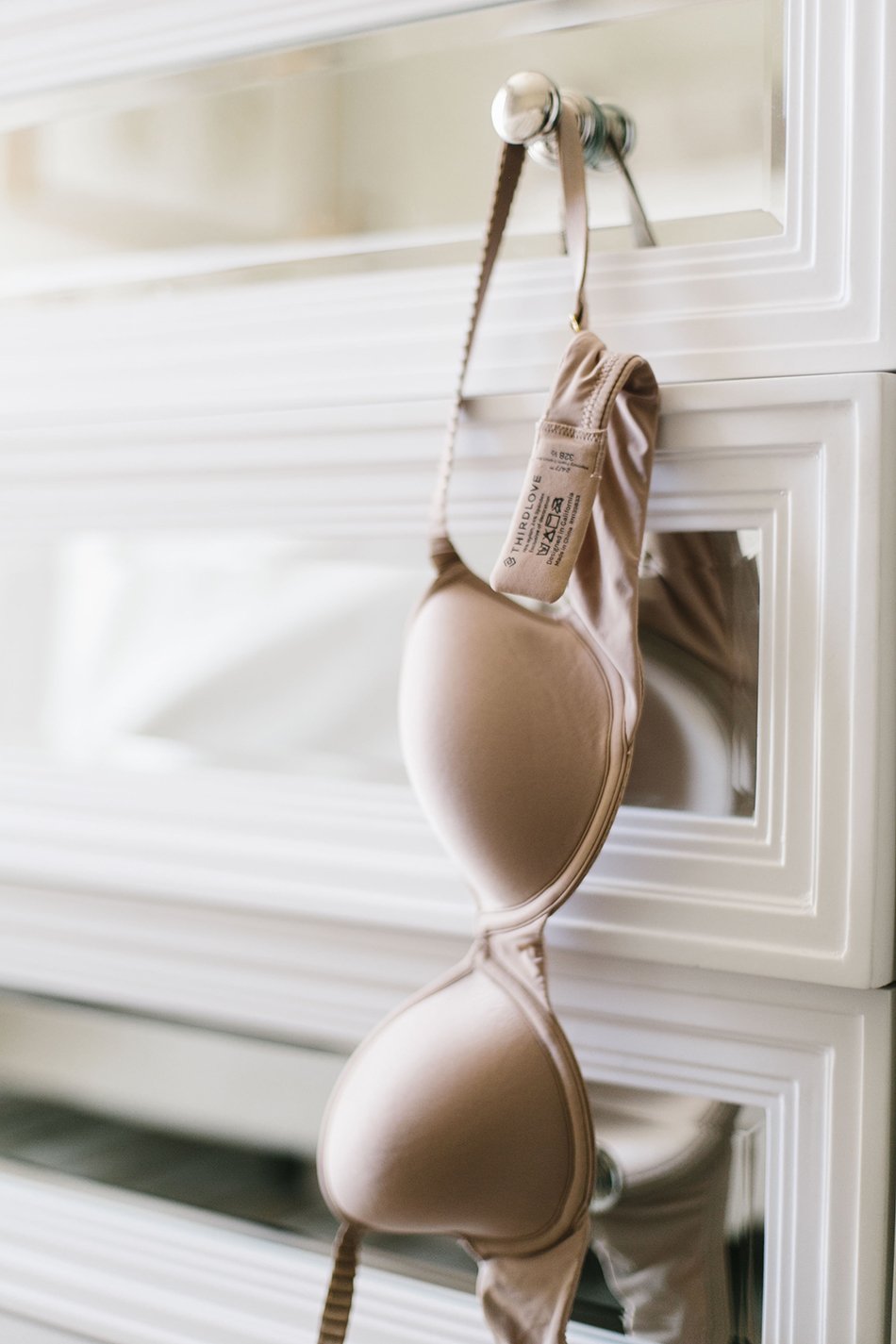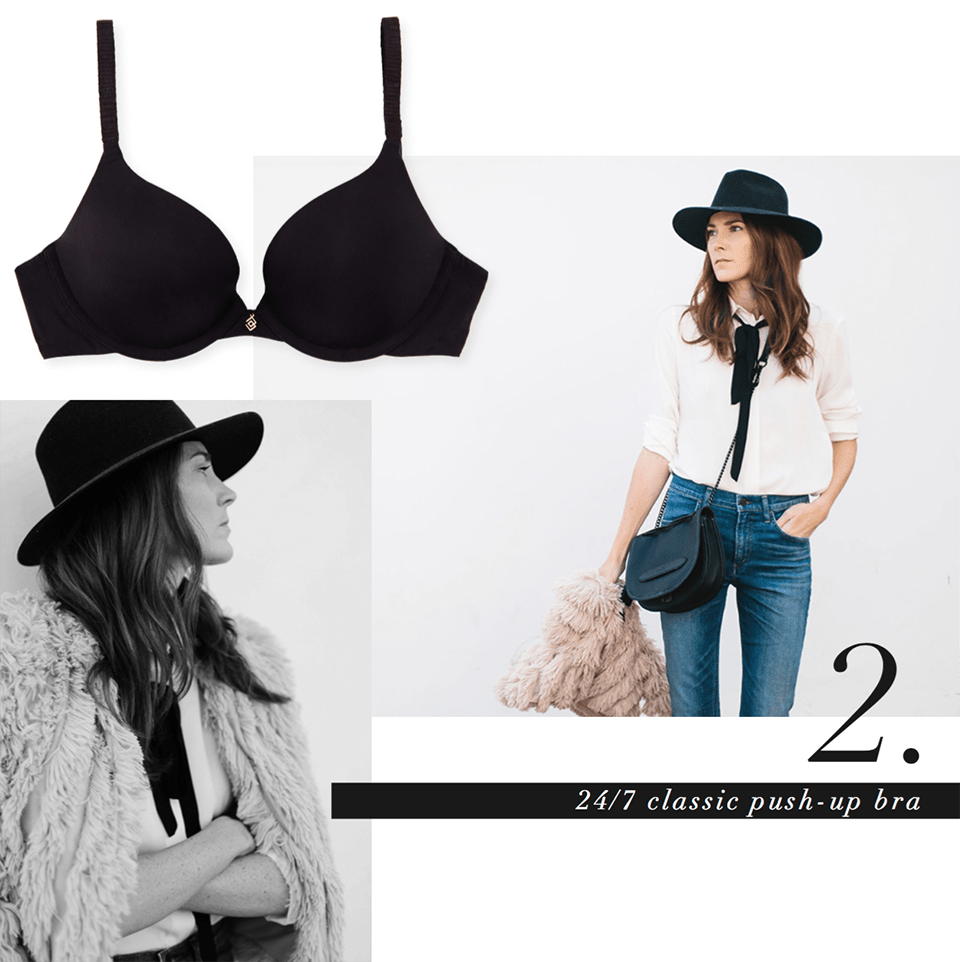 2. Classic Push-Up Bra – For certain chunky sweaters or blouses that need a more feminine figure, I pull out the big guns. This style adds just enough extra lift for those pieces.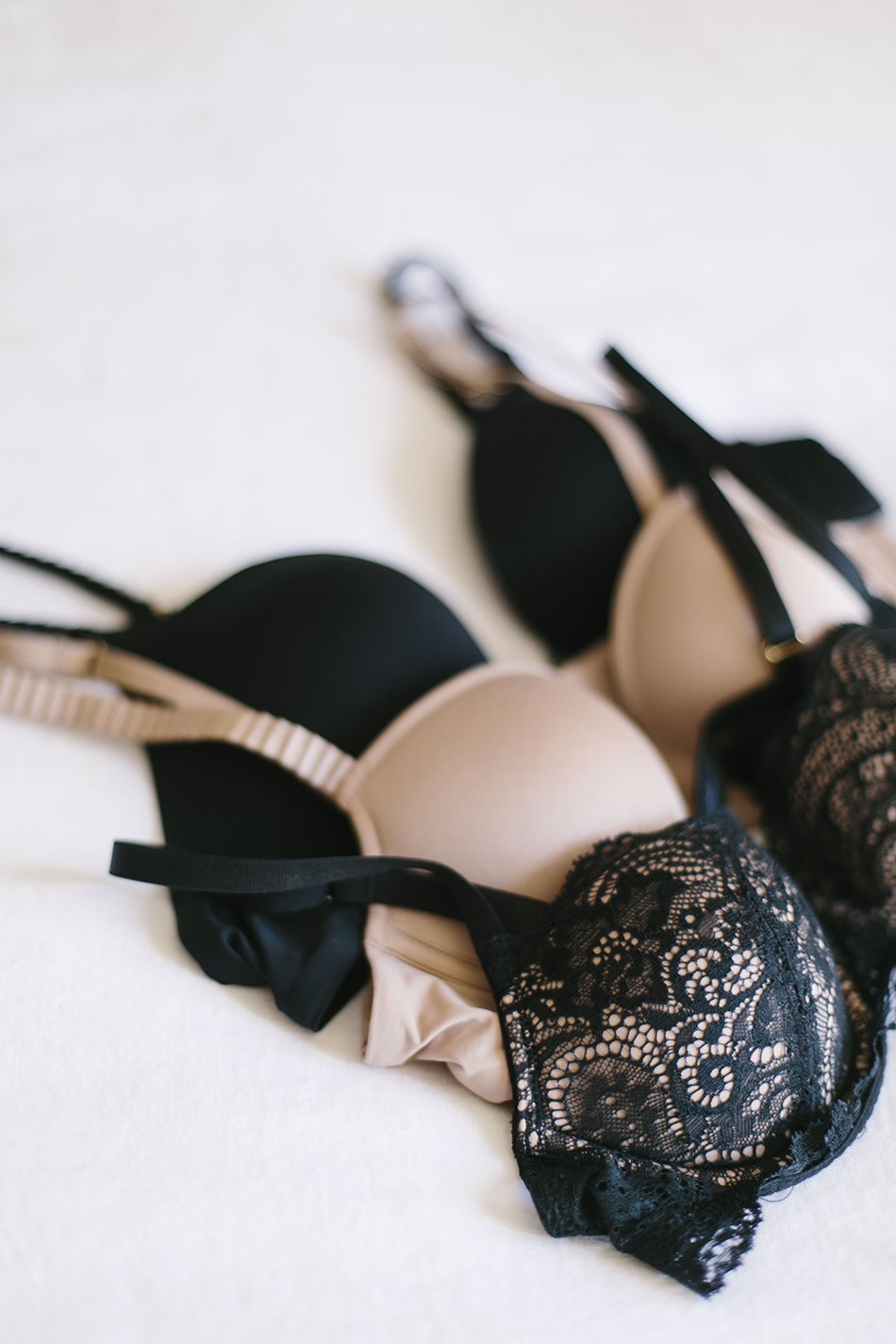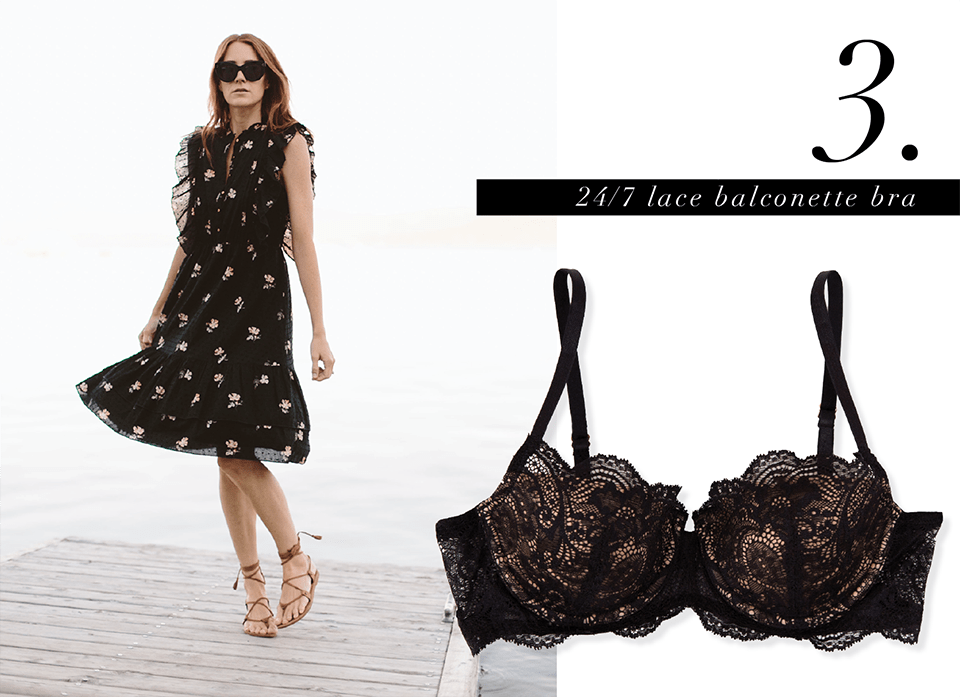 3. Lace Balconette Bra – I love a lacy bra for so many reasons. The first, it makes me feel a teensy bit more feminine. Going into winter, having a little fun with the base layer is sometimes just what I need to shake the dreary winter blues. It's also a fun accessory for a date night whether it peeks out a little from a sheer top or a low cut dress. I've been wearing it lately with feminine floral blouses and dresses.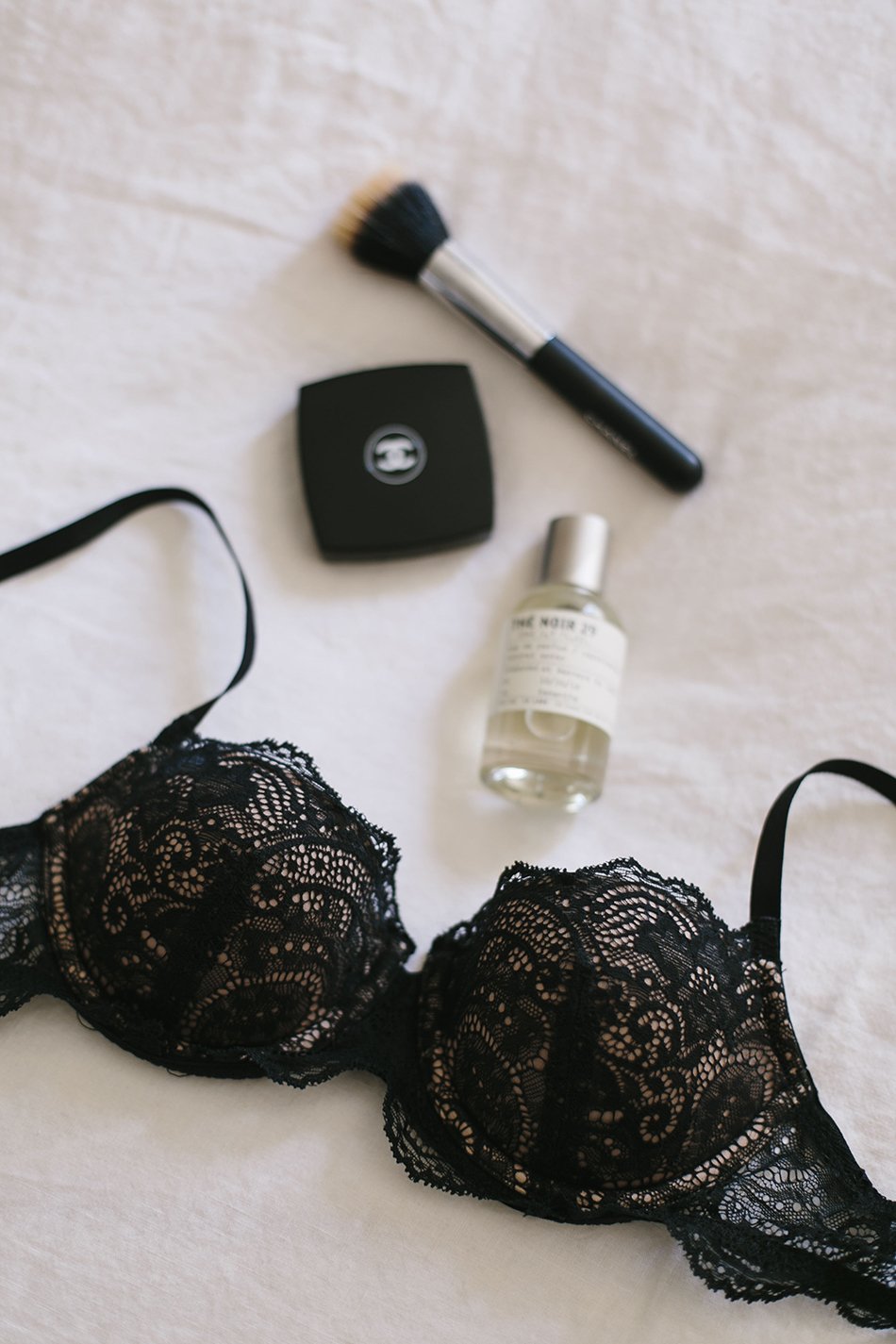 Find your perfect bra below:

Photography by Arna Bee