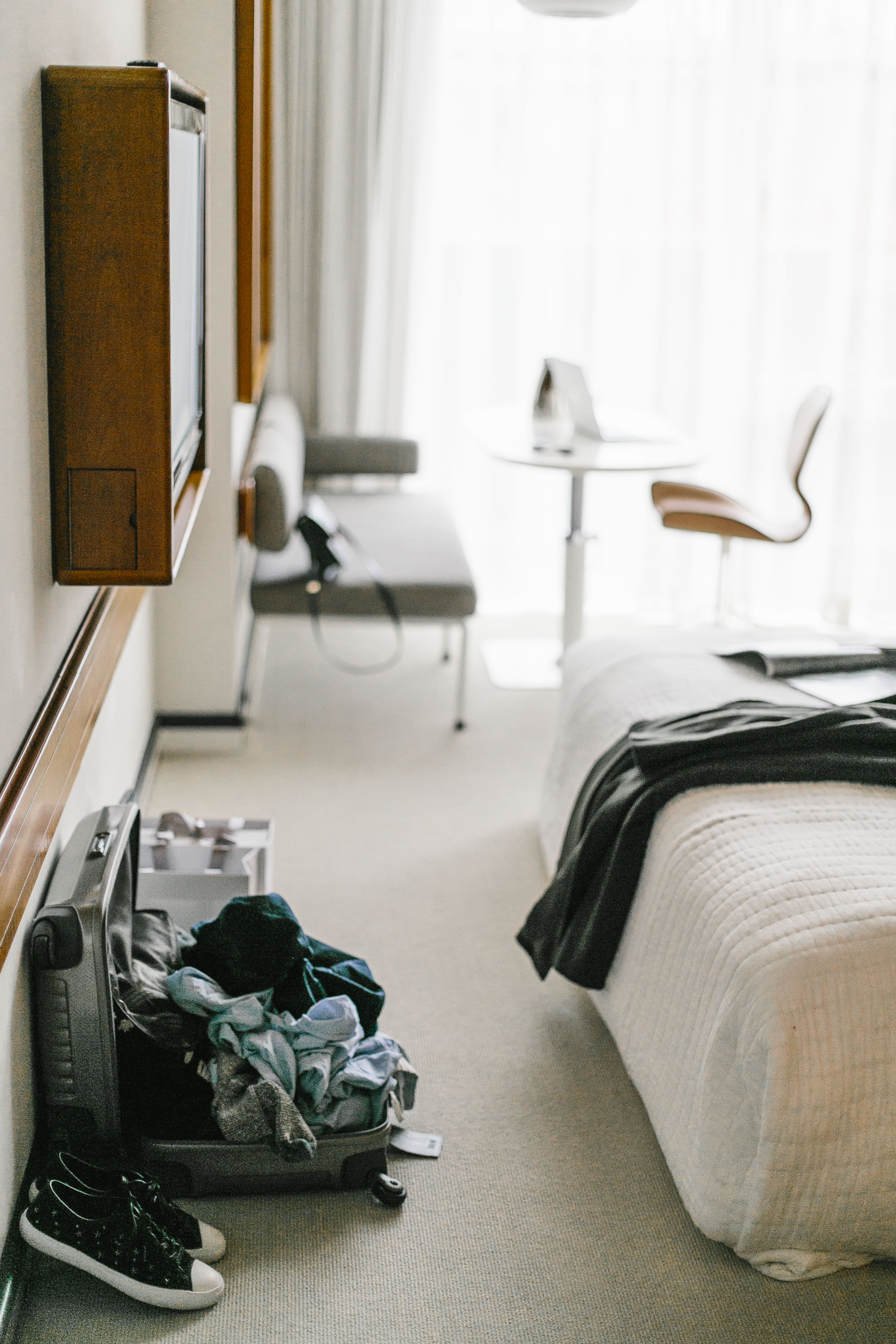 I've been put to the packing test these last couple of weeks while traveling through Australia. It's made me look at all of the things I've actually needed/used and the things I could ditch the next time around. And I'm not going to lie the amount of bags we show up with is comical—I'd blame it on Elin but I'm just as guilty. Four flights, three cities later and I'm definitely wishing I would have brought more and less at the same time. But there are some obvious things that I would surely never board a plane without.
My 7 Travel Essentials:
1. Camera – I can't go anywhere without my cameras. This is the first thing I find a place for.
2. Carry All Tote – The easy in, easy out of basic tote bag is the best as a carry-on. I've been finding myself blindly reaching into my bag multiple times a day.
3. Oversized Cashmere Scarf or Cozy Sweater – This is a must for flying and traveling. I always end up needing a cozy layer whether its on the plane or stepping out to a cooler climate. Elin's been using my black cashmere wrap as a blanket on flights, so there's that too.
4. Comfortable Kicks – I packed a handful of shoe options but the ones that have been worn the most are my trusty sneakers that are casual, comfortable yet still stylish.
5. Rose Water – Flying, climate changes, salt water and chlorine have been culprits for drying out my skin. I've been spritzing rose water on my face throughout the day and it's been the most refreshing break from moving around so much.
6. Travel Journal – Having a notepad to scribble and write down memories is priceless. We kept one on our honeymoon and it's amazing the things I've already forgotten. It's our little tradition and I especially find it handy with all of Elin's new words and milestones.
7. The Travel Wallet – This is one thing I wish I had on this trip. One big travel pouch to keep tickets, passports, baggage tickets and all the other super duper important things. Things tend to get lost in my tote bag and having an oversized wallet/pouch would have made life a whole lot easier.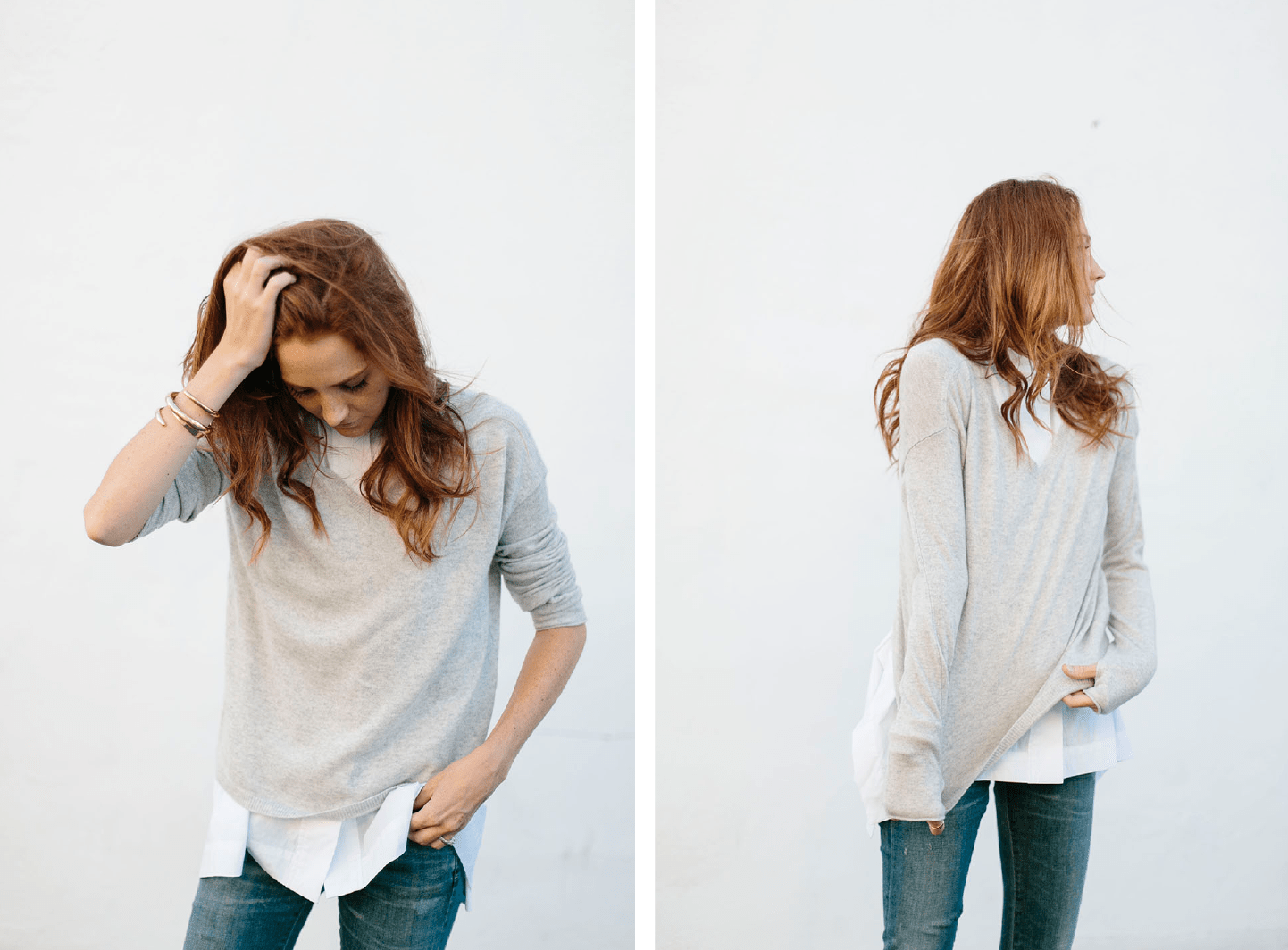 Images by Arna Bee.