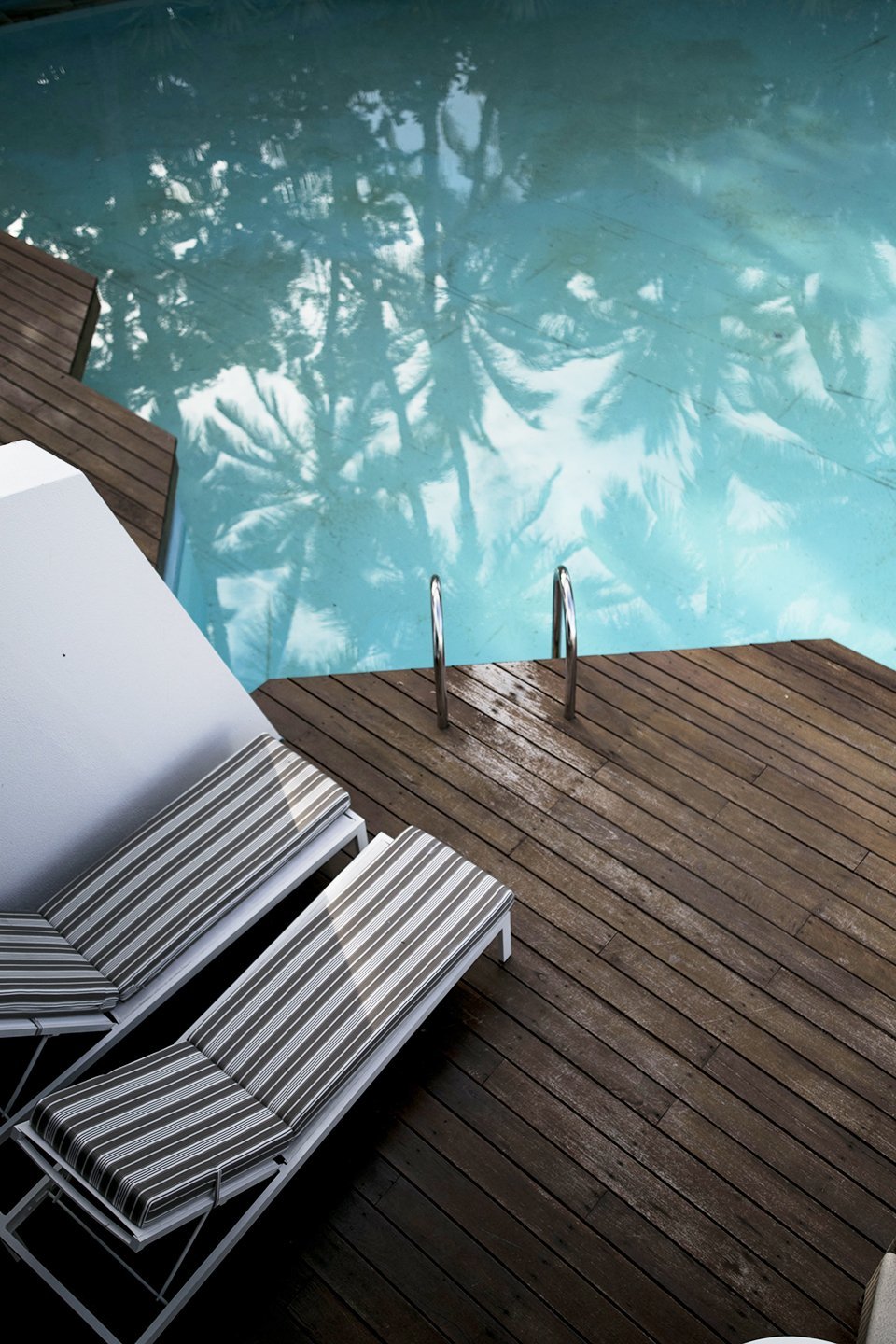 There's just nothing better than island life if you ask me. The moment we touched down on the Whitsunday islands, right next door to the Great Barrier Reef, I immediately felt like I was on vacation. The dreamy warm air and turquoise waters sent me into a state of pure bliss and I had to pinch myself a few times that I wasn't just dreaming about a pinterest picture. We were greeted with Rosè at The One & Only Hayman Island and sunk right into a routine that I stop and dream about repeatedly. It went something like this… 
Rolled out of bed with a bikini and cover up (wearing Doên above) and headed to our favorite breakfast spot at the resort—Pacific. We'd watch cockatoos walk by while we fueled up for a busy day of relaxing. Elin loved to stop and say "g'day mate" to every cockatoo that sauntered by, which never got old.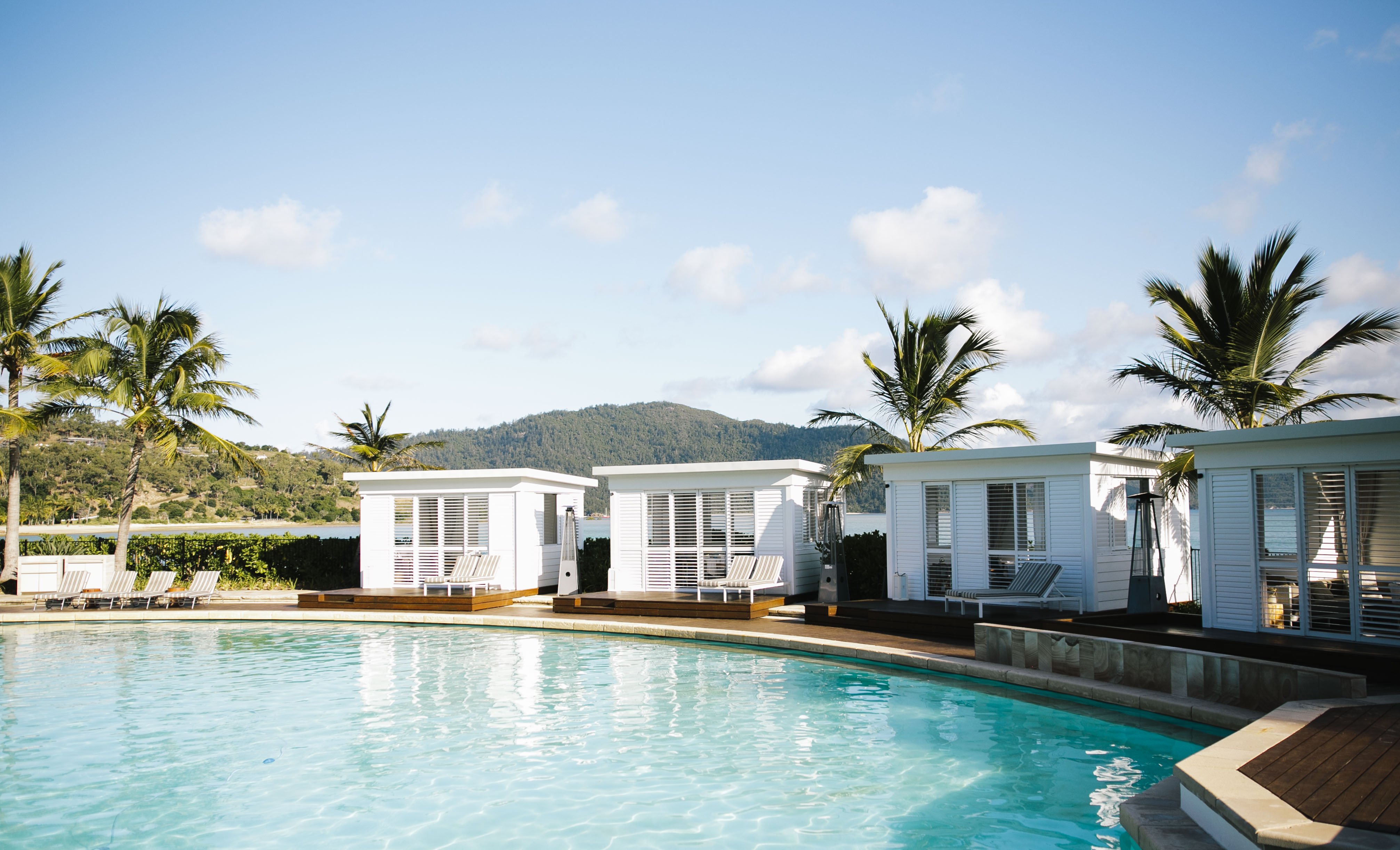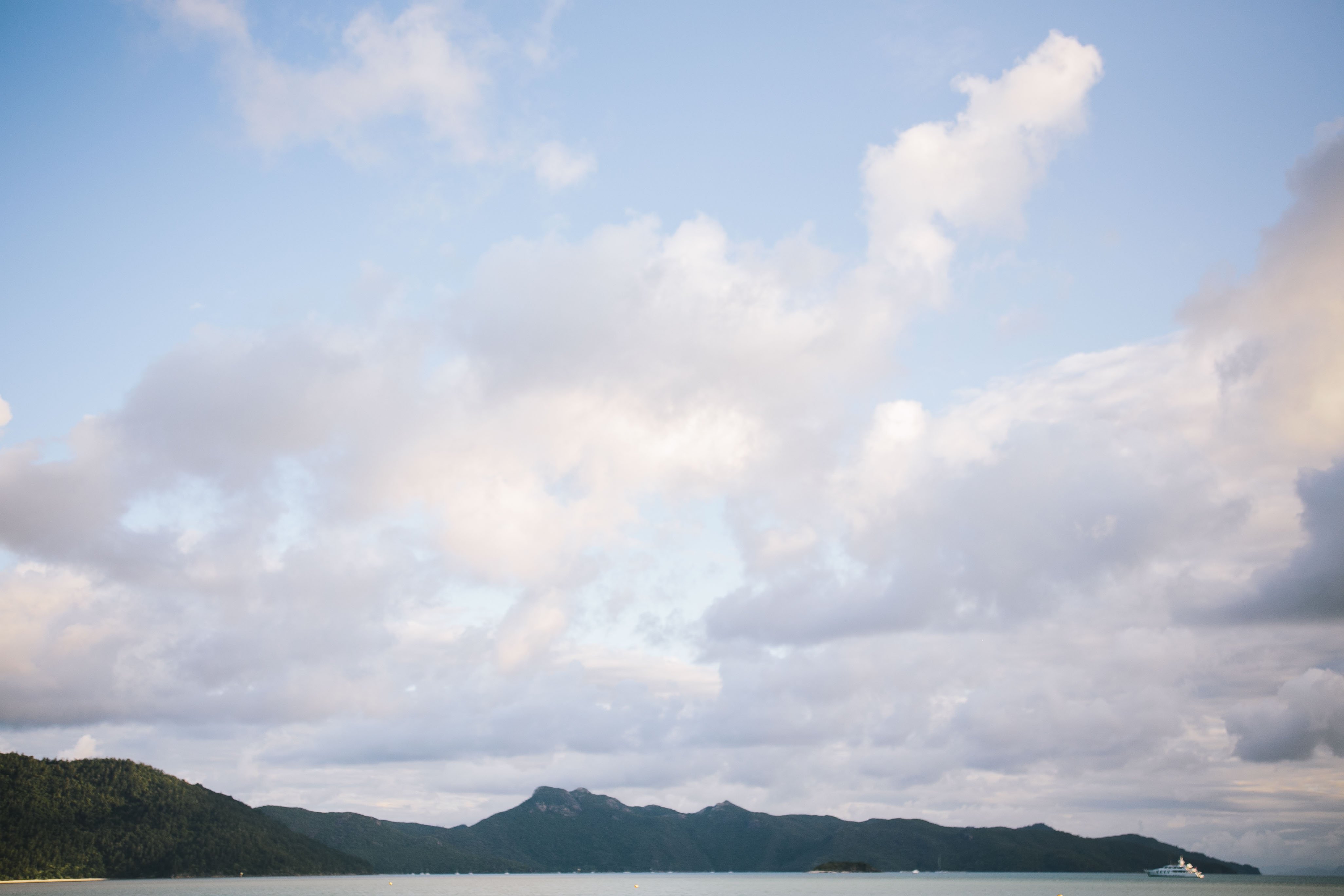 While I could have been a lazy bum on the beach all day, we managed to motivate for some hiking, stand-up paddle boarding, kayaking and went for a ride on the glass bottom boat—a huge hit with Elin. One evening before dinner we walked along the beach finding shells and making predictions on the storm clouds ahead. We didn't see a drop of rain, but it sure made for one memorable sunset.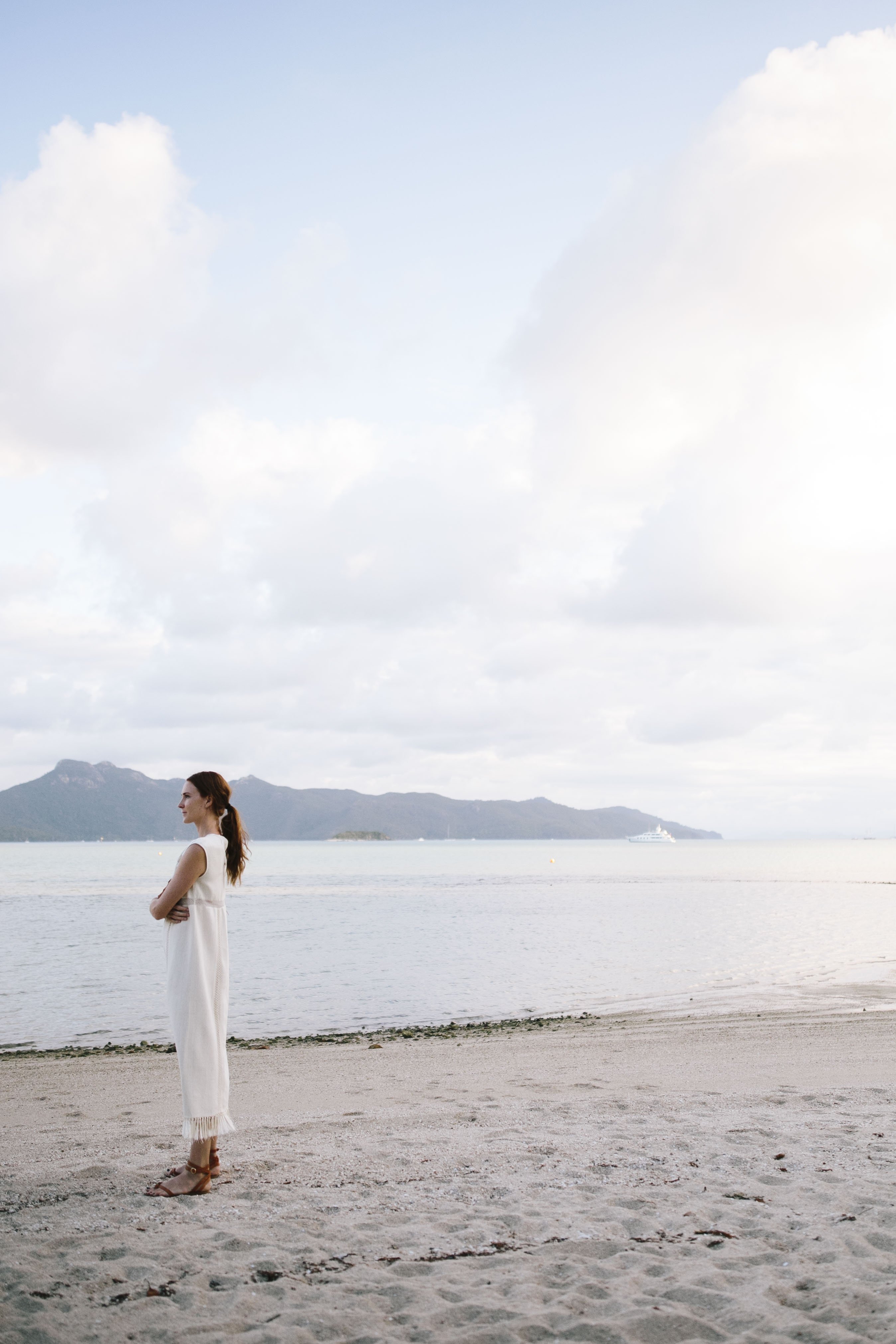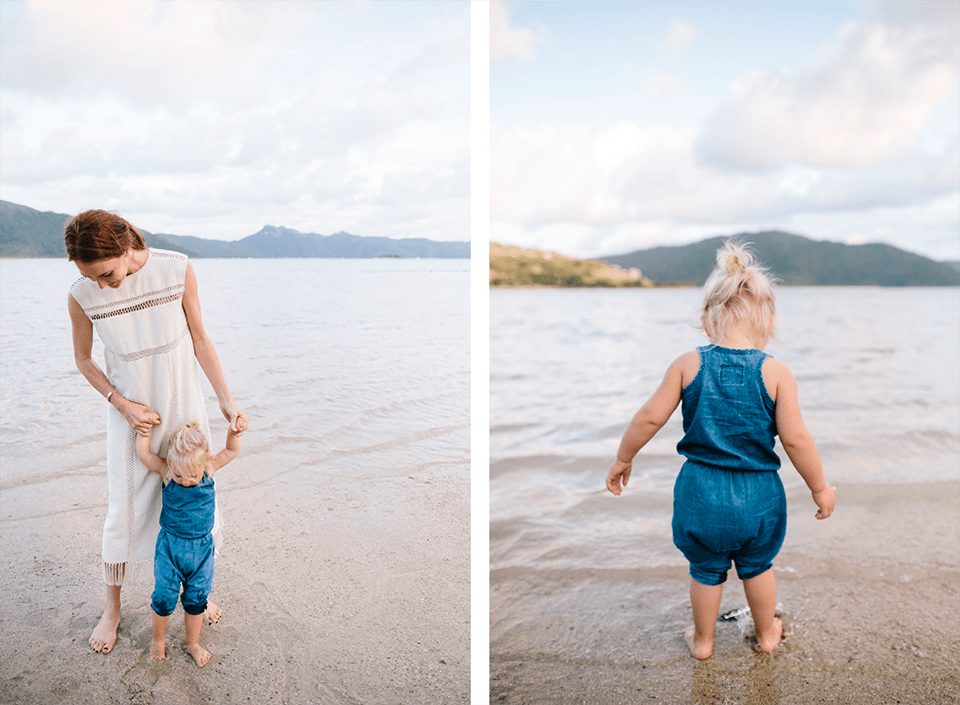 One thing I loved about this spot were the rooms that had back patios with pool access. Such a cool design and incredibly convenient.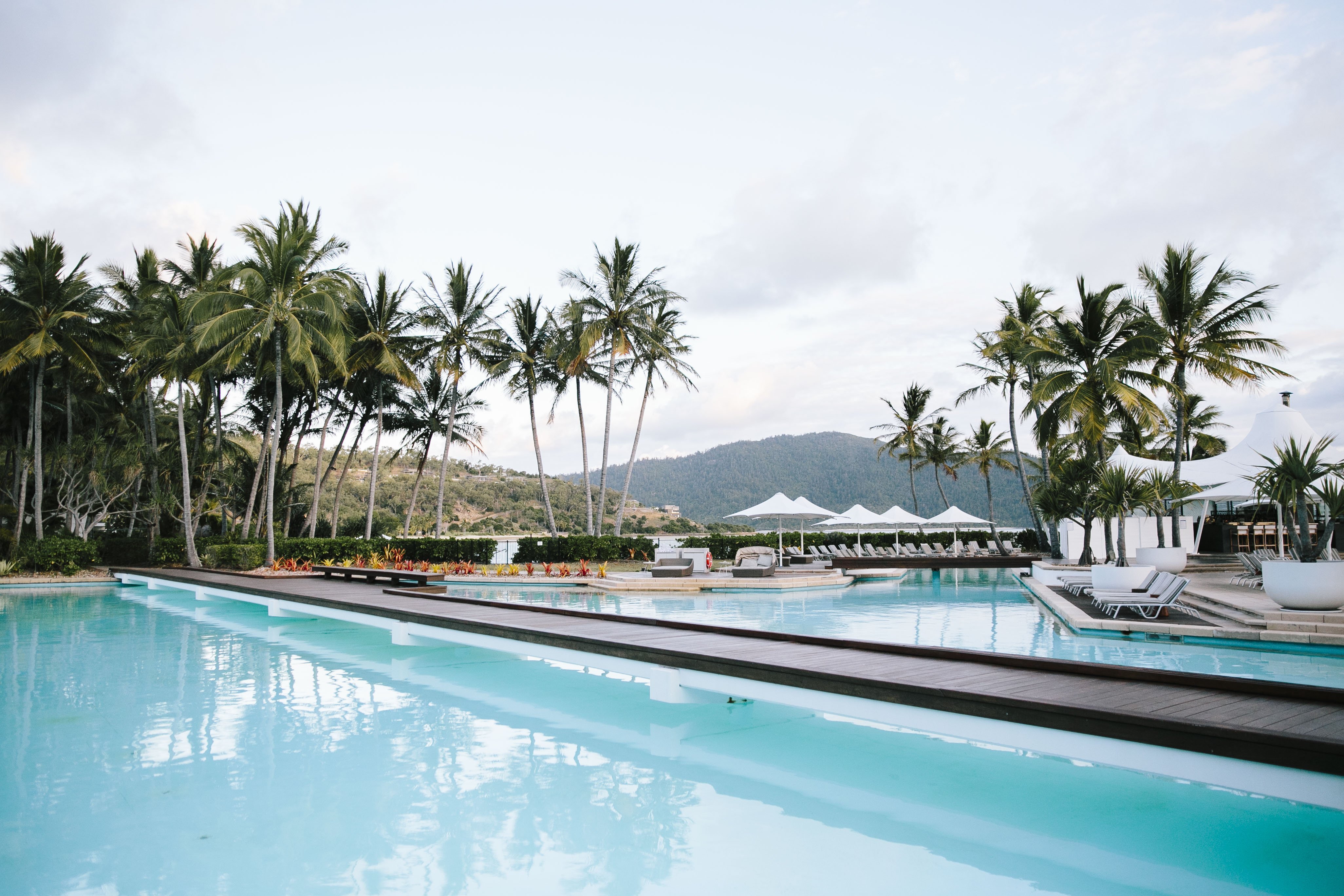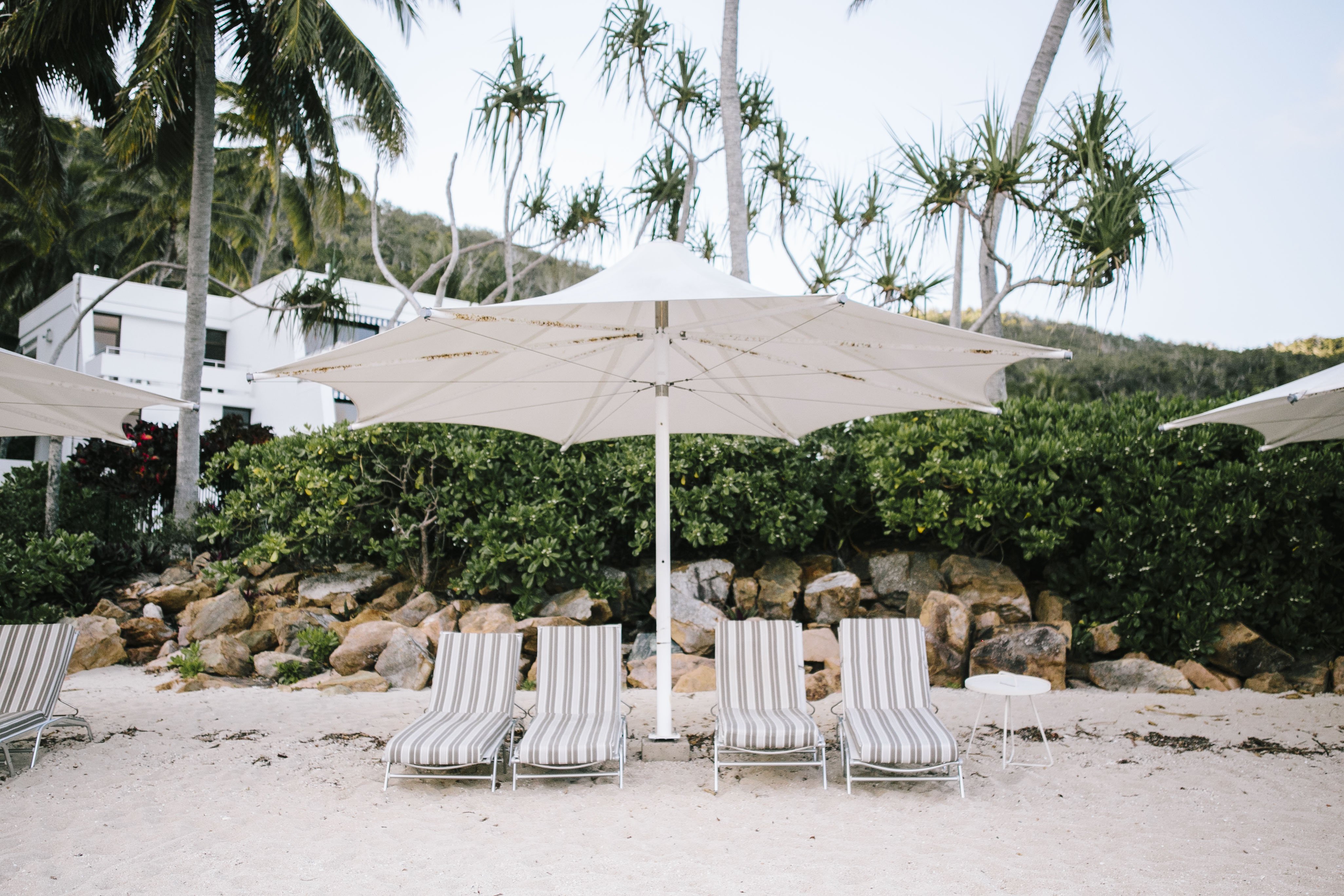 Fun fact: my bag got lost for 24 hours on the way to this island. Surprisingly I missed my skincare the most and happily lived in a Doên dress until my bag found its way back to me. Thats the great thing about island life, you really don't need much. But here are some favorite things I packed for our island pit stop…