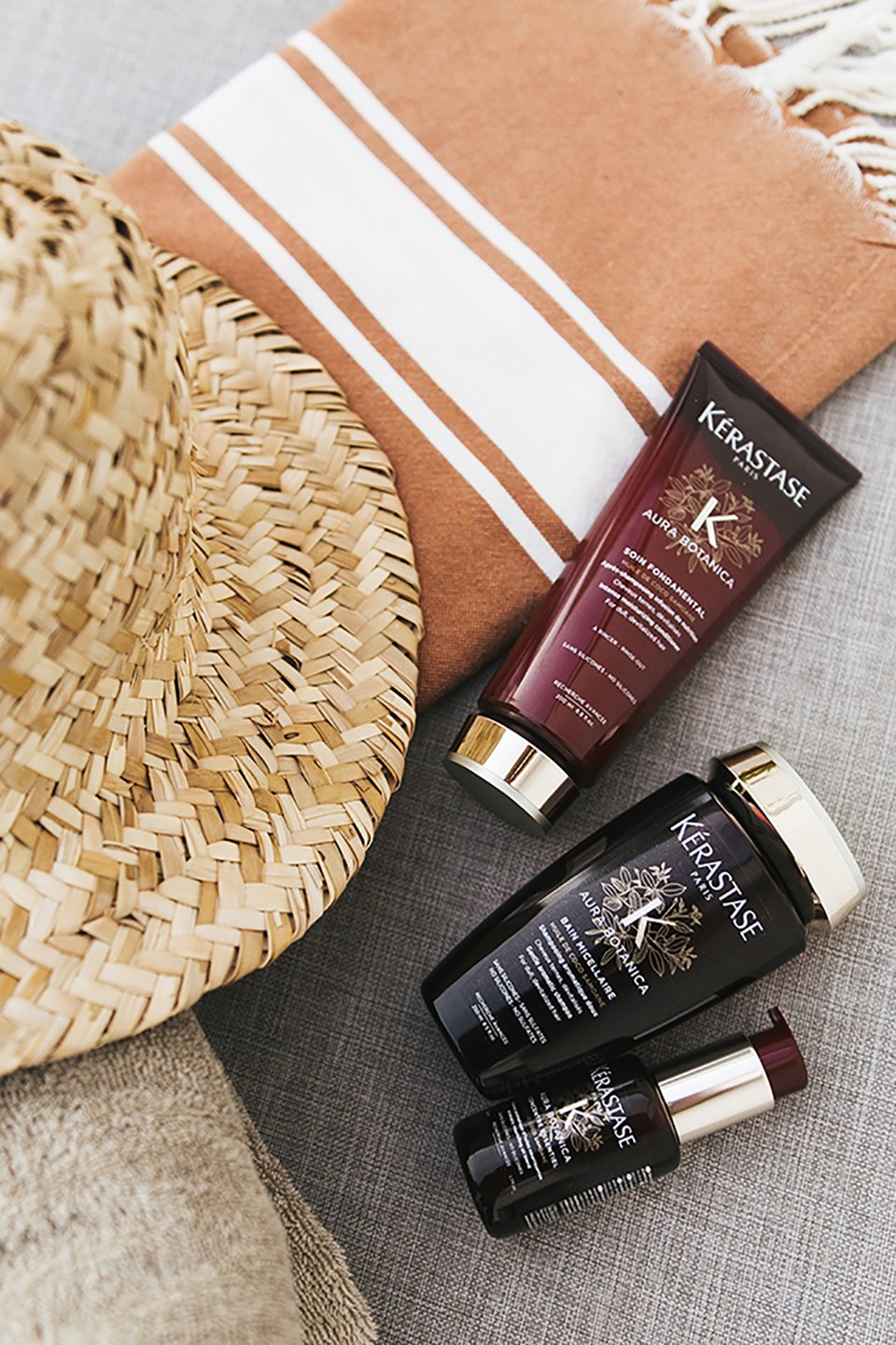 Everyday we lather on different lotions and potions to enhance our outer beauty, which can directly impact how we feel on the inside. A good hair day can instantly boost your confidence, am I right or am I right? I love finding and sharing with all of you the different beauty products I discover along the way, which is why I'm so excited to finally spill a recent favorite—Kérastase's Aura Botanica line of natural origin hair care.
Last Fall I hopped on a plane to Paris and Morocco to meet with the Kérastase team along with three other amazing women—Marie-laure Daillut, Yoshiko Kriss-Webb and Jamie Beck—to experience the product firsthand while getting a full education on all the ingredients. Here is that adventure.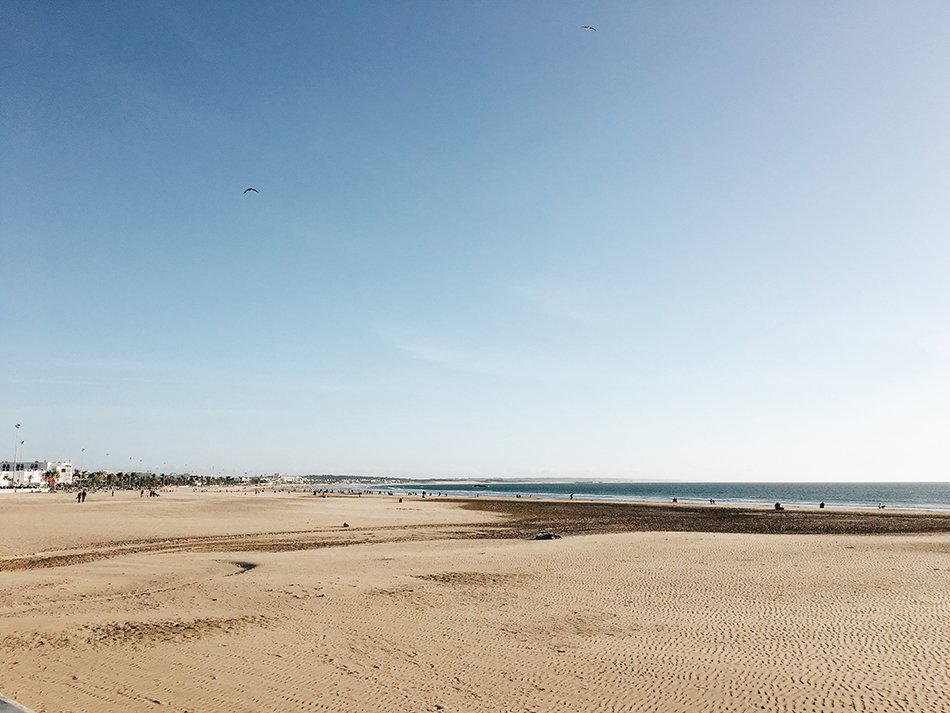 After meeting up with the group in Paris we touched down in Agadir, Morocco—a coastal gem. We checked into our riad, which was full of that mysteriously chic charm, and headed off to the salon for our Aura Botanica treatment and blow out.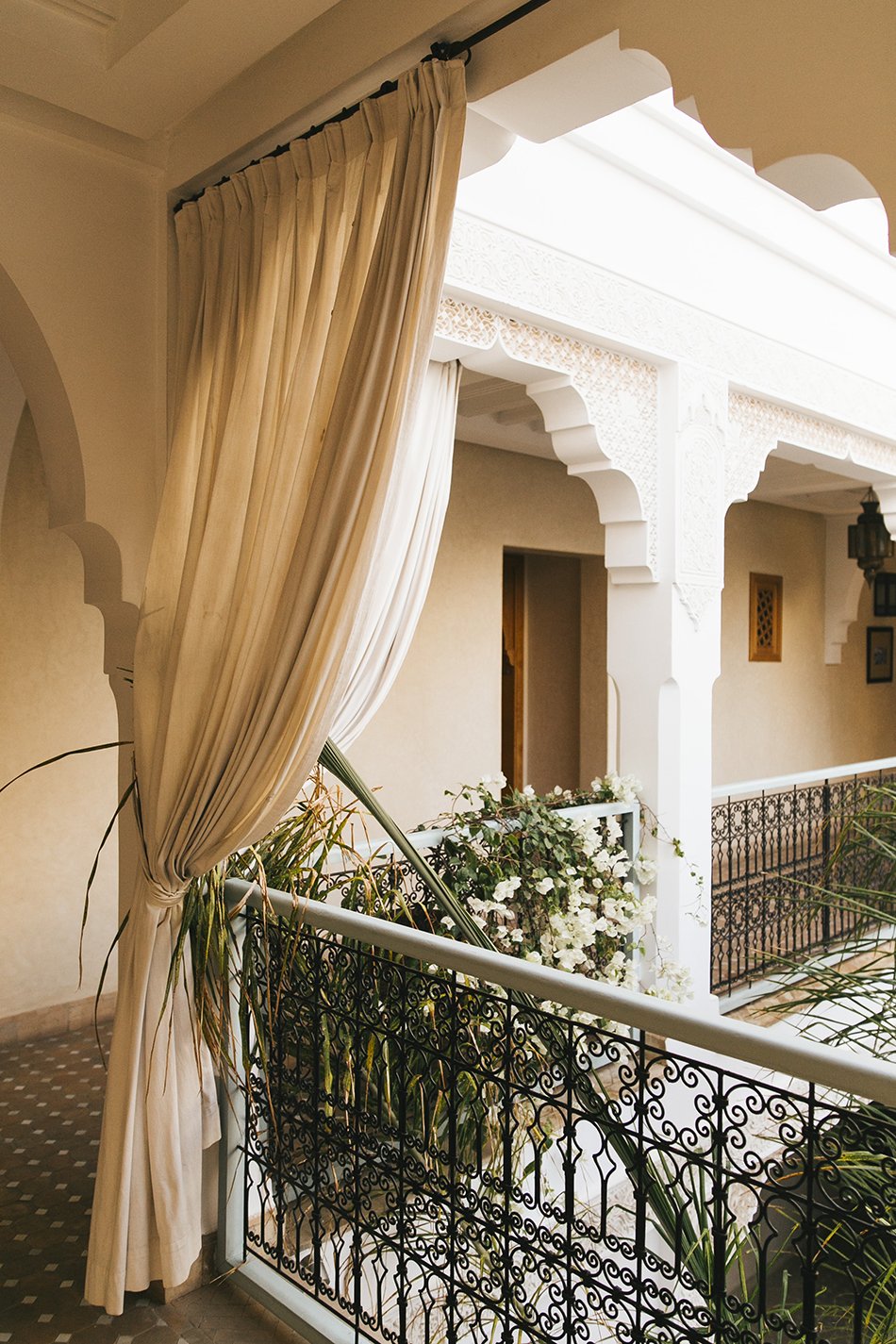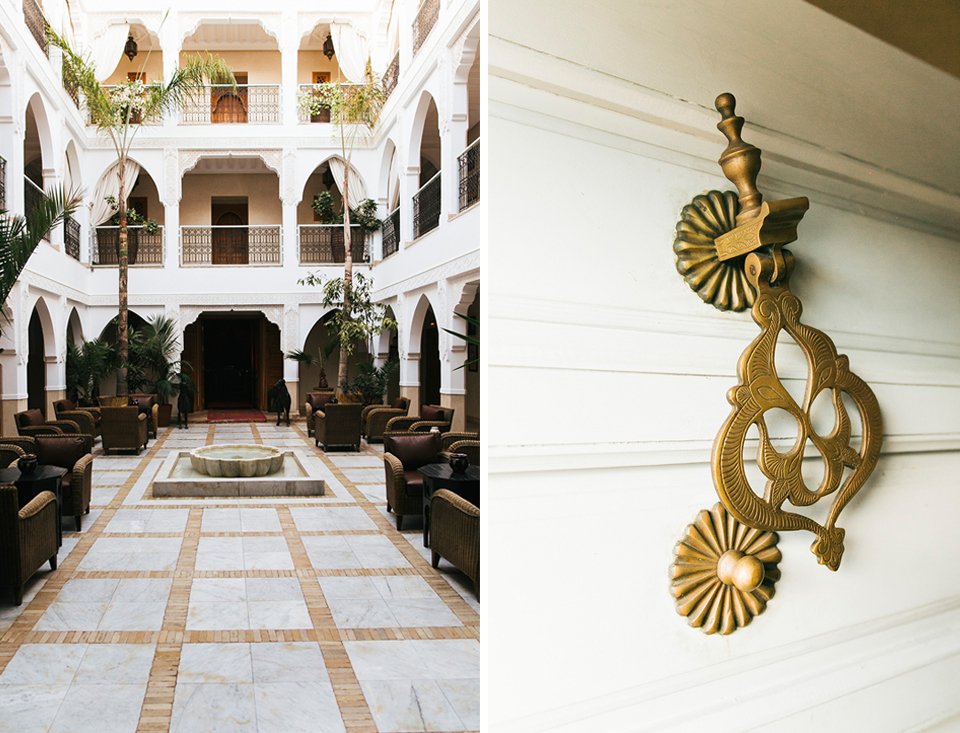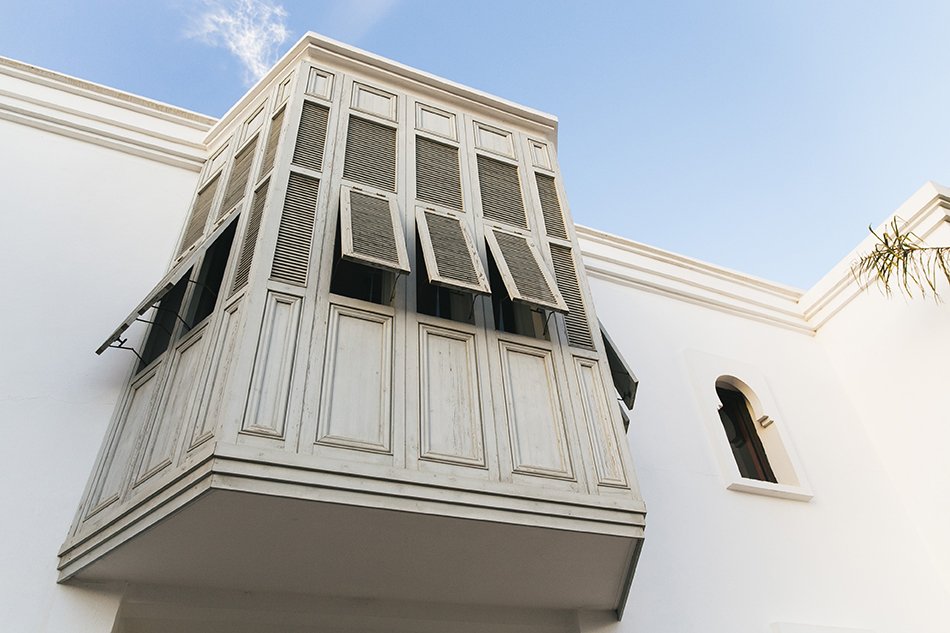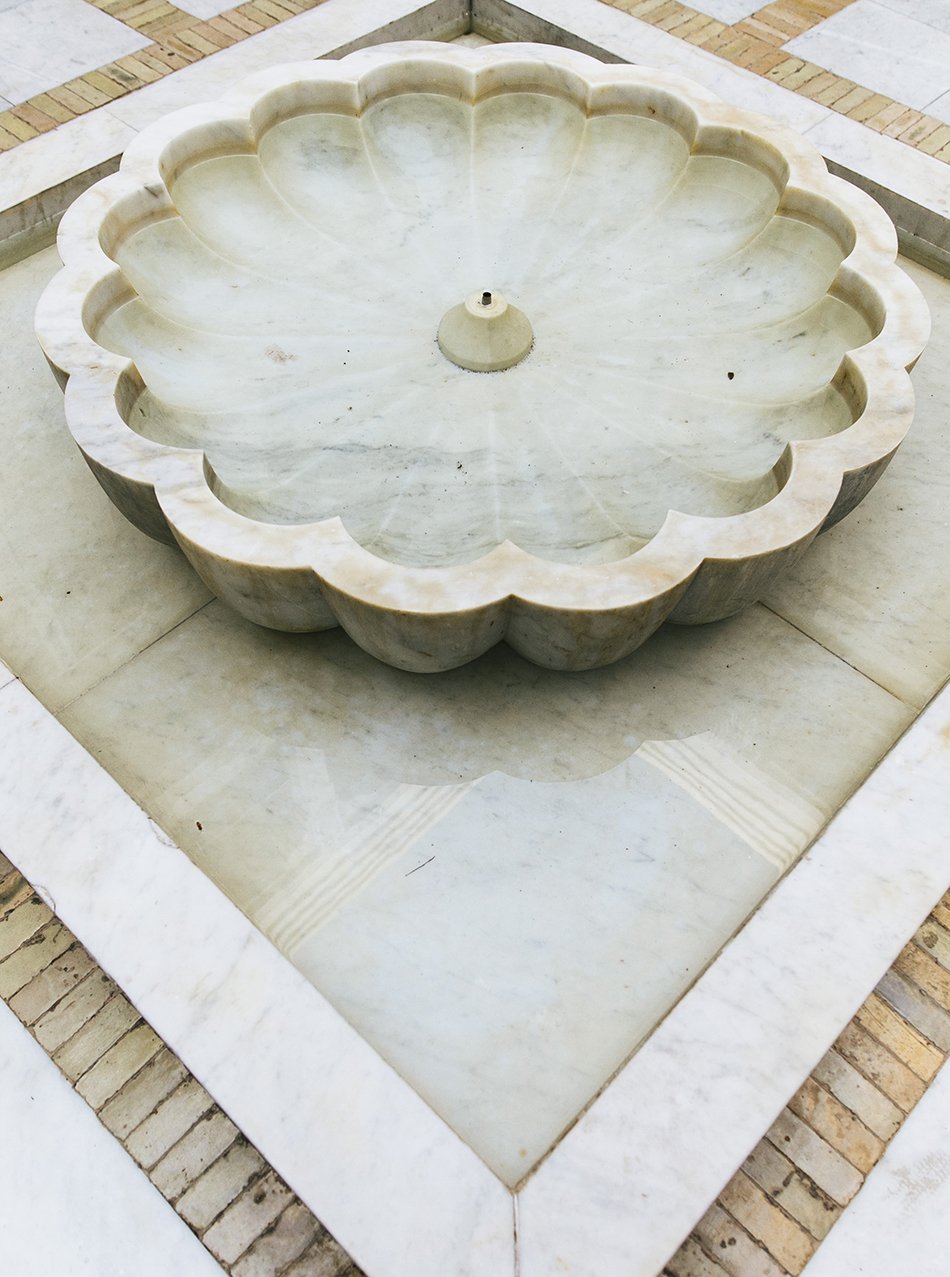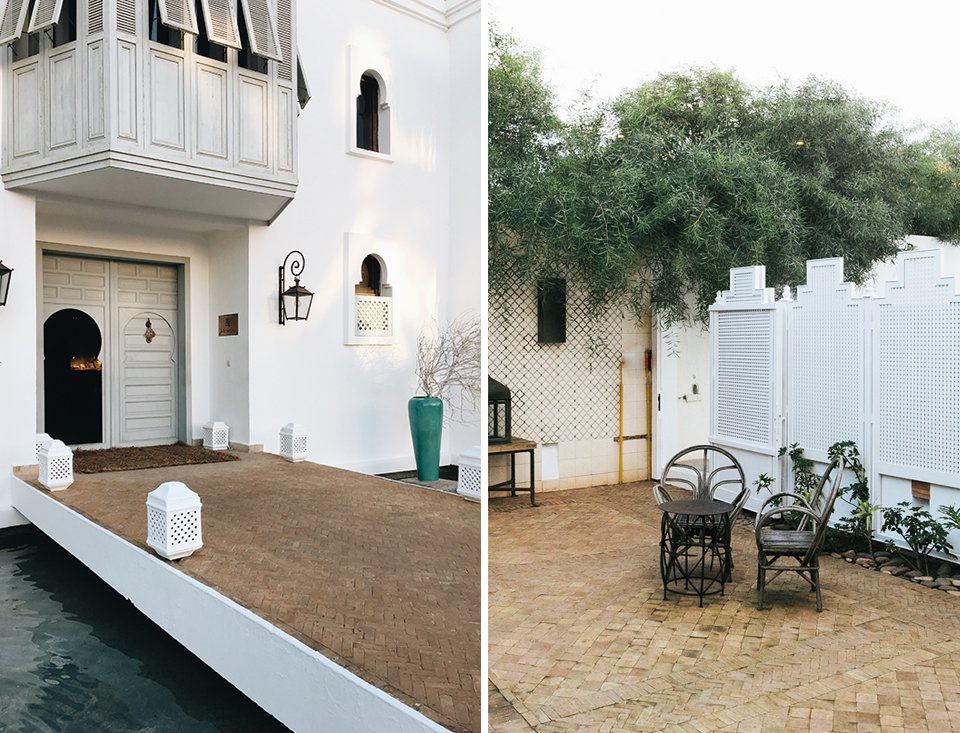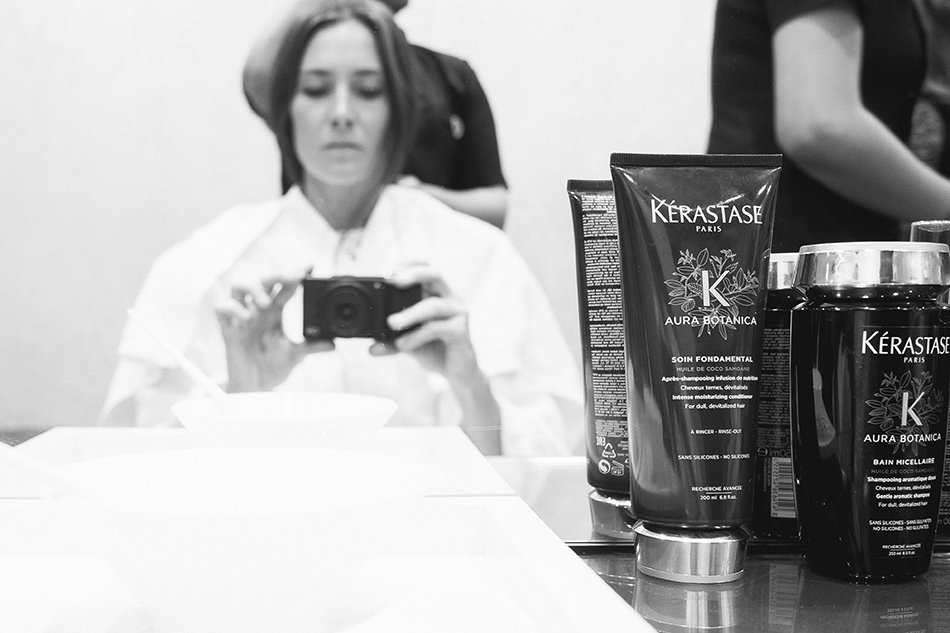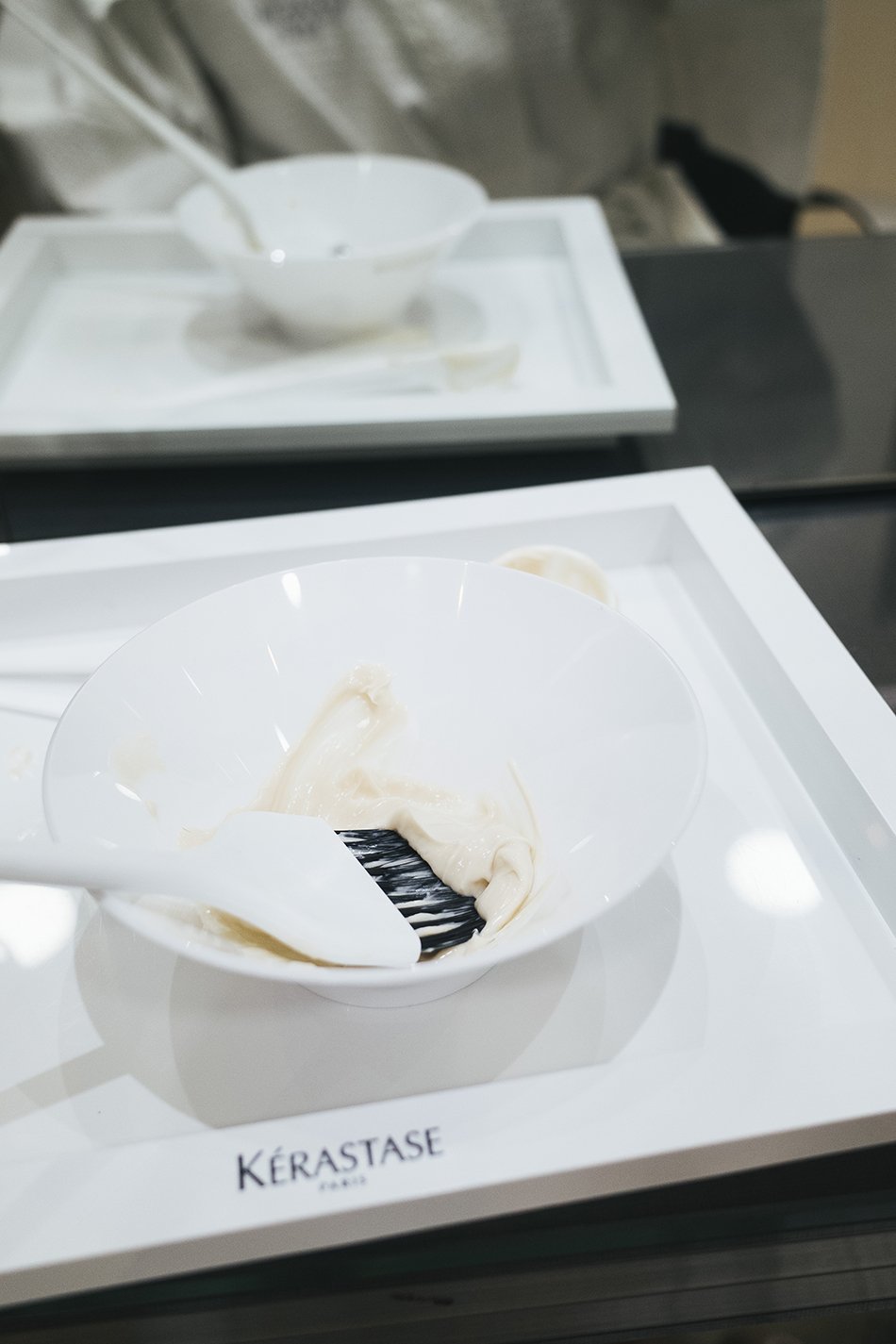 The treatment itself felt like the greatest luxury. It started with a scalp massage and hand massage using the Concentré Essentiel, which is 99% natural and packed with amazing ingredients like Moroccan Argan oil, avocado oil, Samoan Coconut oil and Sweet Orange Essential Oil. It's basically nutrition for your hair and you can use as little or as much as you want. During our trip I ended up lathering it on after the bath and before slipping into bed. The combination of coconut and Argan oil feels luxurious and incredibly soothing. Today if I close my eyes and smell this bottle of oil it immediately transports me to Morocco and this experience, the smell is so good. Not to mention the ritual is utterly relaxing.
After going through the whole regime and blow dry I couldn't believe how soft and clean my hair felt. The texture was silky and smooth and overall completely weightless.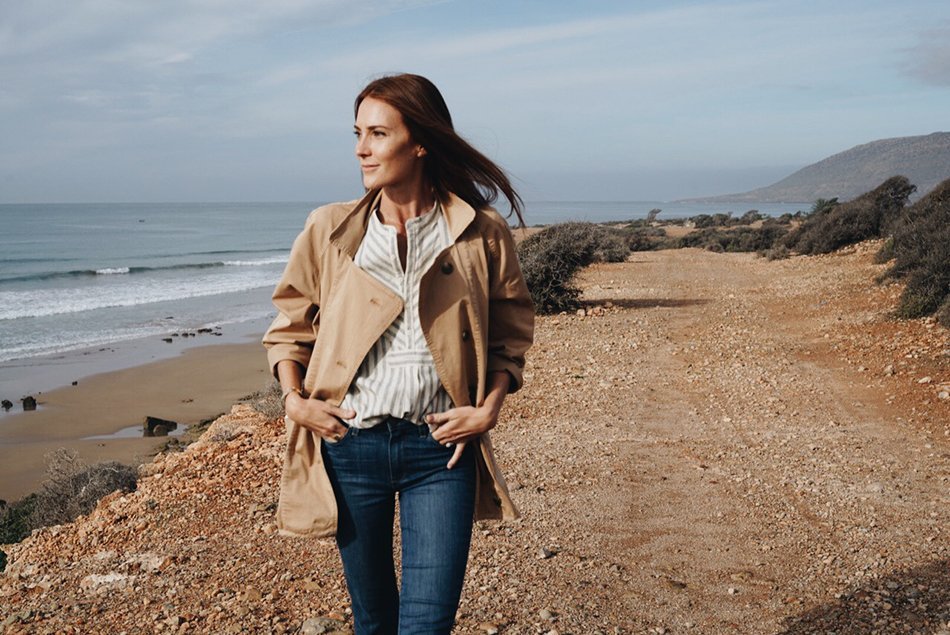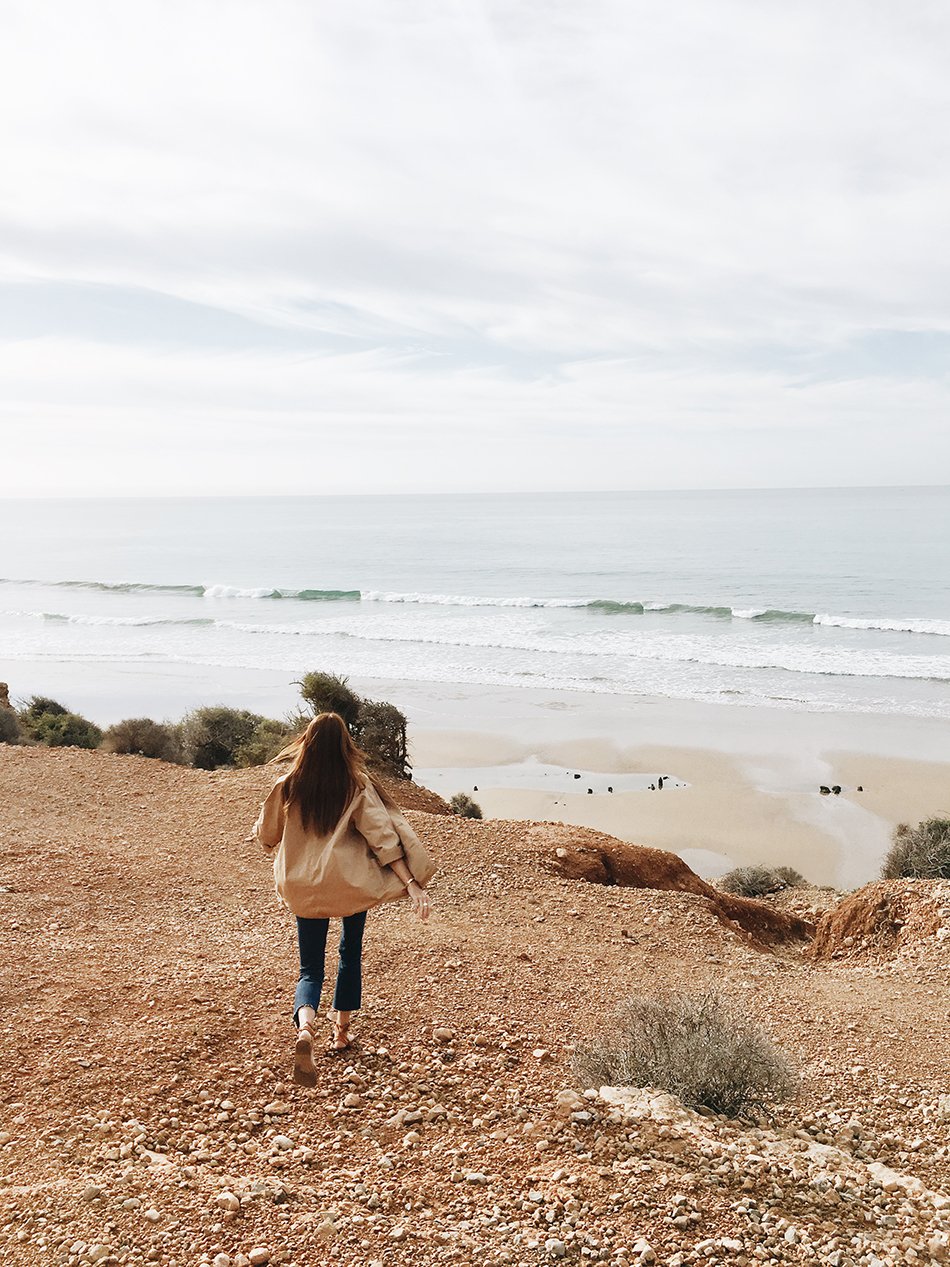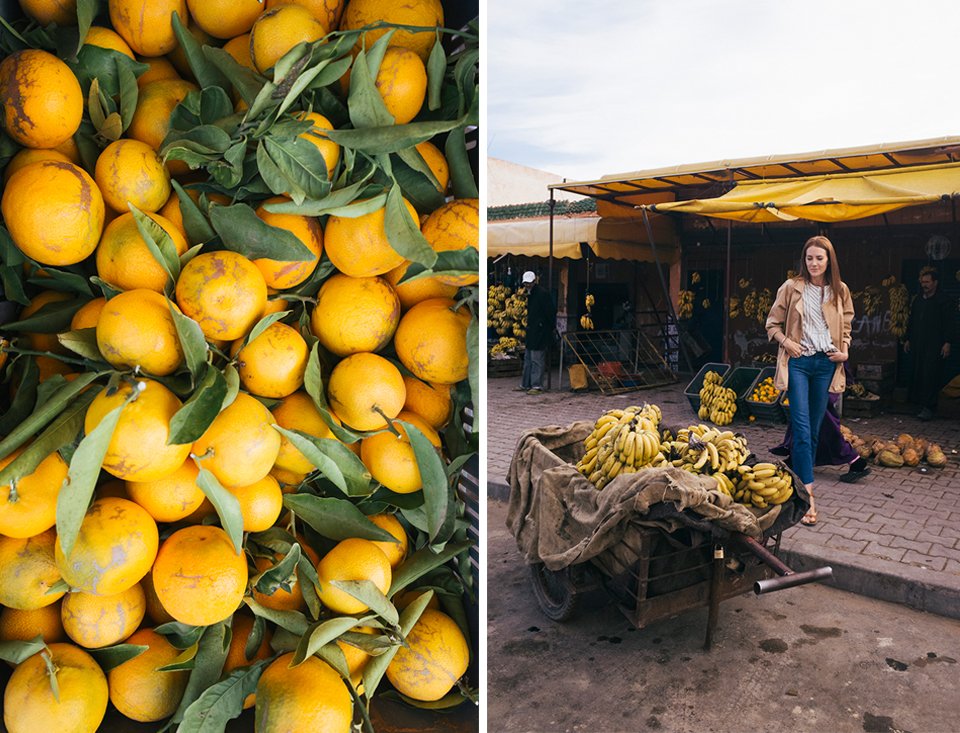 The next day we drove into the Atlas Mountains to met with the co-op of Berber women who produce the Argan oil used in Aura Botanica. This was easily an experience of a lifetime. We received the warmest welcome by the women who were proud and passionate about sharing their story with us. Getting to immerse ourselves in their culture and experience their daily life was something I will hold close to me for the rest of my life. This co-op has enabled a group of Berber women to further their education, earn their own money and gain their independence. Kérastase sources socially responsible ingredients, something I love about the brand. Aura Botanica's two main ingredients of Argan oil and coconut oil are both sourced by women run co-ops, so you can not only look beautiful but feel good about using it.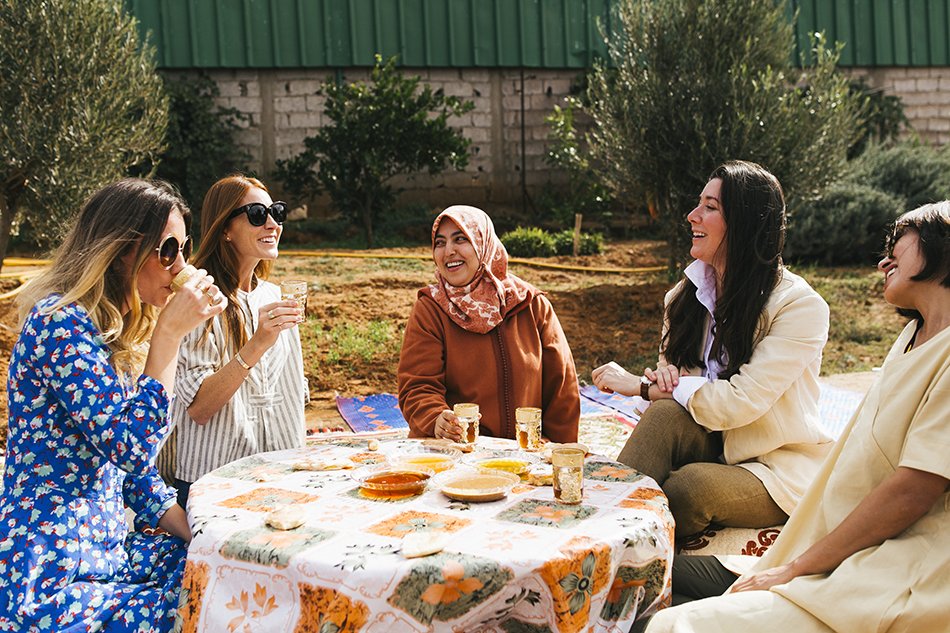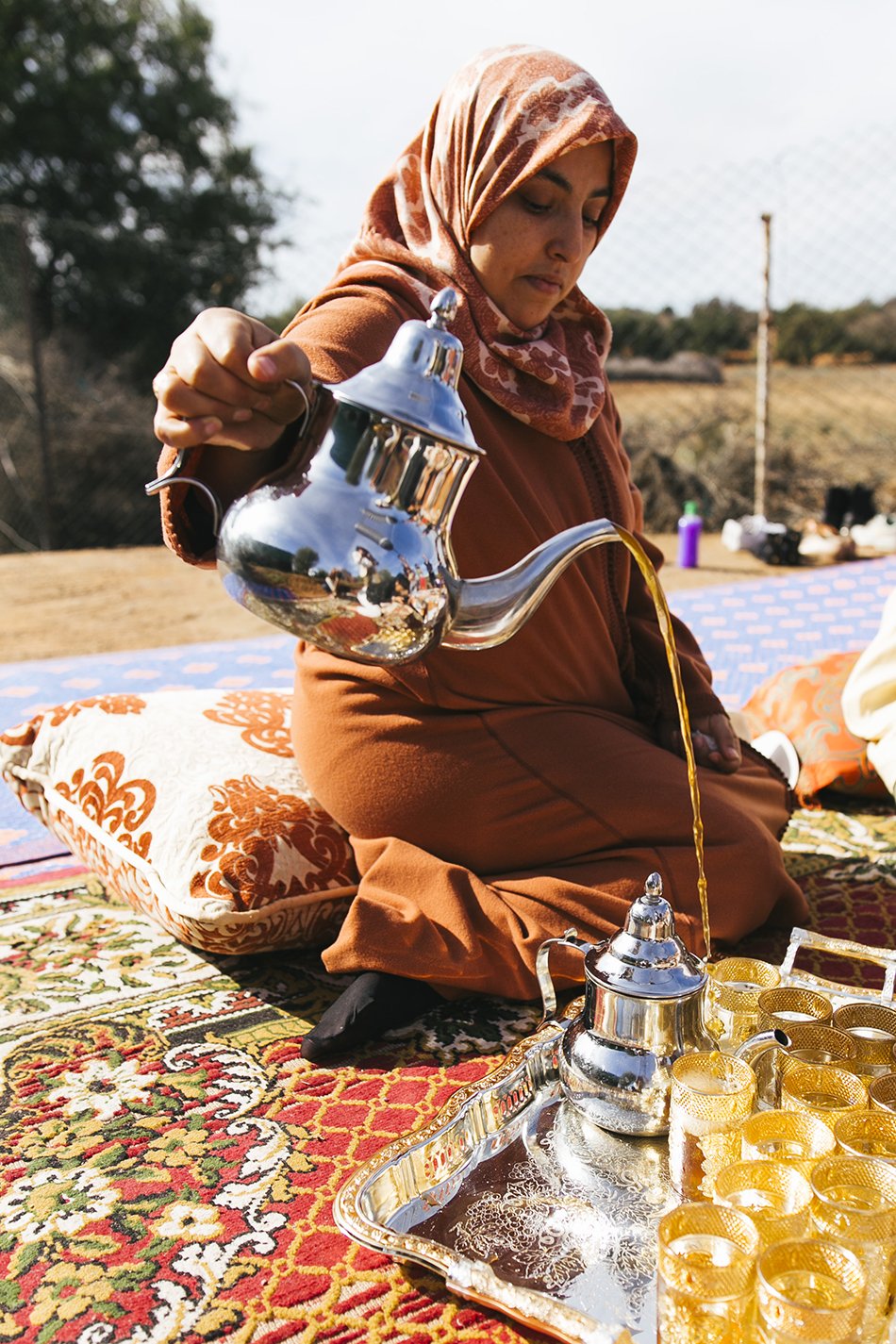 We were greeted with open arms and endless amounts of Moroccan mint tea. After sitting down with some of the women we received a full tour of the co-op and demonstrations on each step to producing Argan oil—from the nut to the concentrated oil. We got a firsthand look at each phase—from gathering the nuts, drying them, stripping the skin, cracking open the hard shells, pressing the soft centers and straining the oil—and the different techniques/advances they have made in production. It was fascinating to watch but the best part was at the end of the day the women all sang and danced for us.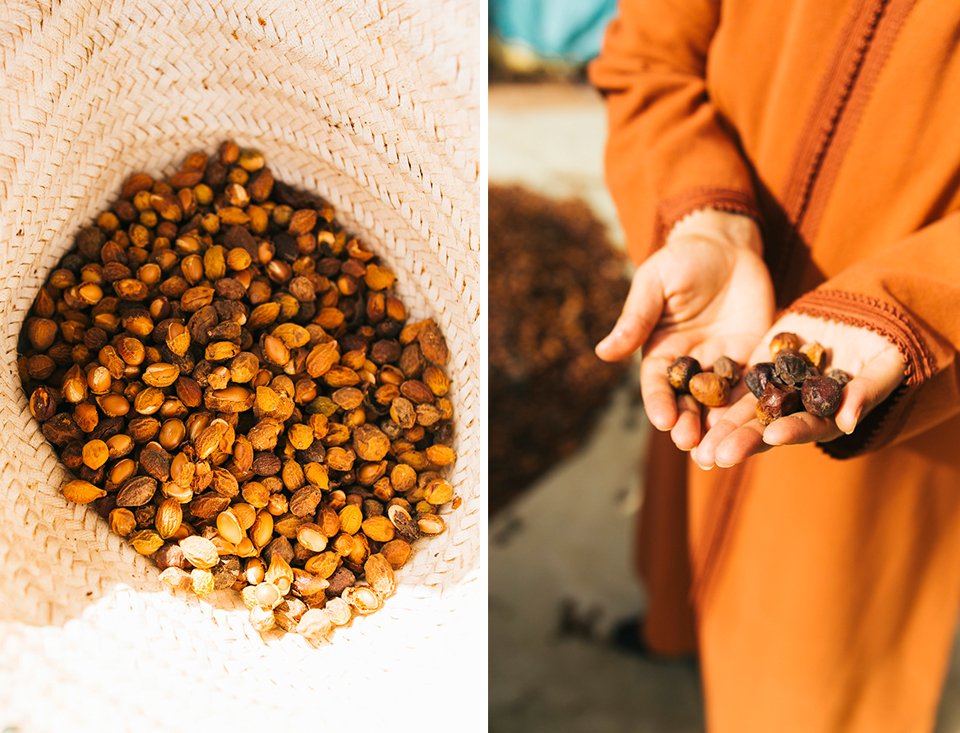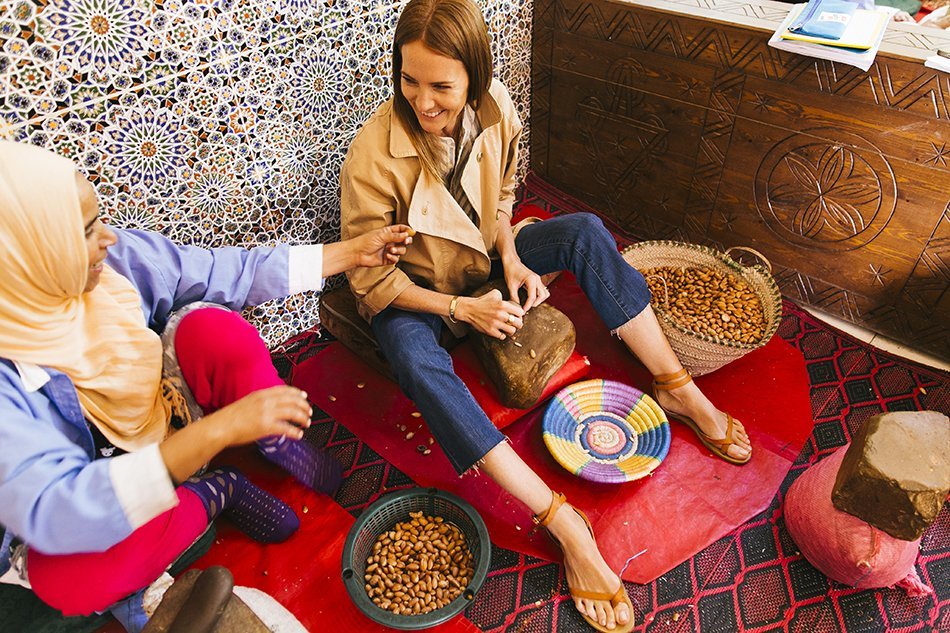 I got to try my hand at cracking open the argan nut, it's not so easy!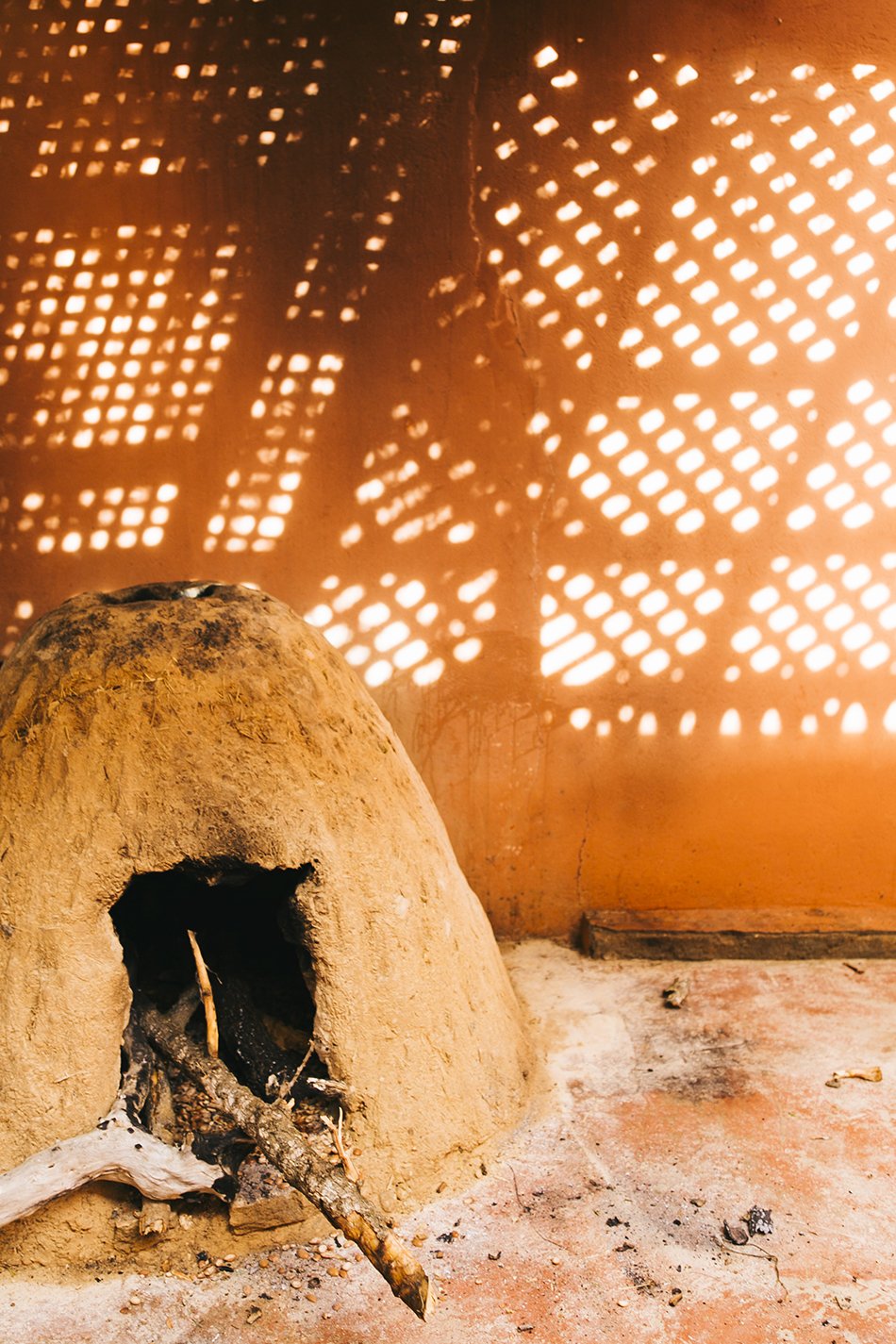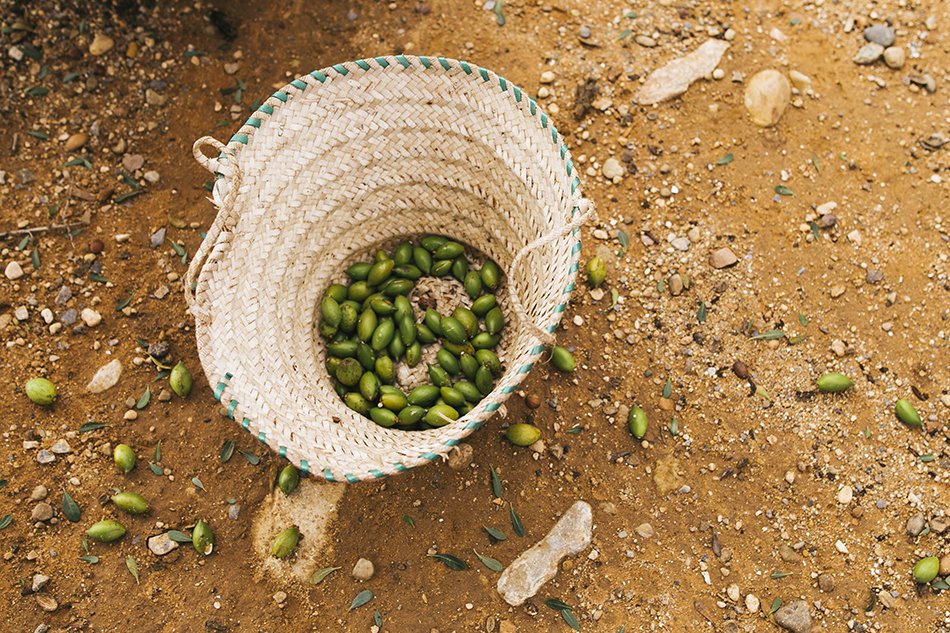 Our journey ended back in Paris where we visited the L'Oreal labs where Aura Botanica was created. They demonstrated the different tests they perform on hair samples (different textures, shine etc.) and explained the whole process of perfecting the formula for each product and the hurdles of using natural ingredients. It was amazing to see the amount of research testing and time that went into the Aura Botanica to make it perfect. Lastly they let us suit up and mix our very own bottle of Concentré Essentiel.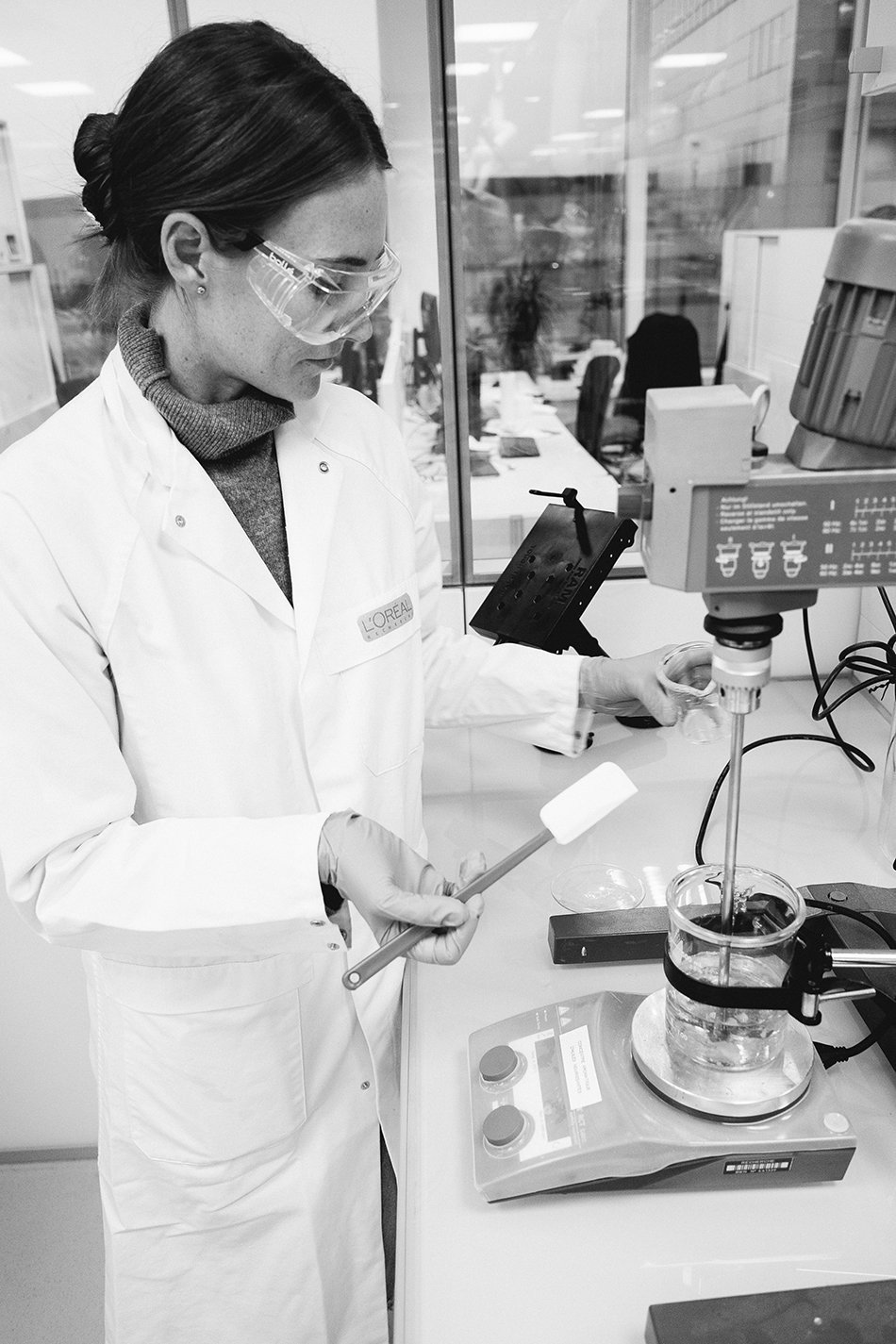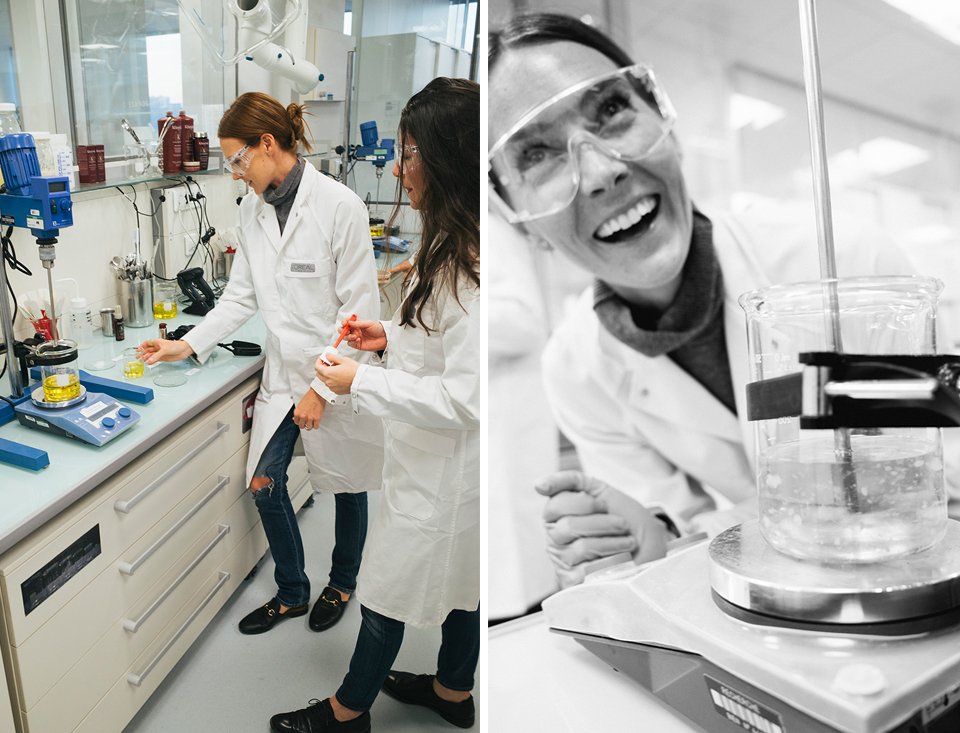 The whole experience was something I will never forget. I look at beauty in a new way now and will always consider not only the quality of the product but the quality of sourcing and its ingredients. I'm so excited to share this newfound favorite with all of you!
Check out the video of our trip! It's an amazing look into the product line and the amazing adventure we took together.