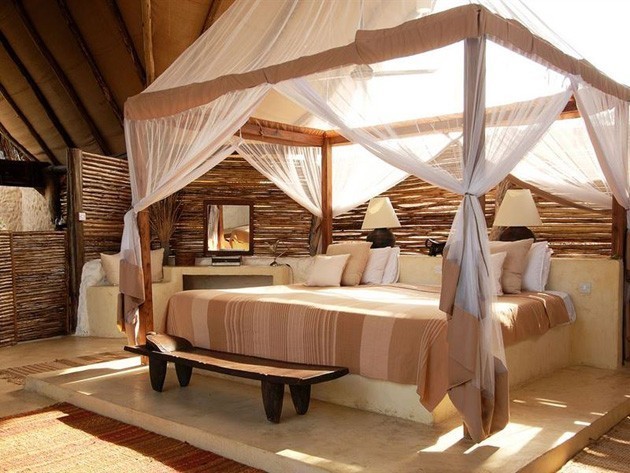 Every once in a while I'll stop and daydream about our safari experience in South Africa. It was all so surreal and amazing that it still plays like a dream in my head. But the best is remember just the sounds. The most reoccurring one that I can still hear if I close my eyes and pretend I'm there are the grunts that the hippos made at Chitwa Chitwa. Our room was steps away from where they would hang and our back patio hung over the water. 
When World Odyssey sent over the next Travel Bug Tuesday destination, I read the description and was immediately reminded of that peacefulness being on safari strangely brings, and of course all the sounds that come with it. Nomad's Sand Rivers Selous in Tanzania is an intimate setting with only 8 stone and thatched cottages situated right on the river. Just a peek at the room and the incredible views made me add this spot to my top ten list. With game viewing by river and land (and of course you're own deck) the site seeing is endless.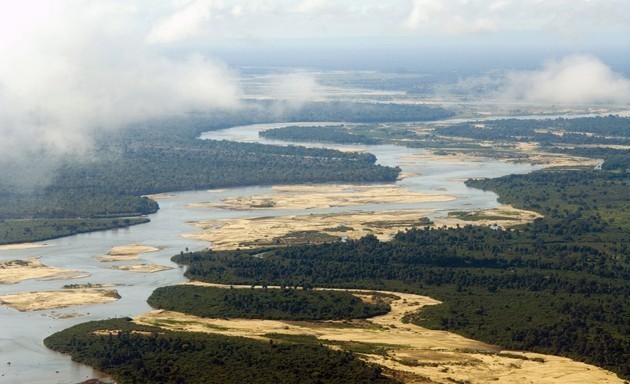 What to pack: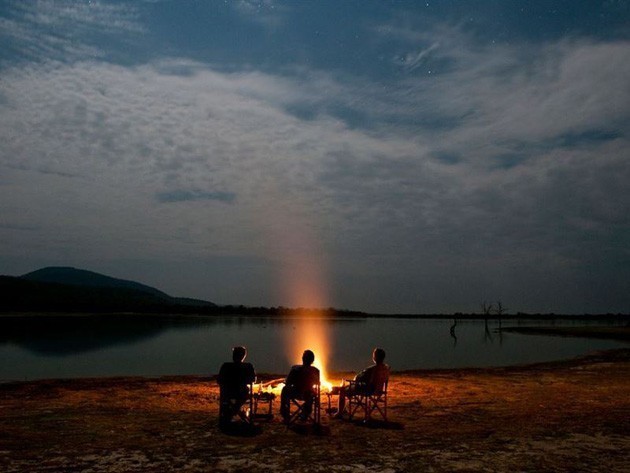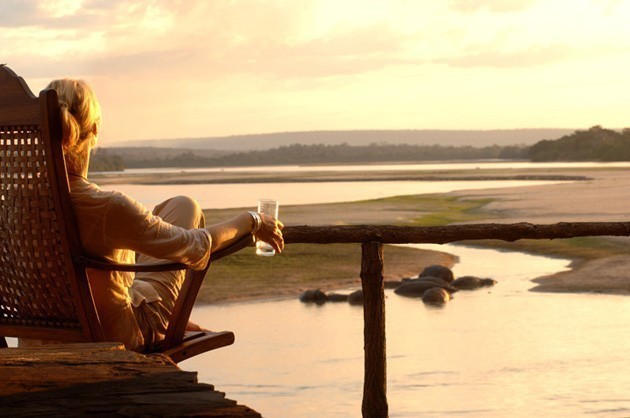 For more travel inspiration be sure to check out the previous Travel Bug Tuesday stops: Seychelles, Botswana, Bali, Kalahari, Bora Bora and Borneo.