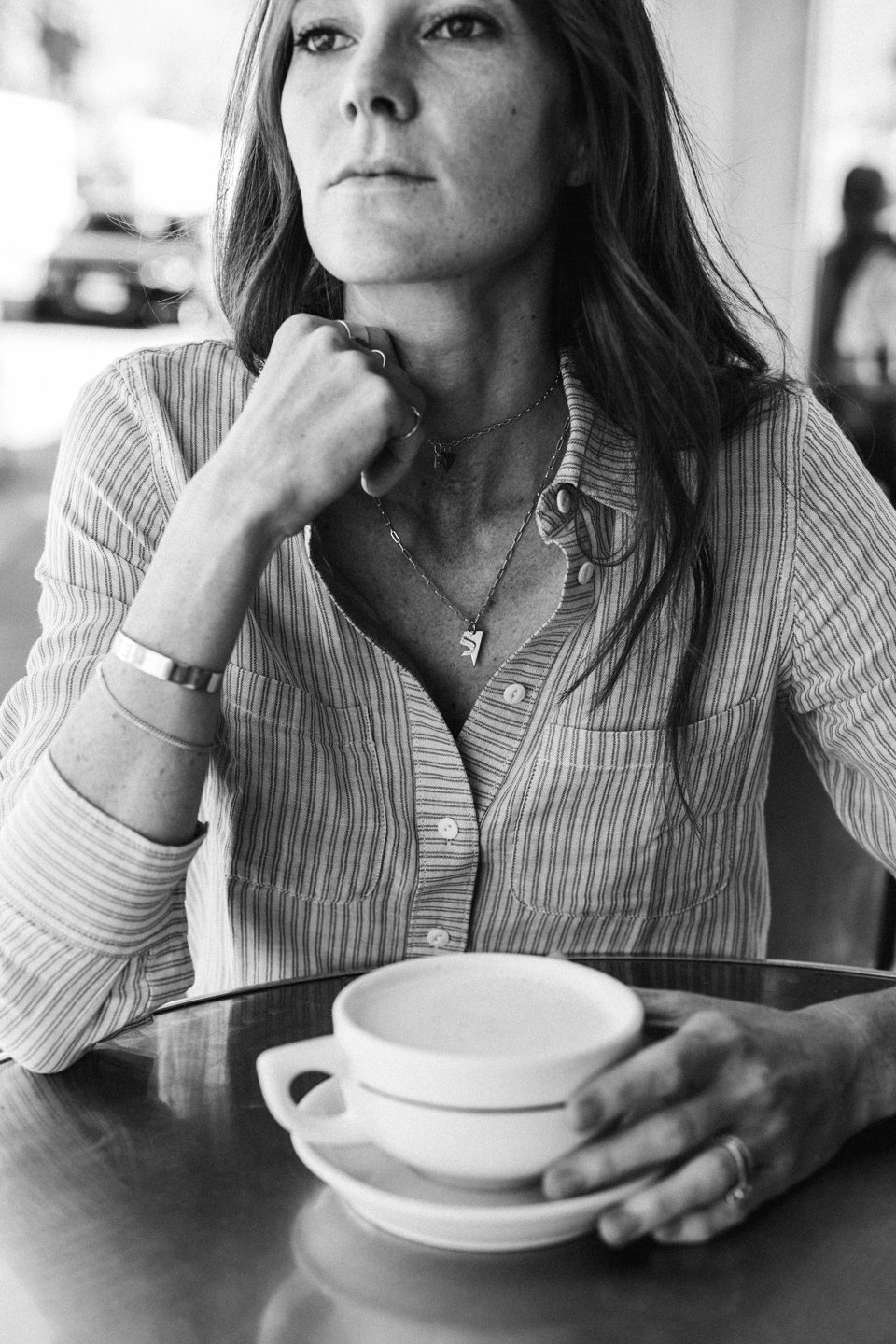 Ten years ago I was introduced to Jennifer Fisher and her eponymous jewelry line. I was completely obsessed from the start and since then I don't think I've gone a day without wearing one of her pieces. Each one timestamps major milestones in my life, making them even more coveted pieces within my collection—charms that represent getting engaged and a new initial, cuffs for my bridesmaids and having a baby, which definitely earned me a burnish diamond cuff. The best part, each piece is incredibly crafted making it a long-lasting investment to be passed on to generations. Elin already has eyes for "her" cuff as she calls it.
I love that each charm or cuff I add to my necklaces tells a story and represents something important to me. They're the best looking heirlooms you could ask for while being utterly cool yet timeless all at the same time.
Today we're giving away a Mini Minimal Block Letter Charm, Enamel Heart (both shown above on me) and chain so you can start building your very own Jennifer Fisher charm necklace too. I couldn't think of a better way to kick off this giveaway series.
Details for entering: Follow @couldihavethat and @jenniferfisherjewelry on instagram, head over to @couldihavethat and "like" the giveaway photo, leave a comment tagging a friend with #giveaway. Open to readers worldwide, giveaway ends on 5/14.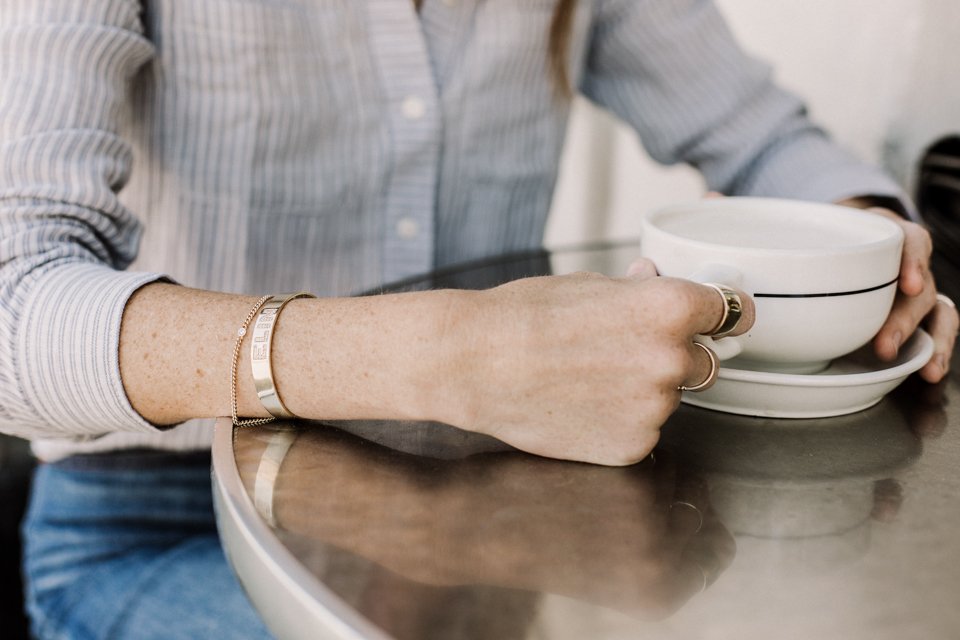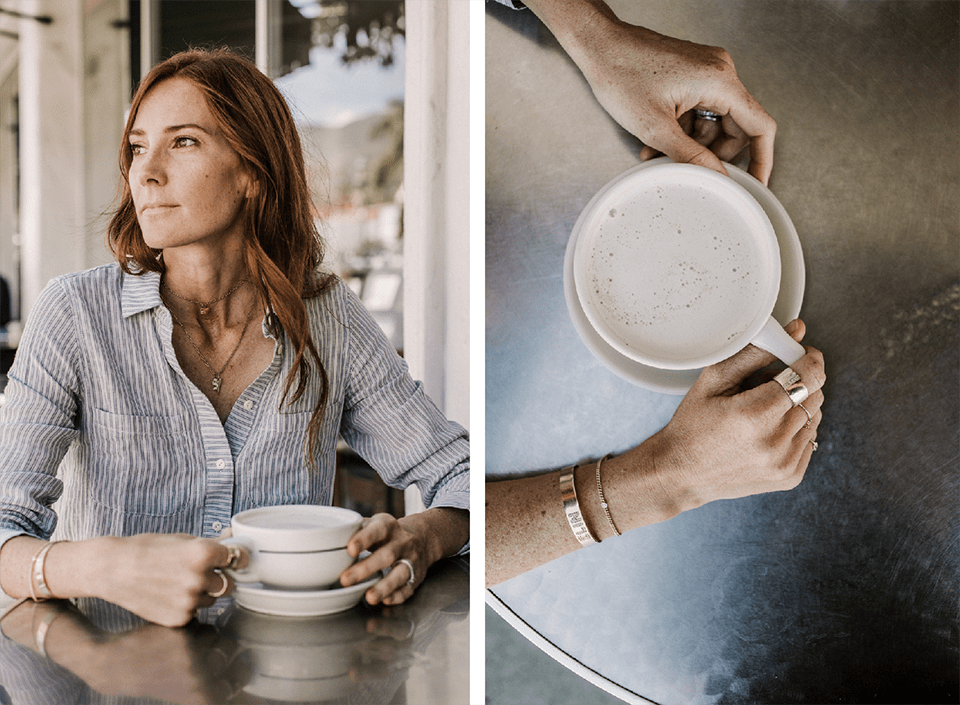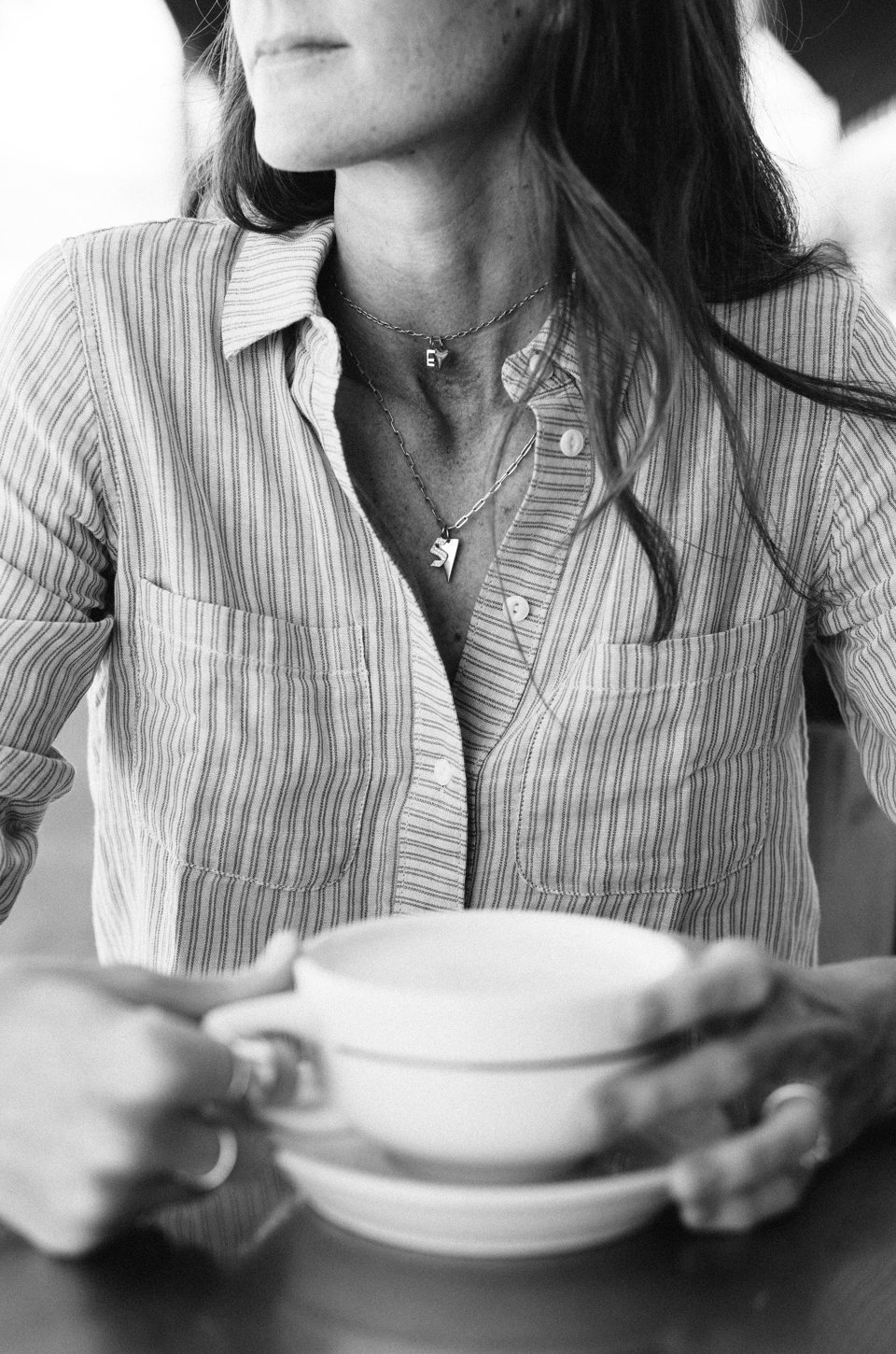 And in case you were wondering, a few favorites I'm adding to my wish list…
Photography by Jacqueline Pilar