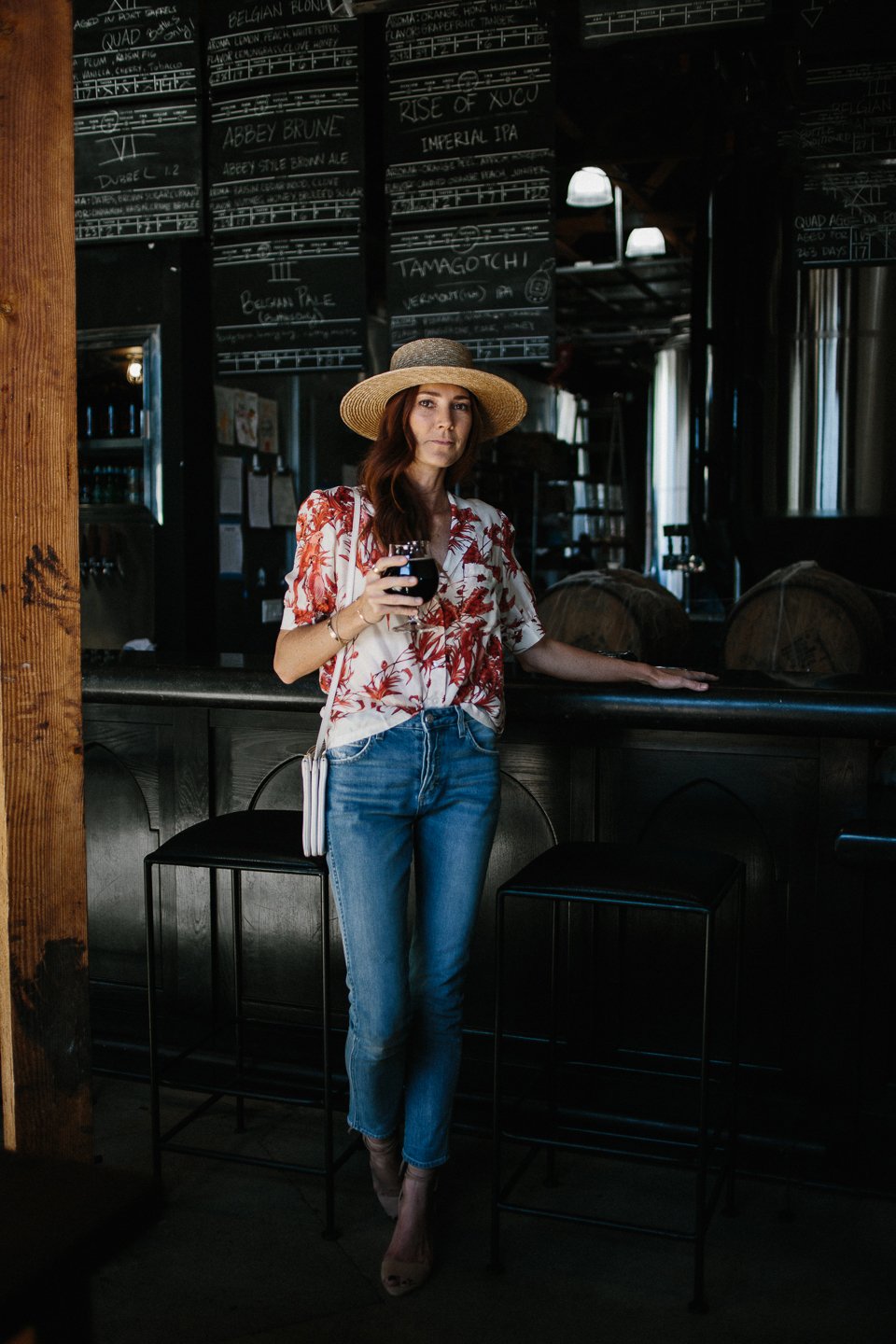 I'm not one to crack open a beer on the regular, but there are certain moments that instantly make me crave a cold one. Some good solid Mexican food—I'm a taco girl—barbecue, a hot day on the beach (counting down the days) and lastly football. If my husband is reading this he might be laughing because he knows I last about 2 seconds in front of the TV when a football game comes on. However, when in a lively bar (especially if its a big game, like one of those bowls) you can't deny that fun energy, which if you ask me requires a beer in your hand. 
In the last few years we've picked up a slough of micro breweries here in Santa Barbara, all of which make me like beer a little bit more. They're fun, usually involve some pretty sweet patio seating and cornole which sets up for a perfect Sunday afternoon. The other perk, most of the time they're totally kid friendly with enclosed lawns or areas for kids to run around. Win win for everyone. Here are my top favorites that we frequent in our neck of the woods.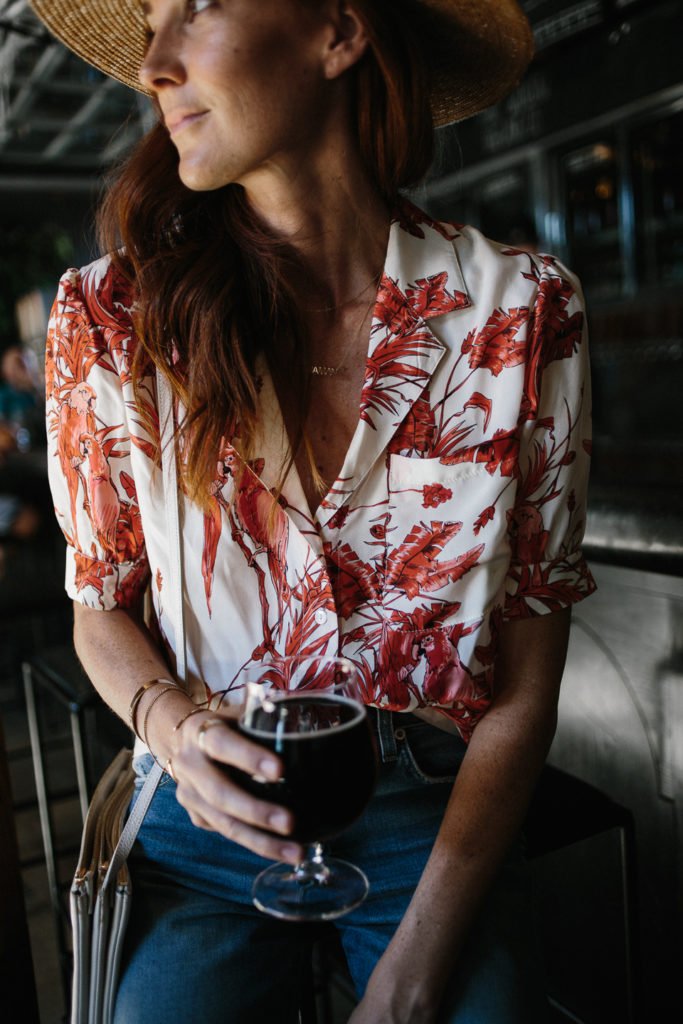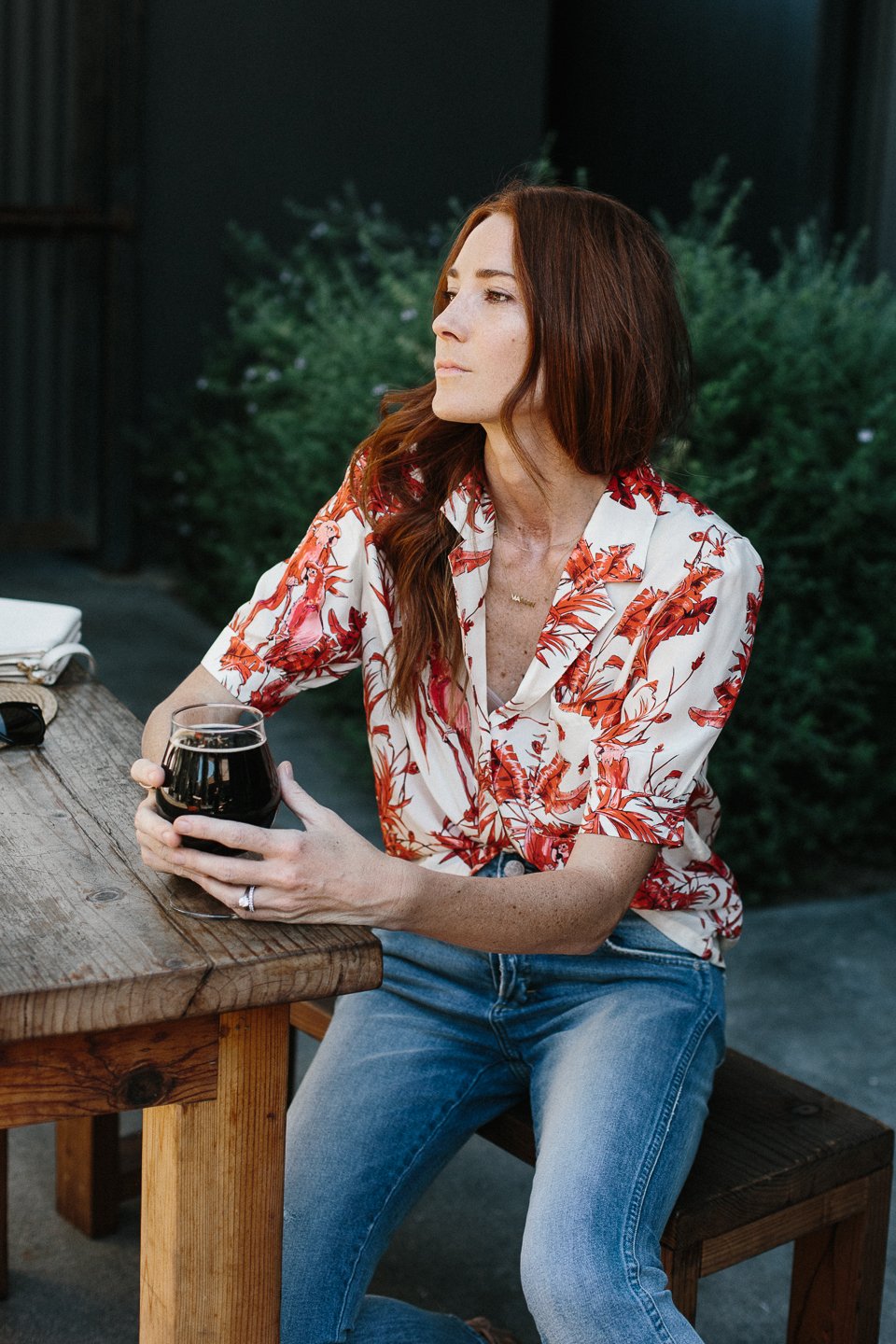 THIRD WINDOW
Housed within a restored barn & feed mill, Third Window Brewing Co. (pictured here) is one of my favorite spots for a Saturday in Santa Barbara.  Third Window is part of a new development in town referred to as, "The Mill" and right across the courtyard is the best BBQ in town—Wildwood. BBQ and beer, need I say more? We love: the Farmhouse Ales, Seasonal Lagers, and Abbey Ales; indoor/outdoor atmosphere and contemporary design. 
MADE WEST
Just south of Santa Barbara in Ventura is MadeWest Brewery, the beer you'll always find in our refrigerator at home. New on the scene a couple of years ago, this is the spot that you'll fall in love with because of the crazy good brews, the family like team behind it and the style that's worthy of an instagram. We love: a different food truck every weekend, everyone who works there, their annual anniversary party and the giant jenga Elin likes to play with. Don't miss a pour of The Pale or The Standard. 
TOPA TOPA
Topa Topa Brewing Co. is actually a Ventura-based brewery that opened a second taproom location within the popular Funk Zone in Santa Barbara. A recently restored hangar that houses the tap room is a mixed use building – also home to another beer bar, a winery, Lama Dog walk-up restaurant (crazy good), and a few local retail stations.
M.SPECIAL
A neighboring Santa Barbara local spot, is the popular M.Special, sneakily hidden within the bustling Goleta business park and tech scene. Featuring fresh drafts of their own beer crafted on site, M. Special is know for their Saison, Lager, and IPA, among other seasonal finds (and it's not uncommon for the local favorites to sell out). Live music, pop-up shops, and almost nightly rotating food trucks make this spot a consistent win-win.
PURE ORDER
Specializing in German-style beers, Pure Order is family owned and operated, offering the laid back Santa Barbara style that is quintessential to our local hot spots. The brewery is housed in a restored warehouse in the industrial up and coming part of town complete with bar, tasting garden, and hop yard. Lawn games, social spaces and a friendly environment make this spot a favorite for easy Sunday afternoons – even with the kiddos in tow.