Right now, almost every single pair of sunglasses I own is being put to use. Why? Because I've been hopping from purse to beach bag to clutch to grocery bag and quite frankly I'm surprised every time I look into a bag and say, "Oh that's where those ones are!" But really you can never have too many and it's one of the best accessories to play around with, try something new and change of your mood. Some of my go-to styles this summer.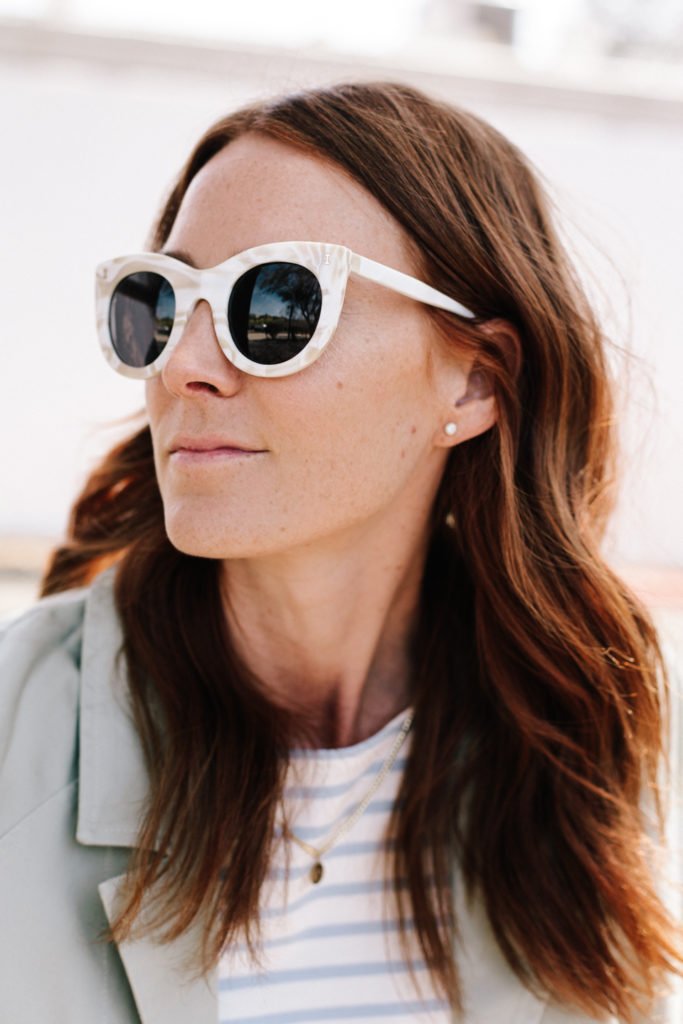 LIGHT FRAMES

For the longest time I wanted white (or light) frames. Something about them made me think of the 60's and 70's, my favorite era. But I struggled to find a pair that I liked that wasn't cheap looking and with a frame that wasn't too bold for my taste. Enter
The Illesteva Boca Cateye
.  
OVERSIZED SHADE

Now I know the cool thing right now is itty bitty lenses in an elongated shape. But it's just not my thing and if you ask me, big is always a good idea.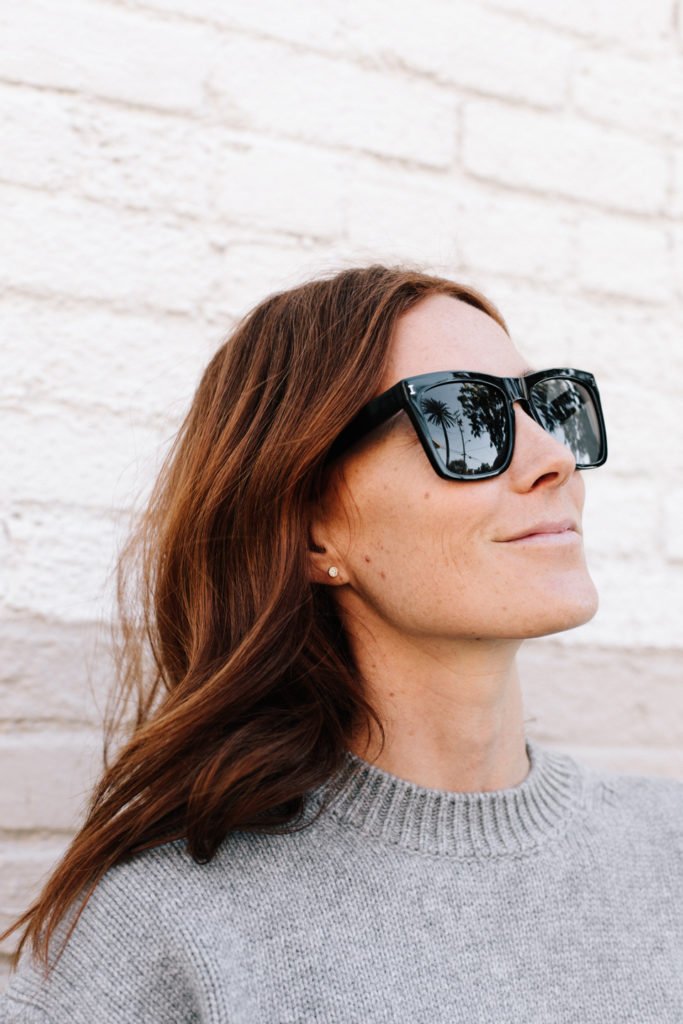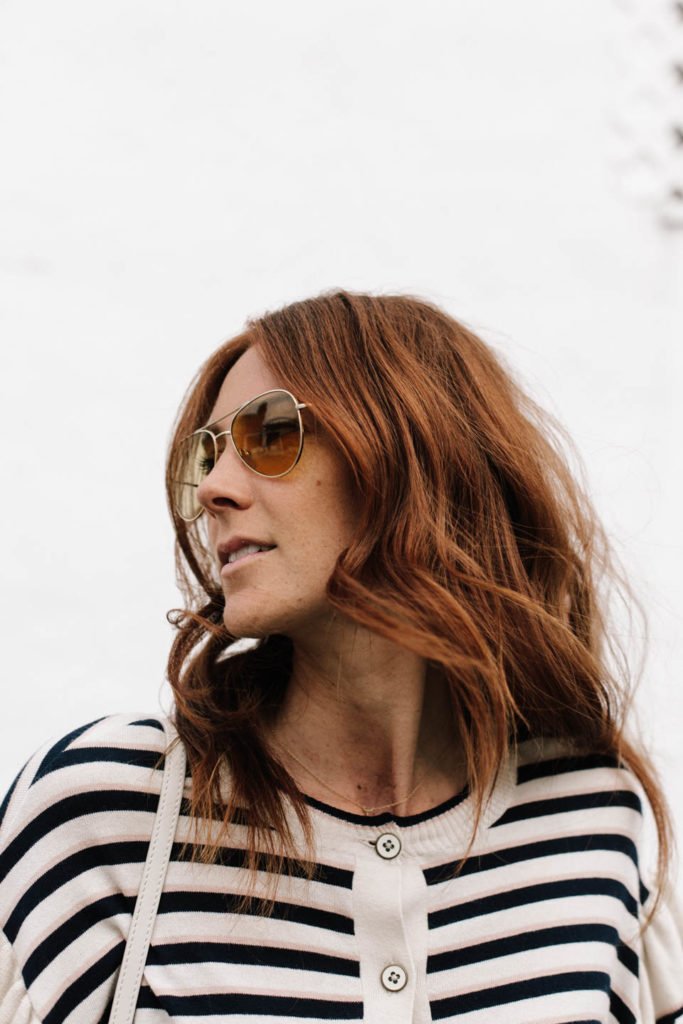 NOT SO BASIC AVIATORS

The classic aviator will forever have a place in my wardrobe. But lately I've been playing with colored lenses and shades of amber for that 70's, Johnny Depp in Blow, feel.