The more I travel, the more I get wiser on packing ahead of time, editing what I throw in my suitcase and accepting that there will probably always be something I should have brought or didn't plan for. But nothing drives me crazier than a frantic dash to the airport—which, I'm not perfect, happens occasionally inevitably. Motherhood most definitely trains you well on a new level when it comes to prepping way ahead of time.
Because I was ahead of the game this week, I snapped a few photos of things I was throwing in my bag for a long weekend getaway in Cabo at the new Montage Los Cabos. Todd and I rarely vacation without Elin, mostly because we just love our adventures with her, but since this was such a short stint we decided to make it adults only. Aaaaand because drinking margaritas by the pool at our leisure did sound like an old friend we needed to pay a visit to.
My go-to bags to keep everything organized: MZ Wallace Medium Tote & AWAY Carry On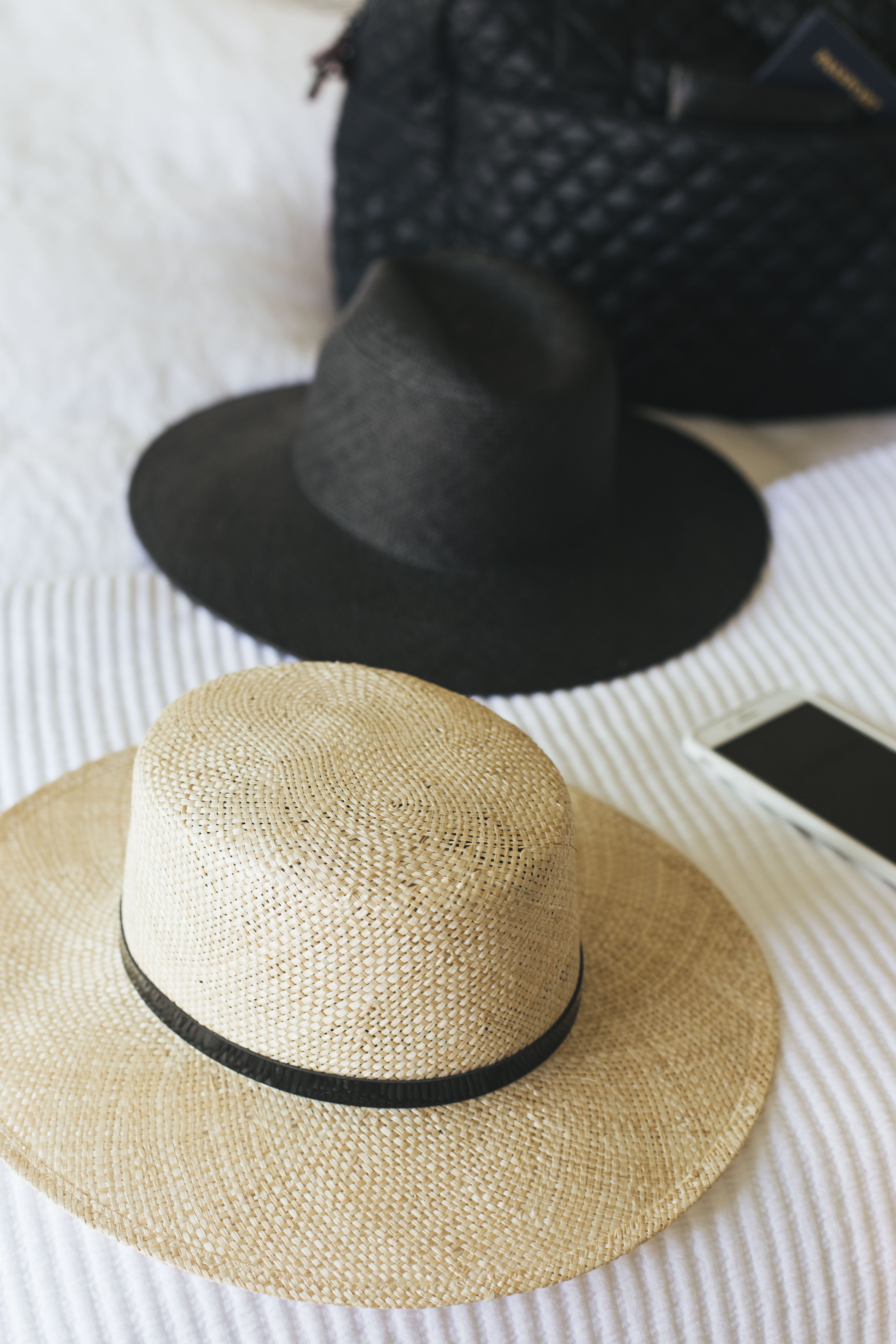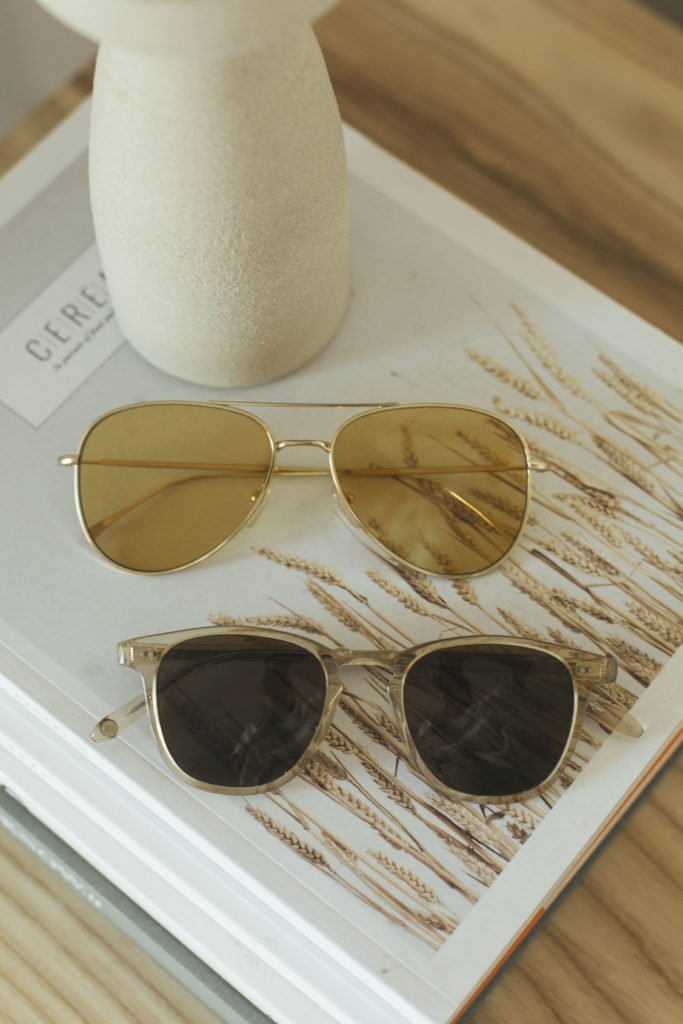 I'll be including all the details of our trip and my outfits over on instagram and instagram stories if you're curious.