I have a slight addiction to finding good baskets. But to my defense the ones I've collected over the years have proven to be incredibly versatile (I even use some as handbags) and add character to our home. Not to mention they bring a sense of organization and hide our "stuff" in a stylish way. 
So what do we use them for? Considering I have them in every shape and size, just about everything! A tiny woven basket acts as a catch all for keys and change near the front door while sea grass baskets holds an assortment of Elin's favorite bedtime stories next to her bed. I'm constantly re-purposing them, using them for picnics, Easter baskets, beach days, beauty products in the bathroom, wastebaskets, laundry, toys and the list goes on. 
I'm constantly scouring the web and instagram for new sources—the addiction is real!—and figured I would share my favorites with you here. Because there is no better time than Springtime to buy yourself a new basket.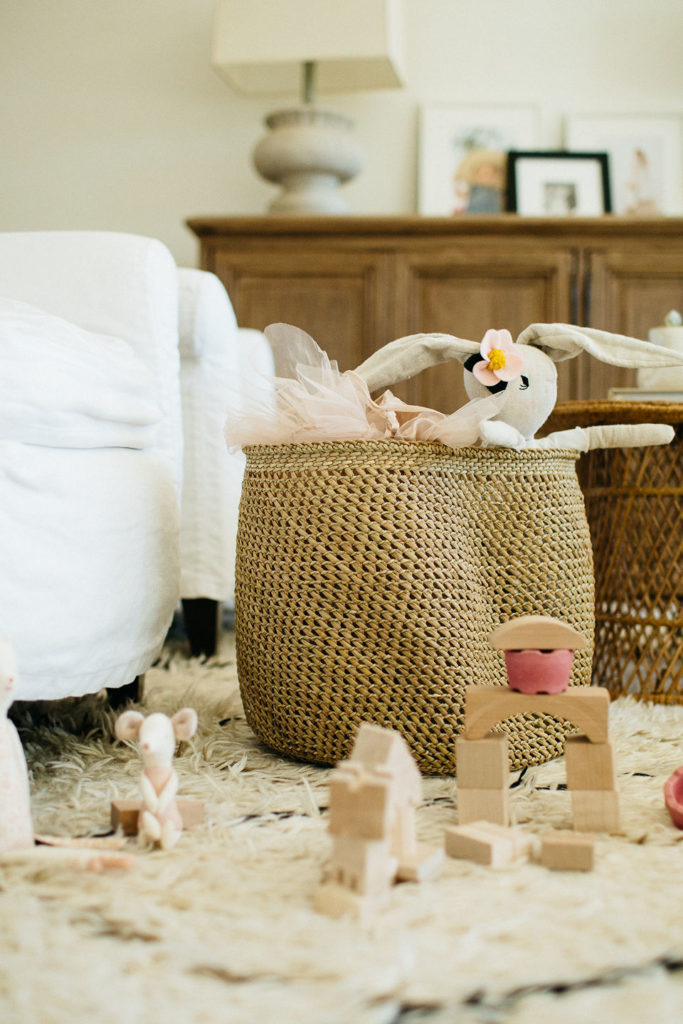 Every time I walk into this store in Santa Barbara I discover a new basket. Caroline the owner has the best eye for cool weaves and home accessories and I've never regretted splurging on the ones I've bought. They're definitely some of my favorites—one pictured left. 
I love browsing all the home accessories and textiles at St. Frank but I especially love the baskets and bowls with African designs. They're the perfect graphic layer for neutral spaces and rooms.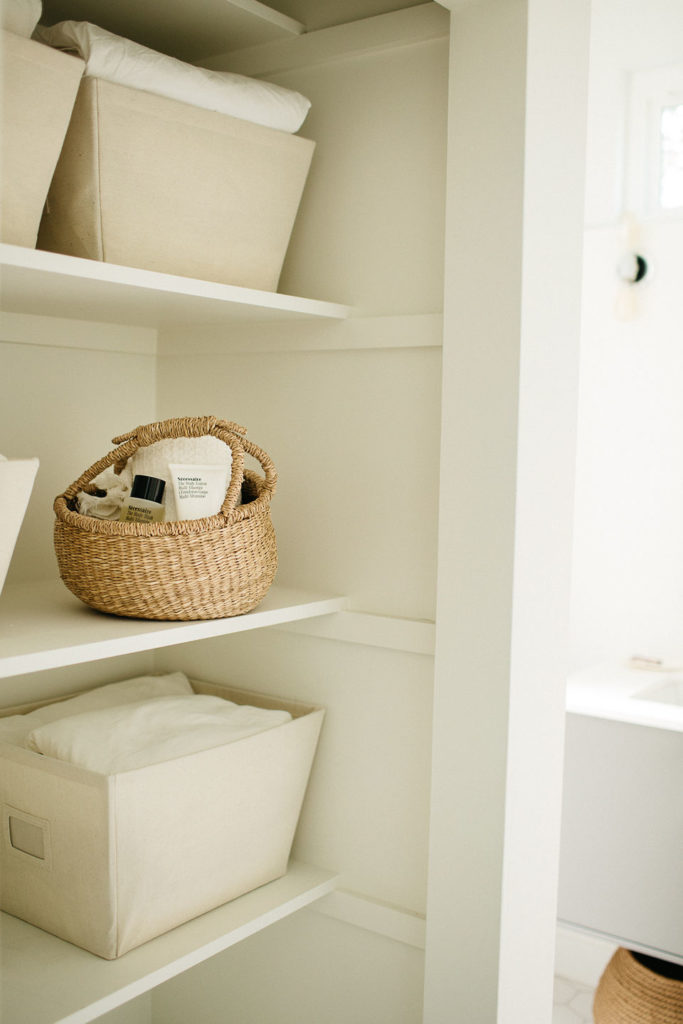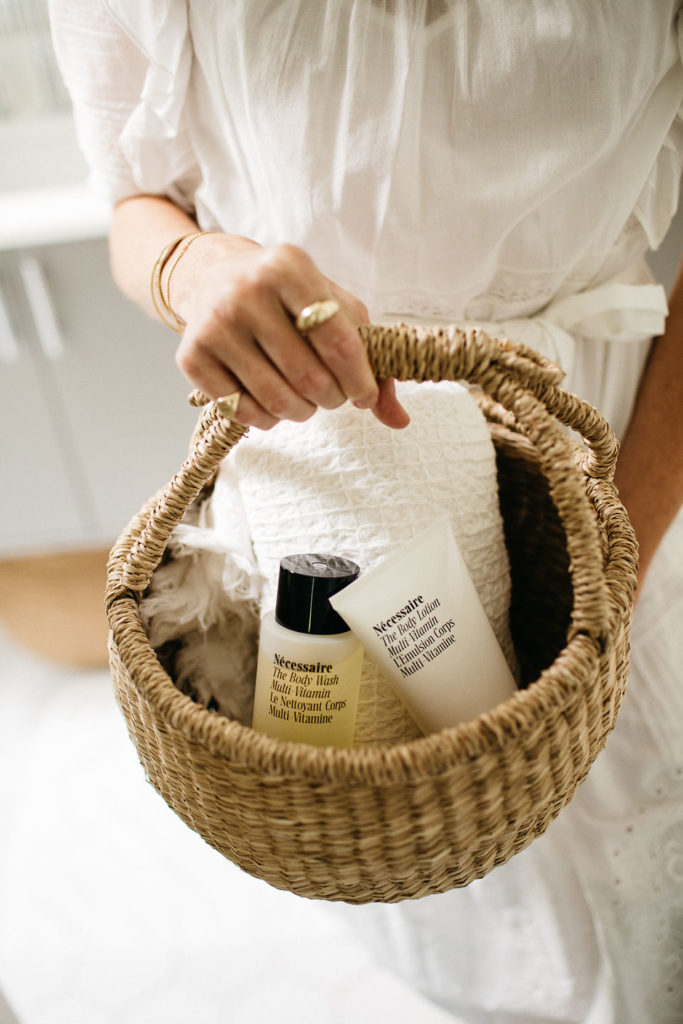 One of my longtime favorites for larger storage baskets. The Australian based store houses some of the most simple, handmade baskets that are perfect for playrooms, laundry baskets, plants and blanket storage. I have my eye on this unusual shaped Bamboo Basket for entertaining and kitchen decor. 
Etsy
Etsy is quickly becoming one of my favorite sources for home finds. I've bought everything from rugs and vintage objects to baskets and textiles. It takes a little bit of searching but most times you'll find what you're looking for. Here are some I came across—Vintage Seagrass Baskets, Seagrass Storage Baskets, Small Belly Baskets.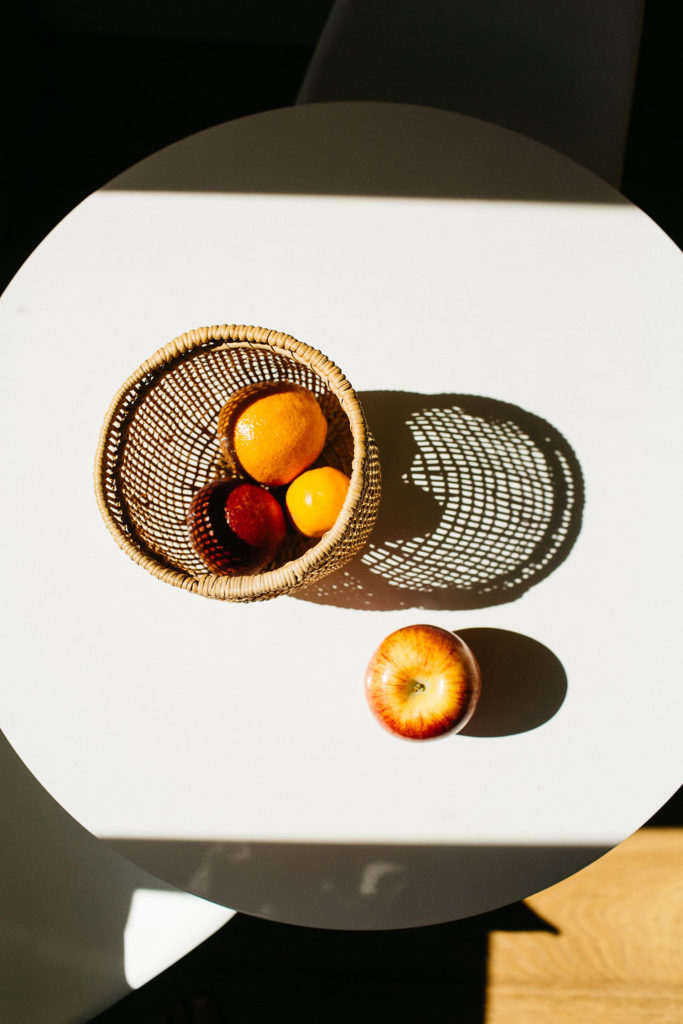 With Spring and Easter on the forefront I've been dreaming about lazy picnics, white dresses and afternoons like this one from a couple of years ago. I'll surely put all my baskets to use this season.