Nothing feels better than turning a calendar page to a new month. It always feels fresh, exciting and gives plenty of reason to add some fun things to the month's agenda. But I have to say, nothing is more exciting the arrival of June because it means one thing… Summer is here. And because it always flies by way too quickly, I made a quick list of some things I'm excited to do this month. Would love to hear what you guys have in mind for June! 
1. day trips to
santa ynez
June comes with its downside, that coastal gloom nobody likes. But I'll let you in on a secret, the sun is always shining in Santa Ynez and bonus there's plenty of Rosé. Besides stopping at some of our favorite ranches including Folded Hills, there's great hiking, the Farmstead (feeding barn animals which is always a hit with Elin) and strolling around Los Olivos—the lemonade stand is my personal favorite. Alisal Ranch is a great mini getaway if you're looking to unplug and live that ranch life.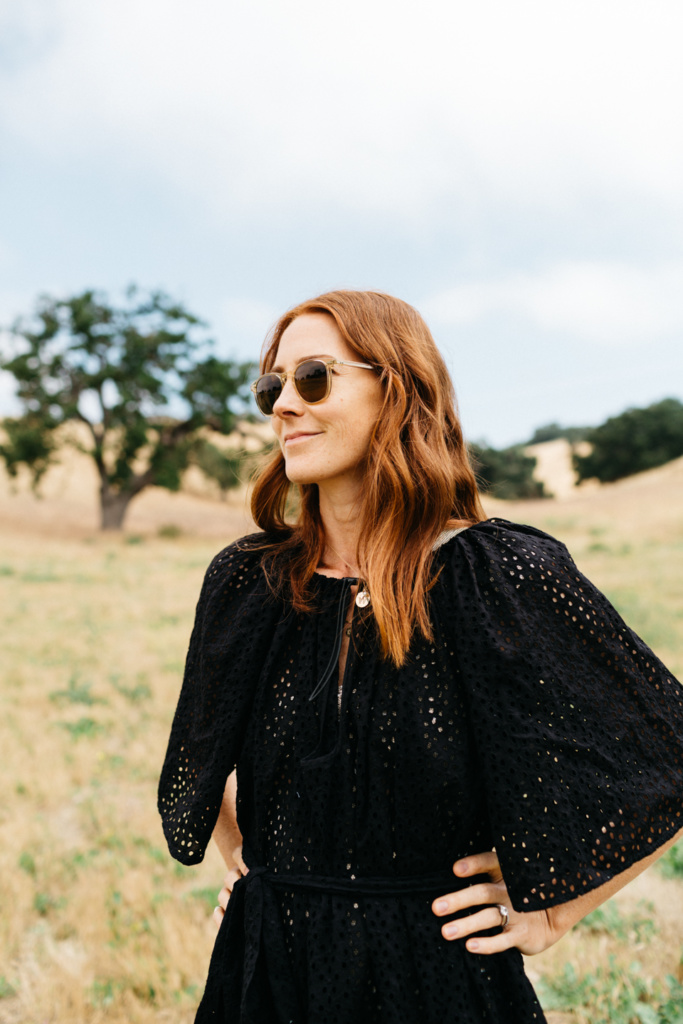 3. plan a weekend
at the beach
I love, love, love waking up on the beach, falling asleep to the sound of waves crashing. There is really nothing better, especially during this season. And I'm actually ahead on this one, we'll be revisiting one of our favorite spots, Montage Laguna Beach, later this month. 
4. Pick up a new book 
There are a handful I've been meaning to read but at the top of my list is Anatomy of the Spirit (which I plan on reading before bed) and a thriller, Lady in the Lake, for sporadic pool or beach reading
5. Spend Some Time
In The Garden
Since we've had so much rain, our landscaping has become a bit messy with weeds etc. But I've found that spending time in the garden is super relaxing and satisfying—especially when you fill a whole garbage can with weeds. I'm waiting for a perfectly sunny June day to get out there with some of my new Barebones tools and weed, plant and clean up our backyard. 
6. Start Swimming
There's a tennis and swim club down the street from us that we're members to and I don't take full advantage of it. One of my goals is to start swimming for exercise every other day.