While we had the best summer with the girls, traveling a bit, getting in as much beach time and sprinkler time as possible, I also felt like I got the worst sleep. We went through a bit of a rough patch with Lila and we all sort of rolled with it but now that we're in a better place and sleeping more I'm realizing now how much better I feel when I get that solid 8-9 hours of rest at night. In my opinion its the ultimate form of self-care and anything I can do to support my family getting that good sleep is essential in my book. 
I partnered with Walmart to round up some of our favorite things we rely on for good sleep. A few things I've been using for over a decade and some new purchases as of late that are making these darker Fall evenings extra cozy for that nighttime routine.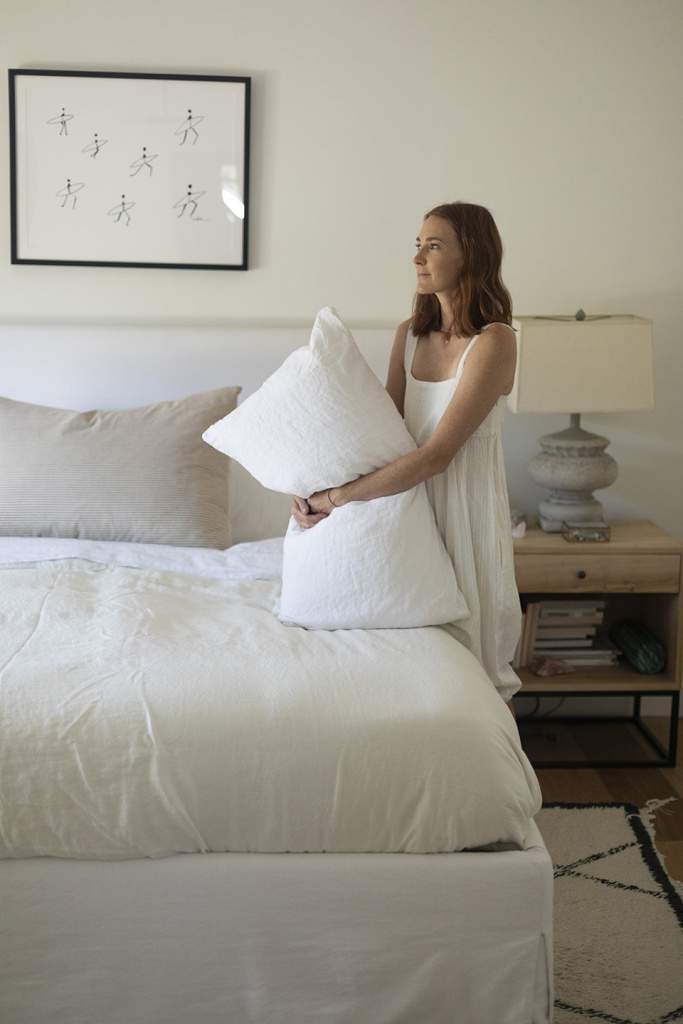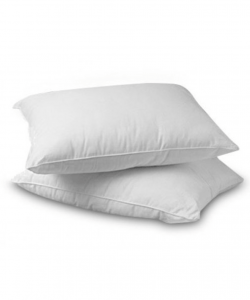 I'm a side sleeper and a little bit of a princess and the pea type when it comes to my pillows but I recently bought these goose down ones and have slept a few nights now on them and can't get enough. I haven't woken up with a stiff neck and love how they're not too firm but not too soft. Good sleep starts with a comfortable mattress and pillow set so I'm all for investing in good quality finds.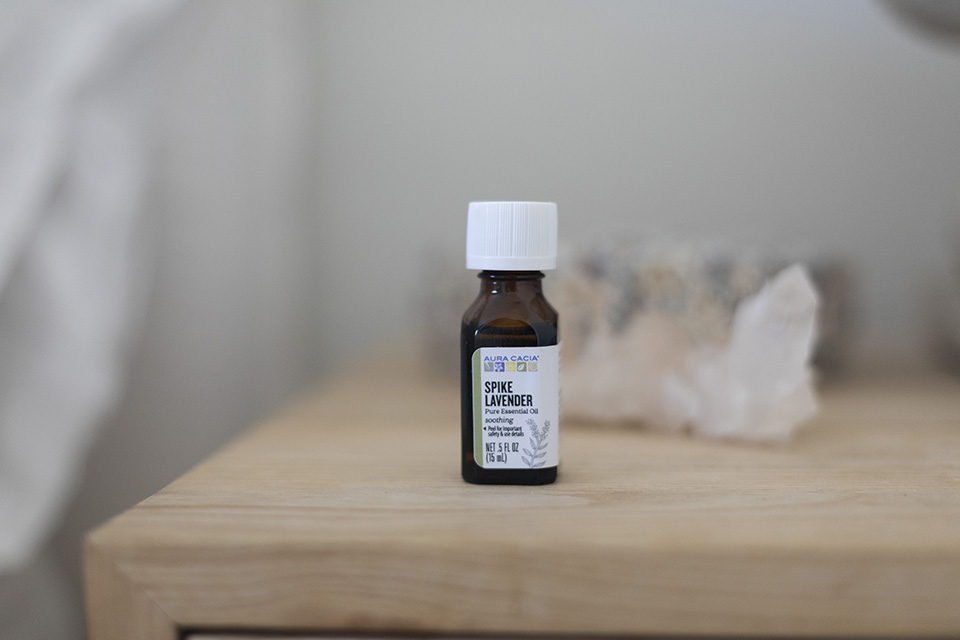 Aside from investing in new pillows I also got the sweetest floral print bedding for Elin and a new linen duvet cover for our bed—love how this warmer ivory makes the whole room feel a bit cozier. There's something about new sheets that makes the evenings extra special and inviting. Also the pink print I found for Elin has been such a perfect pattern to mix with other pinks we already have. 
When I have the time, my most luxurious nighttime routine involves a hot bath—I know there's some science to it but I sleep like a rock when I roll into bed after a soak. I love adding lavender essential oil or Epsom Bath Salts that seem to help my body relax even more. My acupuncturist gave me the tip to dab a little on the bottoms of my feet (and the girls!) for an extra calming step.  
When it comes to the girls sleep routine there are a handful of things I love to use on a regular basis. First and foremost, the best sound machine that we've bought a few times and used since Elin was a baby—Dohm sound machine. I love dropping a few drops of lavender essential oil in their bath, a cozy blanket for a bedtime book and occasionally a humidifier if anyone is under the weather. And of course a hard 7 pm bedtime, the earlier the better as my two don't sleep in much and I find having a routine helps them sleep better at night.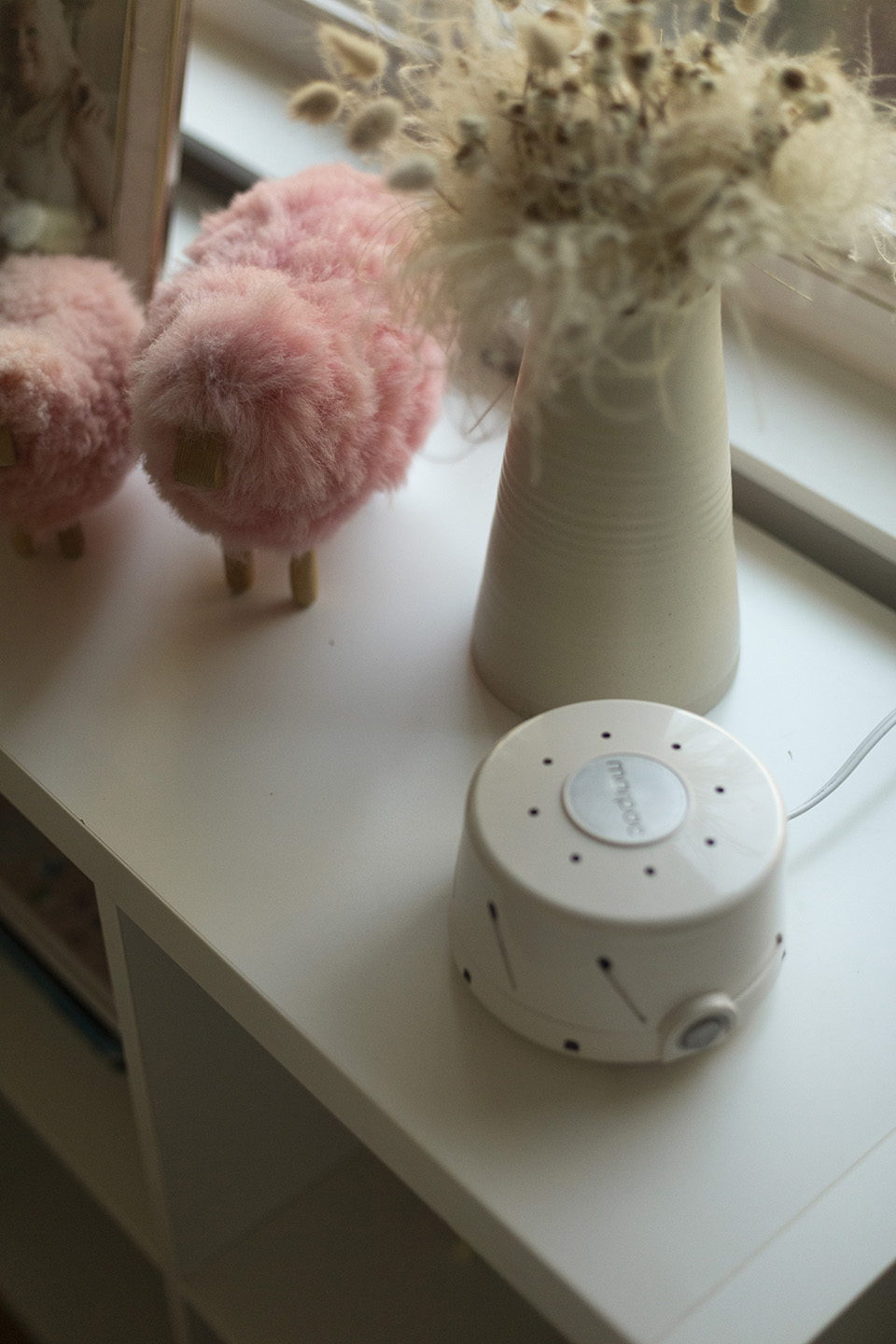 There is nothing more beneficial then a good bedtime routine and the ultimate form of self-care. Would love to hear any of your essentials for a good night sleep! 
All our essentials plus some extras here for you:

Thank you to Walmart for supporting this post, all opinions are my own.