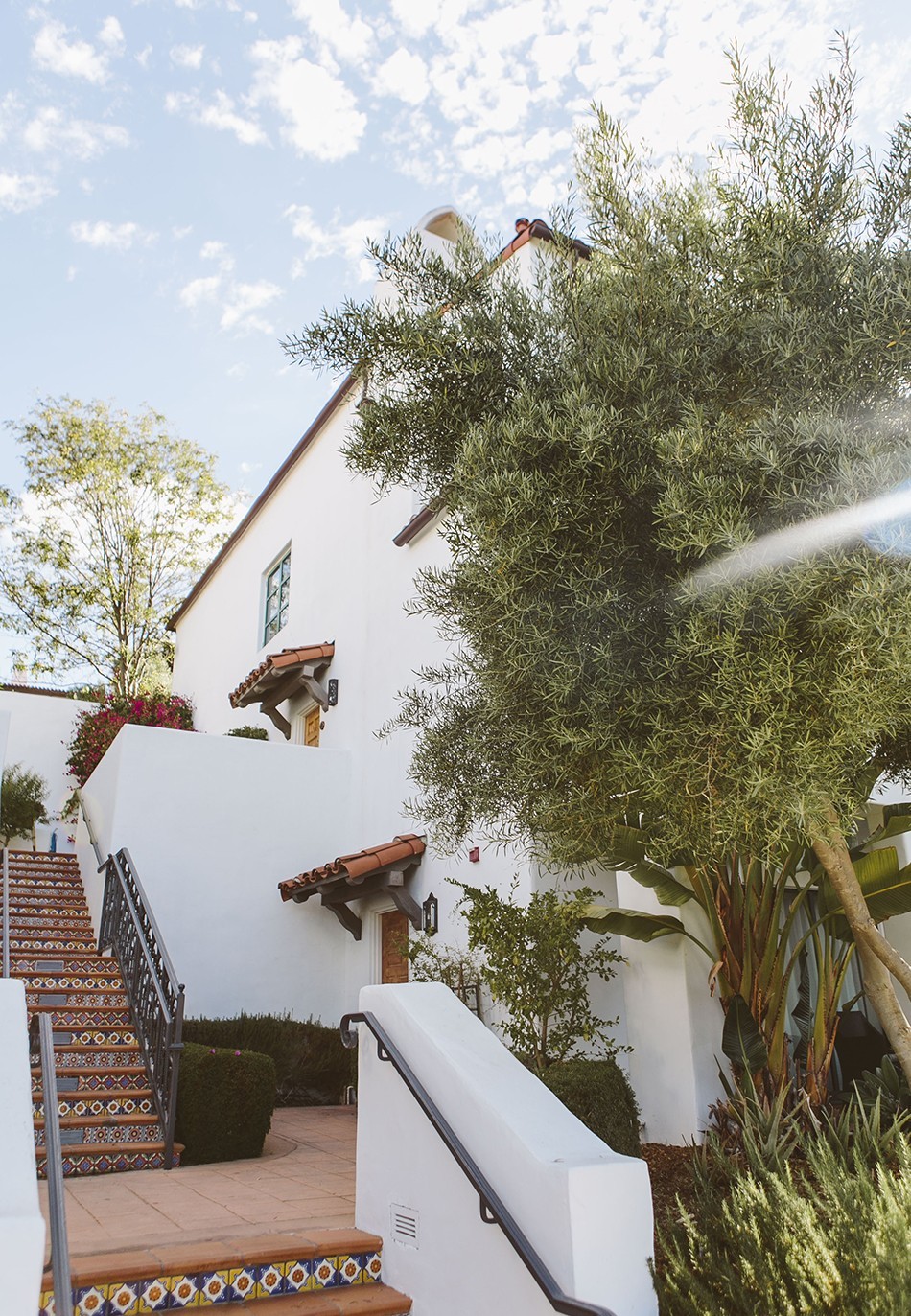 Our trip to the Ojai Valley Inn and Spa last week was the reset we all needed. There's just something about it that is so calming and zen that you feel completely relaxed after 24 hours. We've been coming here for years and I'm reminded every time how special this spot really is—that Ojai charm is real! 
For this particular visit we wanted to celebrate our wedding anniversary so the first night was adults only and we had a chance to try Olivella—the fine dining restaurant at the resort. We did the 4-course prix fixe menu with wine pairings and it was out of this world good, definitely don't miss out on the Chocolate Sphere dessert, I might have to go back again just for that dish.  
Once the girls came up we had lots of pool time, mornings spent at the Artists Cottage—this was a huge hit for both of them—breakfast and dinners under the giant Oak Trees at The Oak Restaurant, evenings spent playing on the expansive golf course—always the girls favorite—ice cream at Libby's one night, s'mores at the fire pit another night and saying hello to the birdcage every time we passed. 
I was able to sneak away not once, but twice to the spa—easily one of my all-time favorite spas—where I got a massage and pedicure. I mentioned it on Instagram but don't pass up the pedicure it is probably one of my favorite treatments there! There's a zero gravity chair involved and a lavender eye pillow and you will definitely fall asleep.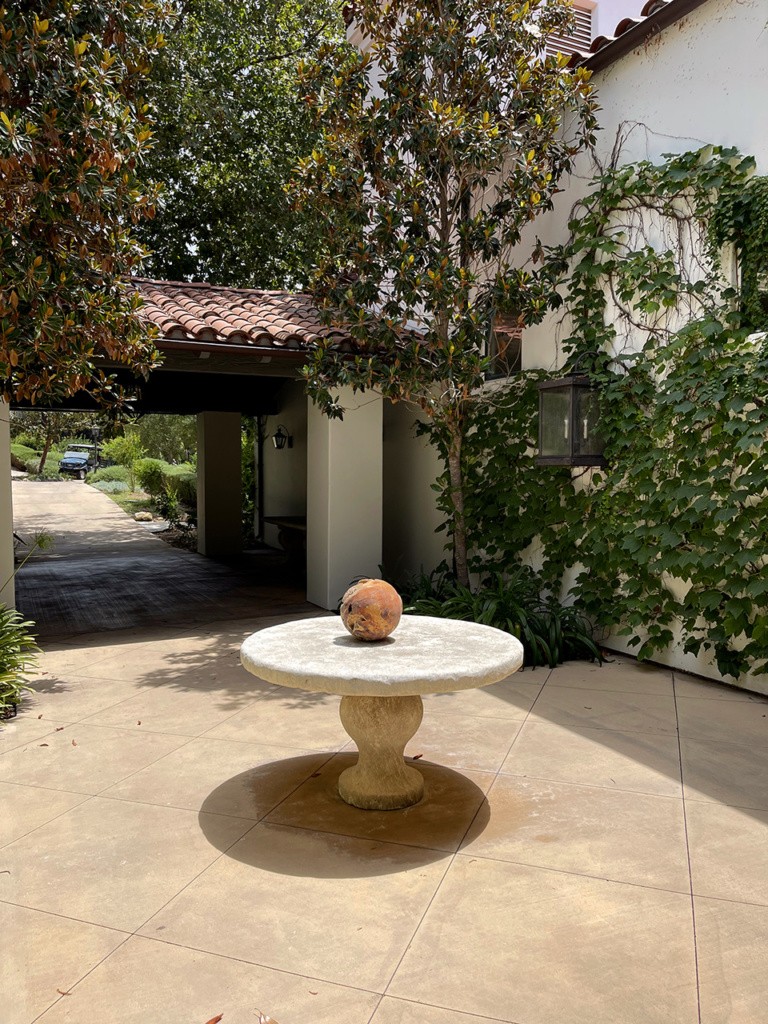 A few things I wore…