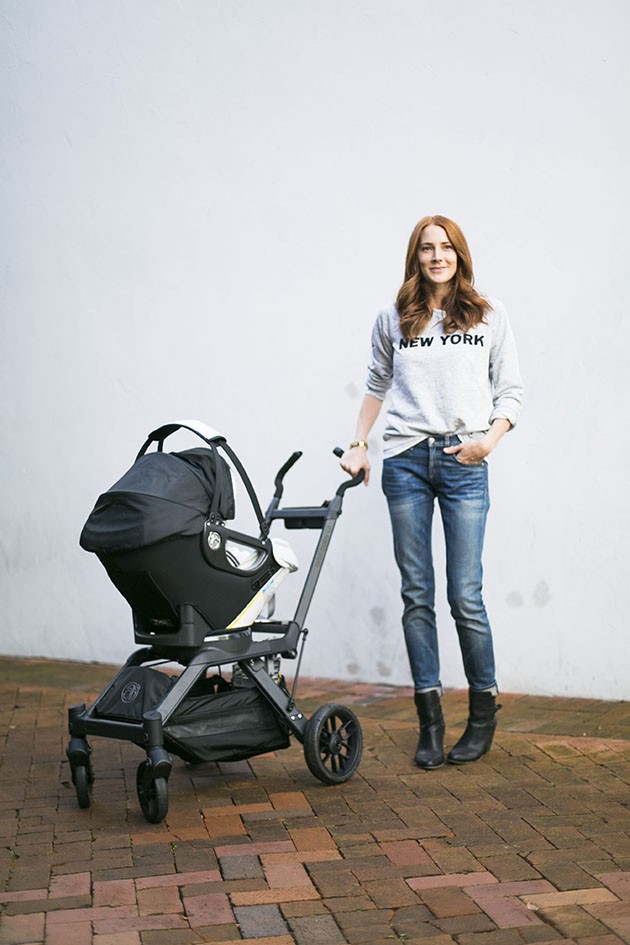 One thing I've learned since becoming a mom is that babies love a little movement. A car ride (pray for no red lights!), bouncing, swinging and walks in the stroller. Elin loves getting outside for little jaunts and lucky for us there's some good shopping a short walk away. The other day we headed to Whistle Club, a sweet new Santa Barbara boutique that serves up fashion with a side of caffeine. I love going and browsing favorites from Zimmerman, Closed, Thakoon and more while my Stumptown latte gets brewed up. As for Elin? She loves being in the Orbit Baby stroller just as much as I love pushing it. The seat swivels, which makes life ten times easier, the storage is convenient and enclosed so a purse or wallet isn't out in the open and the extendable handles are key for when Dad takes over. Oh, and, there's a spot for my latte.
Orbit stroller, Monrow sweatshirt, Rag & Bone Kinsey boots and jeans (another great pair here), Jennifer Fisher Elin cuff, Kendall Conrad bracelet.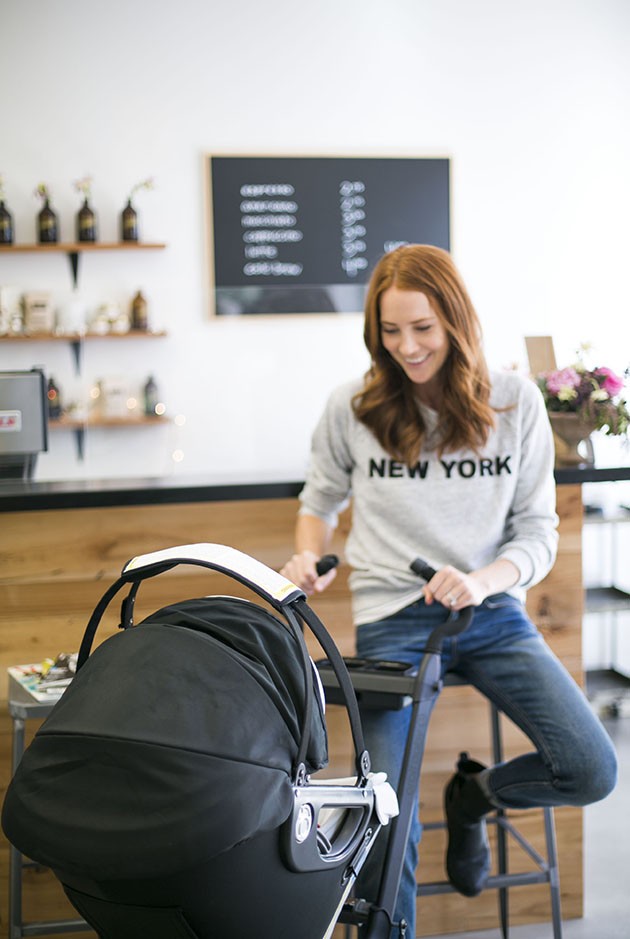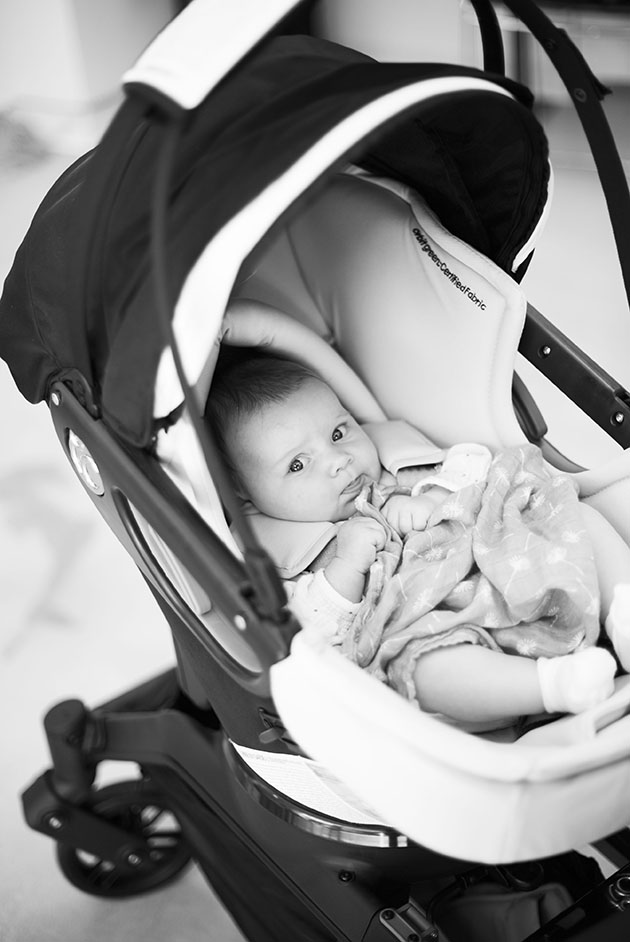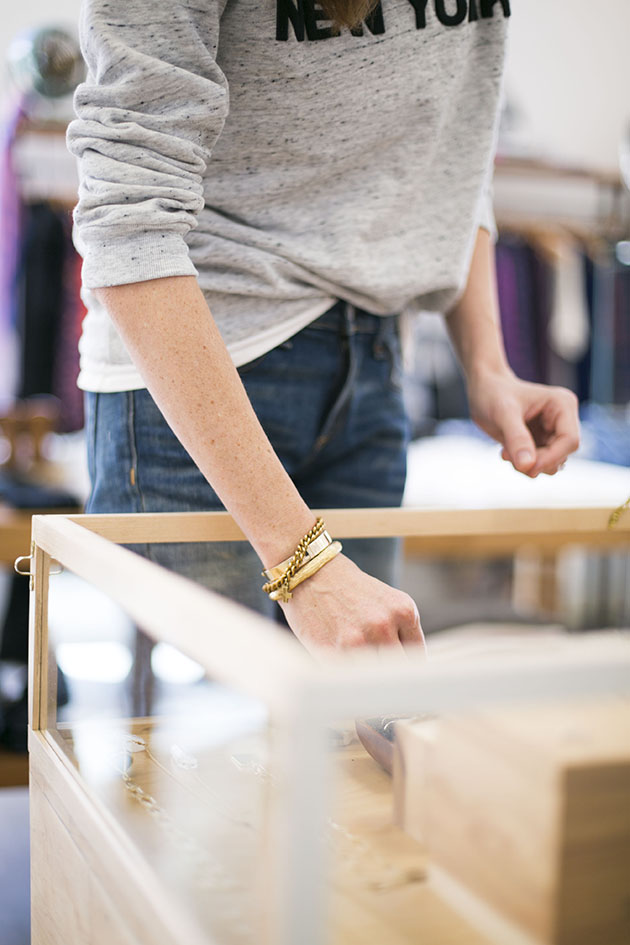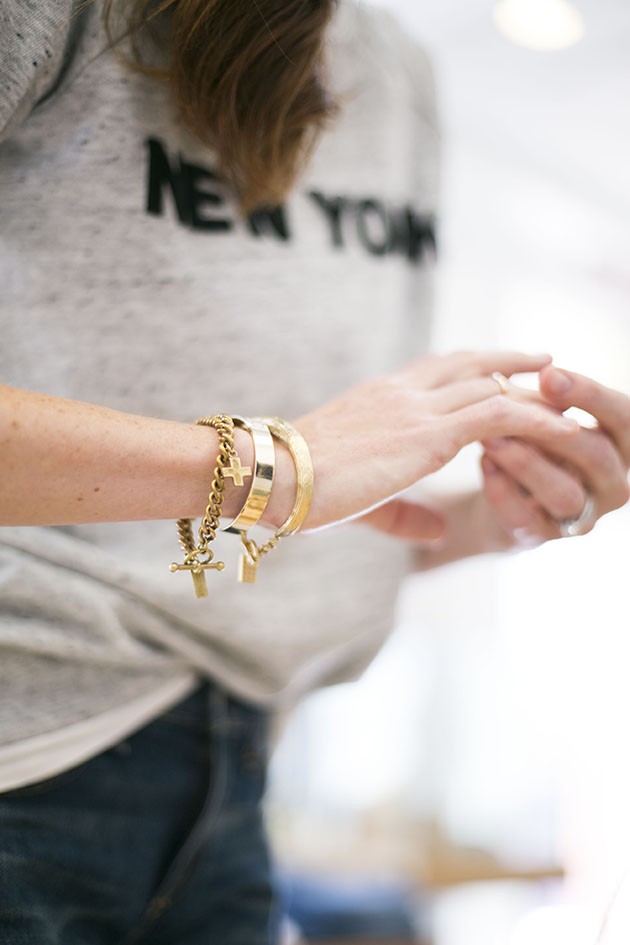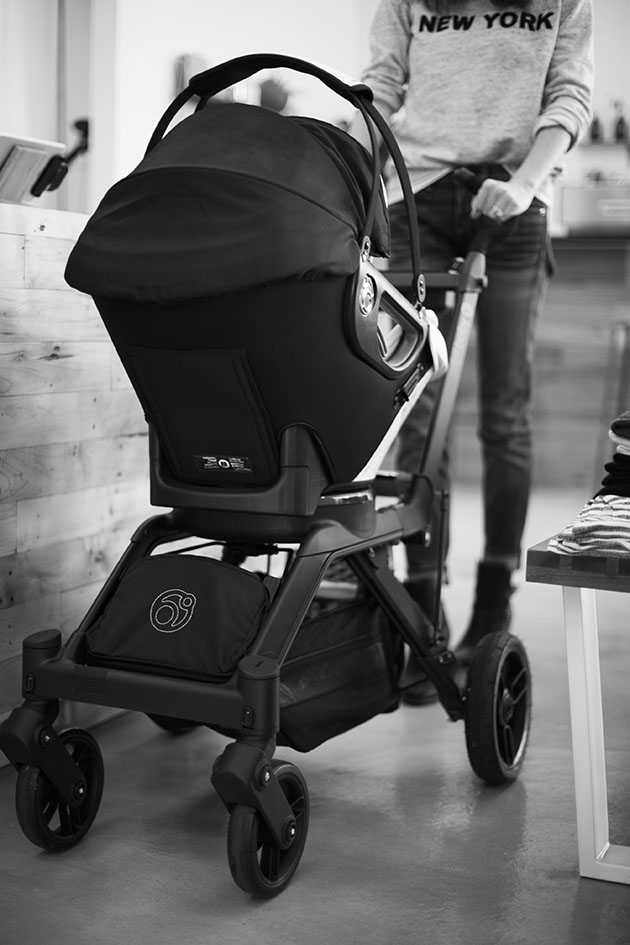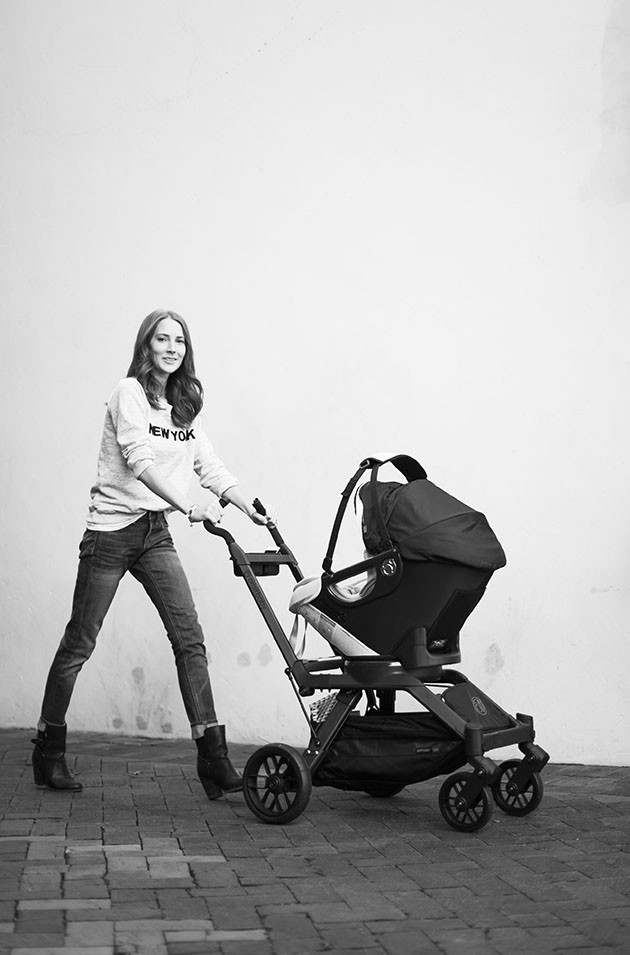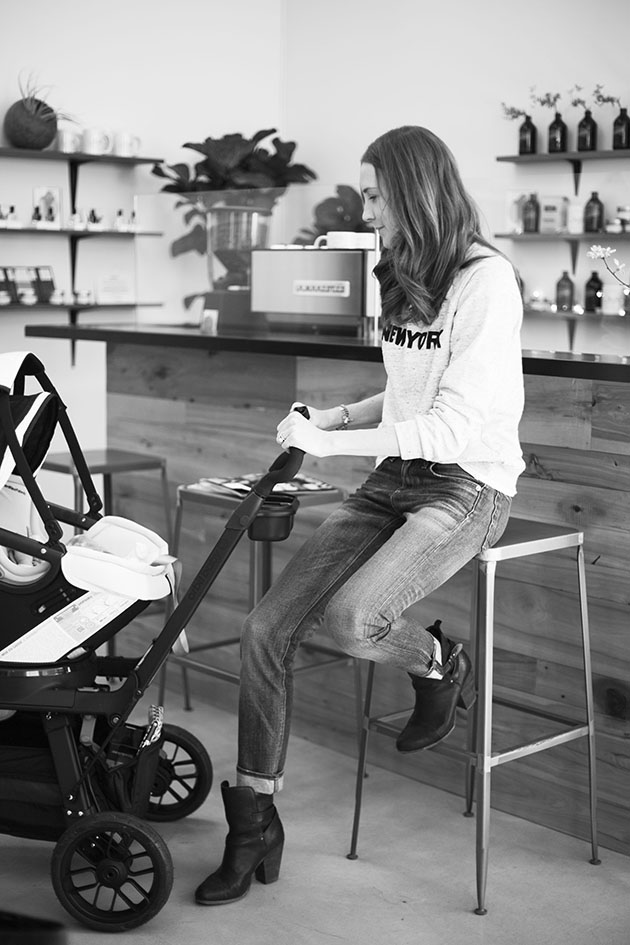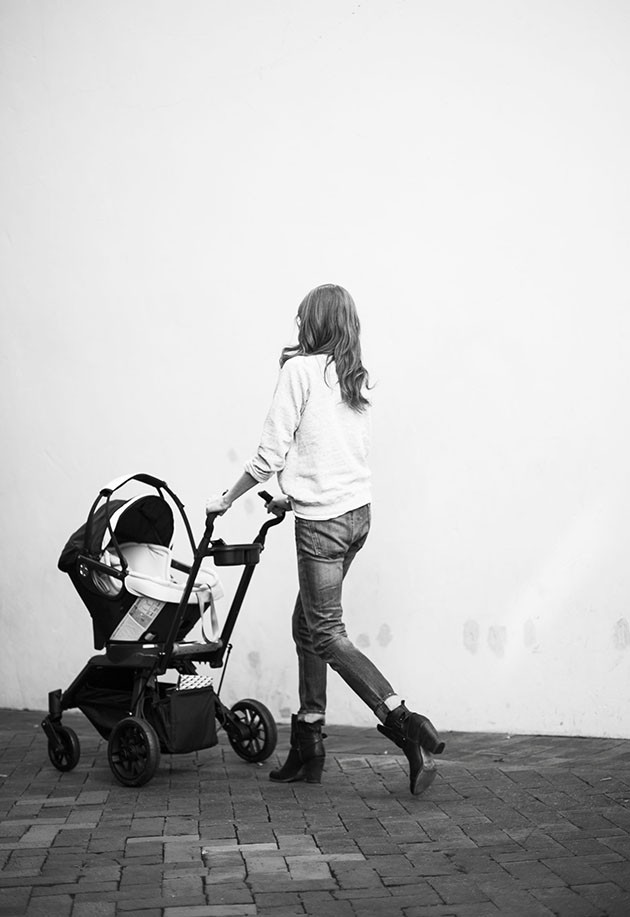 Photography by Arna Bee
Thank you to Orbit Baby for sponsoring this post.