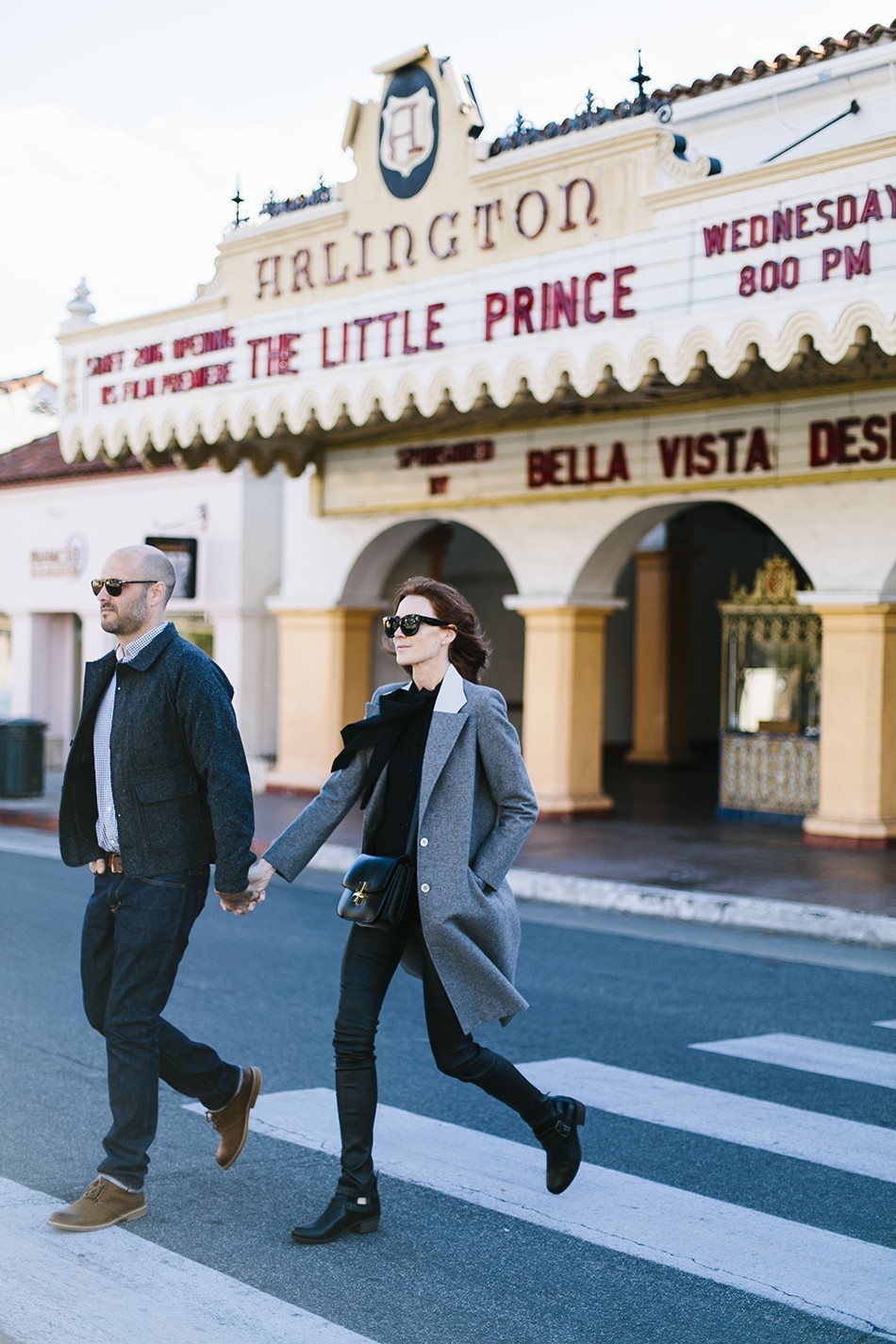 Every year at the start of February our sleepy little beach town turns into a Hollywood scene for the Santa Barbara International Film Festival. Spotlights light up the sky and there's a buzz around town not to mention a boatload of good flicks and parties. UGG Australia invited us to attend this year and we gladly accepted. Being a born and bred Santa Barbara local I pride myself in knowing some of the best stops for food, shopping and sweet treats of course, so I thought I'd share a little diary of our SBIFF experience.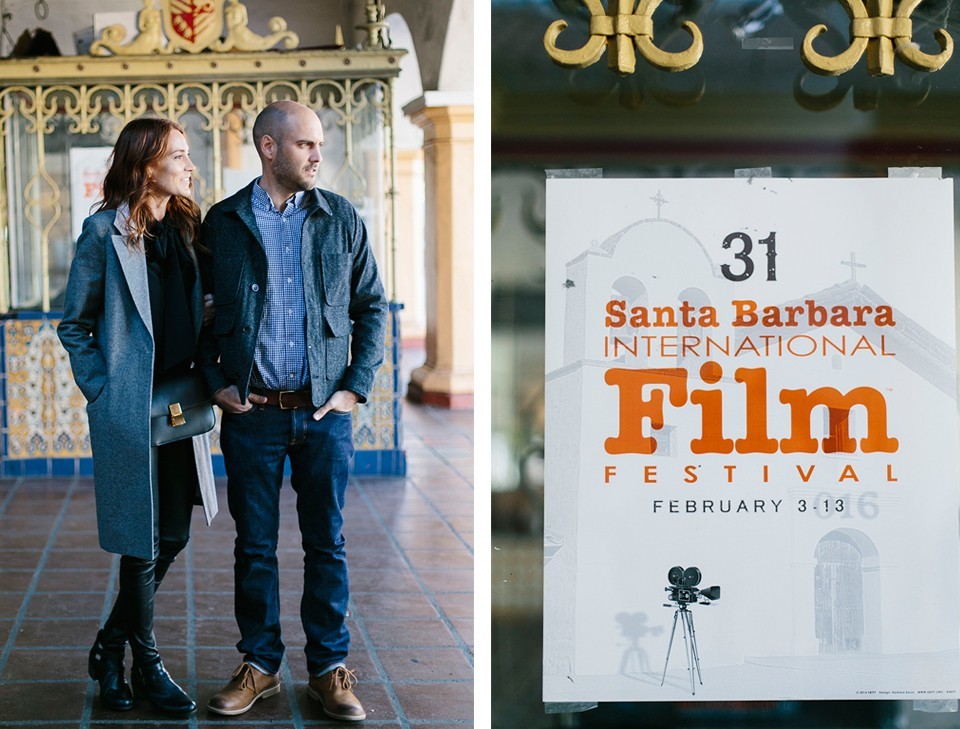 The first night of the Santa Barbara Film Festival we headed out for dinner and an award presentation/Q&A with Johnny Depp. Quite the man of mystery, but I have to say an all-around charming guy. Before heading to the Arlington Theatre we ate dinner at our favorite Italian joint—Ca'Dario, the best ravioli you can find outside of Italy. It's the place I never tire of, recommend it to all of my out-of-town friends and crave at least once a month. It also is conveniently near all the film festival happenings. They also have a pizzeria that is a must try.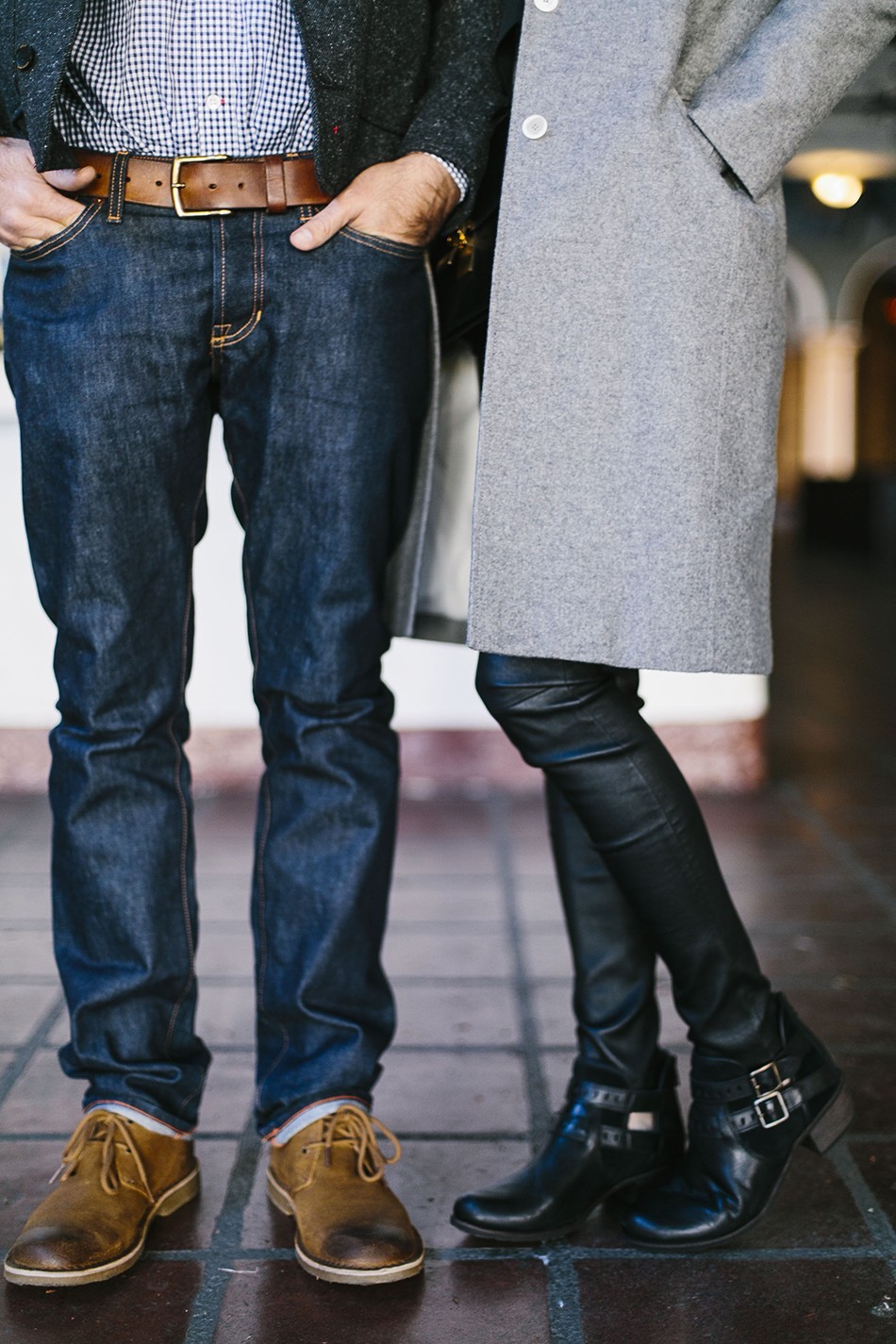 On Todd: The Leighton. On me: The Patsy.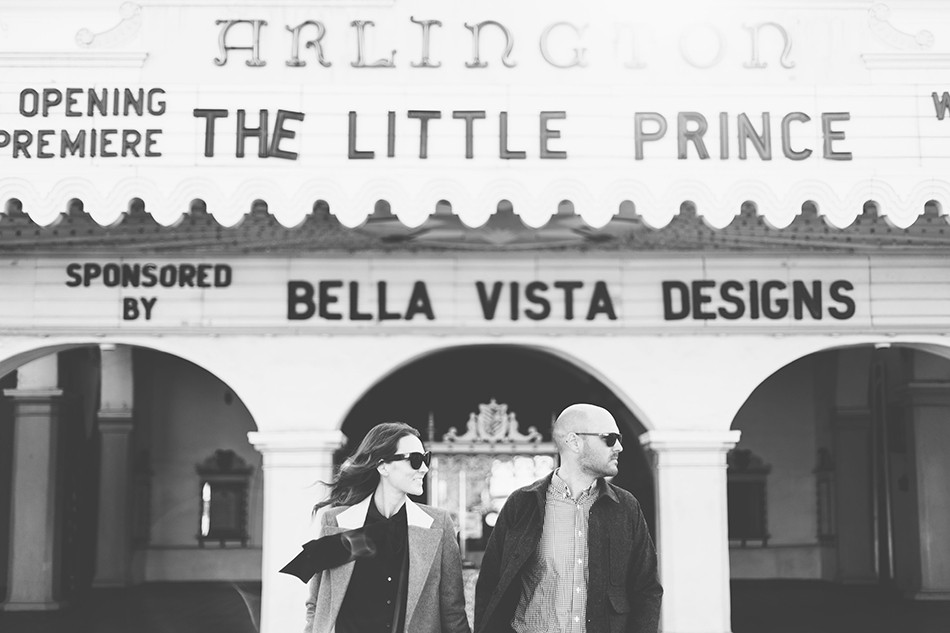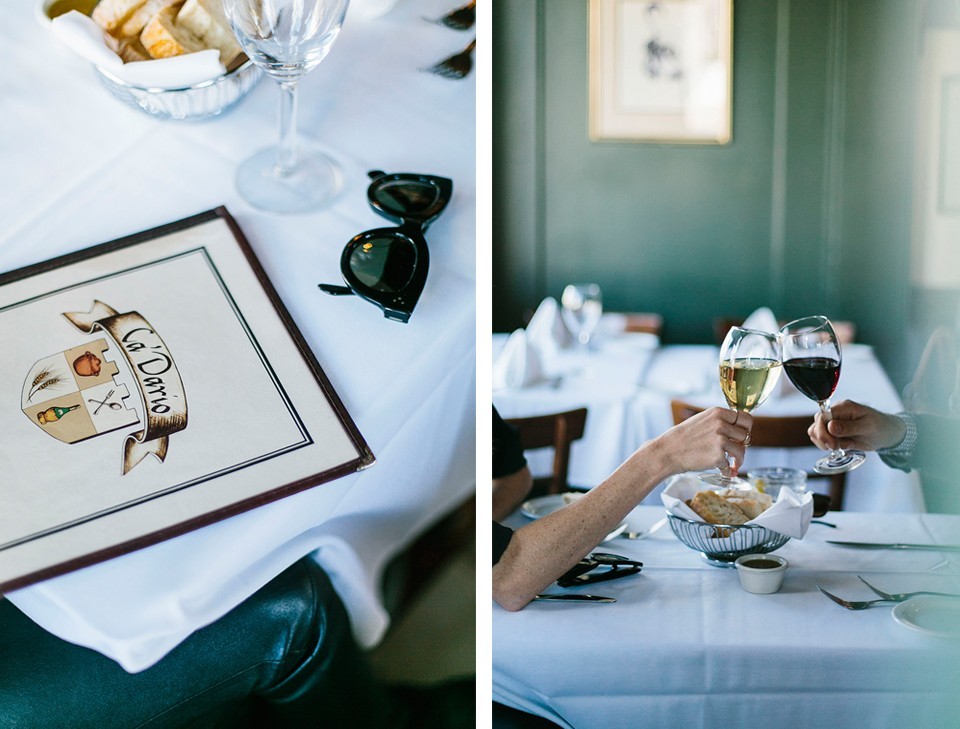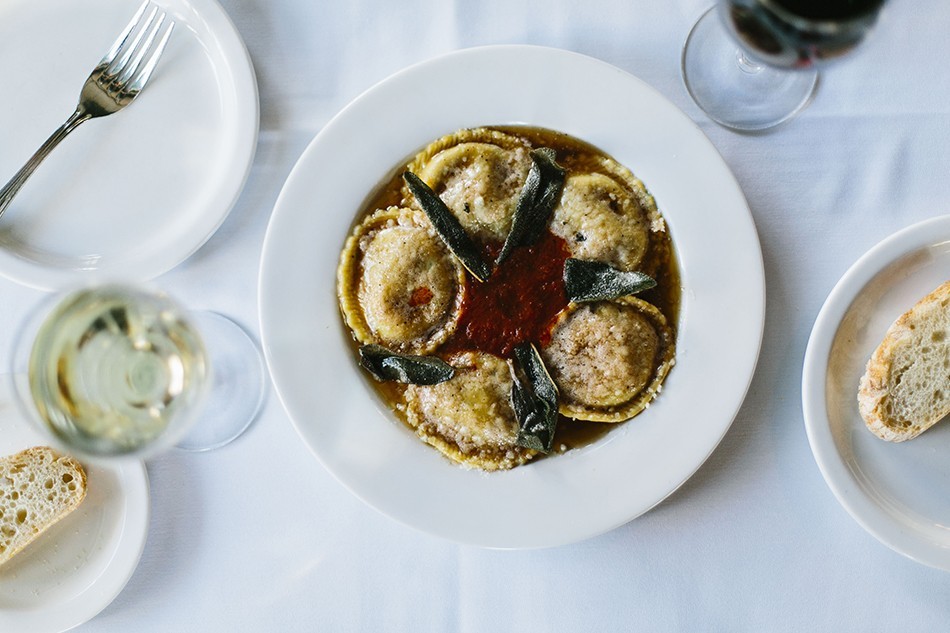 Butternut Sage raviolis at Ca'Dario—don't miss them.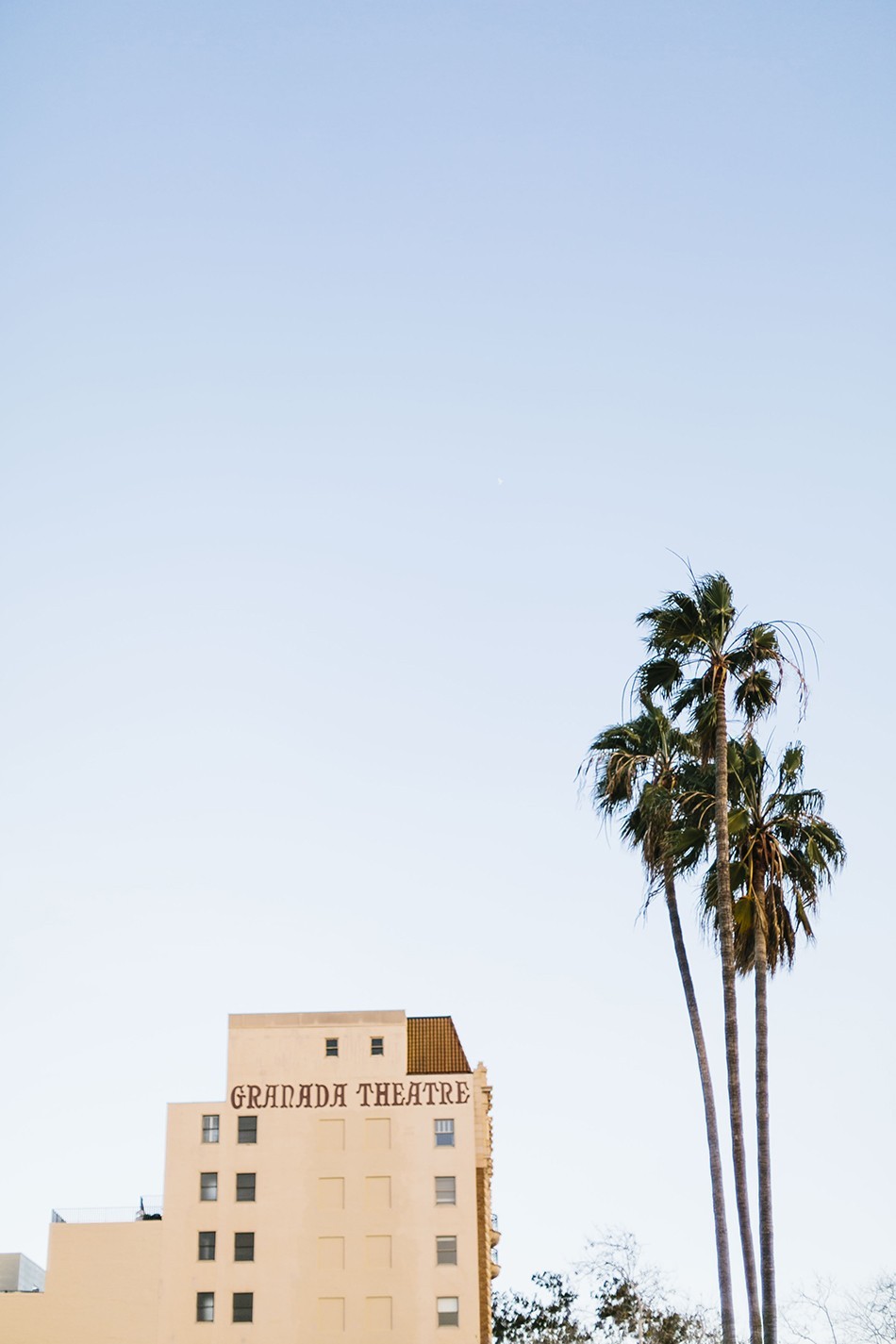 Over the weekend we went to a handful of movies but in-between soaked in some good old family time in Santa Barbara. Breakfast at Farmer Boy Diner has become a recent favorite, visiting the ducks at Alice Keck Park, shopping at some of our favorite boutiques and plenty of pit stops for coffee and treats.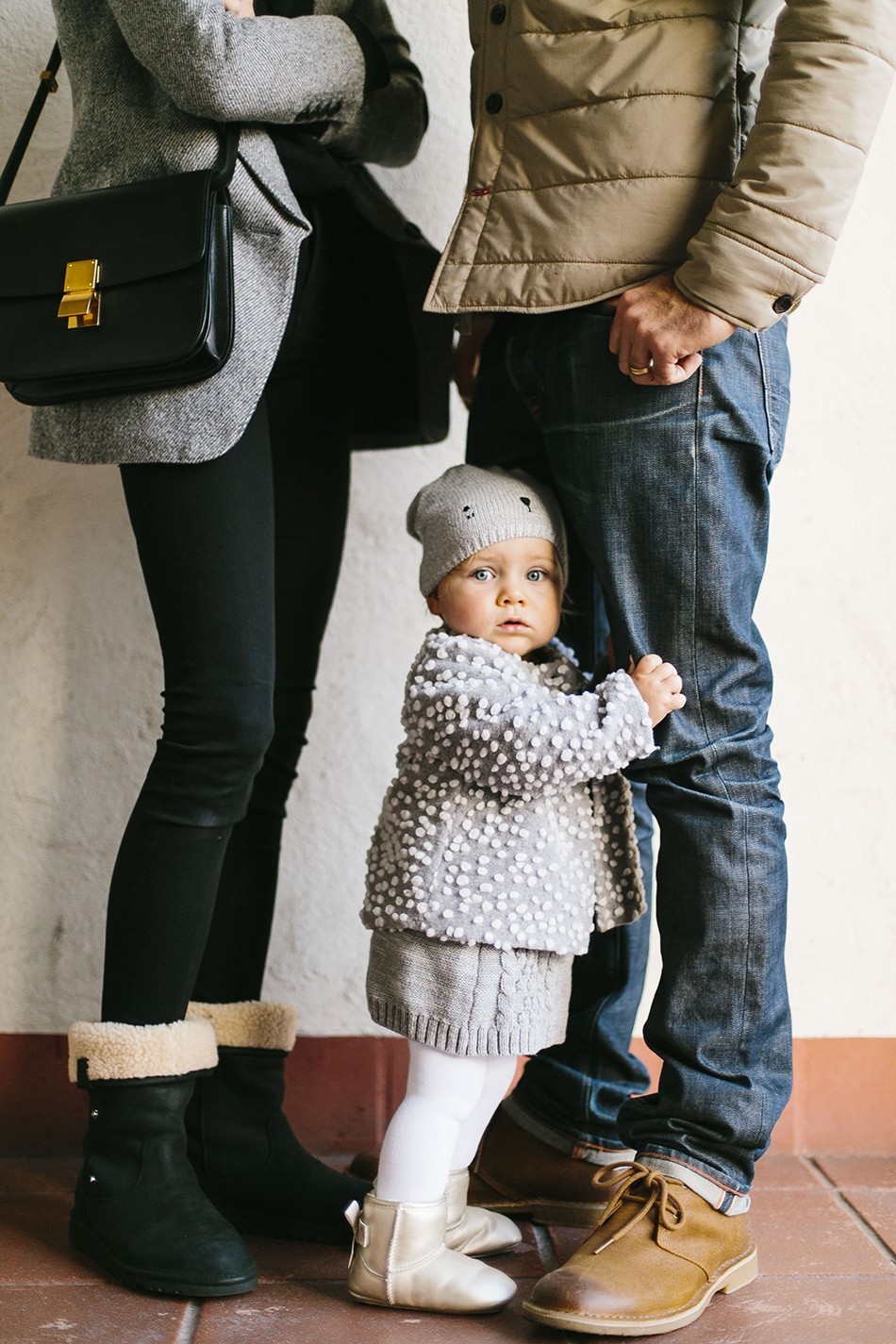 On me: Malindi. On Elin: Jesse Bow. On Todd:  The Leighton.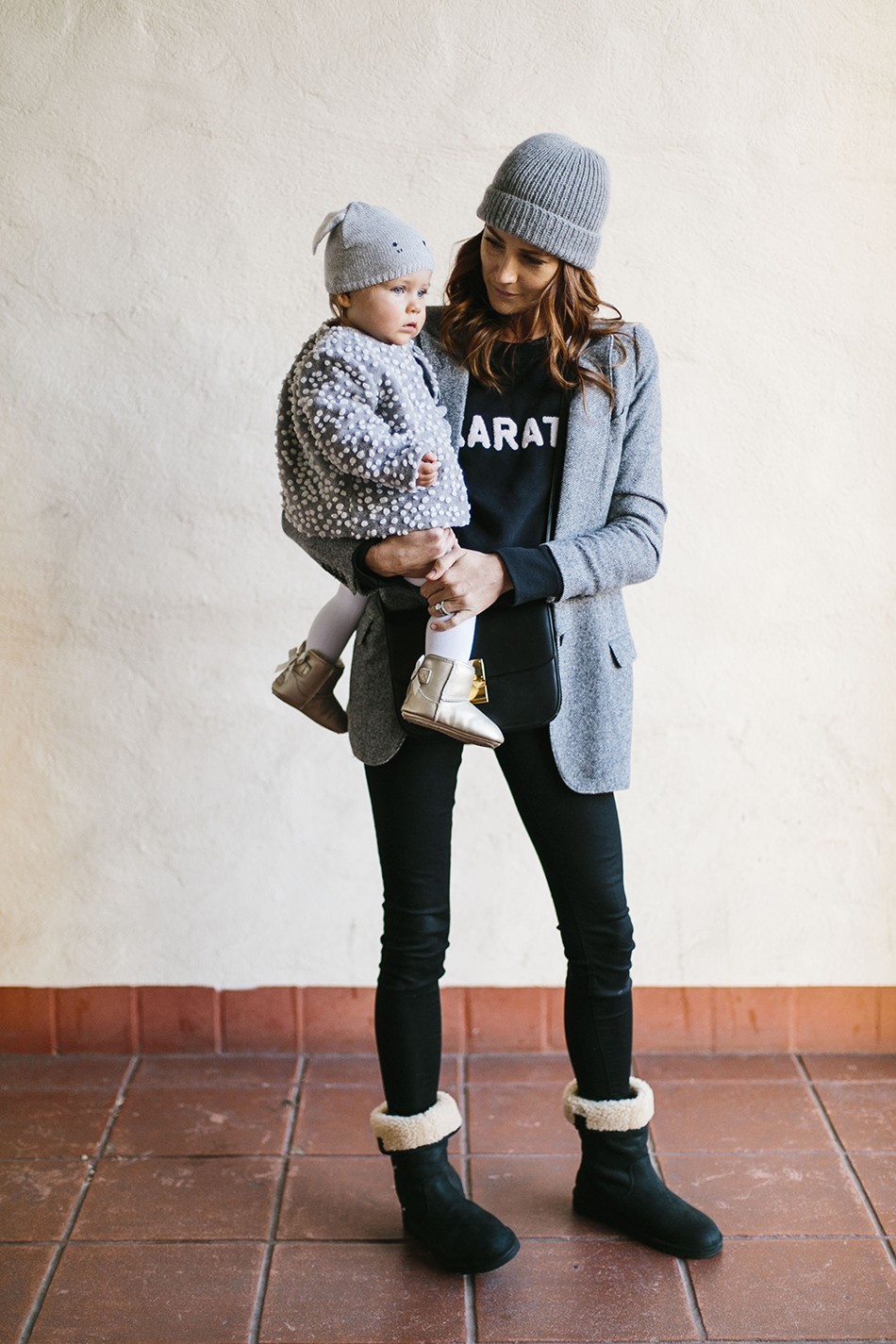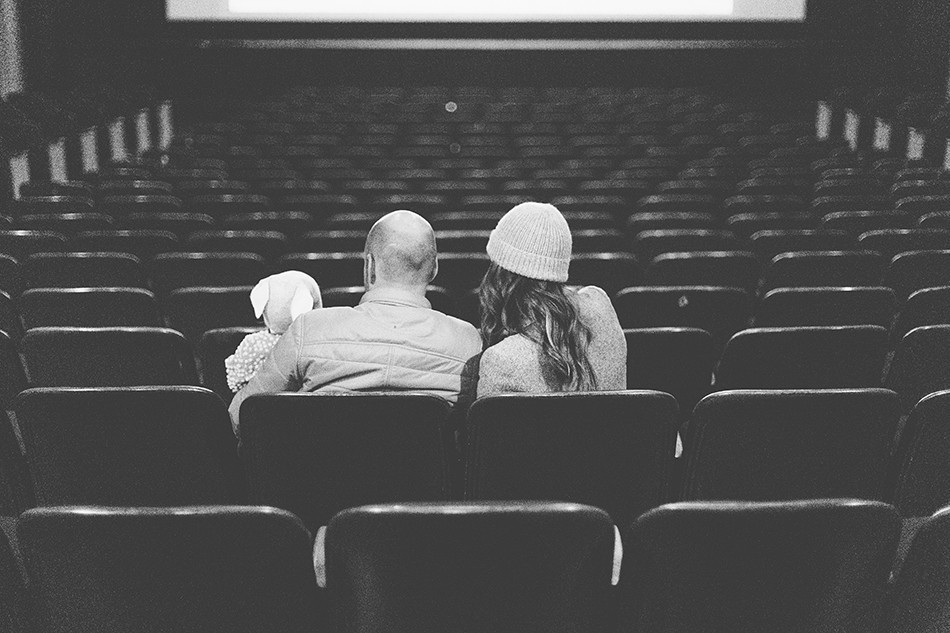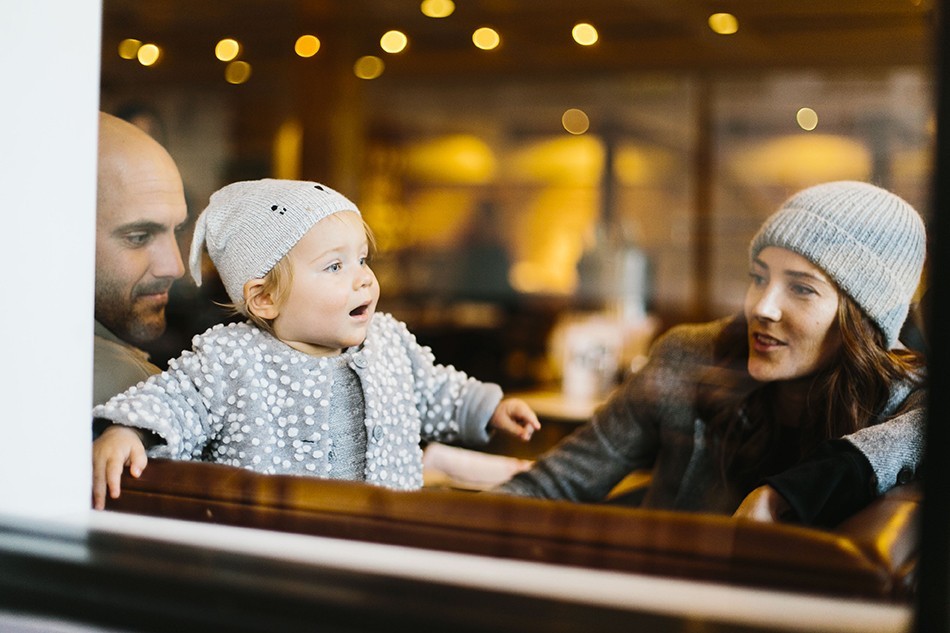 Down time at a family-friendly spot, Benchmark Eatery. We warmed up, ordered hot cocoa and gave Elin a chance to make new friends. The girl is a flirt.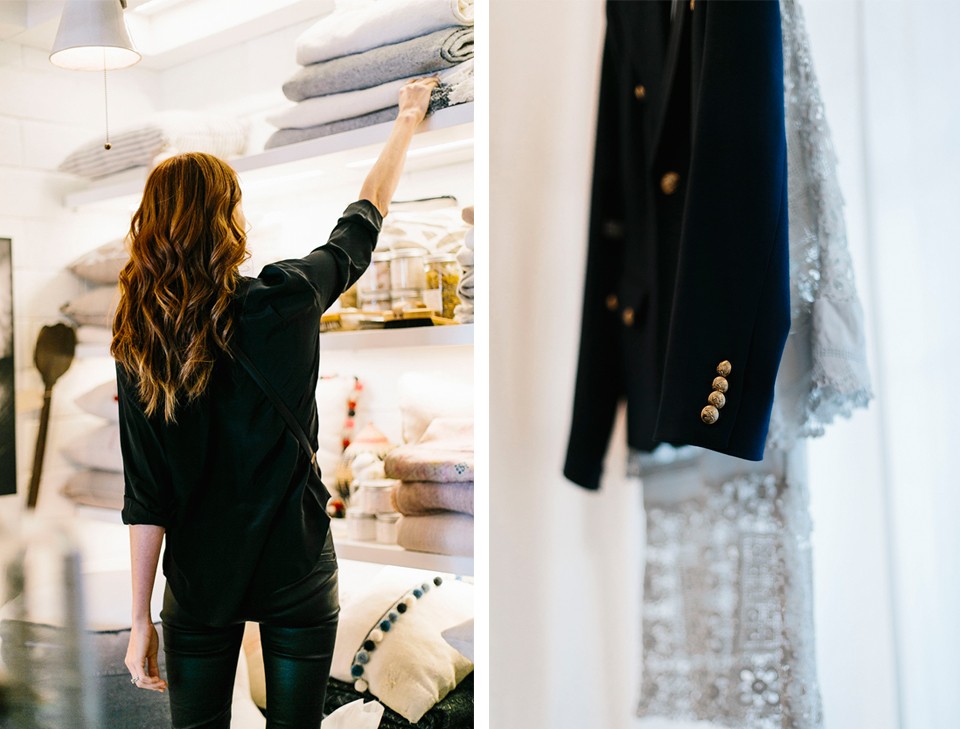 Shopping at Diani Living—a current obsession for all things home/entertaining—and Diani Boutique. I scored a handful of baskets and pillows there for upcoming Springtime picnics.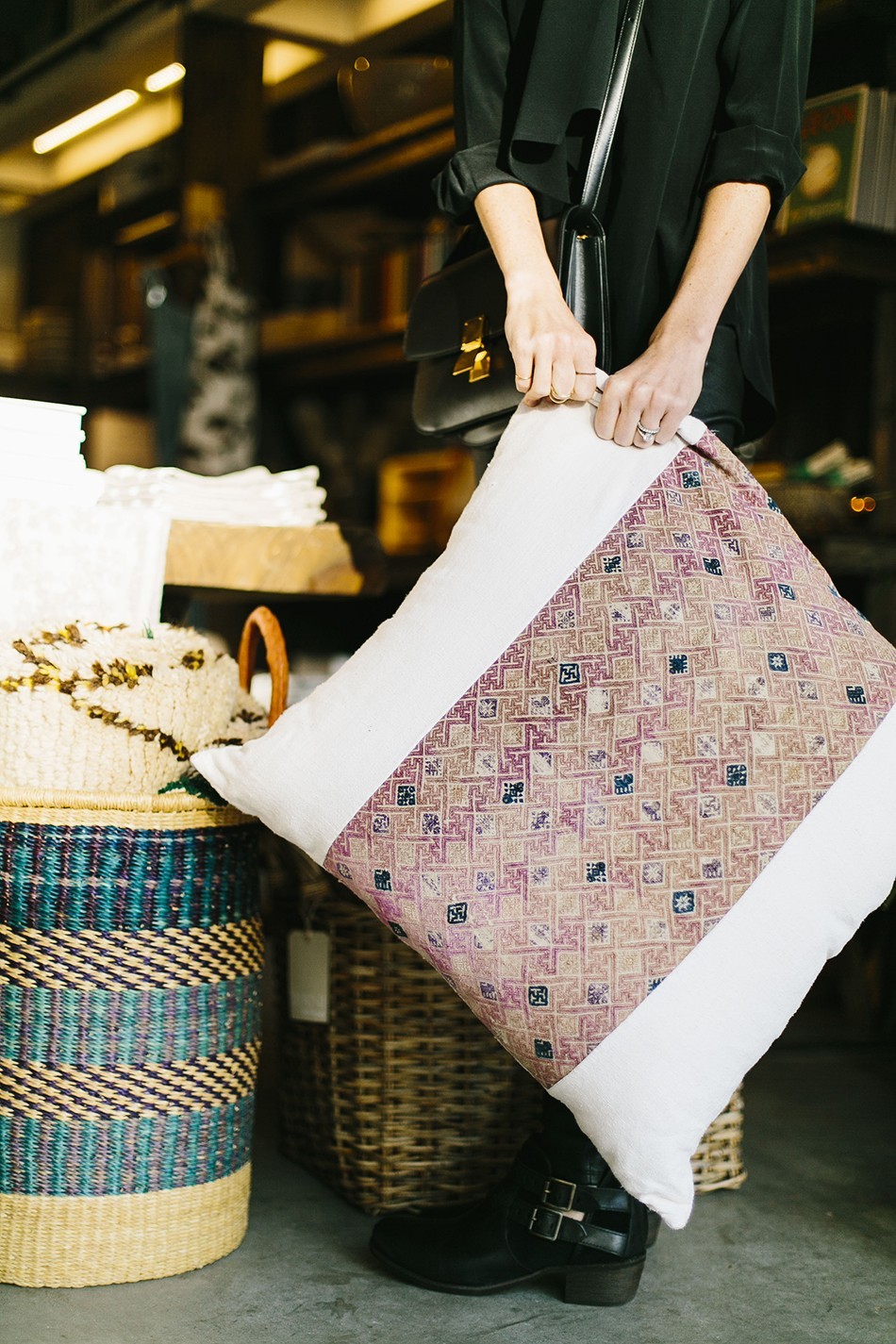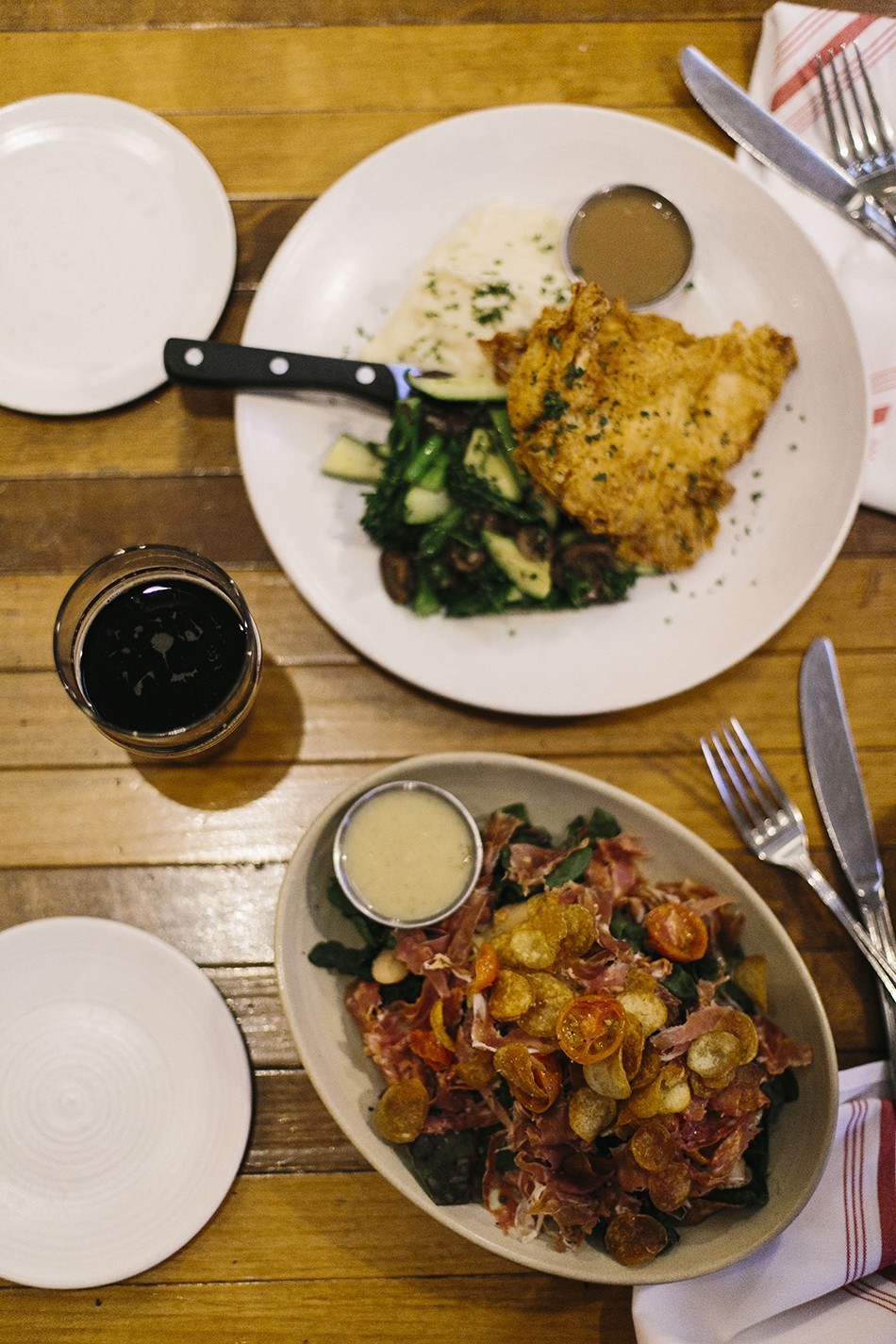 All-time favorite Kale salad at Benchmark Eatery.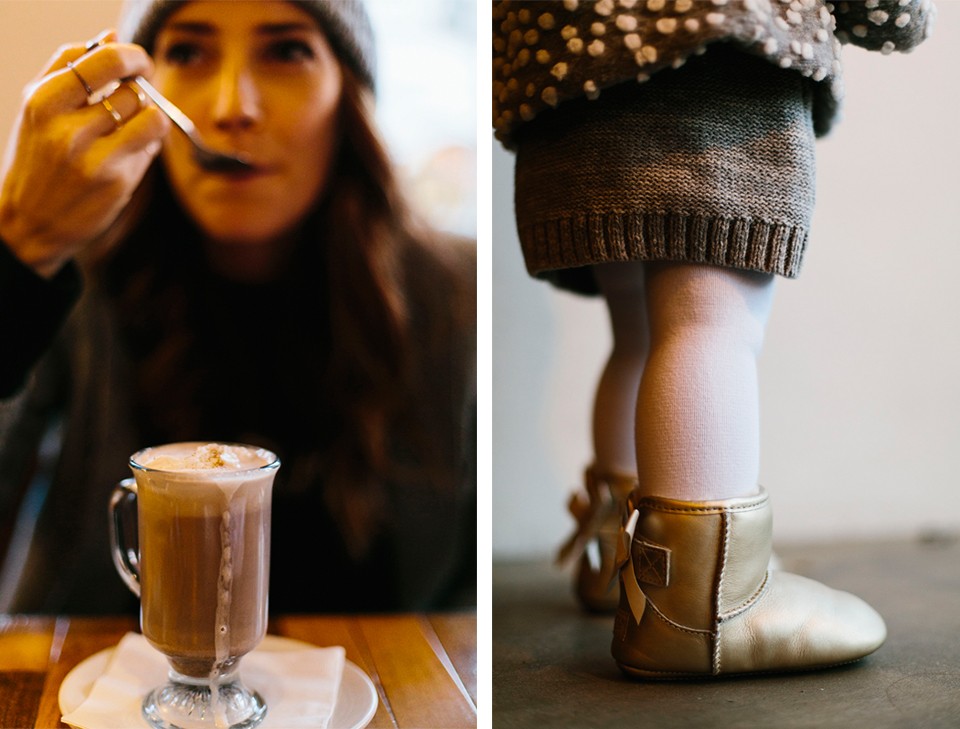 All in all it was the perfect weekend to bundle up, get inspired by the movies and soak in some sweet times with Todd and Elin—who sat in a movie theatre for the very first time! Short lived, but firsts are always memorable and fun.
Photography by Arna Bee // thank you to UGG for supporting this post.