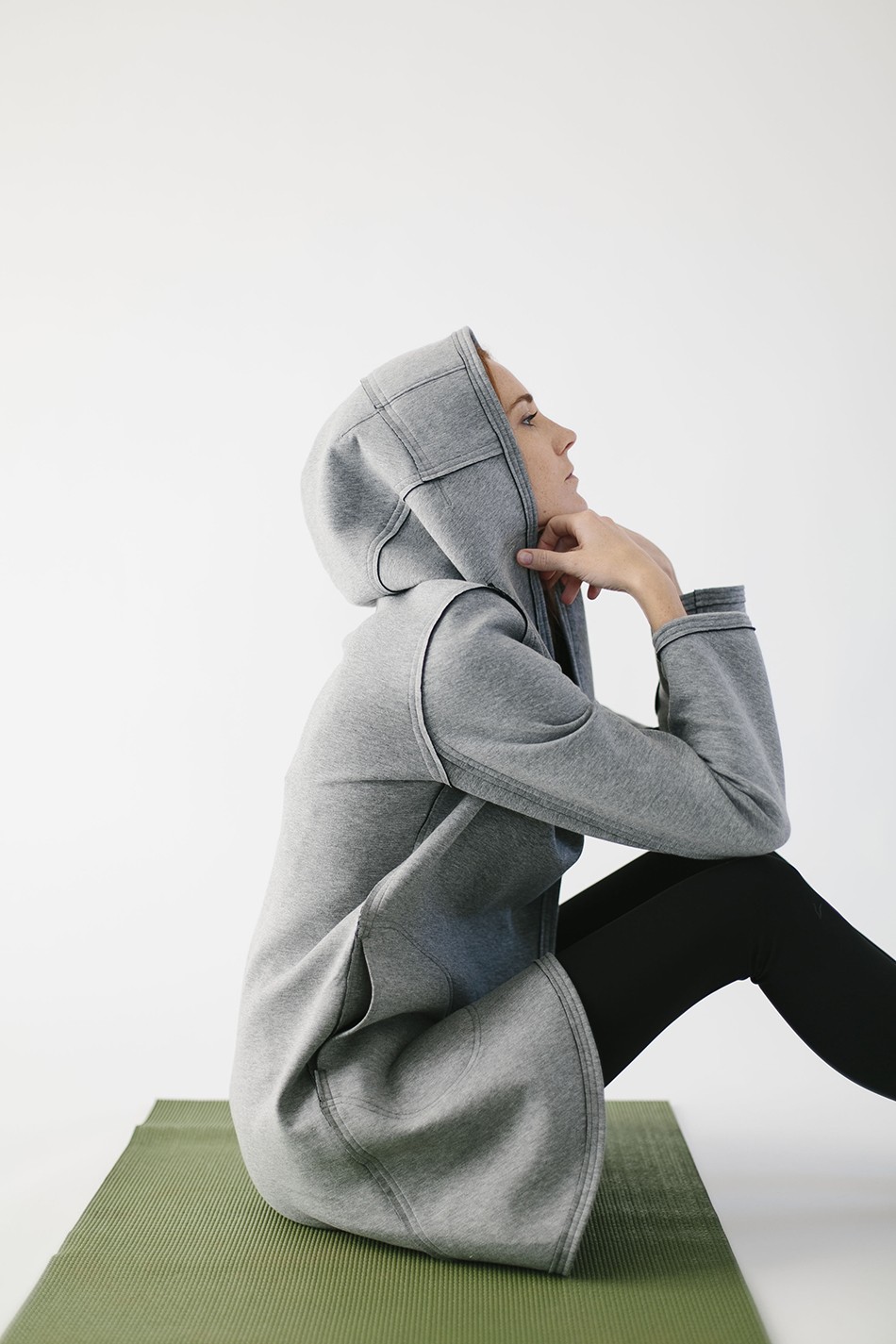 The past few months I've been religiously going to CorePower Yoga. I can't get enough of the work out, the clean environment and the motivating instructors. It's become part of my weekly routine that I look forward to and, as of late, love dressing for. I scooped up a few favorites that function with my yoga practice and keep me warm post sweat.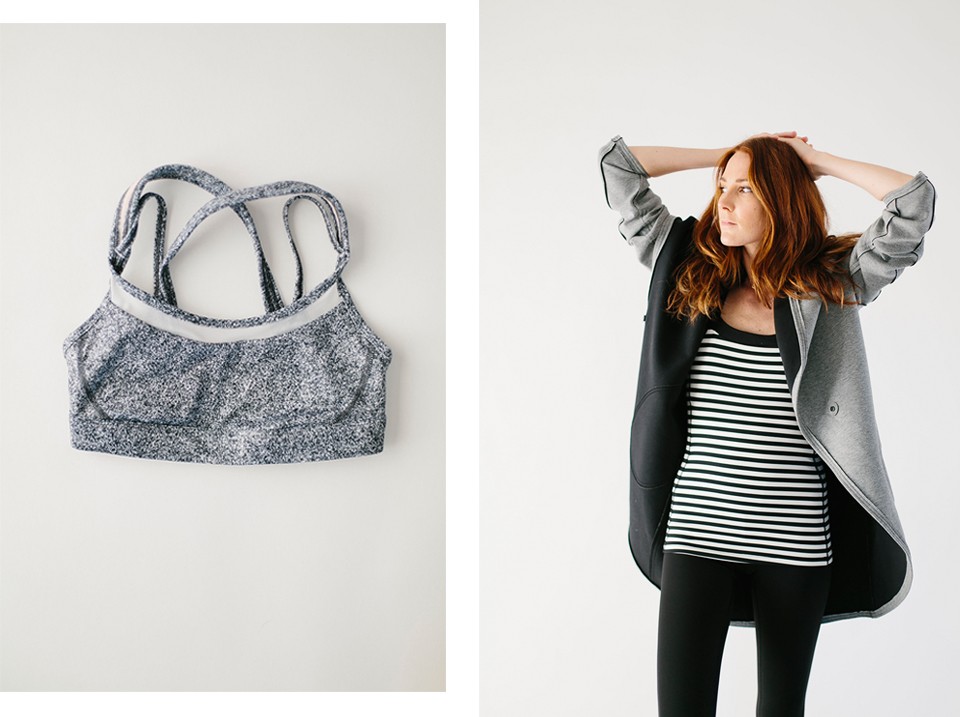 My color palette is typically minimal and basic, sticking to black, white and grays. Lululemon has been my go-to for sports bras, yoga pants and sweatshirts lately. This oversized hooded sweatshirt (similar) is the ultimate post work out wrap as it's moisture resistant.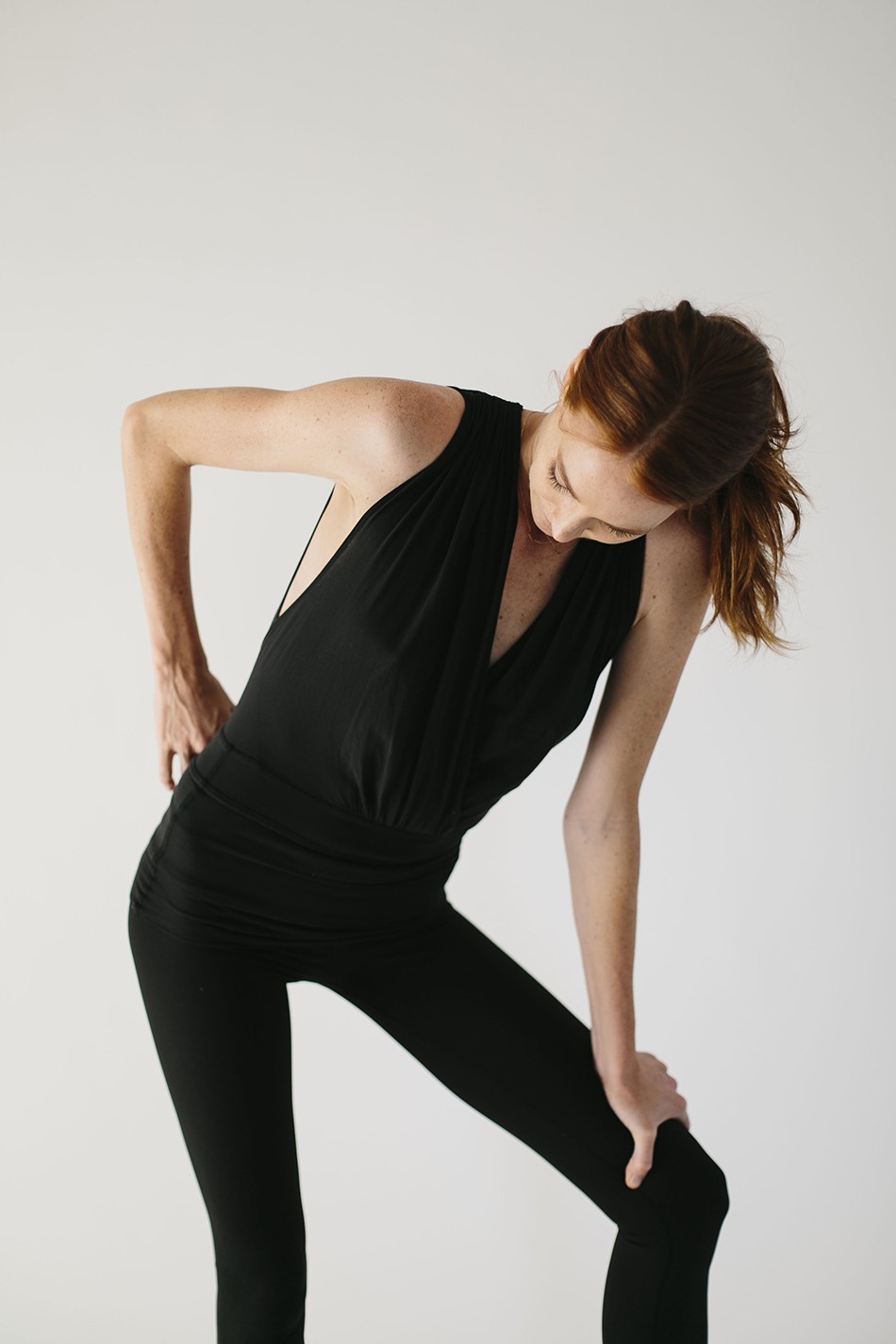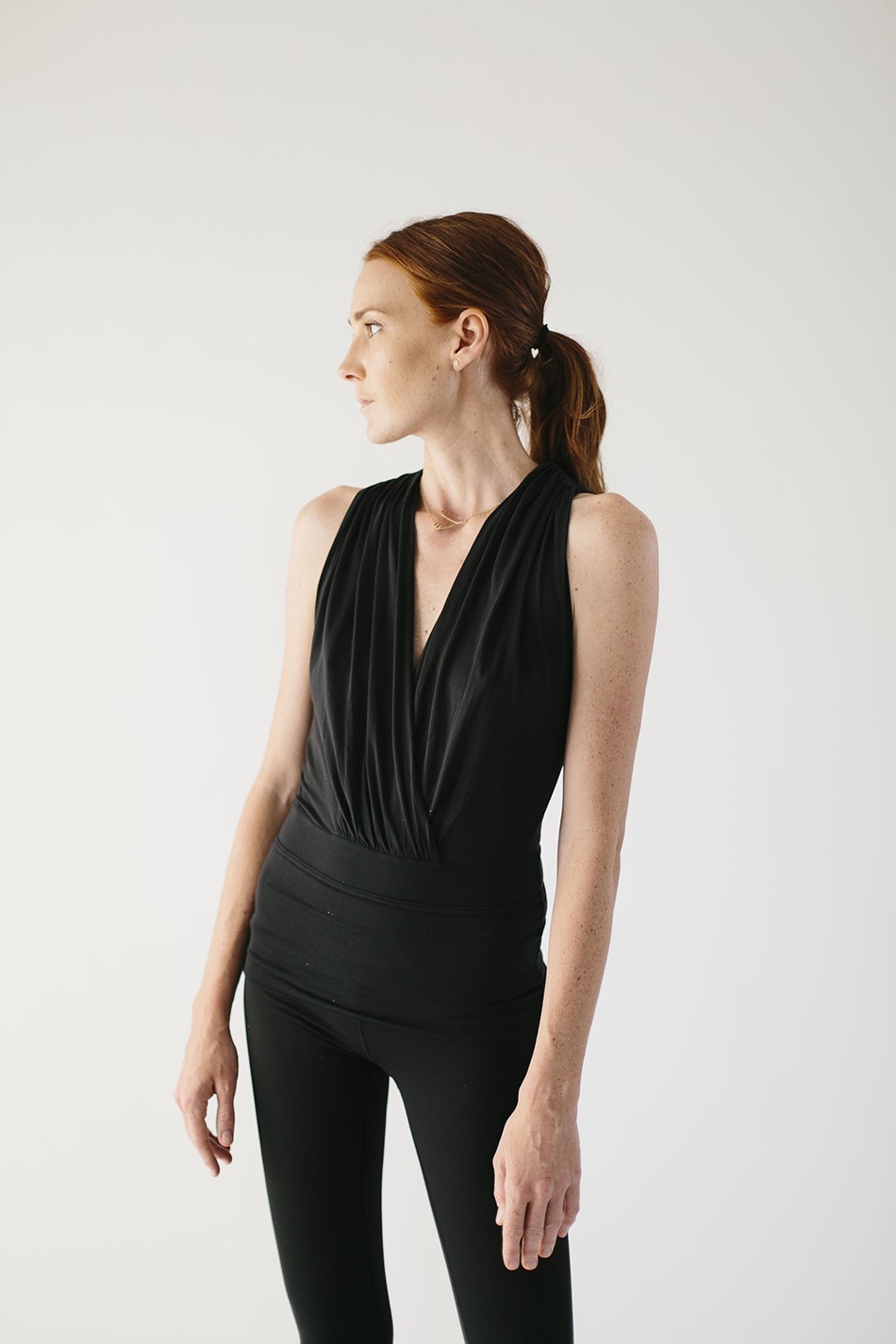 With yoga, you're constantly moving from position to position so having something that doesn't get in the way is a perk. I grew up dancing ballet so a leotard was the first thing I thought I should try out. I love how elegant this one is and the fact that I don't have to fidget with my top every so often after a handful of down dogs.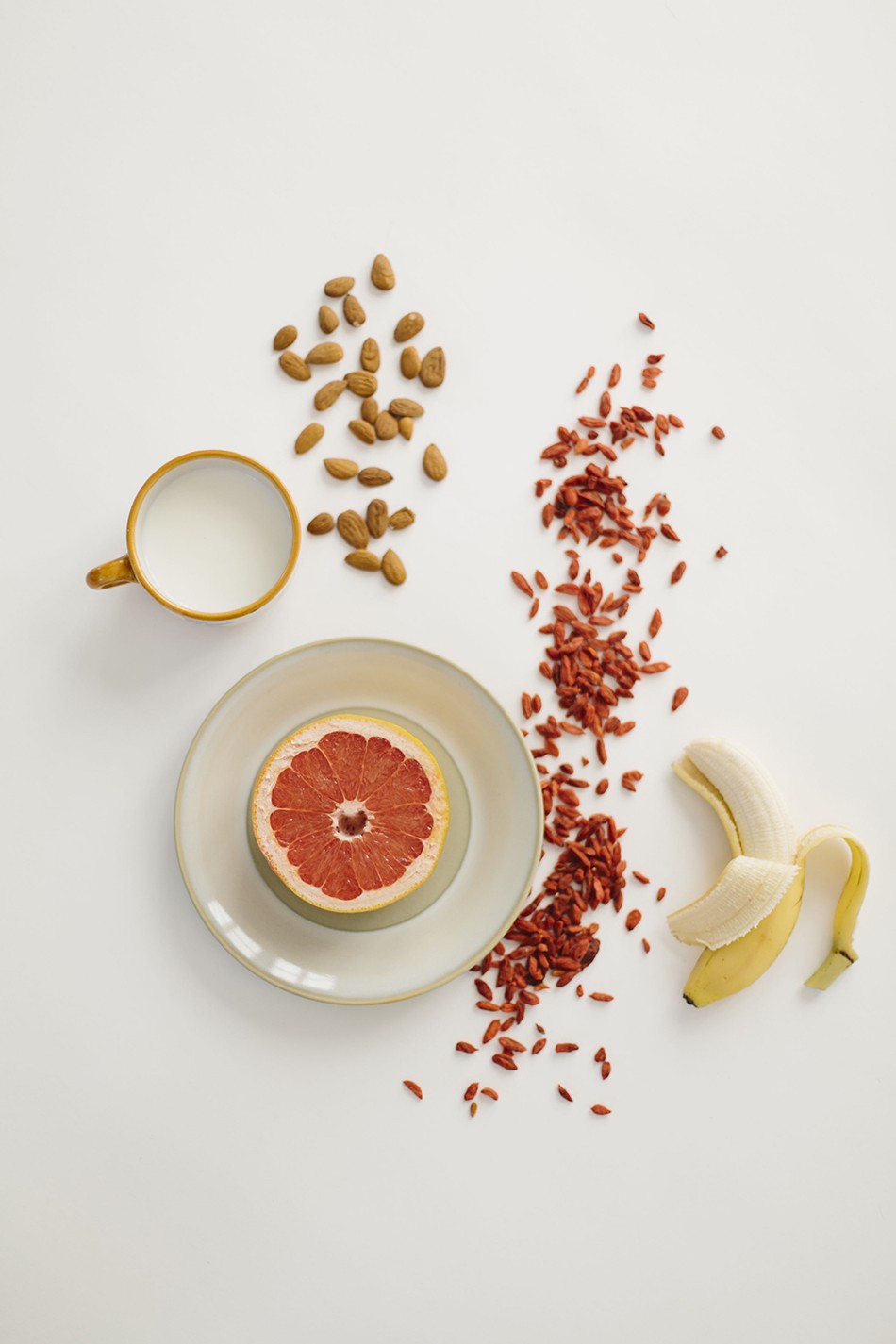 Aside from practicing yoga and drinking tons of water, I've found a few healthy snacks that keep me energized throughout the week: bananas, goji berries, almonds, kefir yogurt with honey and grapefruit. Side note: all great for your skin as well!
Photography by Arna Bee