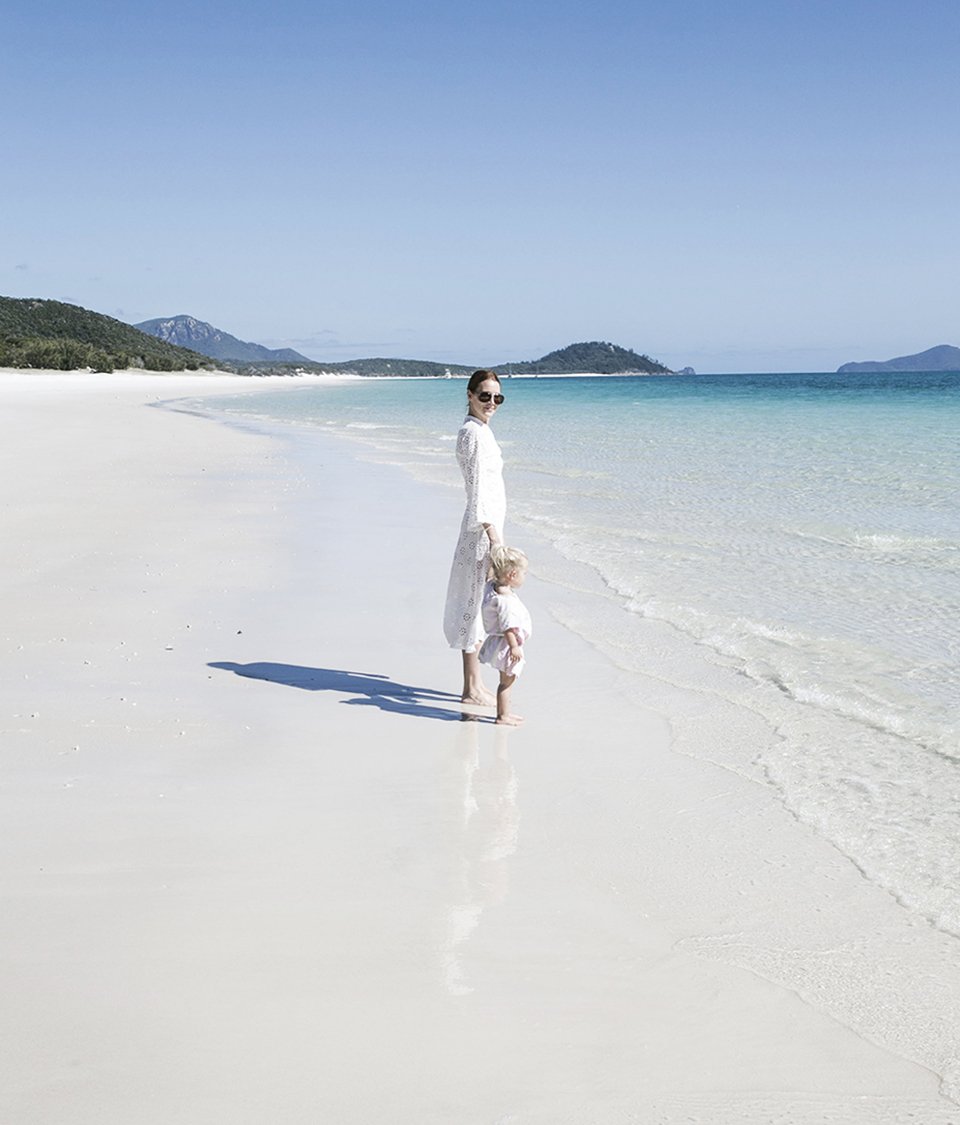 I'm a beach girl through and through, so when it comes to getting a little time off I justify any excuse to head some place warm and sandy. Thanksgiving is one of those holidays that I've always joked about trading in my turkey for a tan. It's November which means most islands and tropical destinations are clear of hurricane season and not too crowded (even more reason to book a ticket) and it's just the sort of calm you might need before the heat of the holidays really ramp up. So if you're tinkering with the idea of an escape plan here are 5 beaches that are at the tippy top of my list.
1. Parrot Cay, Turks & Caicos. I've been itching to get down to this area of the world and this spot has been on my radar for a while now. My grandparents used to make a yearly trip to Pine Cay and the pictures they have are idyllic.
2. Amanara, Dominican Republic. Another place I'm dying to visit and just about every other Aman resort—sigh.
3. Maroma Resort & Spa, Mexico. This one appeals to us Californians as it's a short flight away and I've heard nothing but rave reviews on the Riviera Maya.
4. Hayman Island, Australia (shown above). Fresh on my mind, no doubt there is no other beach like Whitehaven. It's literally like a dream when you feel the sand, see the water and see no-one else around.
5. Denis Island, Seychelles (seen here). This place has my heart, probably because we honeymooned here but really it's something special. I dream about going back and wasting away the day with the sound of the tide rolling in and out—yes, please.