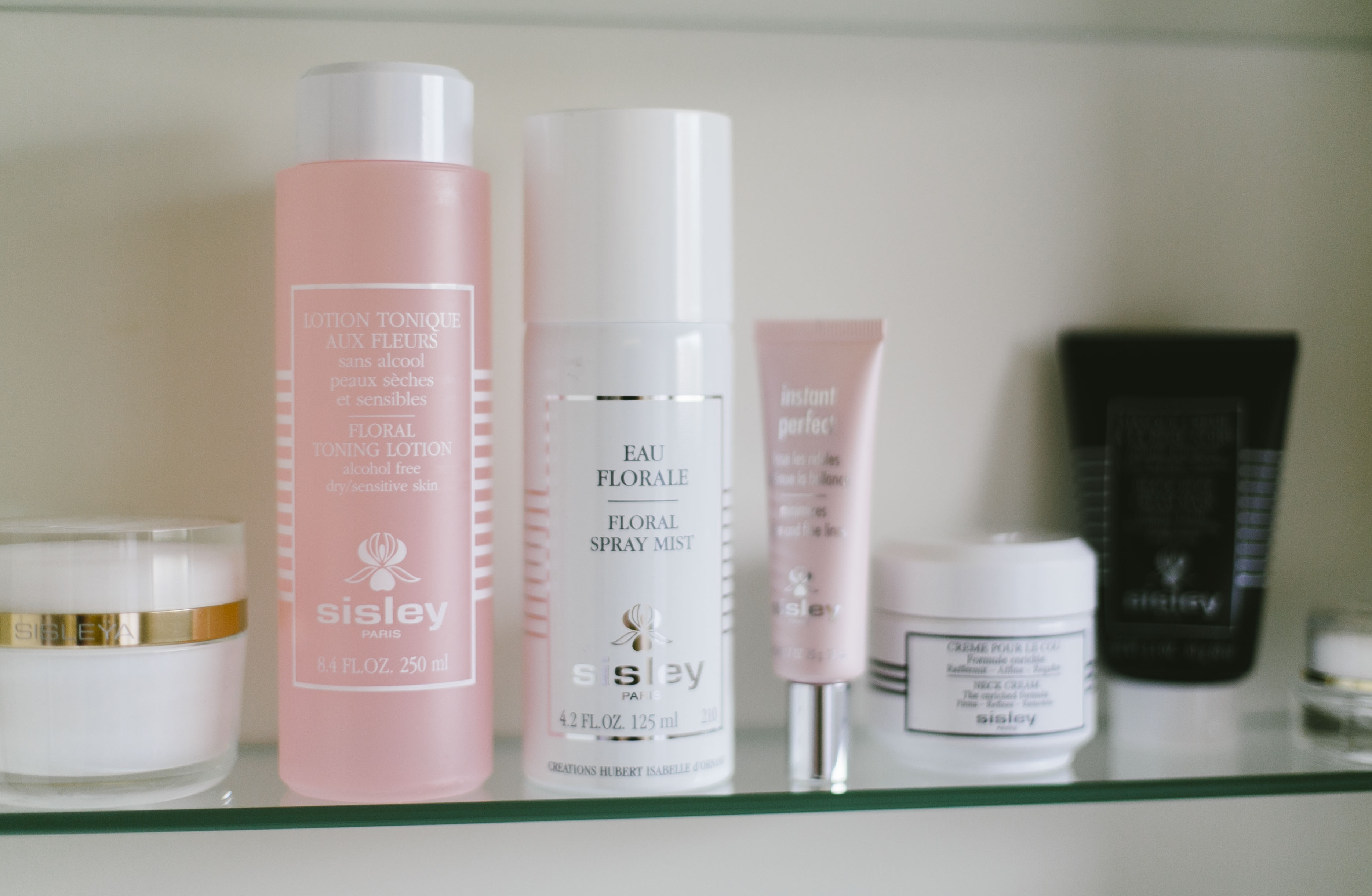 My earliest memories when it comes to all things beauty start with my mom. I tailed along to her facials, watched her put on makeup and snuck into her collection of perfumes and lotions when she wasn't looking. Fast forward many many years and I'm still taking her advice, especially when it comes to skincare.
She recently turned me on to Sisley-Paris, which she uses exclusively, and I've been hooked ever since. My mom who can tell you more than you need to know about flower essence and botanical remedies is an advocate for Sisley ingredients—the brand is at the forefront of phytocosmetology, only using the best plant-based extracts to create their products. Nothing but good stuff goes into each bottle and the consistency feels luxurious.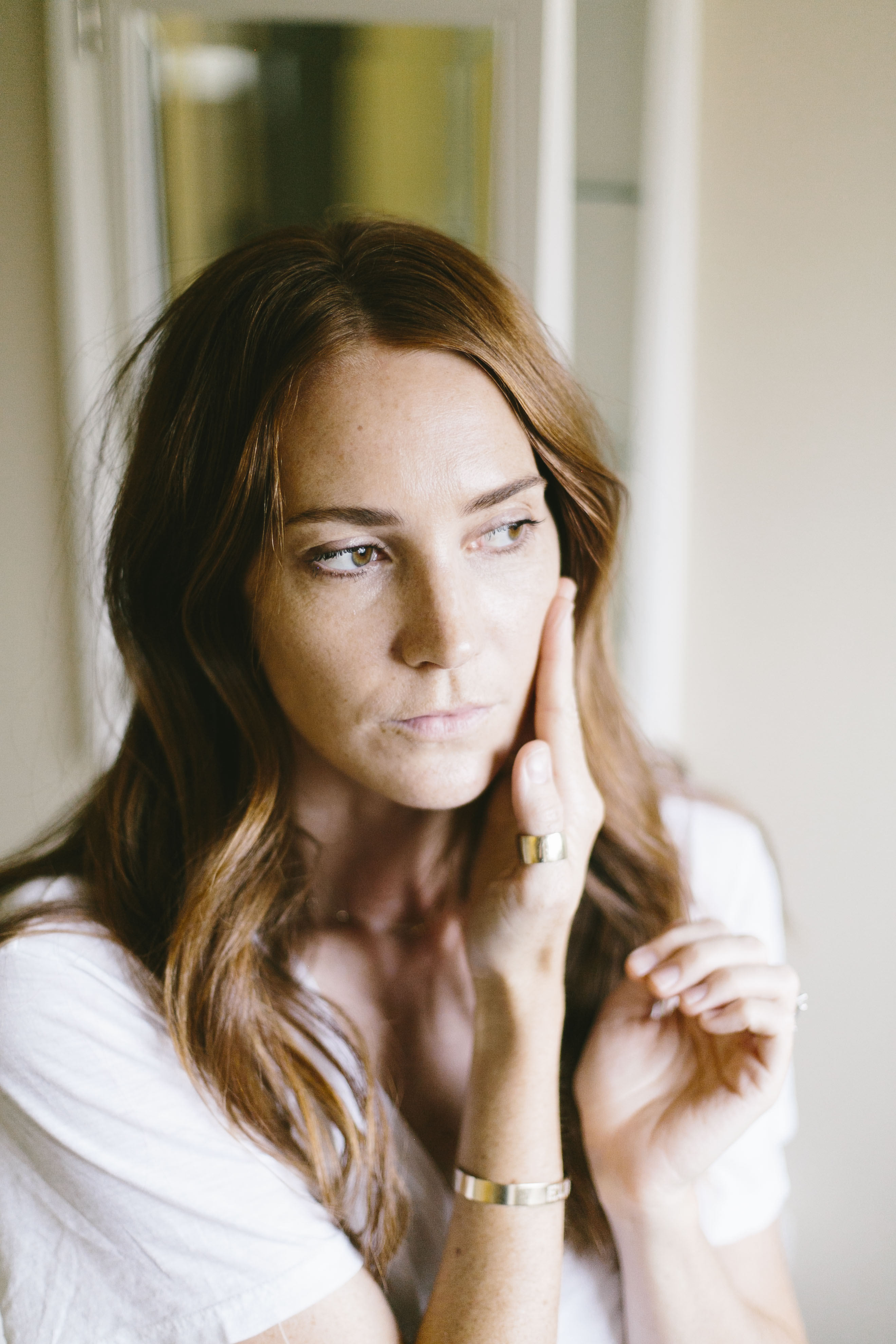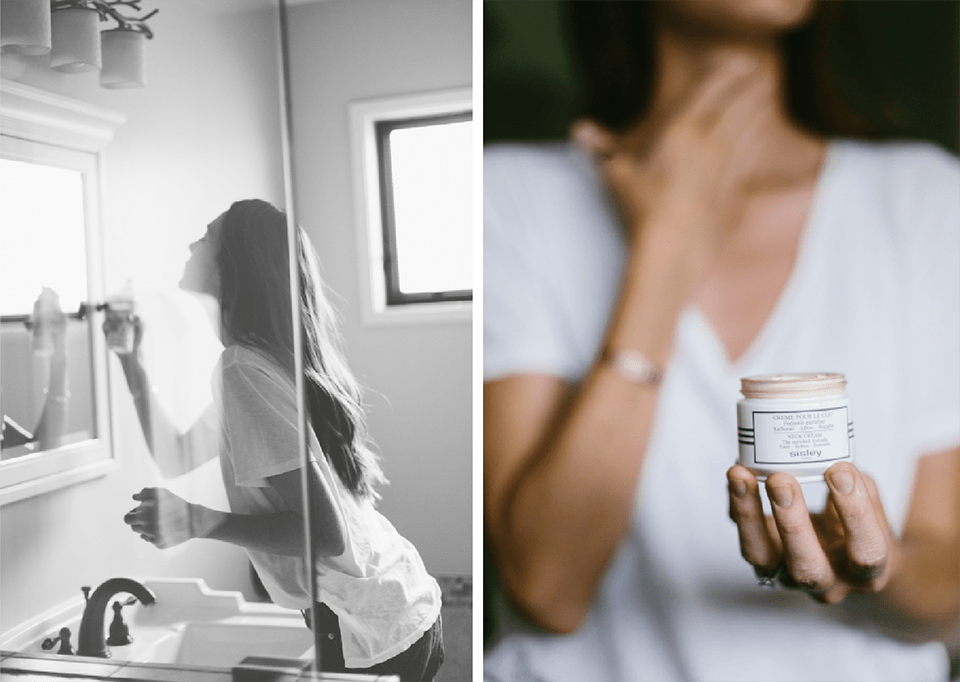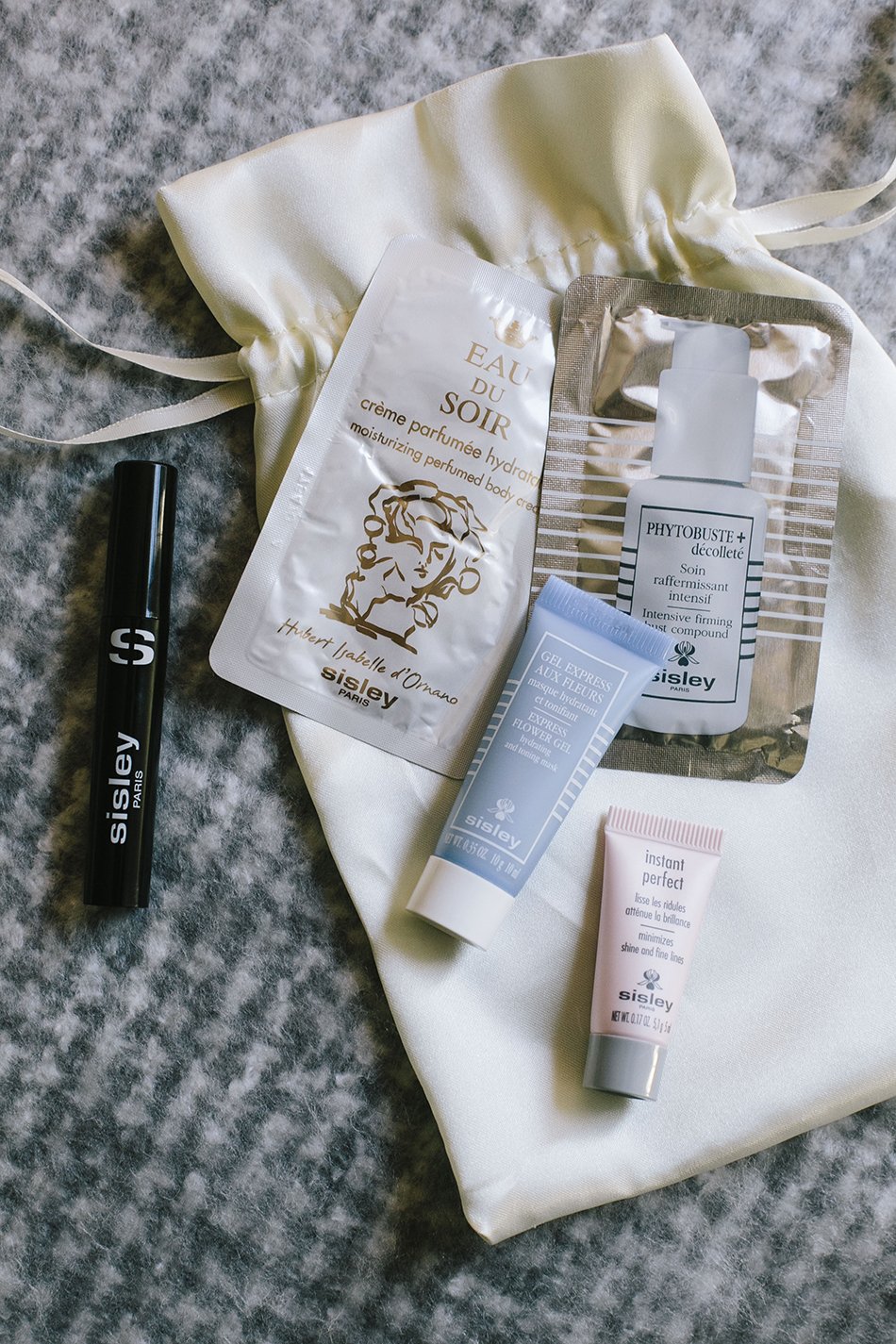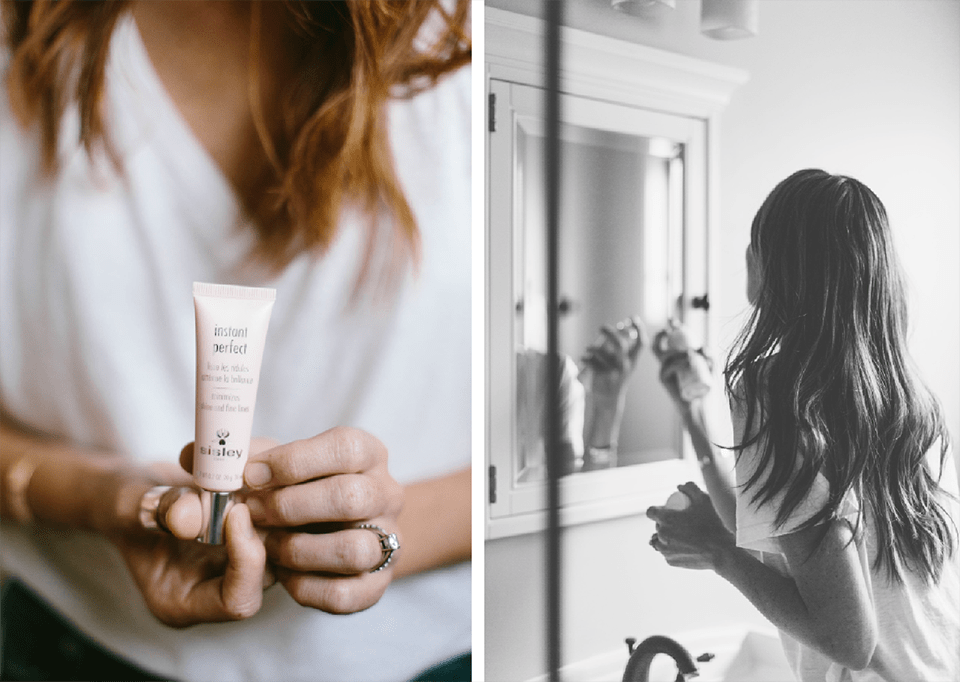 I recently had the chance to try out their November Beauty subscription, which includes 5 sample sized products — Best of Beauty 2016 Award winner Express Flower Gel Mask, Instant Perfect, So Intense Mascara, Phyto-buste Décolleté and Eau du Soir Body Cream. For a line that I already love so much, signing up for this monthly program was a no-brainer—find out more on the program here. It's a perfect way to find your favorites without having to invest in the full size.
This month's selection is all about the essentials you'll need to primp for a Holiday party. From bold eyes and a signature scent to a toning lotion and a mask that will refresh your skin before or after the party. After giving this month's subscription a whirl I'm officially hooked on all the products but especially the Express Flower Gel Mask and the Instant Perfect, which creates a smooth base before applying makeup. Tune into my instagram stories today (11/1) where I'll be walking you through each product and how I've been using each one.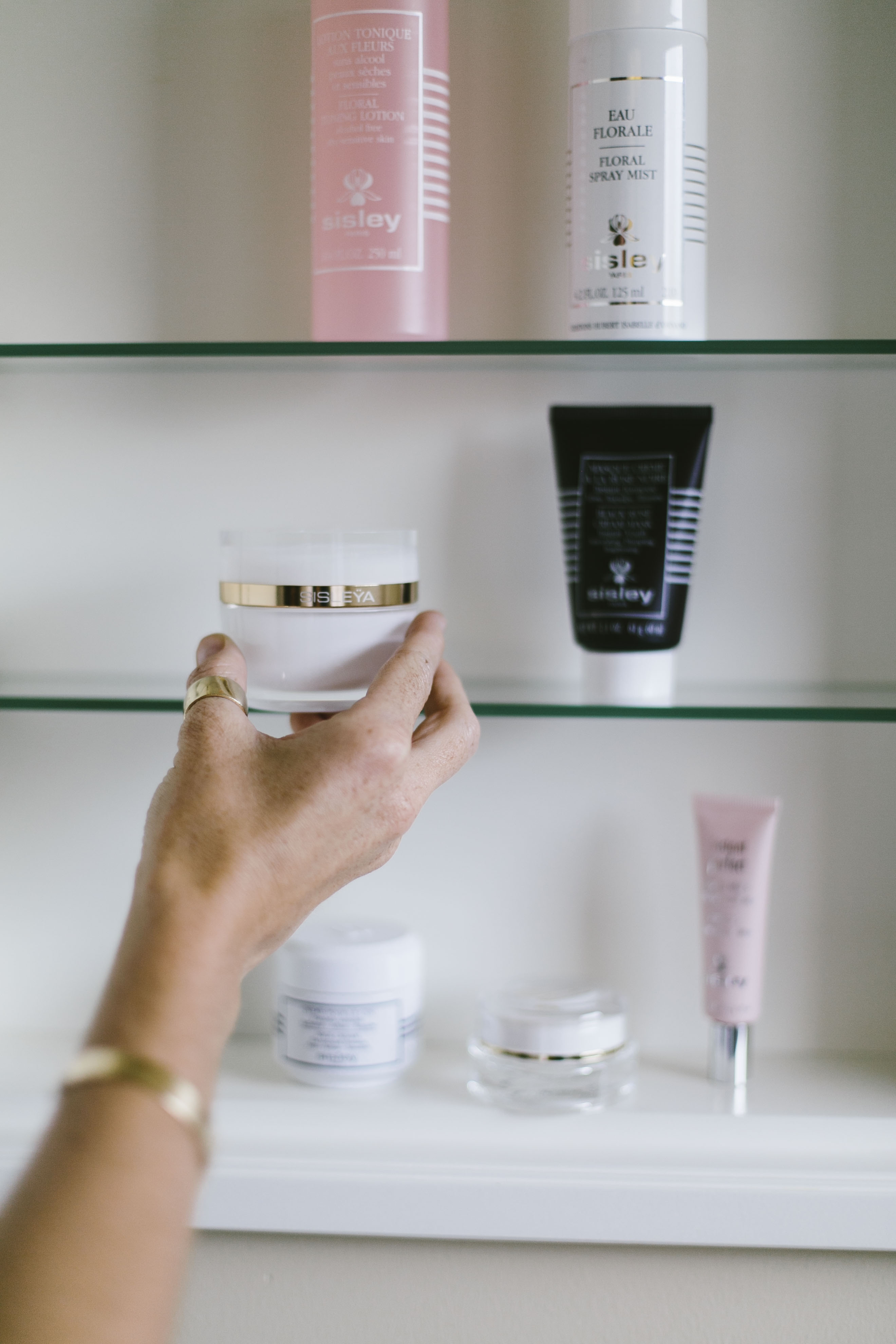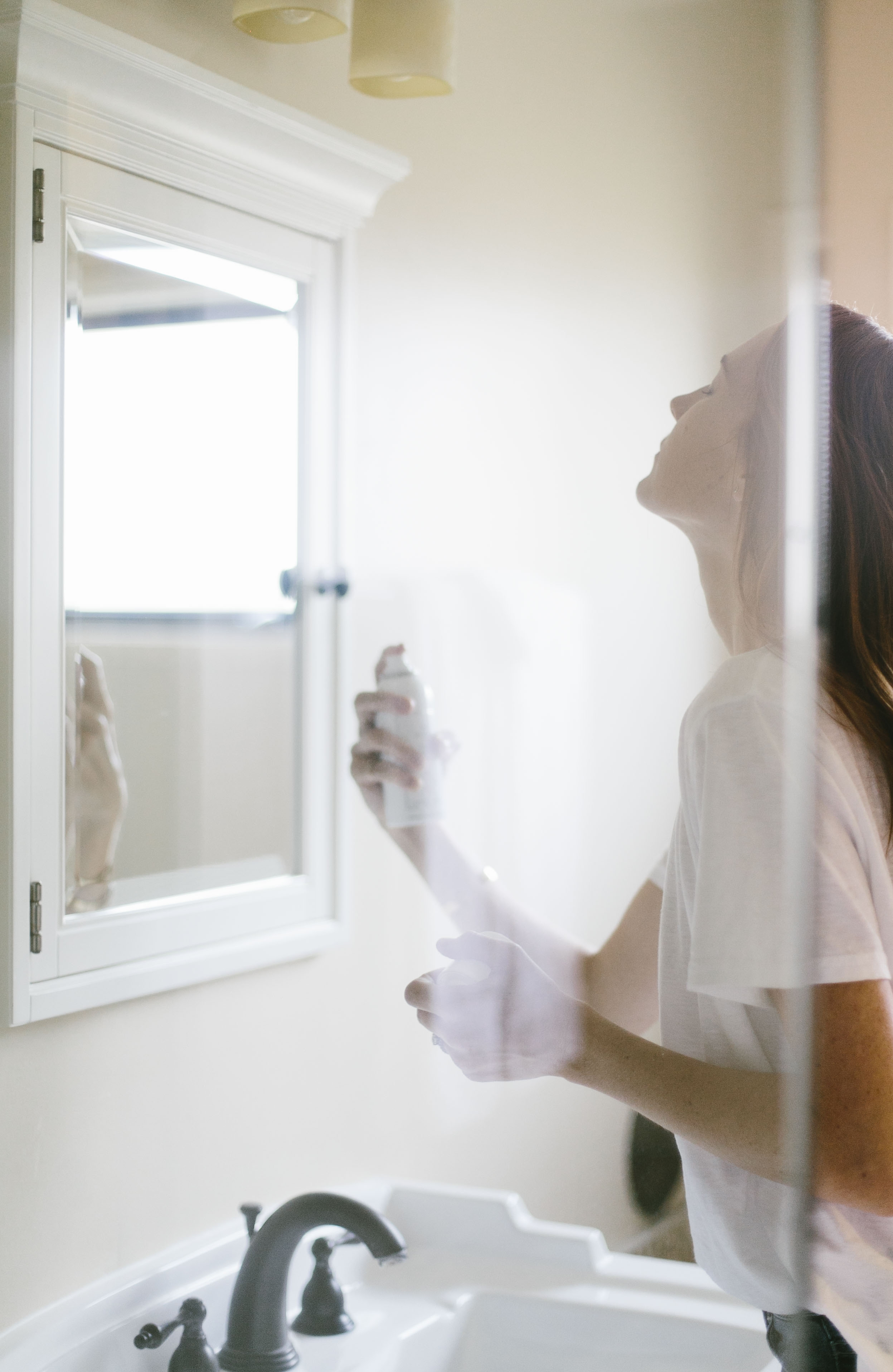 Photography by Arna Bee // Thank you to Sisley for supporting this post.