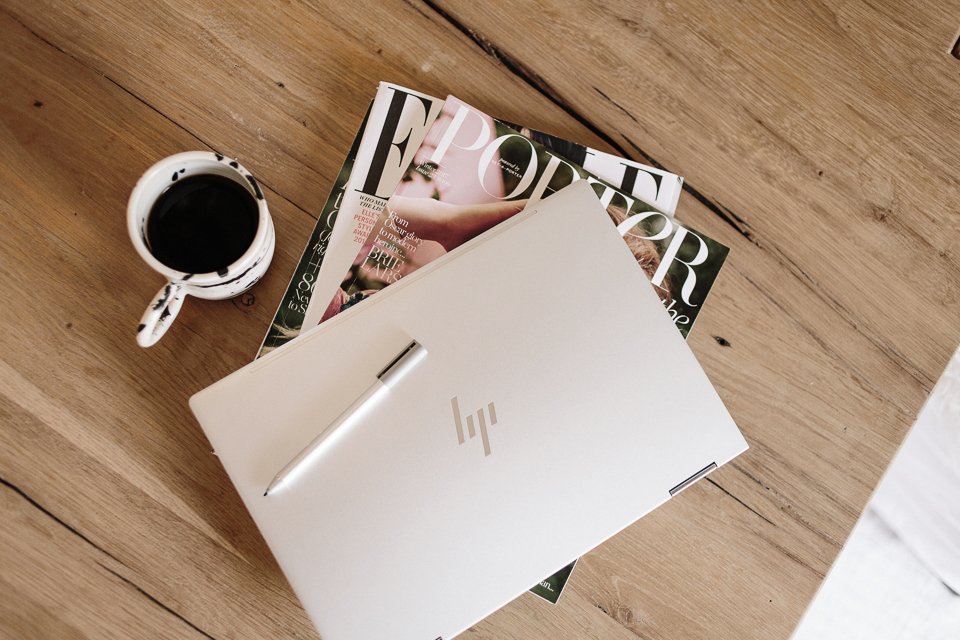 A new computer is kind of like a new car in some ways. There's that new smell, the squeaky clean surface and the giddiness to start using it. I've been having so much fun exploring the new HP Spectre X360 and all it's amazingly creative capabilities. Not to mention a fancy pen that I can use on the screen—so much easier! I can't wait to share what I'll be doing with this slick new technology this holiday season, stay tuned! Until then here are some features I'm loving about this cutting-edge computer.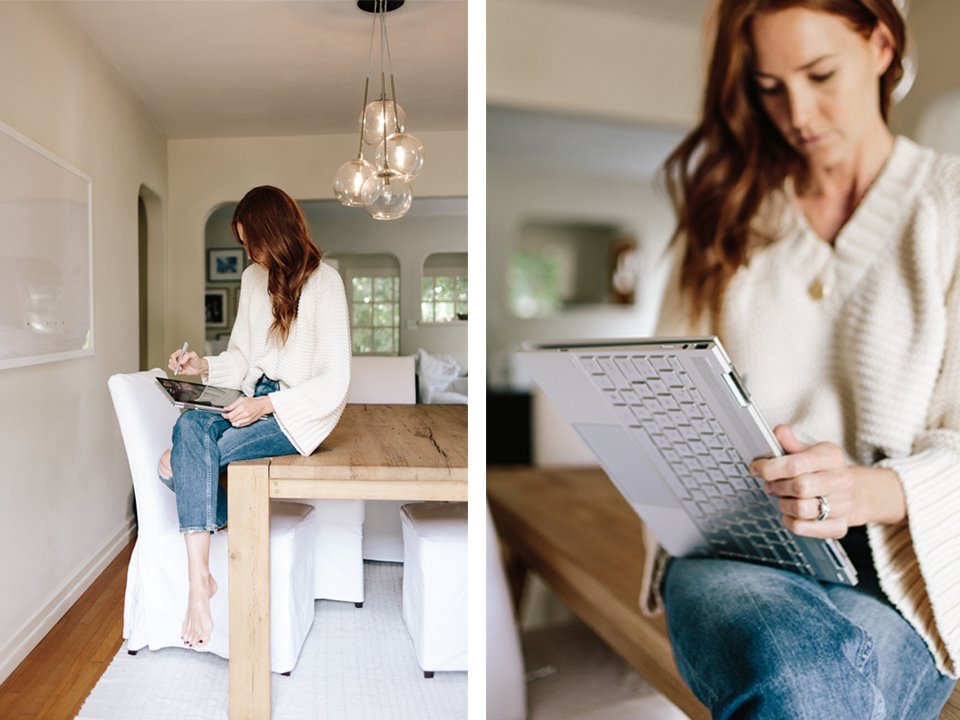 For starters, it's crazy thin and light—not even 3 lbs—super sleek in design and the best part? It converts into a tablet so you can hold it like a book. I've been messing around on my social channels this way and it's so much easier to see and navigate. And because it's so easy and light I've been throwing it in my bag (with this leather case) everywhere I go.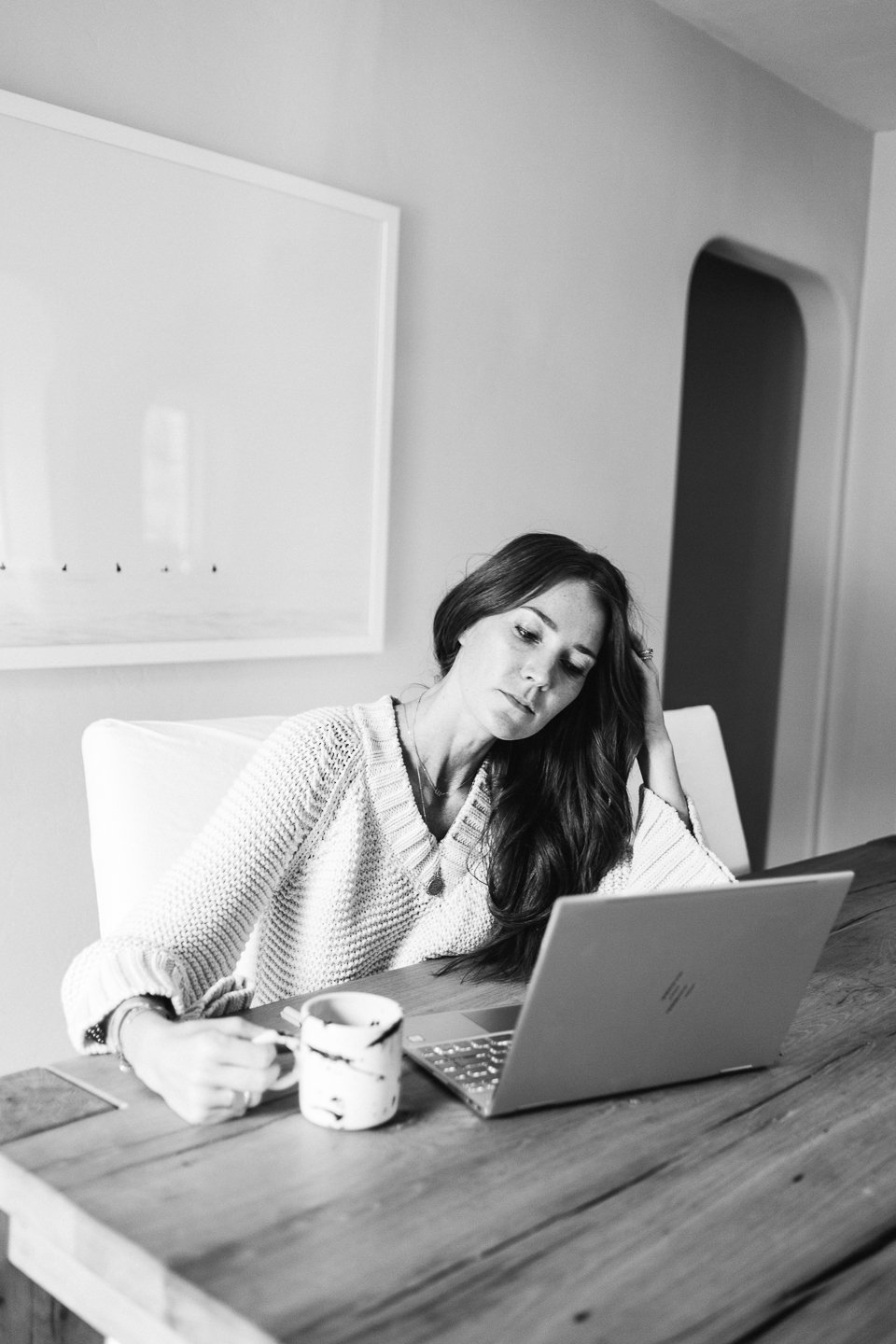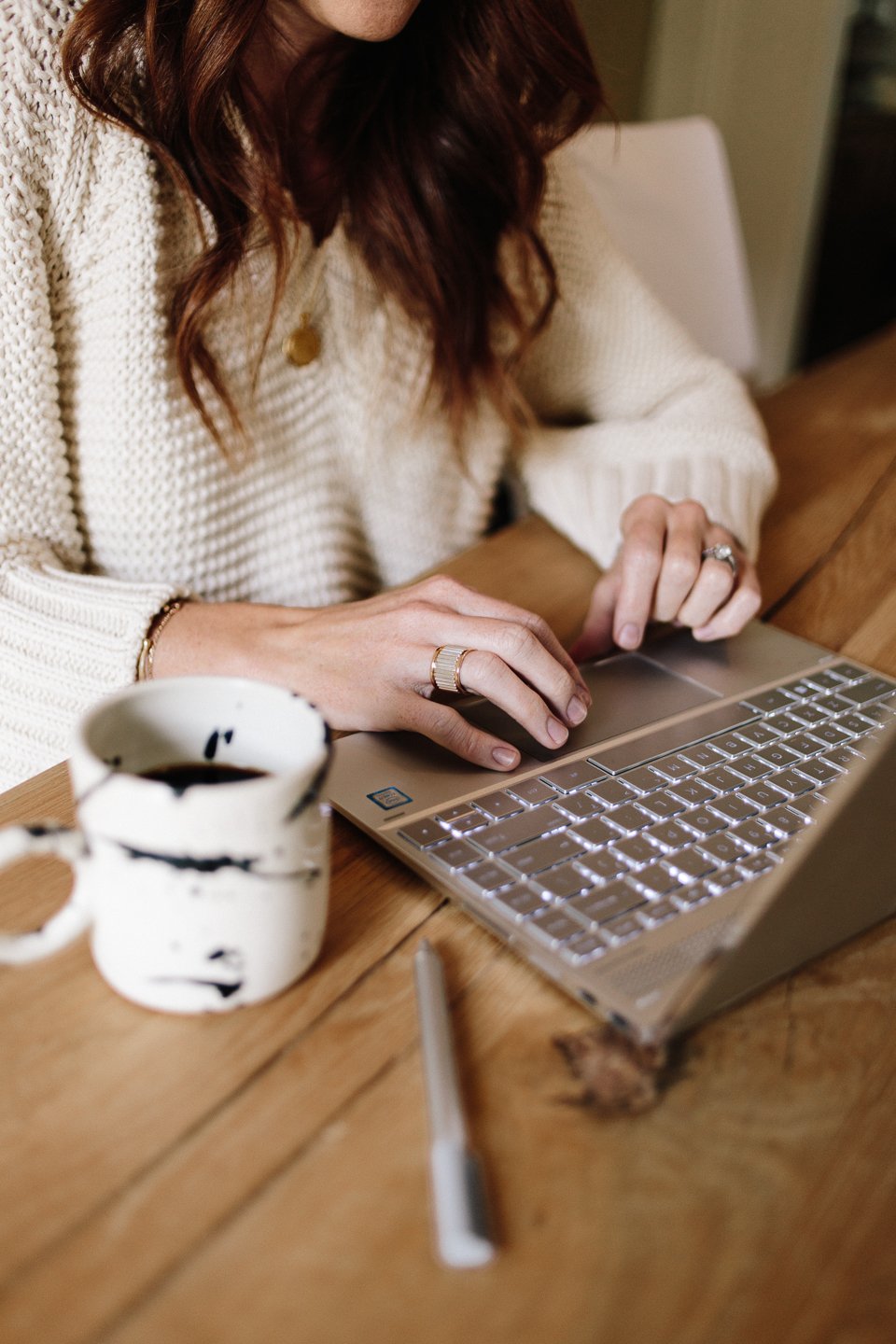 See how those keys light up? Fancy.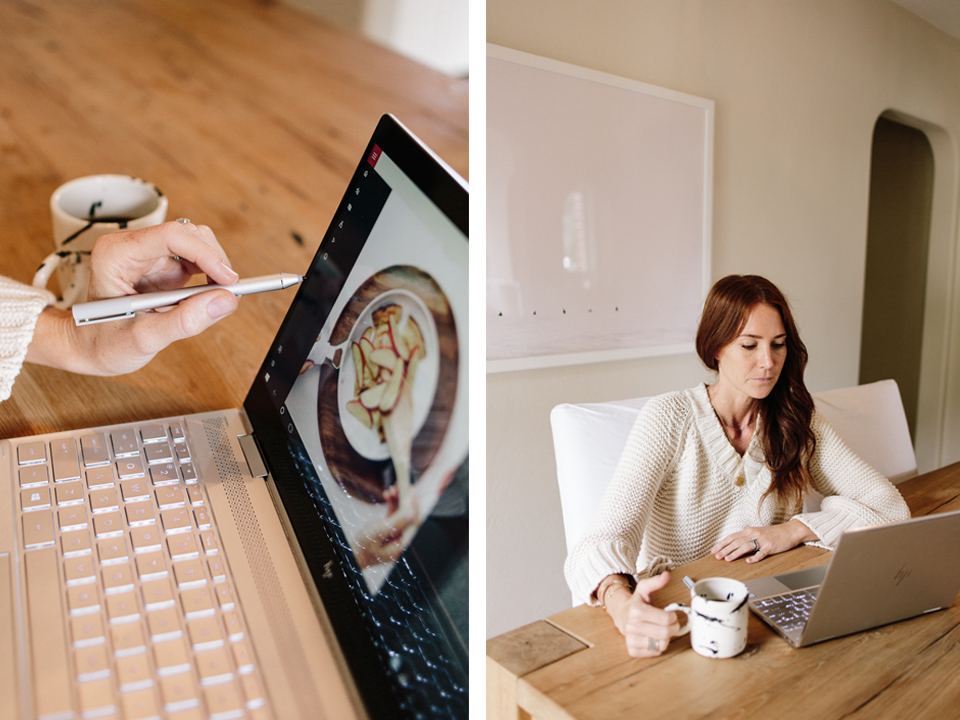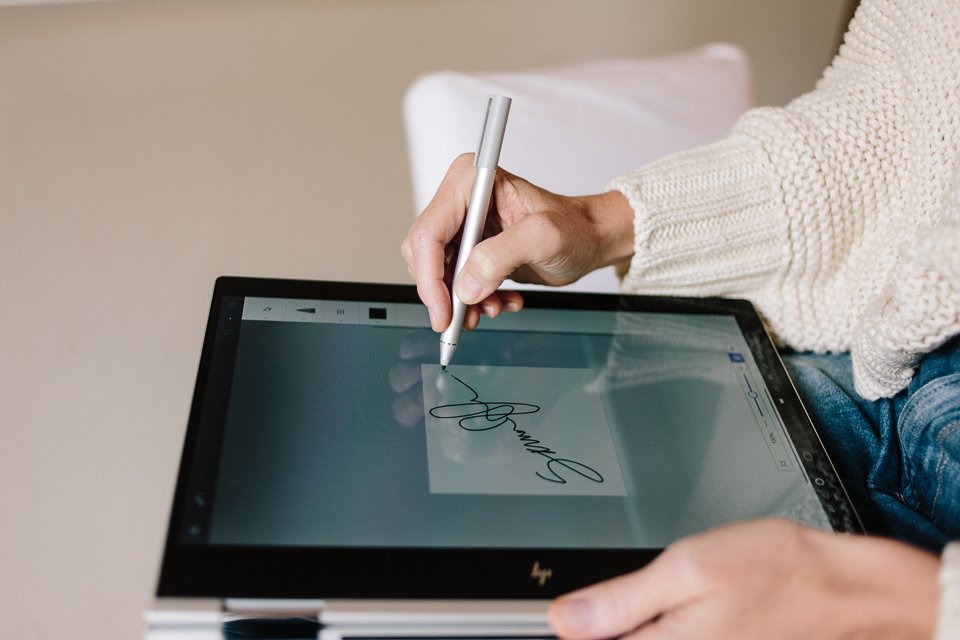 This puppy is built for creativity. You can edit and view high resolution images and it's incredibly sharp and clear with 8 million pixels of detail. I've been doing everything on my HP Spectre X360 from working on my blog to creating illustrations with my Active Pen in Windows Ink. There are so many fun features it's easy to get carried away—which I did! After a few days of messing around with my fancy new toy I was surprised at how long the battery lasted (up to 16 hours), a huge plus if you ask me.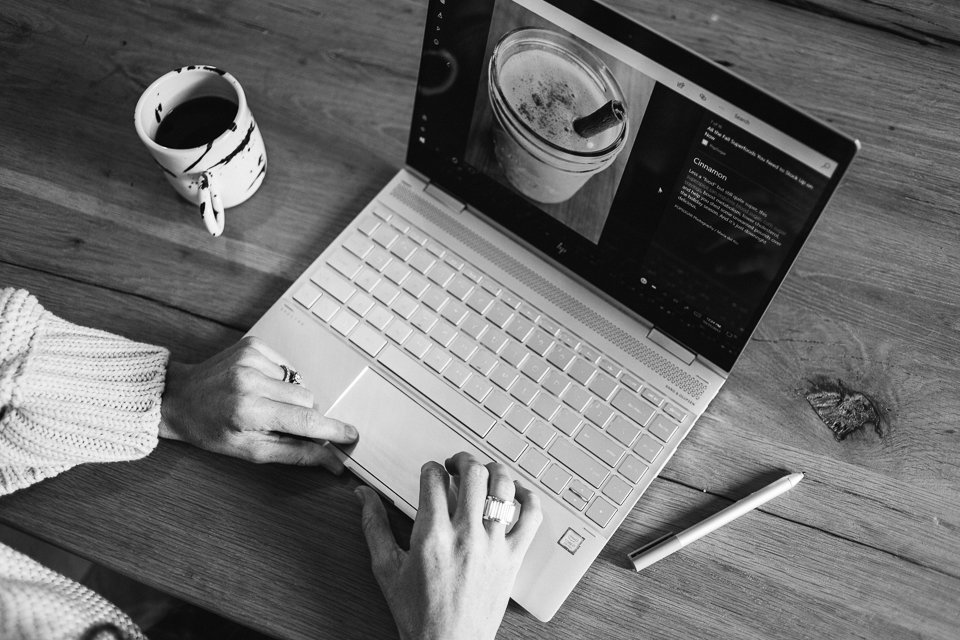 I'll be teaming up with HP to use my Spectre x360 to give back this holiday season as part of their #ReinventGiving campaign. I can't wait to share more details on this fun project!
Photography by Jacqueline Pilar // This post is sponsored by HP, all opinions are my own.