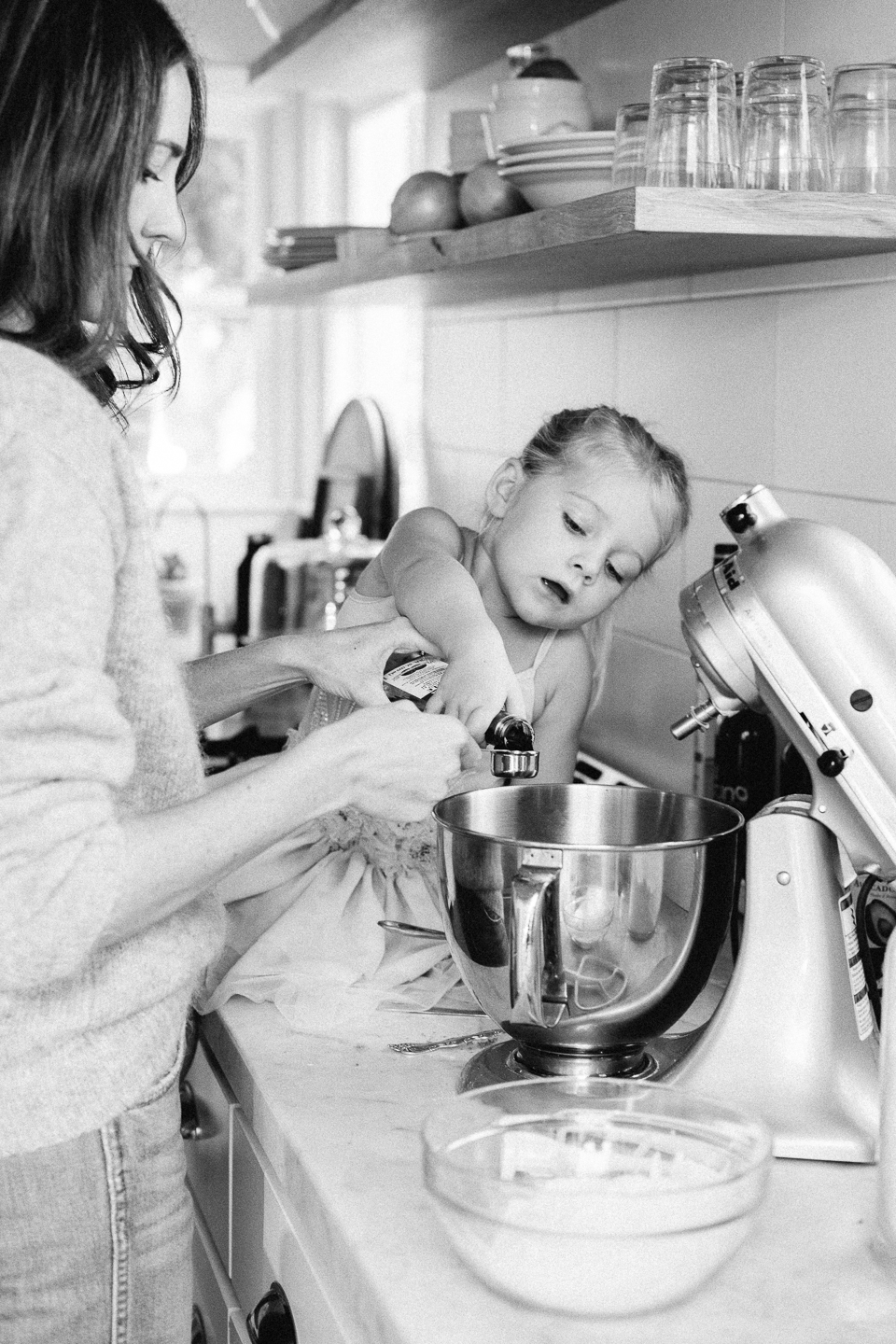 There's no doubt that traditions are what make the Holidays merry and bright. Those simple times together that bring back memories while making new ones are priceless if you ask me. In our household it starts in the kitchen. Last year Elin and I baked up a storm—cookies, gingerbread, candy cane bark, you name it we baked it—and had a blast wrapping up goodies and gifting them to friends. She's only three, so technically we're still creating traditions, but it's not even December yet and she asked to bake "Kissmas Cookies," which made my heart melt.
One place you can count on to find all your gifting and holiday tradition needs is eBay. I loooove browsing things on eBay especially when it comes to gifts because 9 times out of 10 you're going to find something beyond special that might be otherwise hard to find. For our holiday baking extravaganza I loaded up on vintage fabrics, hankies and lace to package up our sweet treats for a one-of-a-kind presentation, all found on eBay.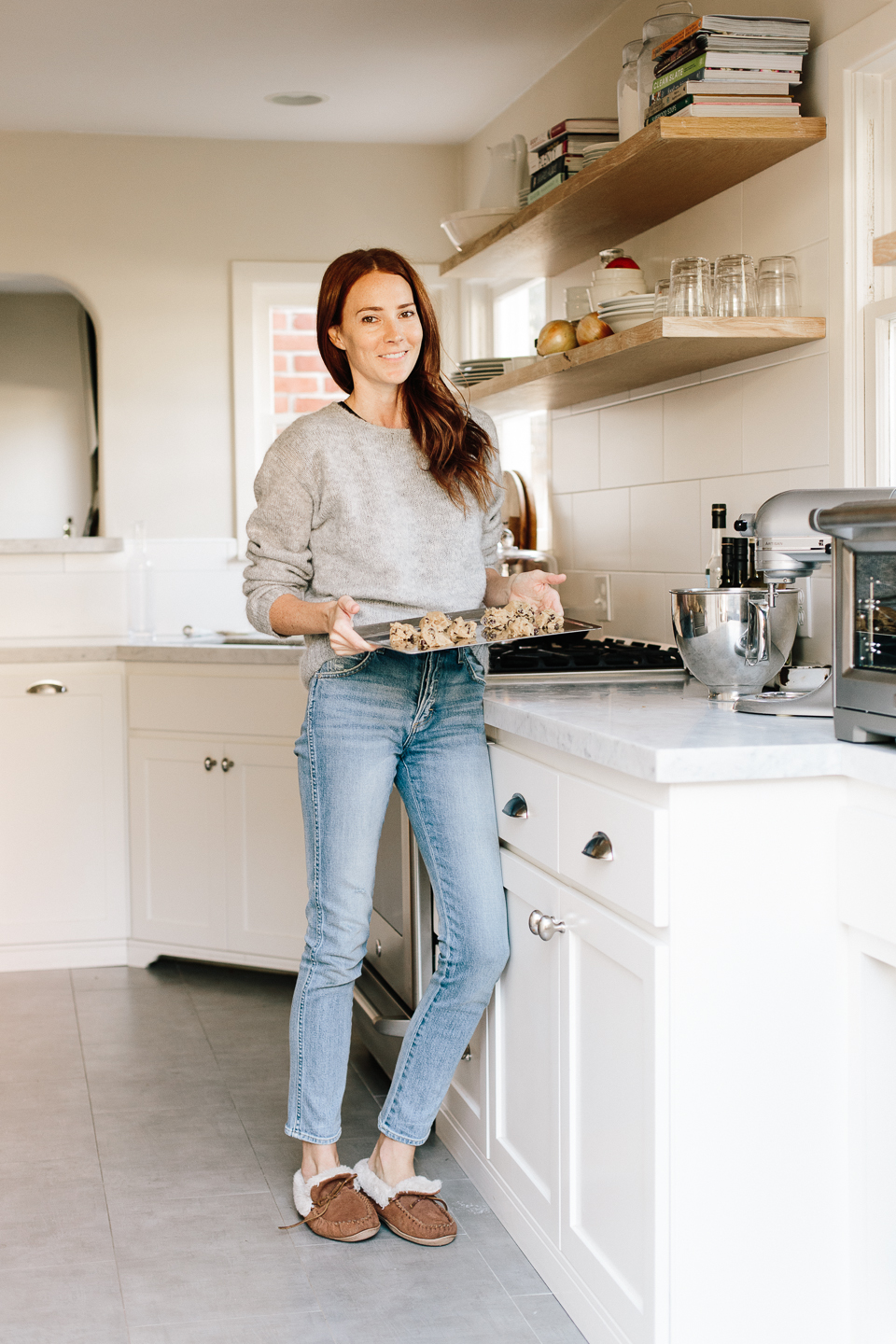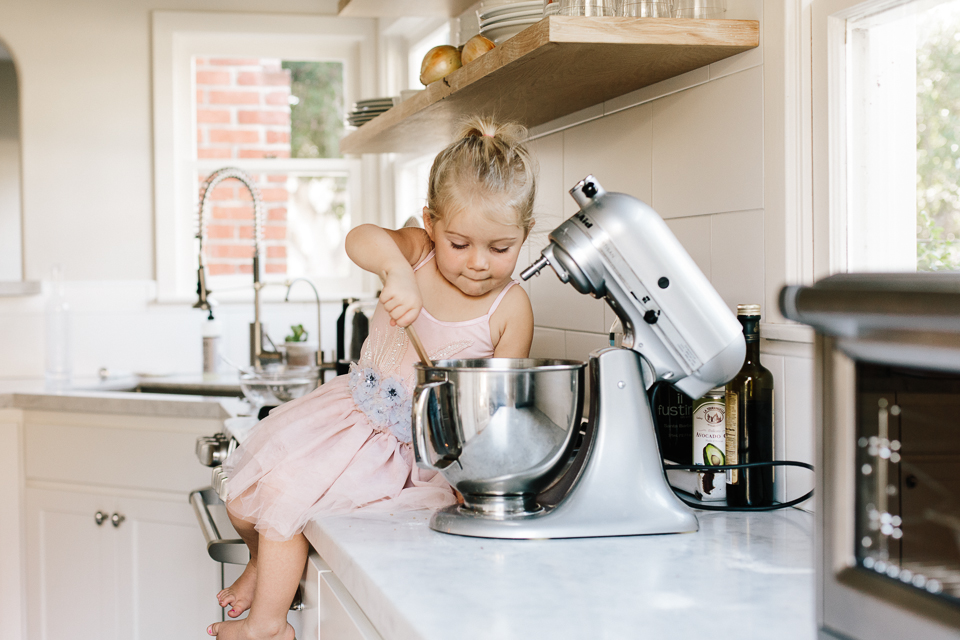 Holiday Baking Essential

The KitchenAid Mixer is the ultimate gift for someone who loves spending time in the kitchen. We use this puppy all.the.time during the holidays. It makes baking ten times easier.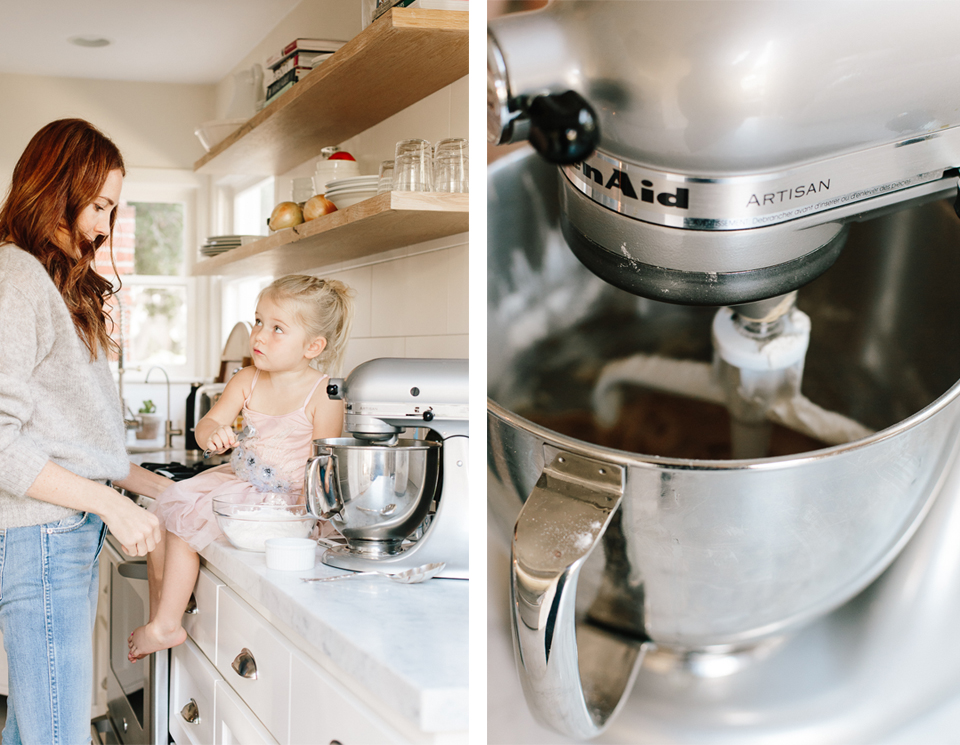 One-Of-A-Kind Packaging

I've always had an obsession with beautiful wrappings. eBay has loads of fun materials to get creative with. This year I got a handful of vintage hankies to cover the usual cellophane bags that hold our baked goods in. We tied them with a candy-striped bakers twine and included a note.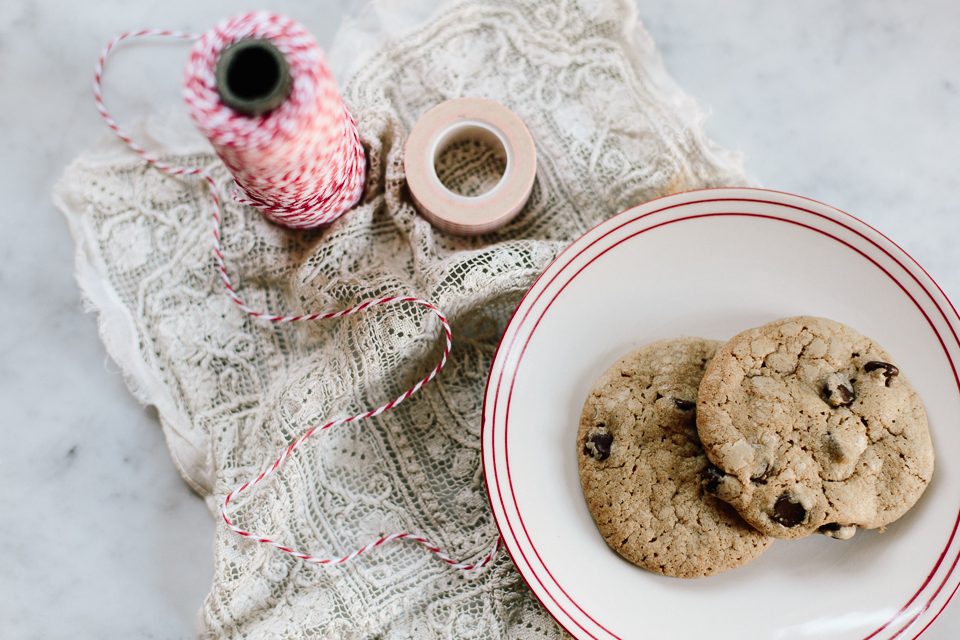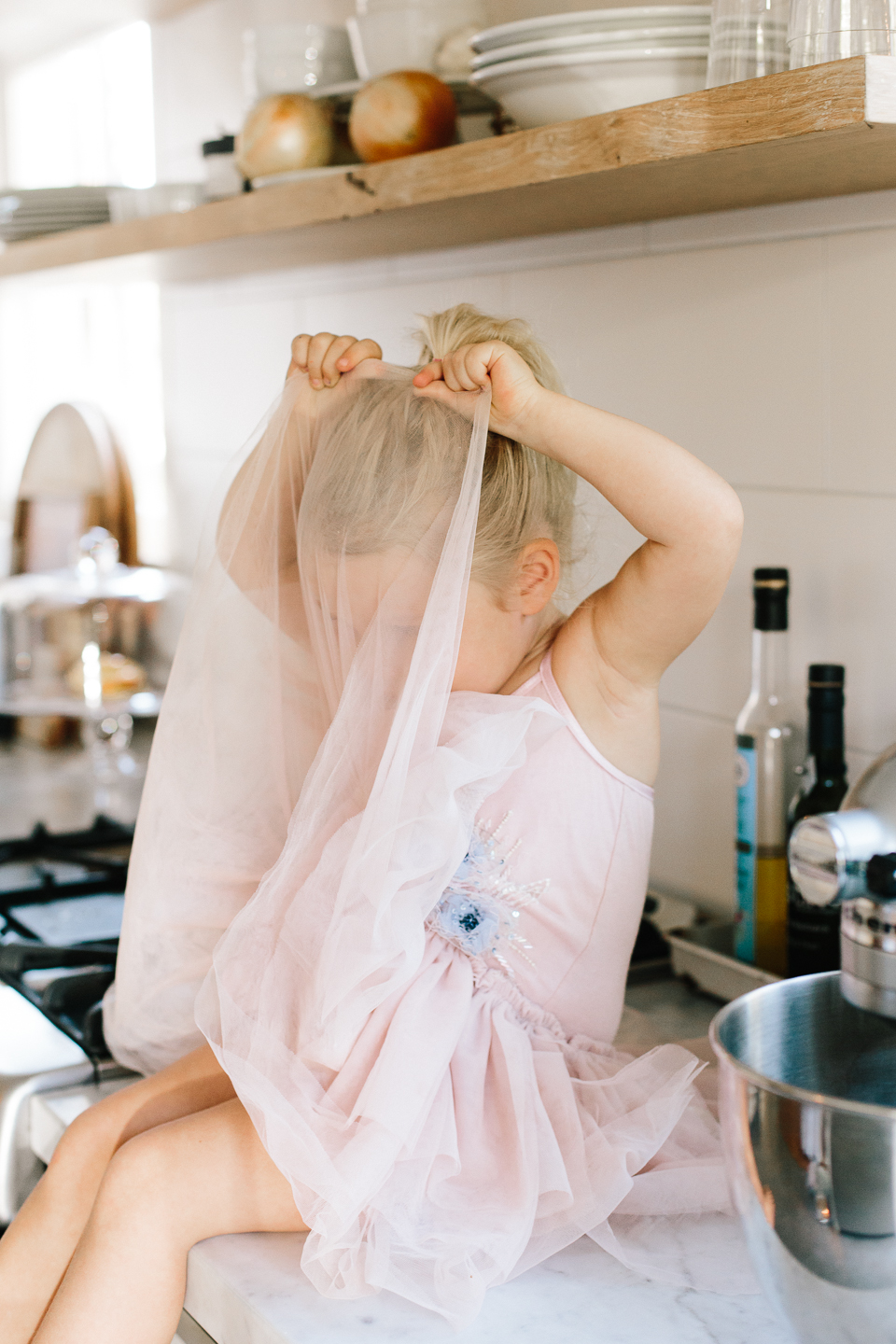 Dress The Part

Traditions wouldn't be any fun without something great to wear. For me, that's cozy sweaters and UGG slippers, for Elin it's the most fabulous tutu she can find. I was so excited to find some Tutu Du Monde beauties on eBay for her.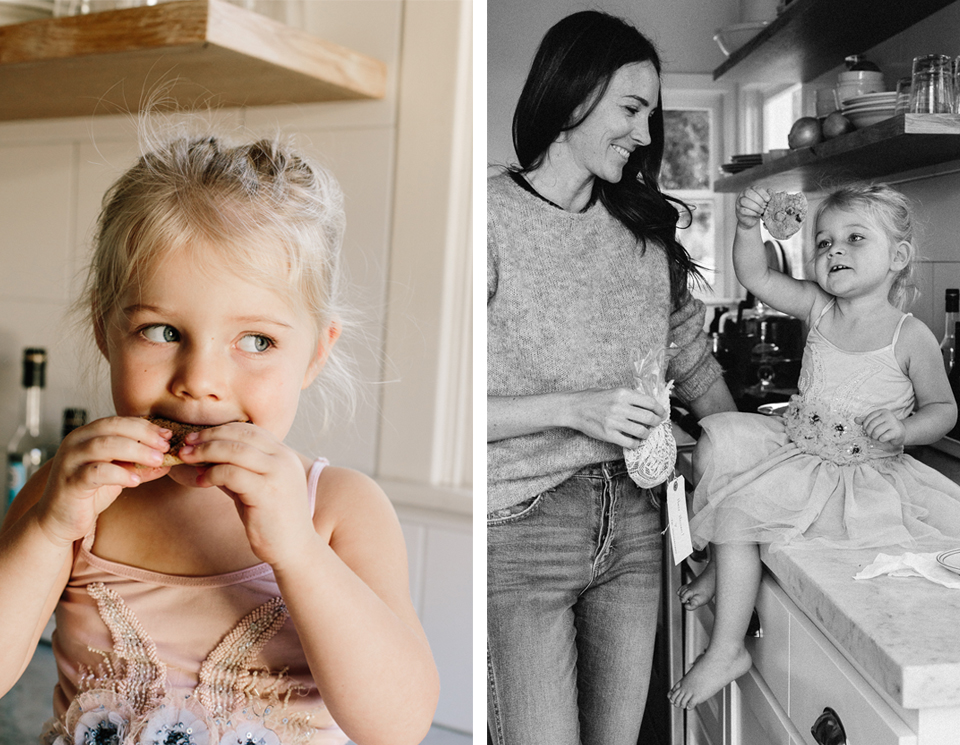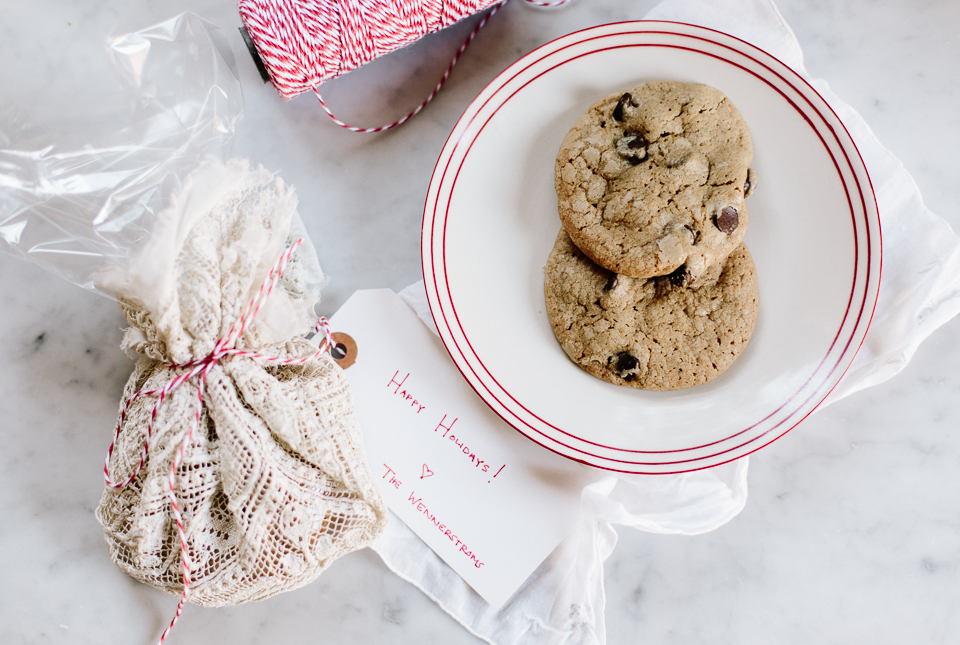 Thank you to eBay for supporting this post! All opinions are my own. // Photography by Jacqueline Pilar.