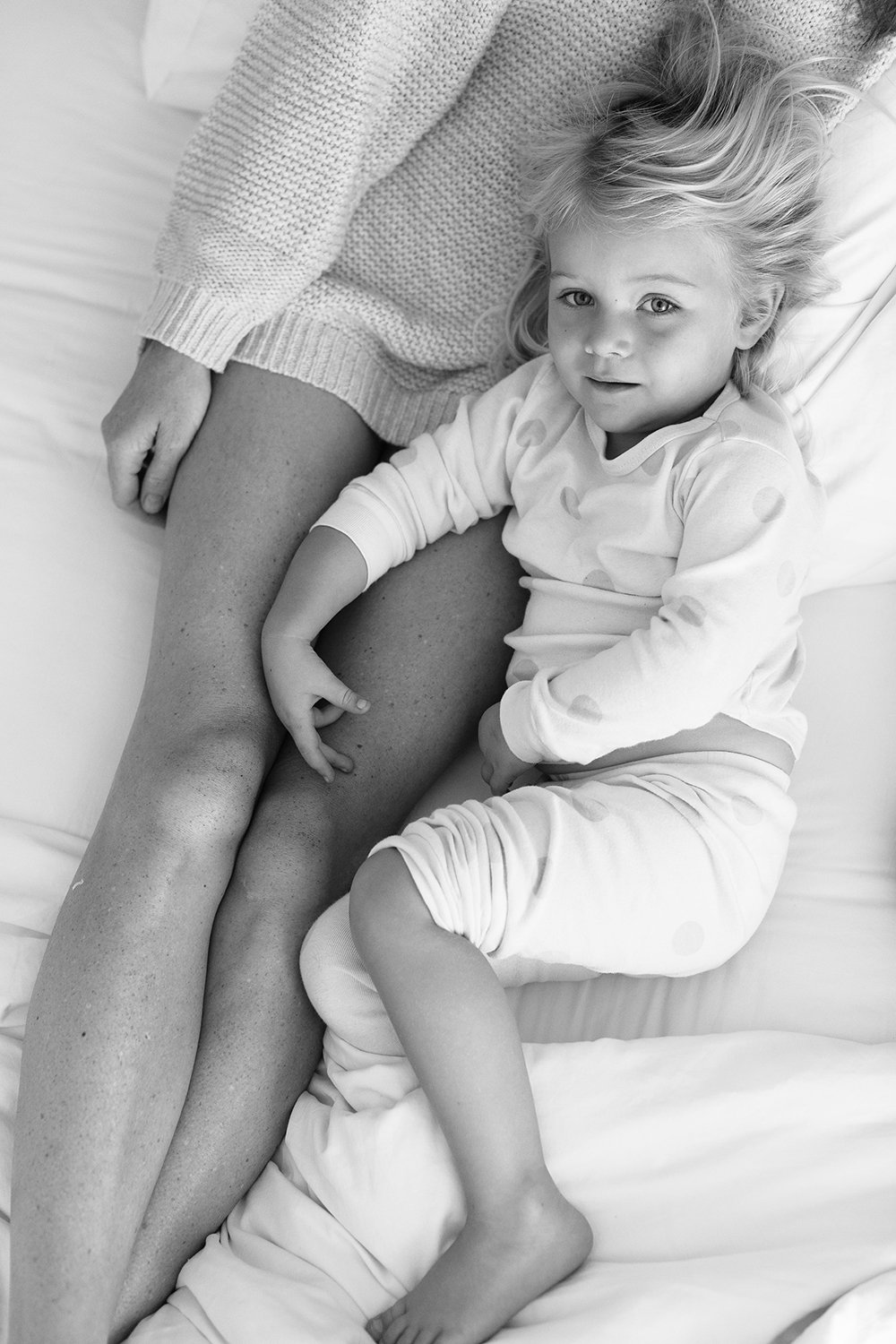 This post is sponsored by Bed Bath & Beyond, all opinions are my own. 
Nothing makes me happier than a lazy Sunday morning with my favorite people. We take our time getting up, start up the coffee, turn on some cartoons and have a full fledged snuggle fest. Now that the days are starting to really feel like fall in our parts, there's even more reason to hole up a little longer. We recently partnered with Bed Bath & Beyond to up our bedding game with some seriously silky soft sheets from their Wamsutta PimaCot collection. I can't get over how good it feels to slip into bed every night and cozy up on a grey morning.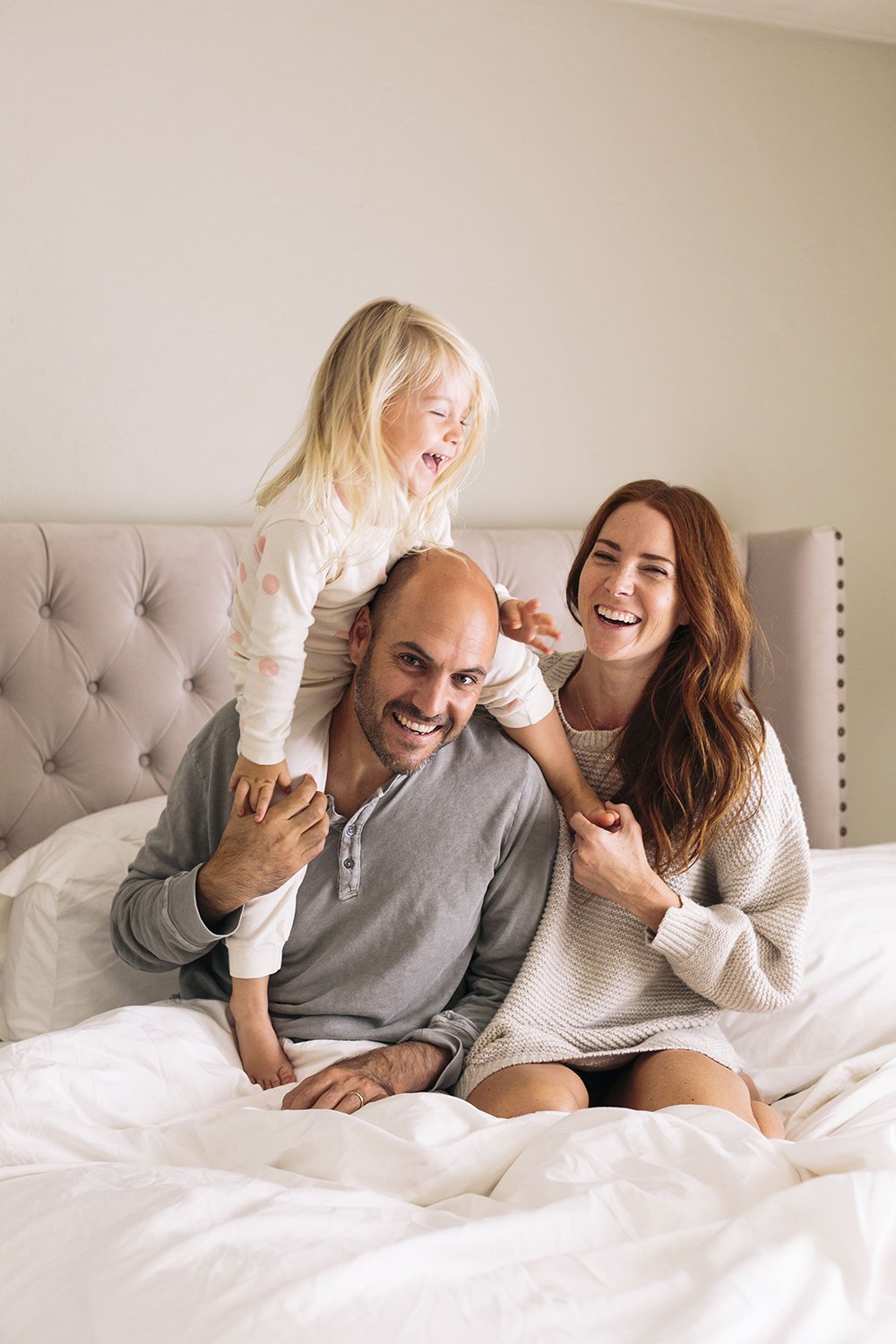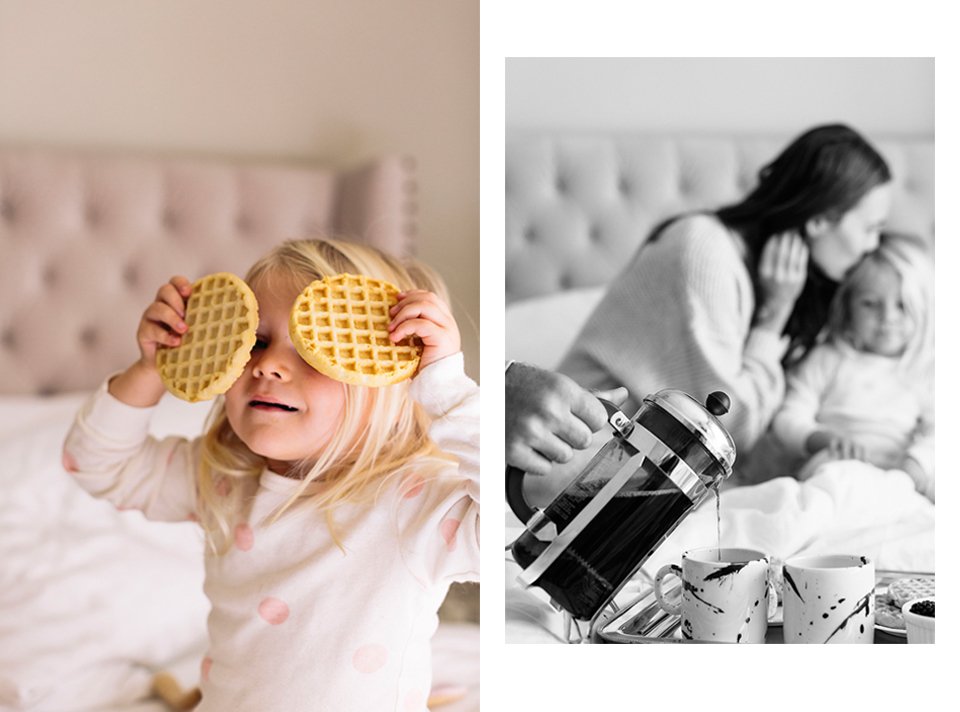 Supremely Soft
When it comes to sheets, the softer the better if you ask me. The Wamsutta PimaCott feels like butter thanks to the extra long fibers that give it that luxurious feel. And they're only going to get better with every wash. Even Elin jumped in bed with us and said, "oh these sheets are fancy!"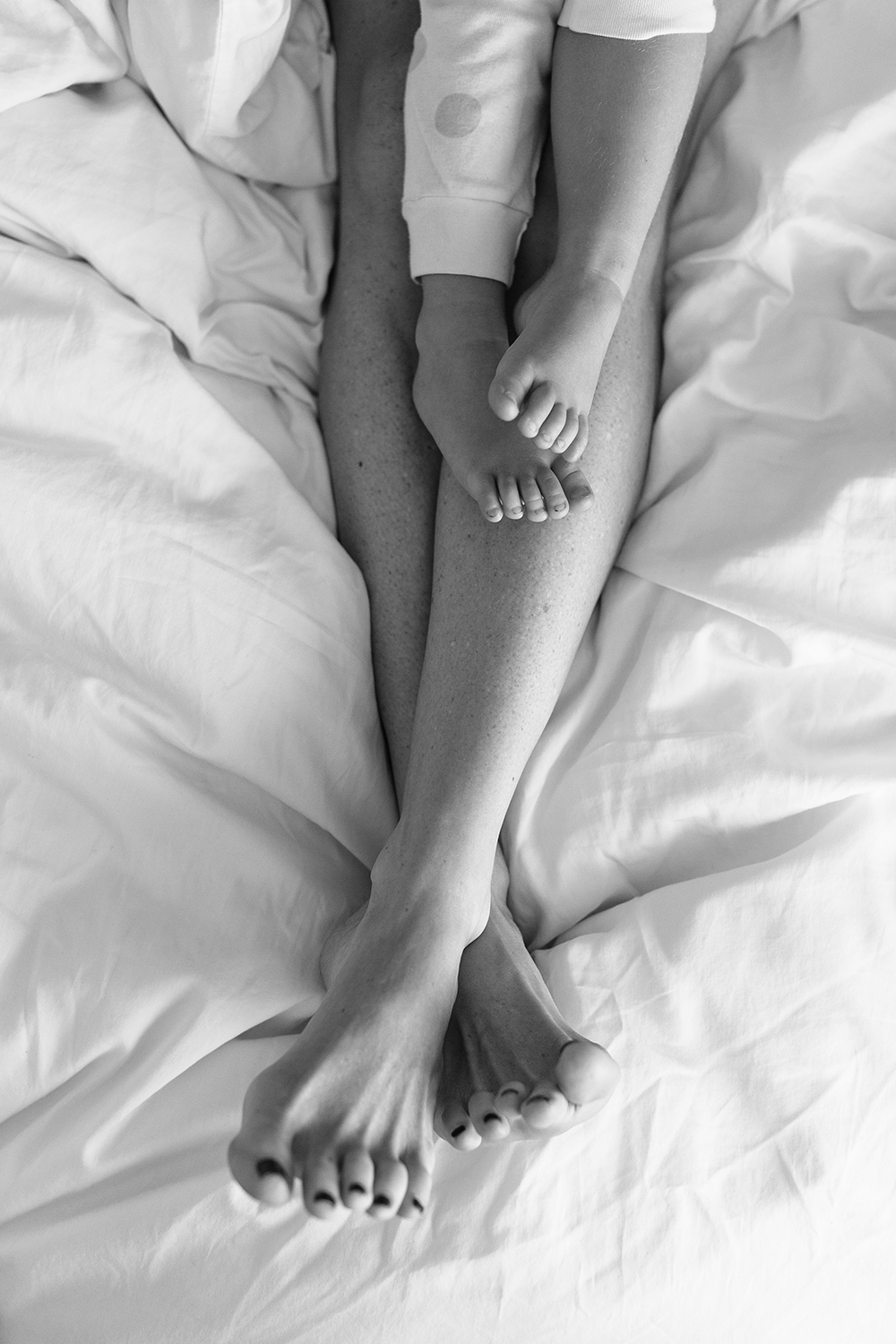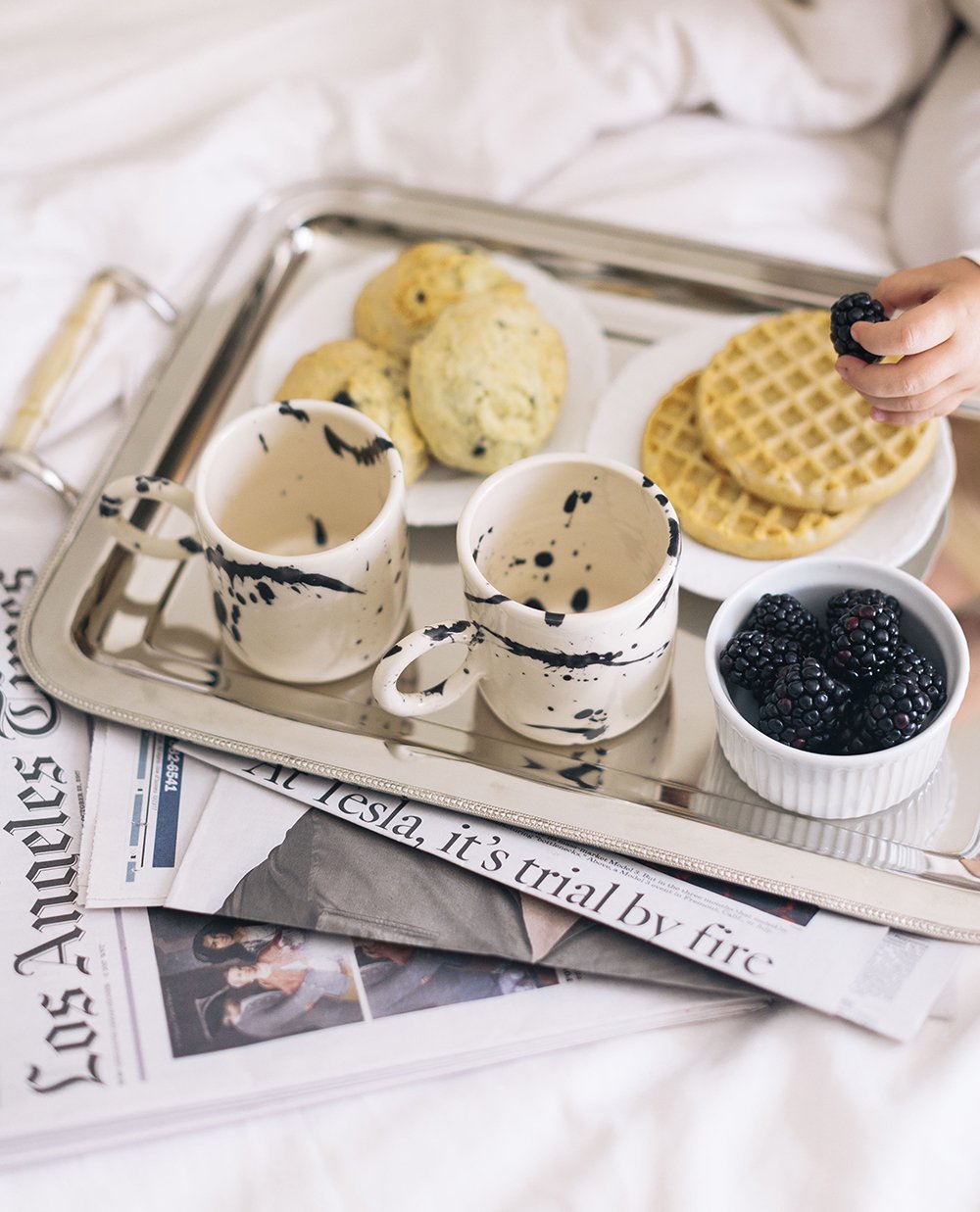 Long Lasting Strength
Since PimaCott is super durable, the longevity of these sheets make them even more worth the investment. They're resistant to pilling and tearing so however crazy your Sundays get your sheets can take it—pillow fights with a 3-year-old, check.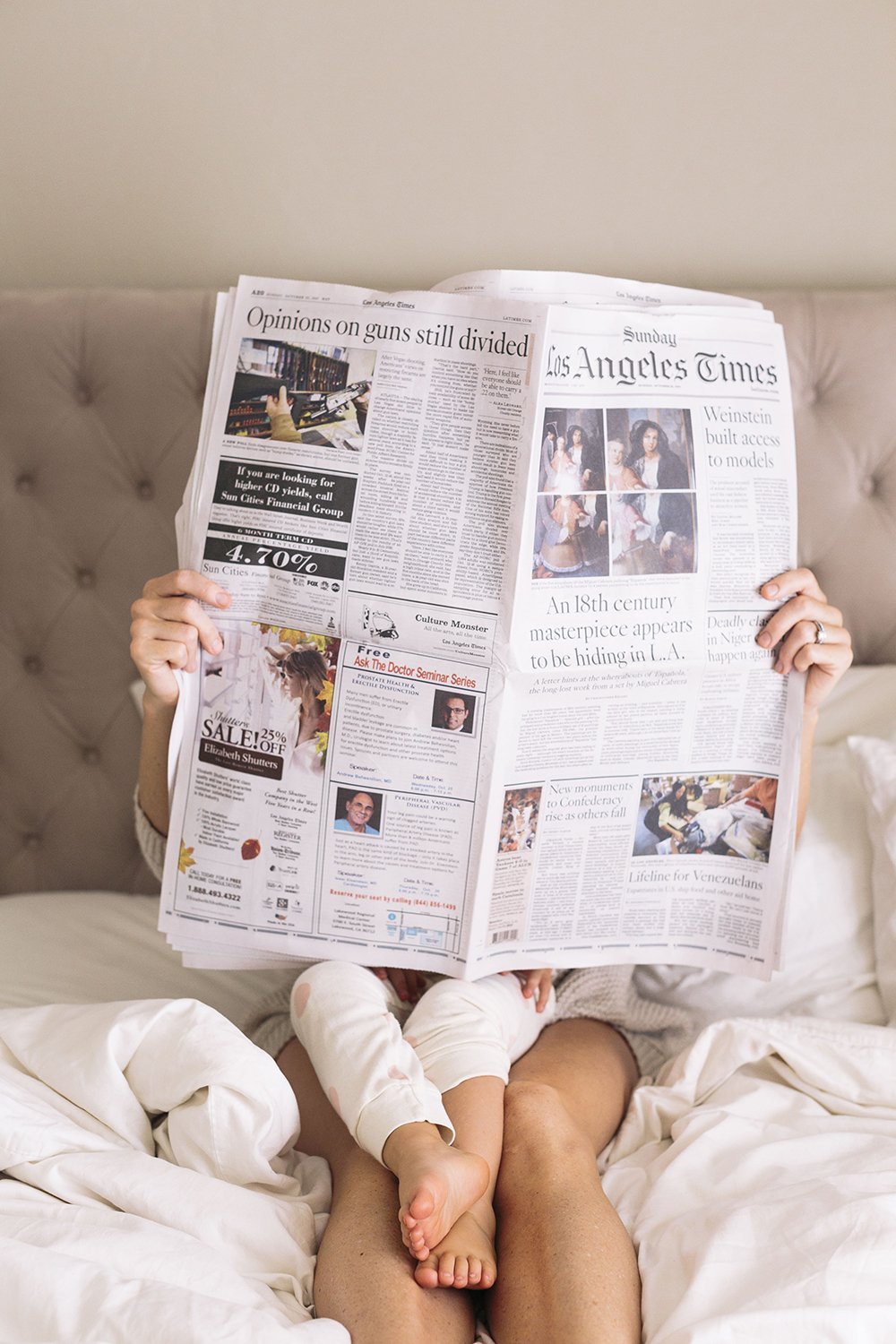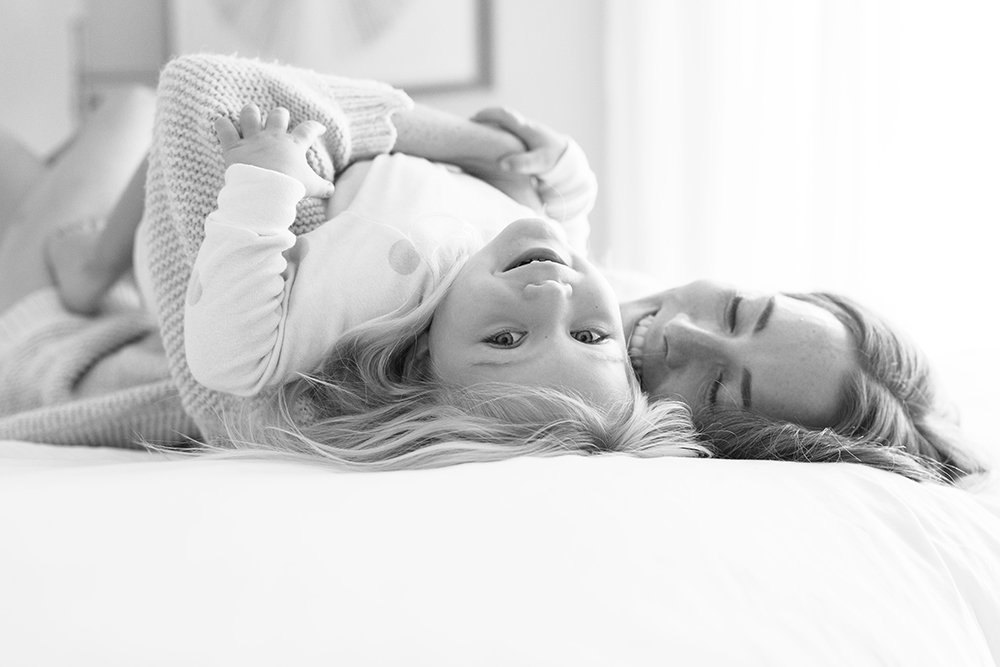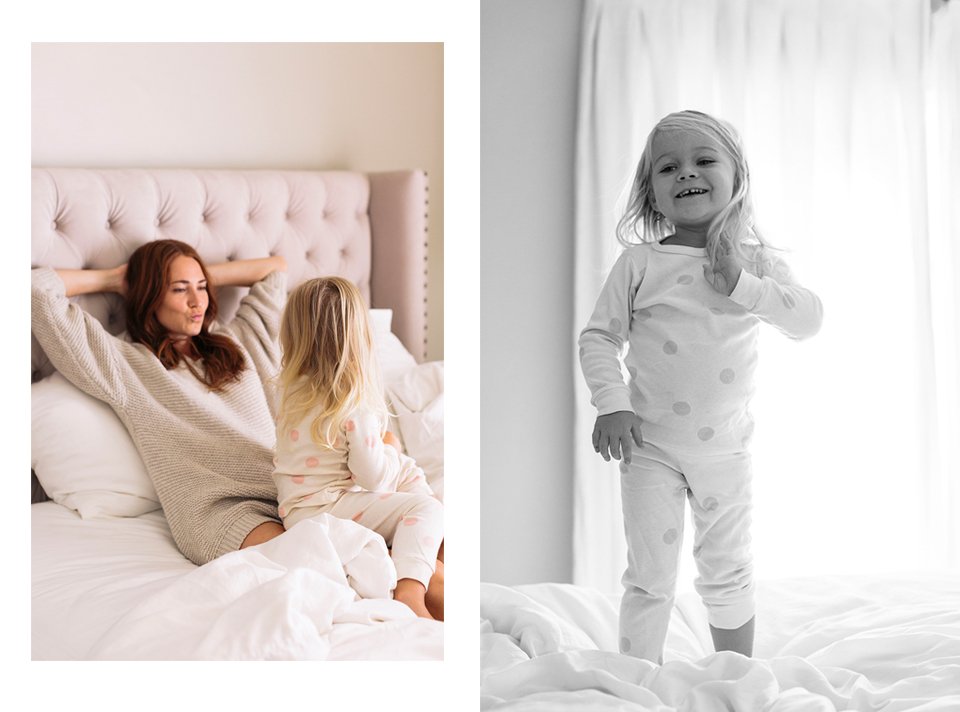 No Fading
I prefer white sheets but if you're going for a little color, rest assured it won't fade with wear or washes. Wamsutta Pimacott products are made with the purest pima cotton ensuring top notch quality.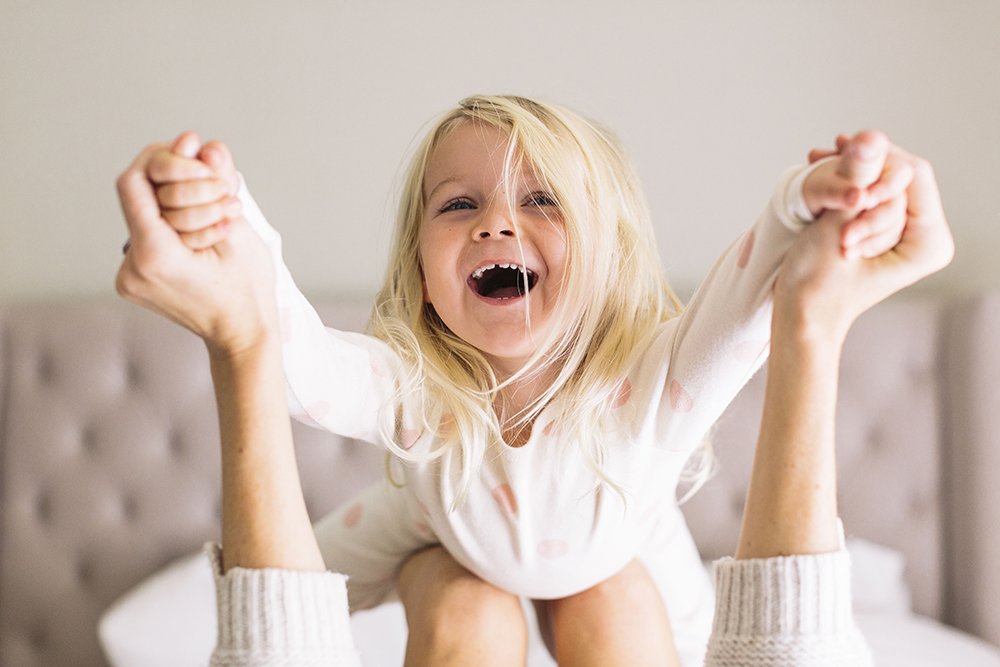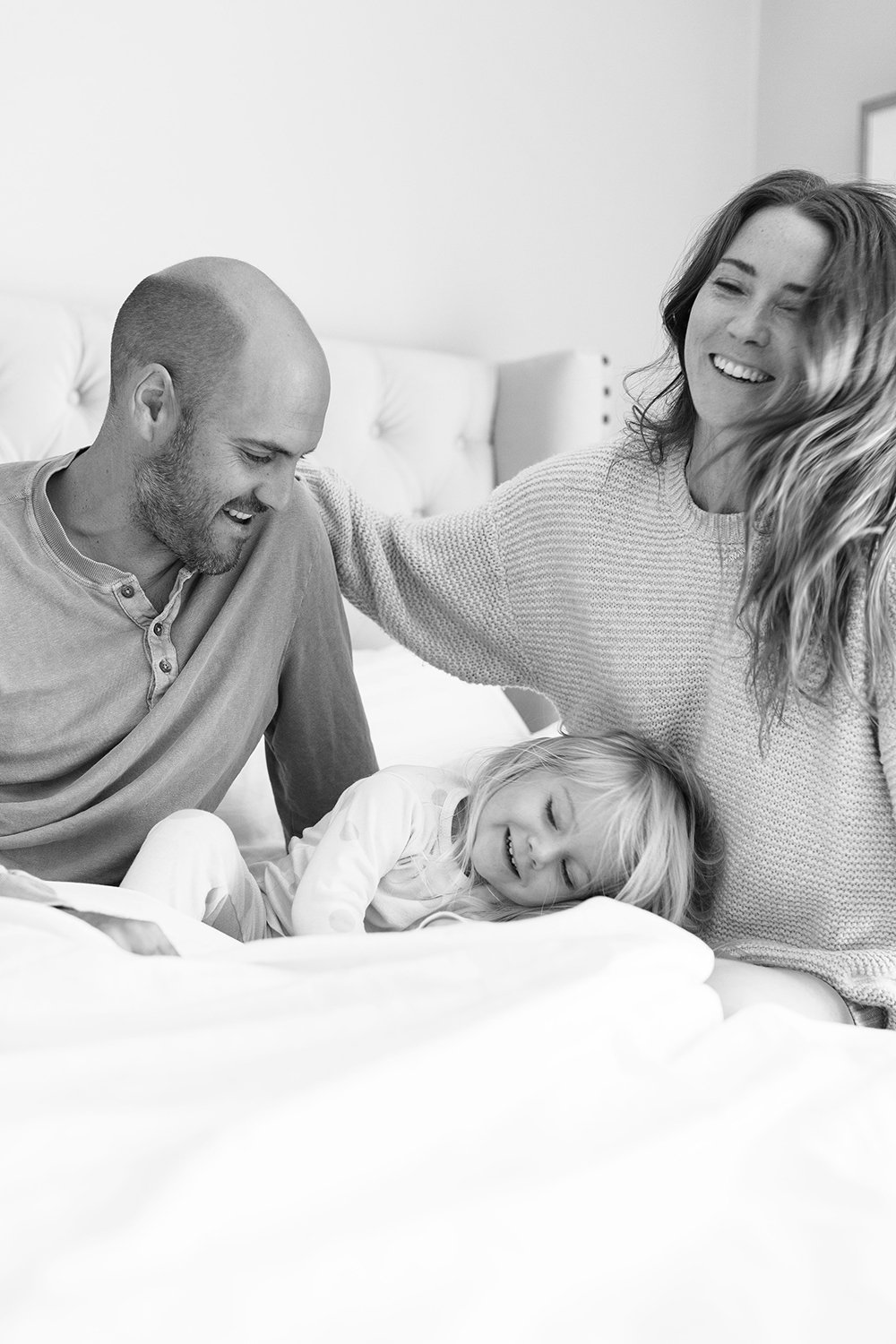 Now, who's ready for Sunday?
Photography by Arna. // Thank you to Bed Bath & Beyond for supporting this post, all opinions are my own.