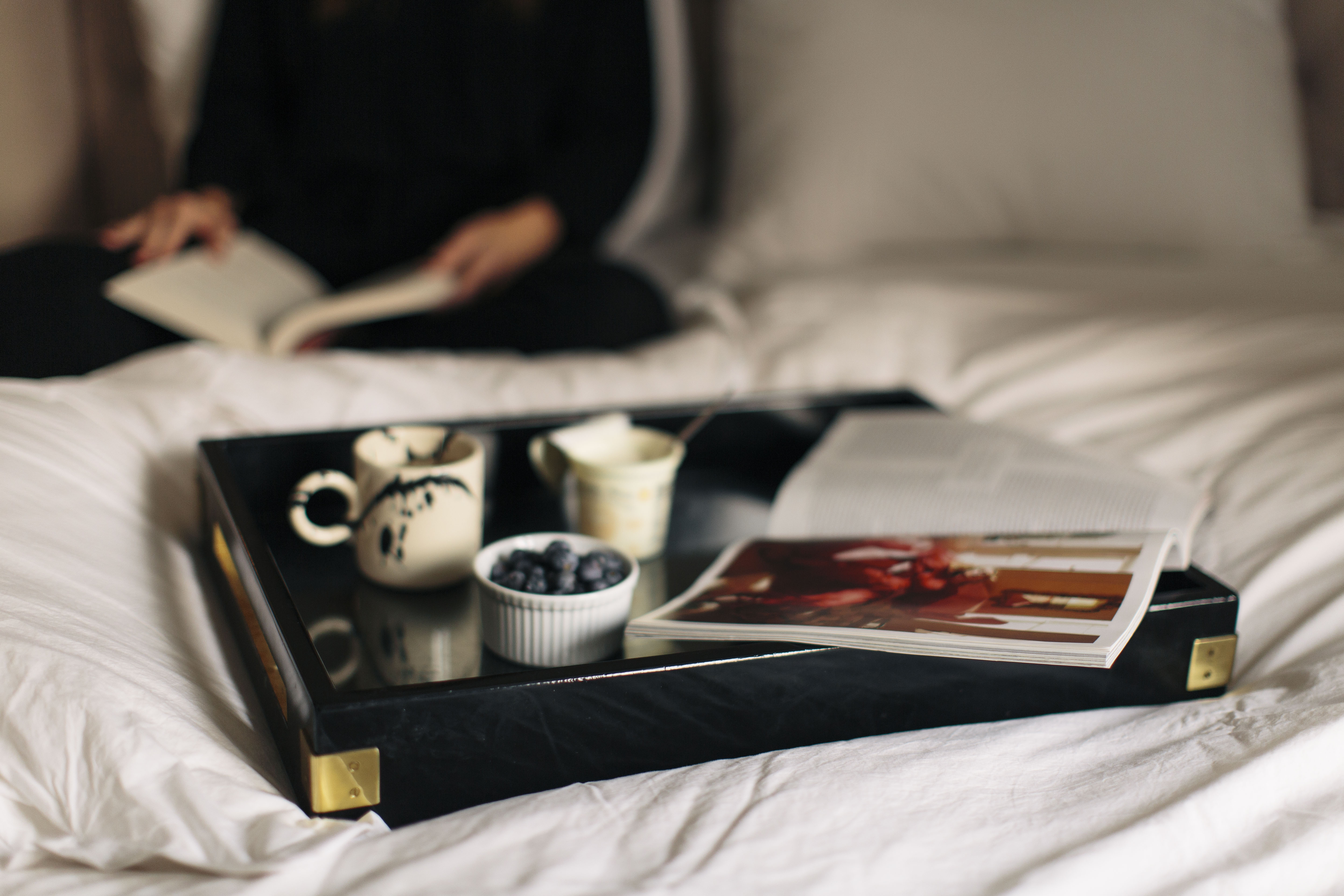 You know that song, "these are a few of my favorite things." Well if I had to make a list, this would be at the top of mine: slipping under the sheets at the end of a long day. There really isn't anything better than hitting the pillow hard and a good nights sleep. I'd be lying if I said this wasn't something I look forward to everyday, especially when you have a new set of Parachute bedding.
I just got my first set recently and can't get over how soft and pure these sheets are. The quality—down to the duvet buttons—are so so good and the best part is that there are no harmful chemicals or synthetics so you can rest assured (literally) that you're cozying up with nothing but 100% clean cotton. I couldn't think of a better source for amazing home gifts this holiday season and wanted to share this final giveaway—$500 to Parachute Home. Be sure to leave a comment below to enter, follow @parachutehome on instagram and visit their site to check out their amazing assortment of home linens and bedding, cashmere throws and essentials, tabletop finds and more. Trust me, this is the ultimate destination for beautiful home products—there might be a few (or ten) things on my own wish list from Parachute. Giveaway ends 12/16, good luck!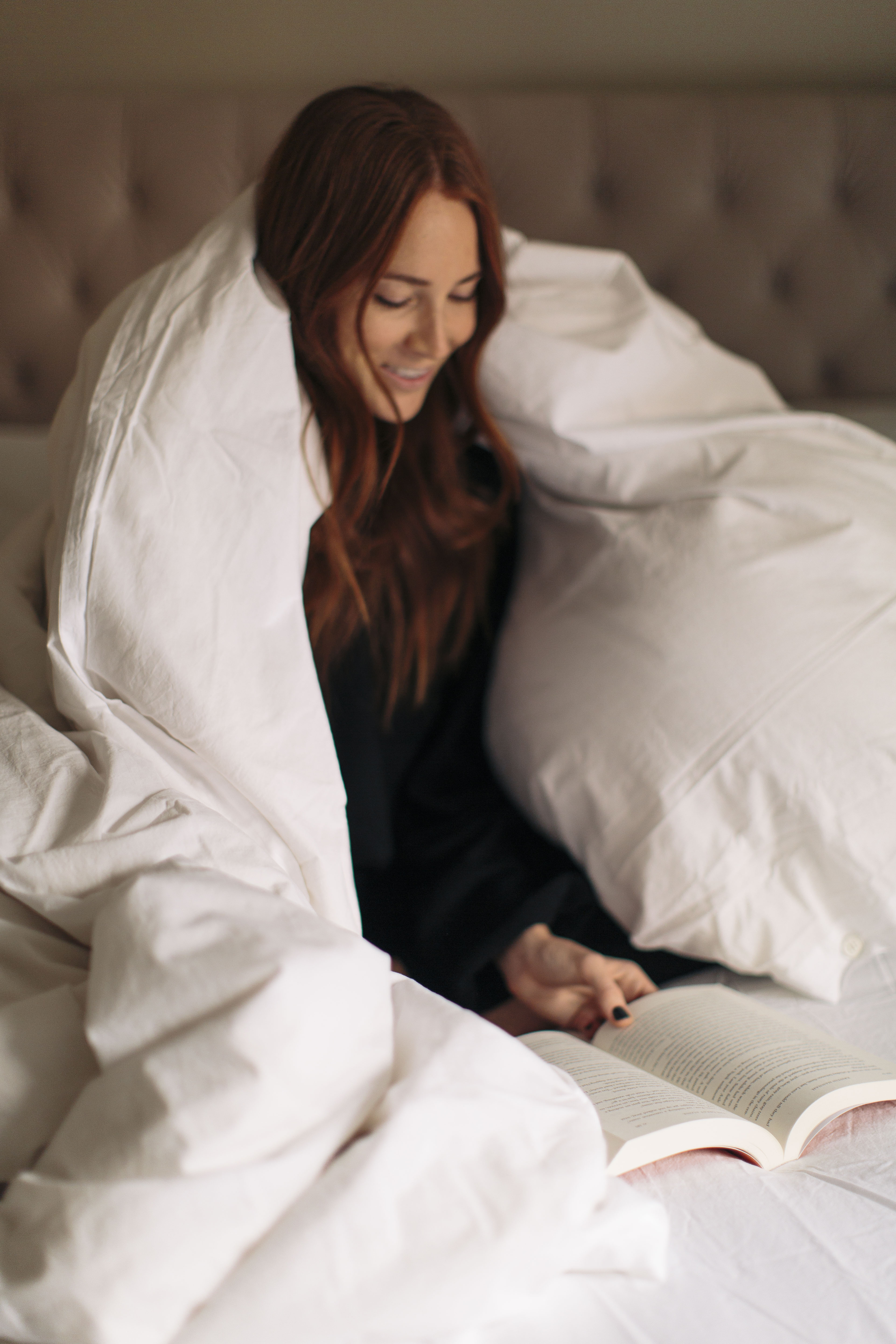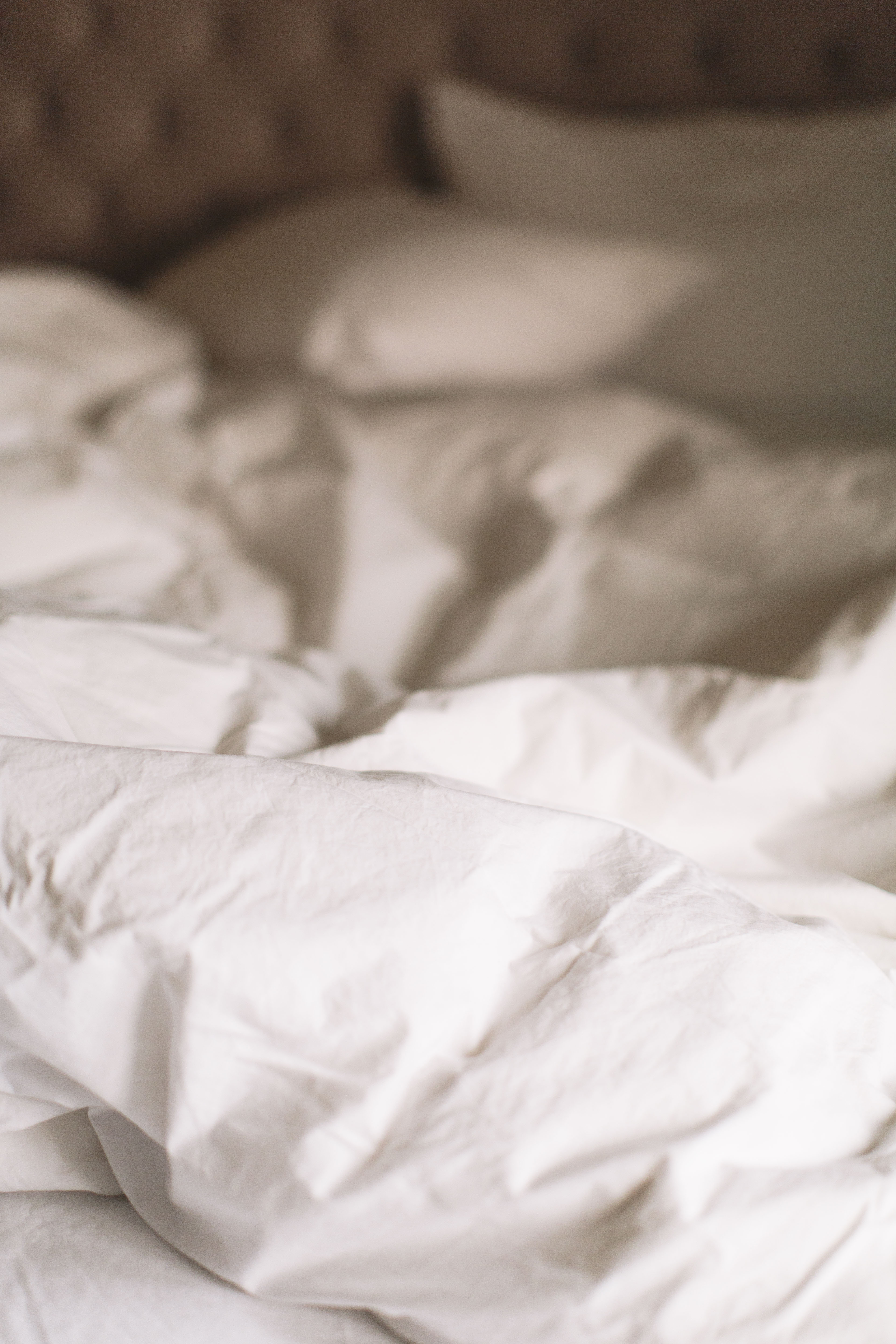 Photography by Arna.