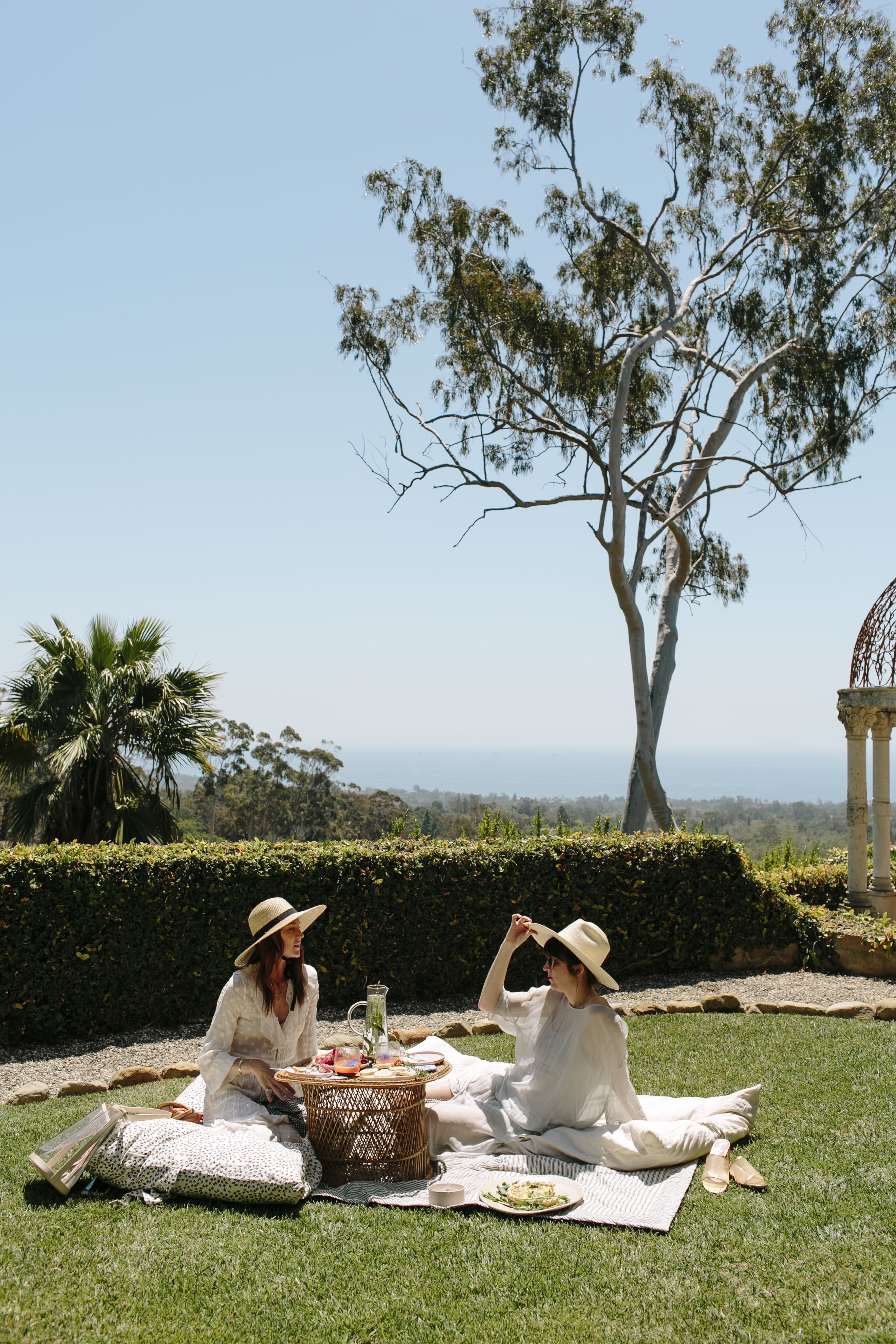 Nothing makes me happier than days that involve a little al fresco dining. I can't help but get the itch to entertain when the weather begs you to fling open all the doors and windows, brush off your patio furniture and maybe even try your hand at a floral arrangement. Suddenly the idea of cooking and entertaining seems breezy and totally doable with a Spring in your step.
I'm certainly not a natural when it comes to entertaining and cooking but I have figured out that it takes a bit of planning ahead and keeping a few things stocked on the shelves for impromptu guests. I gather different recipes, ideas and inspiration from some of my most talented friends like Lori Stern—you may have spotted her on Vogue's website recently sharing her flower cookies that might be the prettiest things around.
I got together with Lori recently for a morning of tea, tarts and, of course, cookies (it's never too early, am I right?) and came up with some tips when it comes to throwing together a fun Al Fresco entertaining scene.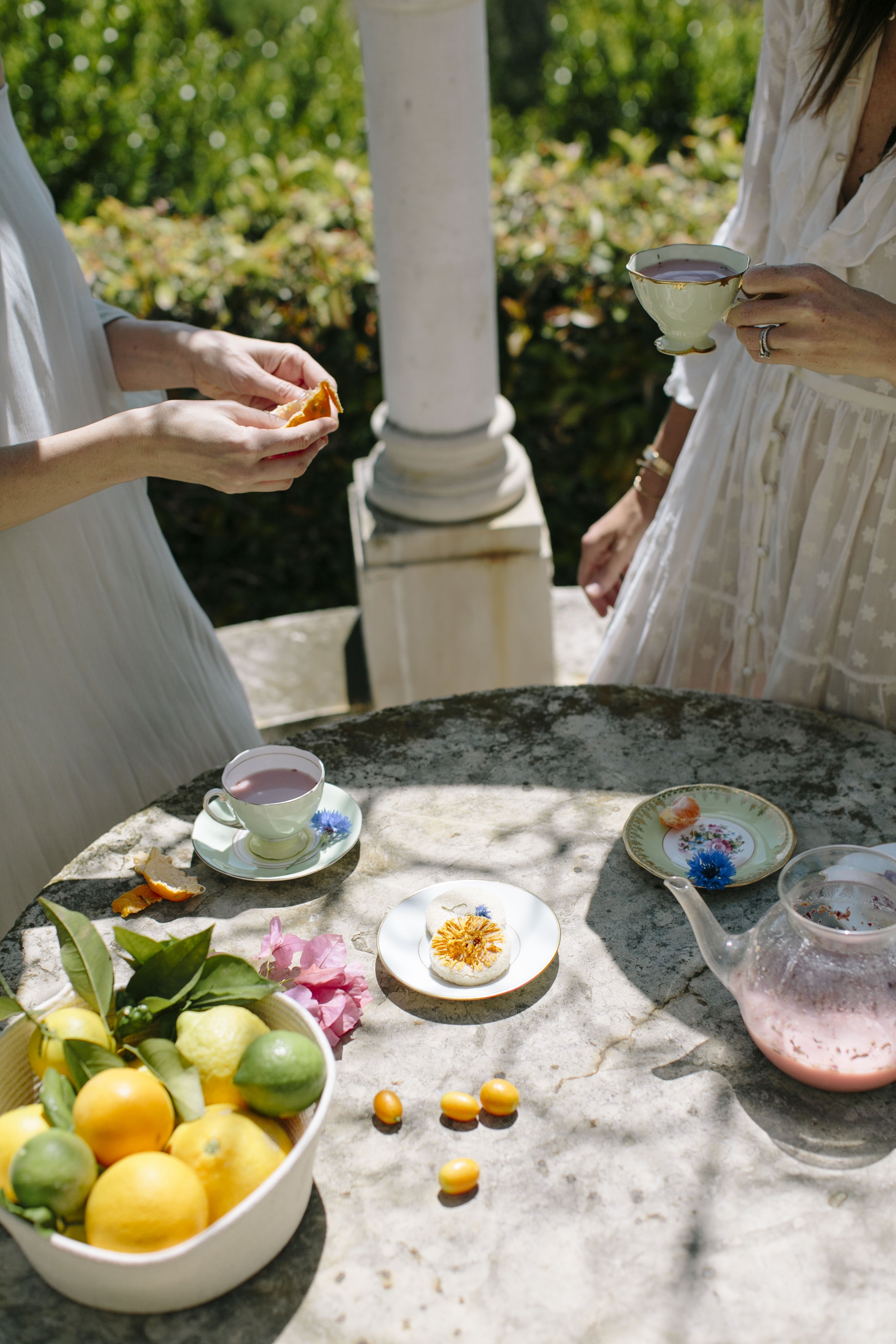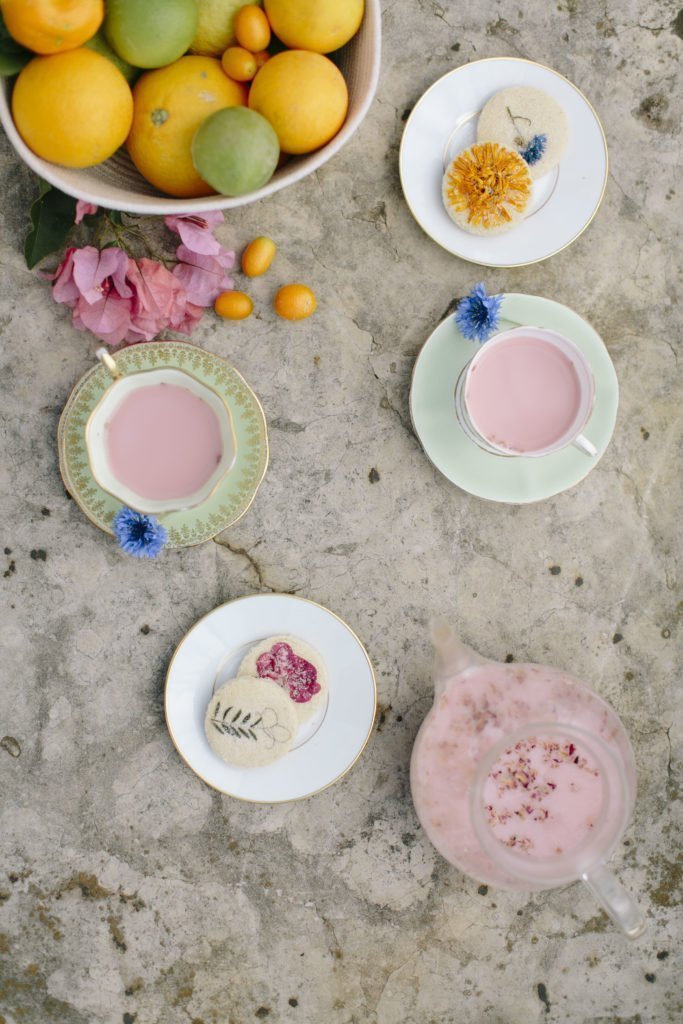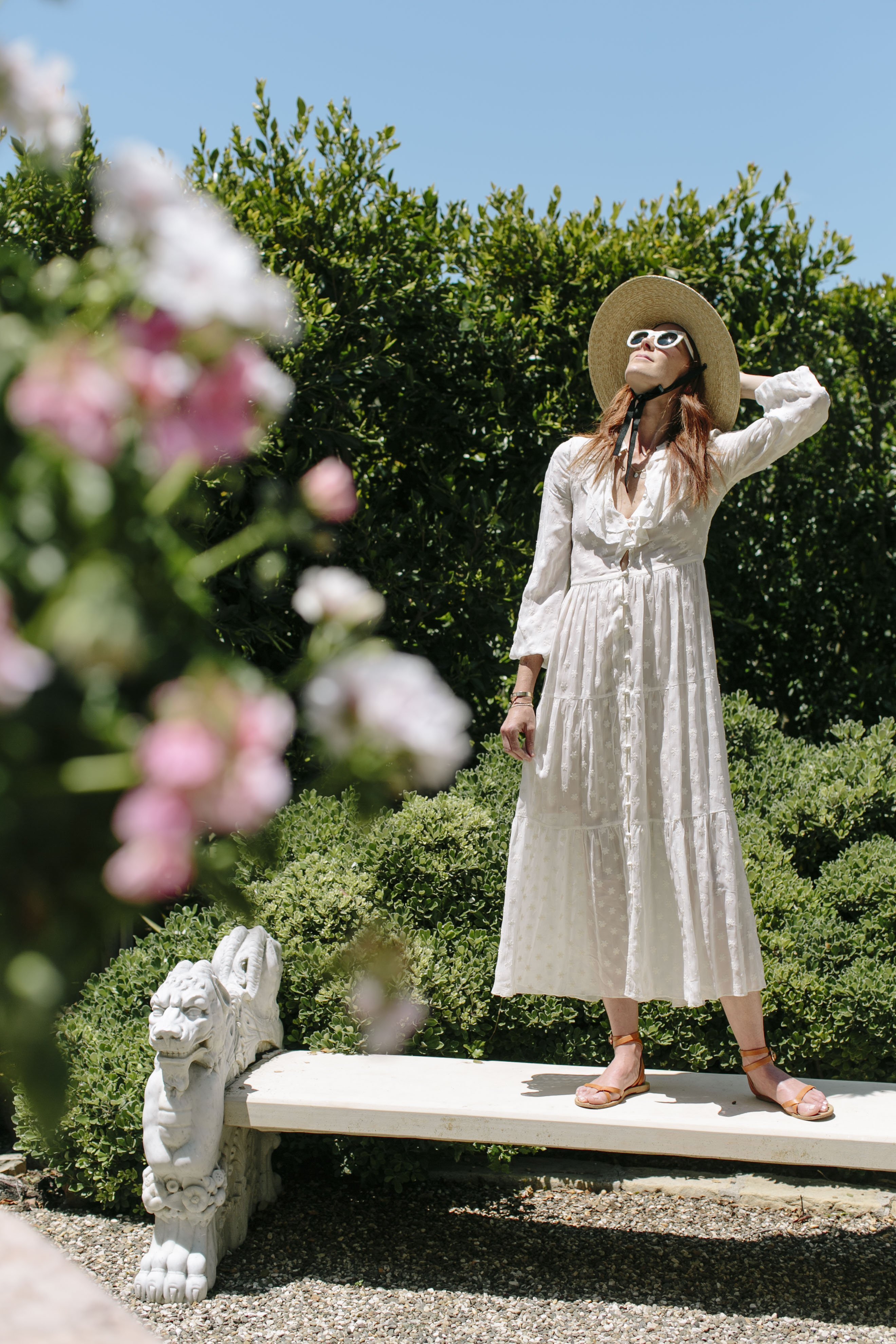 Al Fresco Entertaining Tips (Picnic Style):
1. Invest in some Hedgehouse Throw Beds. I love these because you can take them anywhere and they're easy to roll up, store and wash. So whether you're creating more lounge seats at home in the backyard or settling in for a beach BBQ bonfire (my favorite!) these are key. I'm literally obsessed with snuggling up on these.
2. Always keep these 5 things on hand: good wine, a few cheeses, crackers and olives. You know, in case those friends that like to come by unexpected show up. 
3. Keep it simple and fresh! With so much fresh produce to grab these days, don't worry about complicated recipes if you're not a whiz in the kitchen. Buy fresh and stick to simple recipes. 
4. Make it comfortable. The more relaxed everyone is the more fun you'll have. I love throwing down a giant blanket with loads of cushions pillows and Hedgehouse throw beds on top. Then I usually pull in a small side table or stools to use as tabletops. It's easy, fun and totally relaxing on a warm day. 
5. Lastly, considering making an easy dish that you can freeze and pull out at a moments notice. I've been scouring the web for some and discovered this cauliflower casserole (add grain-free chips, yum!) and this blueberry cobbler dessert. Also freezing homemade sorbet or gelato is an easy way of having a refreshing dessert on hand.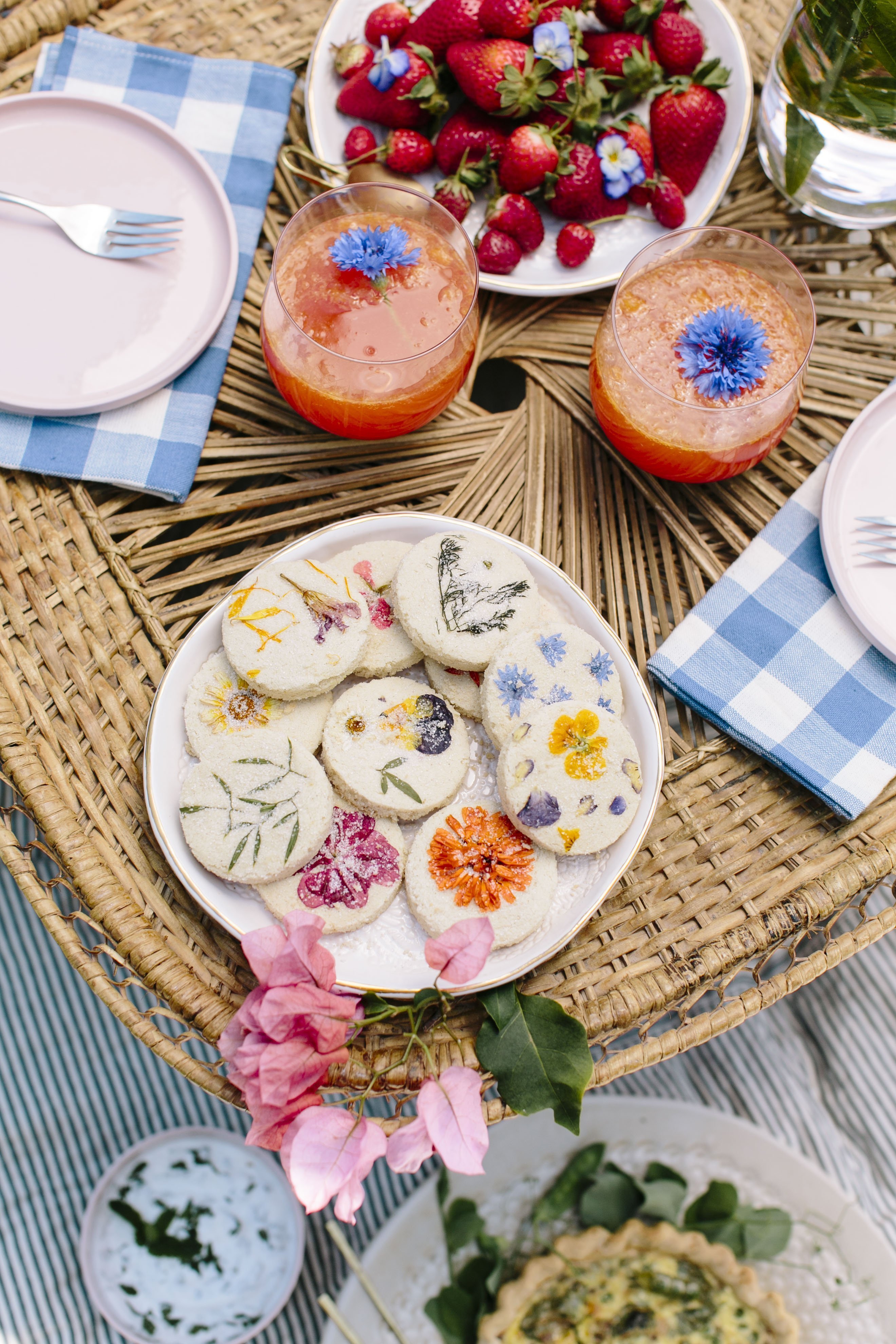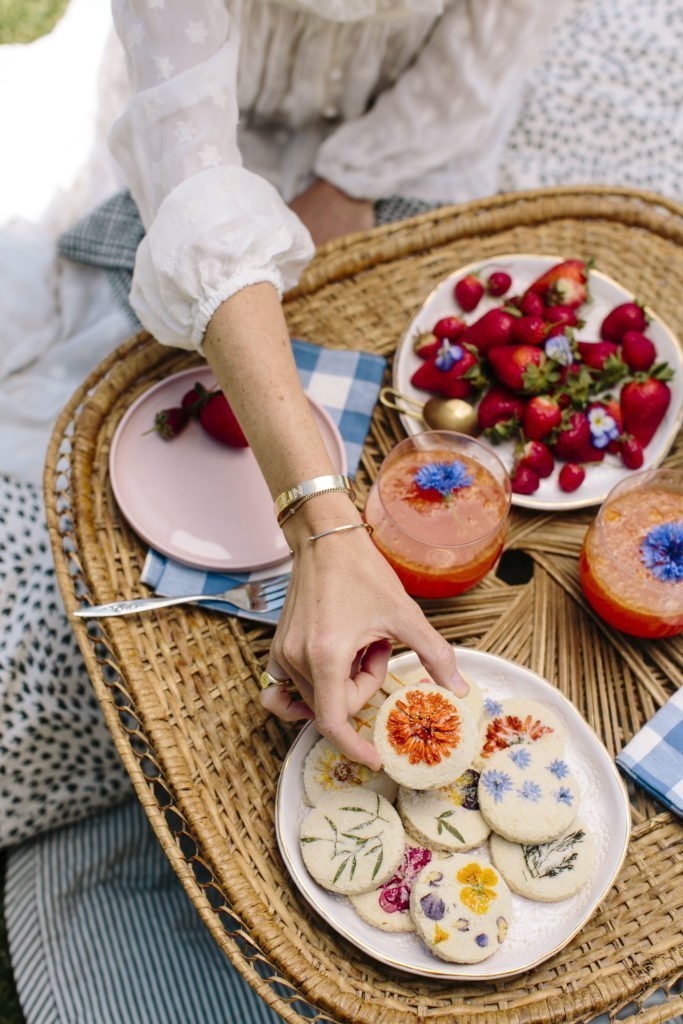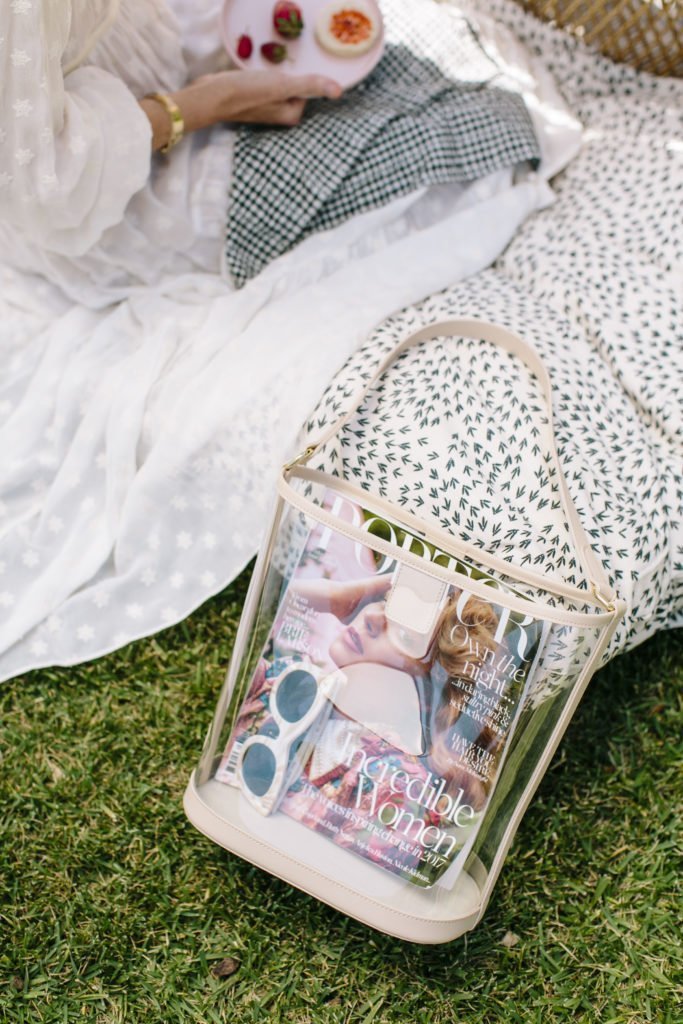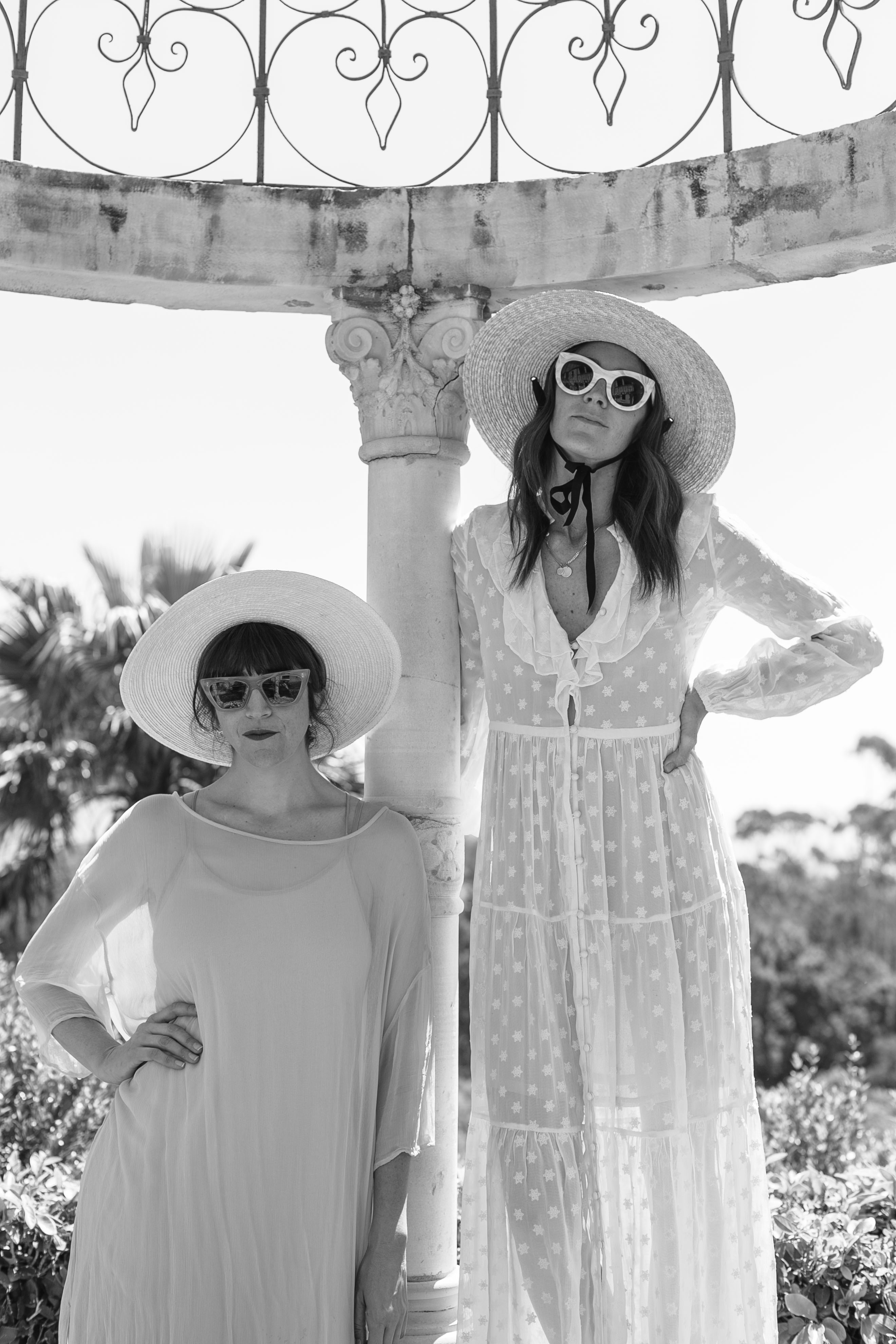 Lori's Ginger Rose Latte: (dairy Free)
In a large mason jar or vitamix, combine the following:
1 tablespoon hemp seeds
1/4 teaspoon ground beet powder
1/4 teaspoon ginger powder
1 teaspoon honey
1 teaspoon rose water
1 teaspoon coconut oil or coconut butter
Add 1 cup boiling filtered water and blend until smooth with a handheld blender or your vitamix. Sprinkle with organic dried rose petals. Voilà!