It's amazing what a good day, meal, book, date with a friend, conversation or a good outfit can do for your creativity. Like everyone (even if they admit it or don't) I find myself hitting walls constantly when it comes to inspiration, motivation and overall confidence. Some walls are easier to break through than others but in an industry that's so fast paced and constant, it's become the norm to feel stuck. So I wanted to share the ways that seem to get my wheels turning again when I feel dead in the water.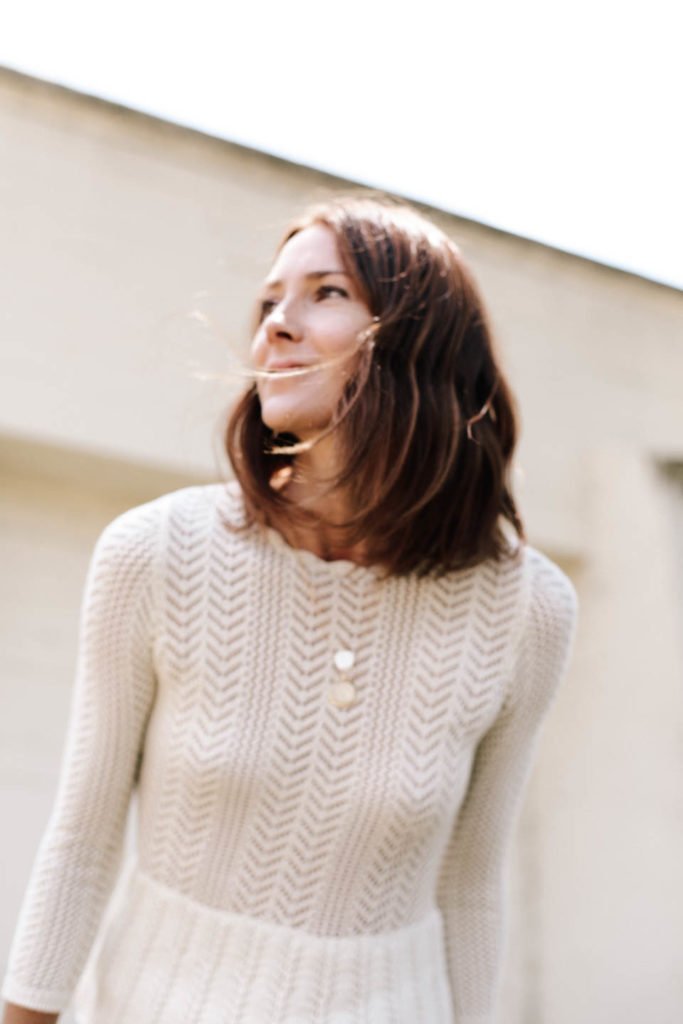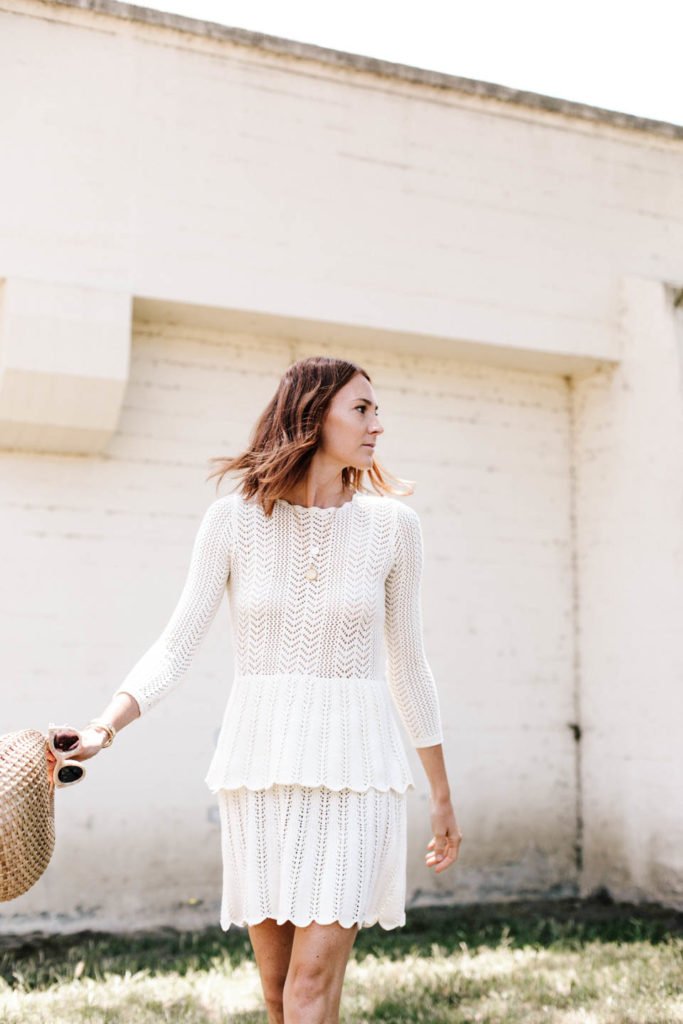 Stop Working
I know this sounds counterproductive but in my head I start over analyzing everything and then my creativity gets paralyzed. The best thing I have found is to completely stop and take a breather. Whether it's an hour or two days, it does wonders for my soul. Think about it this way, the work you would be doing probably wouldn't be anything you'd be proud of if you weren't in the right headspace.
Connect With People
As convenient as it is to stay in touch with people via email, text or social media, the face-to-face interactions seem undervalued. And even when we do meet someone in person often times we're distracted by our phone lighting up with messages. A very wise friend passed on the tip to meet with someone new once a week if you can. I don't get close to that but when I do put forth the effort to have coffee or lunch with somebody new I always end up walking away with nuggets of inspiration. 
Write It Down
Sometimes if I'm upset, frustrated or just feeling down I grab a notebook and just start writing… about anything that comes up. It's an actual practice I learned about in Clarity Cleanse and I have to say it really helps when you're struggling to move past an emotion. For me, I have the hardest time being productive and creative if something is bugging me emotionally or I'm upset about a certain situation or relationship. After writing it all down, you burn the paper/thoughts and the act is supposed to help you clear any negative emotions.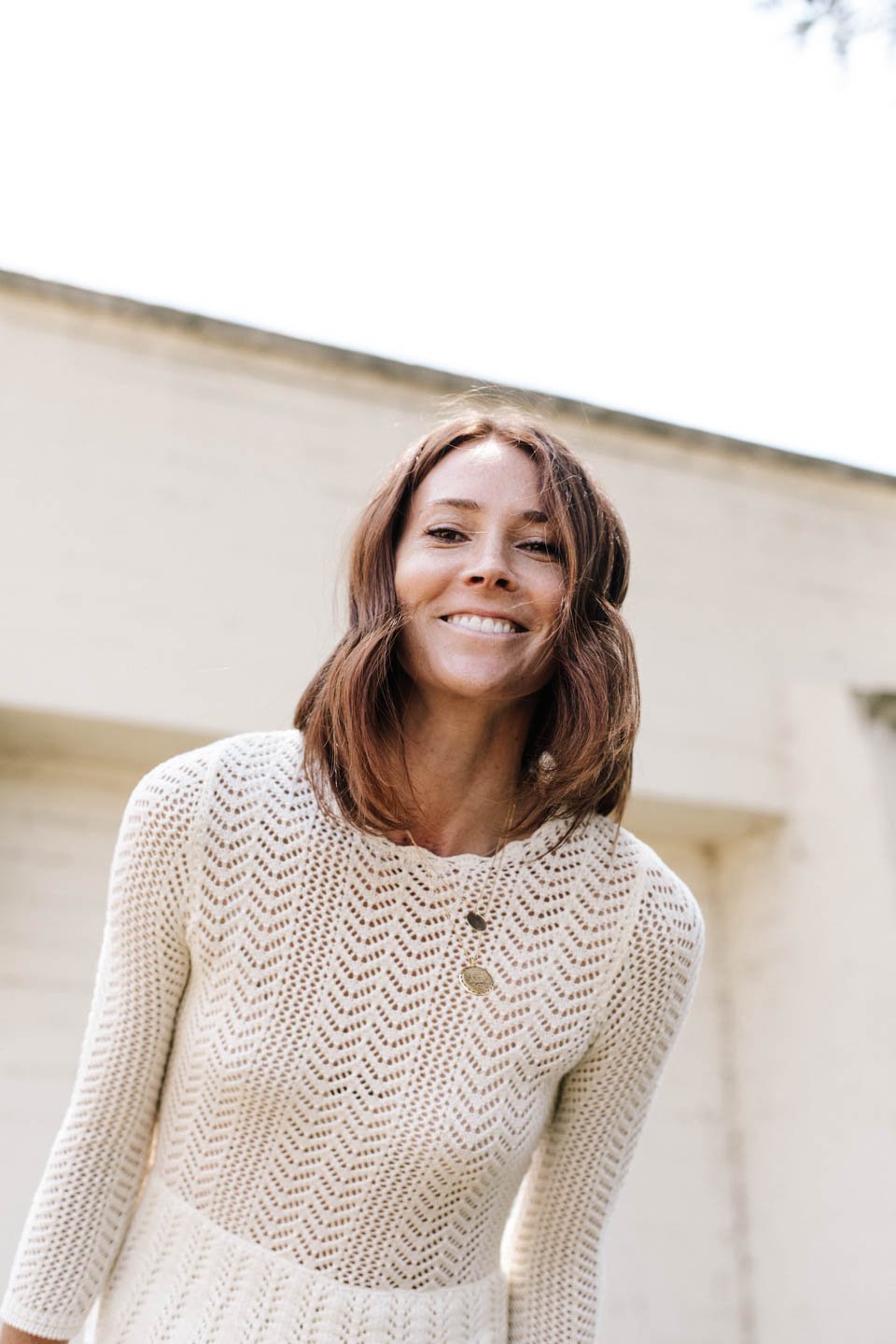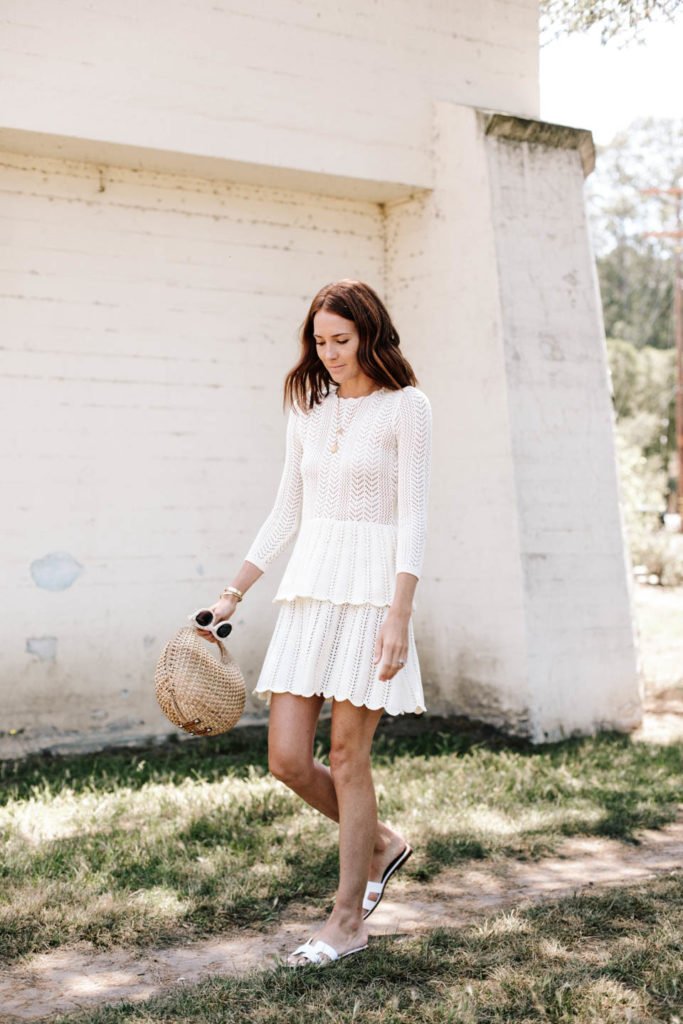 Pick Up A Book
There something refreshing about getting into bed with a book. And I don't mean your iPad that's connected to your phone that's peppered with updates from Instagram. A real book where you can feel and turn the pages. For me it's meditative and I love getting lost in the pages of something inspirational. Check out my 2018 Summer Reading List. 
Get Out of Dodge
I love mini day trips (usually Santa Ynez or Ojai for us) because changing your scenery will instantly alter your perspective, switch gears in your head and let you escape from everyday routines. 
Listen To A Podcast 
I've soaked up some seriously inspiring and motivating advice from some of the podcasts I follow. It's become one of the biggest sources for me to zone and and get out of any ruts I'm currently facing. I have a more updated list of favorites that I'll be sharing next week, stay tuned!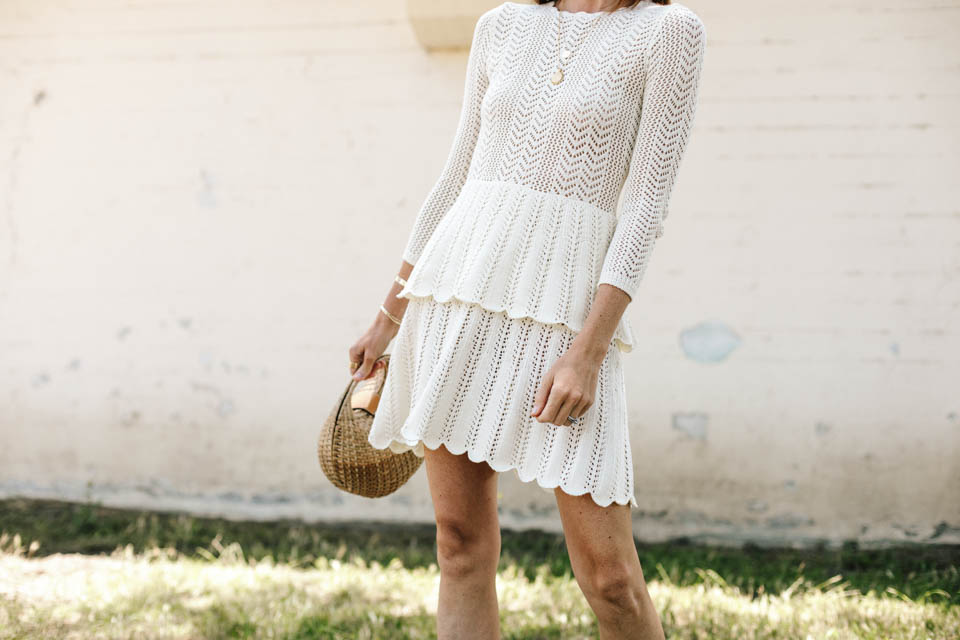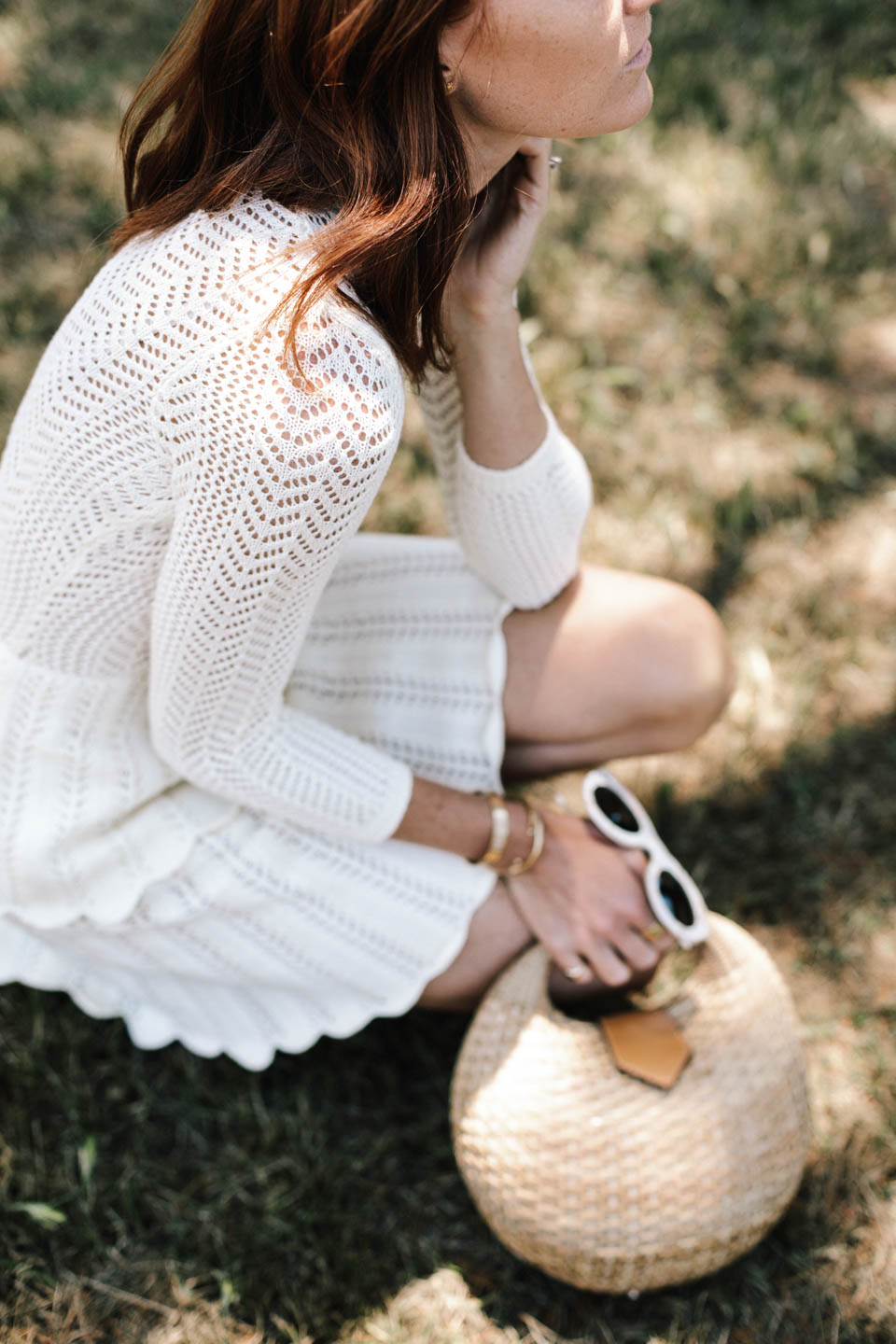 How do you get back on track with creativity and motivation when you're hitting a wall? Please share your tips, I know there are more out there than my own! 
Photography by Jacqueline Pilar.