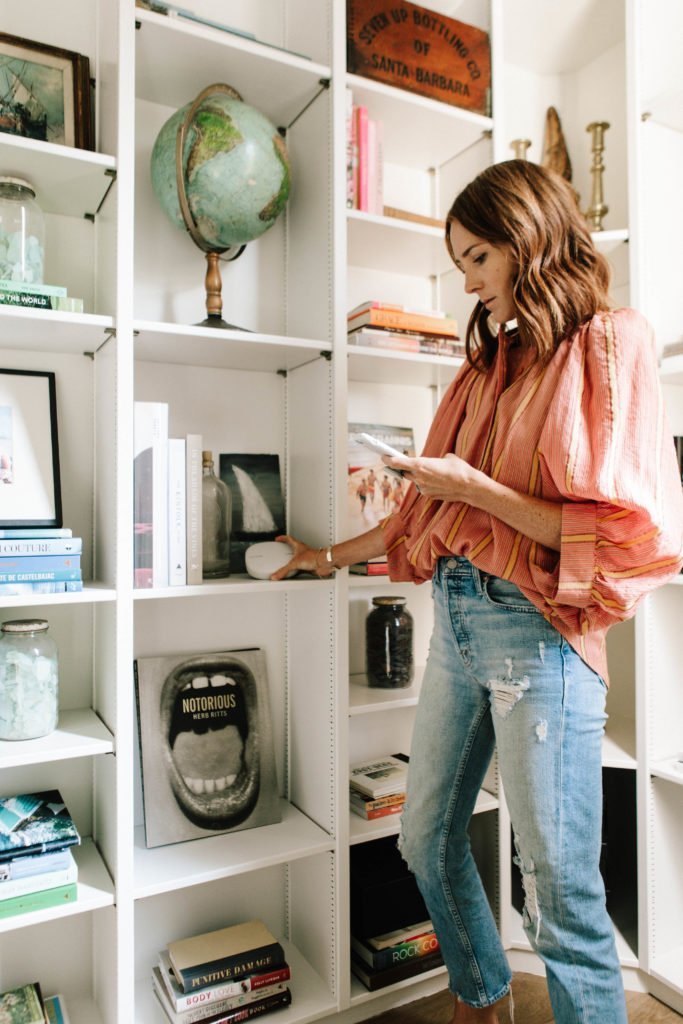 When we moved into our new house back in June, we nearly doubled the space that we were used to living in. It was much needed since our lives seemed to be filling up every nook and cranny in our little cottage. With this new home we have more room to breath, function and live without tripping over one of Elin's toys.
On the flip side, more space means spottier Wifi, running from one end of the house to the other when you forget to turn off the music or can't find something and then there's all the gadgets that make our world go 'round. We needed something to simplify all the technology in our new home. Enter Samsung's new SmartThings Wifi with Plume AI Wi-Fi. Translation, solid wifi (everywhere) and the ability to control all your smart home devices from your smartphone using the SmartThings app—even if you're miles away! Here's how we've been using it.
Home Office
The biggest benefit was getting better Wifi in my home office which is upstairs and the farthest point from where the modem is. With the SmartThings Wifi system hubs you can eliminate any dead zones throughout your house. Three mesh network hubs can cover up to 4,500 square feet. This immediately made my life ten times easier while working from home. And they're sleek and minimal so nothing clunky that gets in the way of your home decor.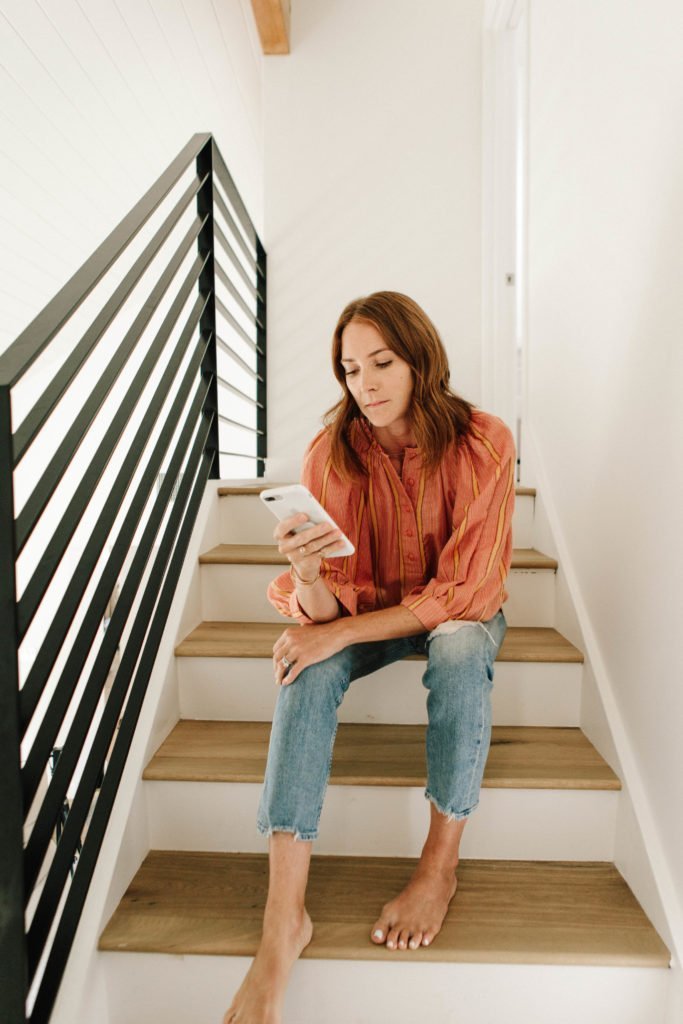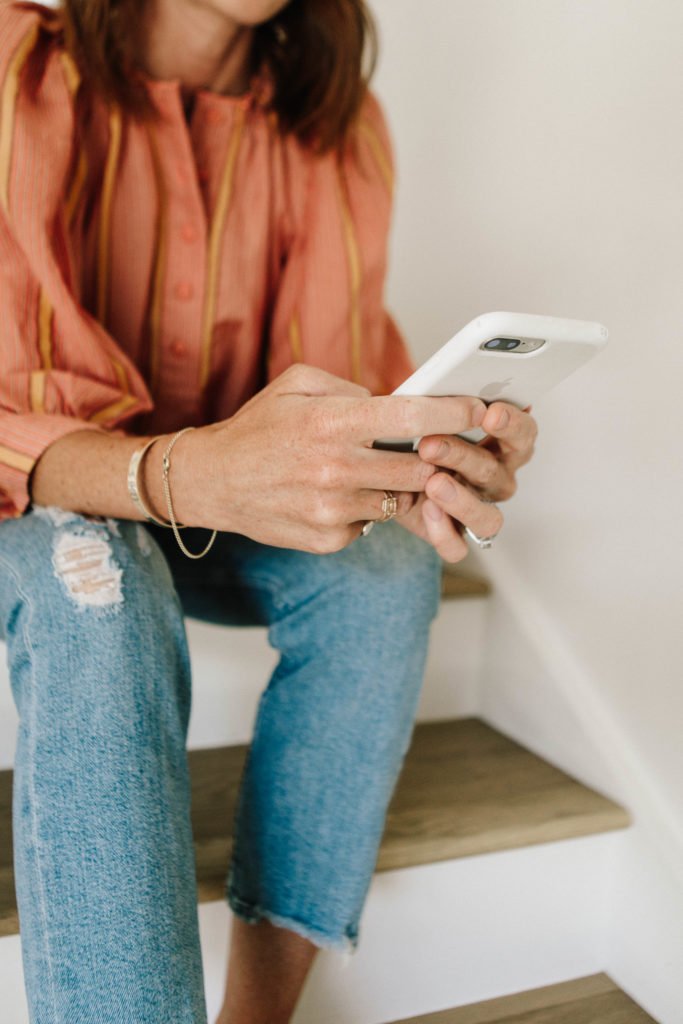 Home Security
We've also been using the integrated SmartThings Hub quite a bit while we're away checking in on our Works With SmartThings security cameras, turning on the AC as we're coming home and at night turning lights on and off. Instead of using three different apps it's all simplified into one, making life that much easier. 
Automate Home Routines
One of the fanciest elements of the SmartThings Hub functionality is the fact that it can pick up on your routines and improve certain experiences when you're using them. For example, while I'm using the internet in my office certain hours of the day it optimizes the Wifi experience. It understands which devices to optimize to make sure devices are receiving a strong Wi-Fi signal and running at full speed. Amazing right? This has definitely made our routines throughout the day seamless. 
Thank you to Samsung for supporting this post, all opinions are my own. / Photography by Jacqueline Pilar.